Toronto Symphony Volunteers Promote Mozart Festival With Inaugural Birthday Gala
January 26, 2010
To mark Mozart's birthday—and complement programming for the Toronto Symphony Orchestra's Mozart@254 Festival, January 13 to 24—the Toronto Symphony Volunteer Committee hosted a benefit at the Fairmont Royal York Hotel Friday.
Dubbed "Mozart UnMasqued: The Birthday Gala," the fund-raiser attracted 200 guests on the eve of a new festival event entitled "Beyond the Score: Mozart Piano Concerto 27," in which actor Paul Gross and the orchestra's music director, Peter Oundjian, discussed the composer's work before a performance of the concerto at Roy Thomson Hall. "This is the first time [the committee's fund-raiser] has really been a part of a program that the T.S.O. is performing," said committee president Heather Oda.
Volunteer Sirkka Suvilaasko handled the decor for the event, which included fruit centrepieces accented with black and red masks. "We are trying to recreate the atmosphere of Mozart's era, so we will not have any flowers on the tables," Oda said. In keeping with the theme, the committee chose to host the event in the hotel's Imperial Room, which features a gold palette, crystal chandeliers, and a built-in stage. "It sets the atmosphere for Vienna in the time of Mozart," Oda said.
Committee members also worked will the hotel's executive chef, David Garcelon, and the Consulate General of Austria to create the menu, which included Austrian wines. The meal began with a pumpkin bisque with maple caramelized apple, followed by beef tenderloin served with Zweigelt sauce and porcini risotto, and a third course of baby salad leaves with smoked cheese, dried fruit, walnuts, honey, and white truffle vinaigrette. Dessert included mini apple strudel, linzer torte, jam-filled butter rings, and mini Sacher torte.
Baritone Russell Braun, soprano Shannon Mercer, and pianist Ignat Solzhenitsyn, who played a Bosendorfer imperial concert grand piano, provided musical entertainment. The evening included a silent and live auction presided over by minister of parliament Bob Rae. Gala organizers also invited the Canadian Red Cross to set up a table to collect donations in support of Haiti.
Event sponsors included Classical 96.3 FM, and Hello! Canada magazine.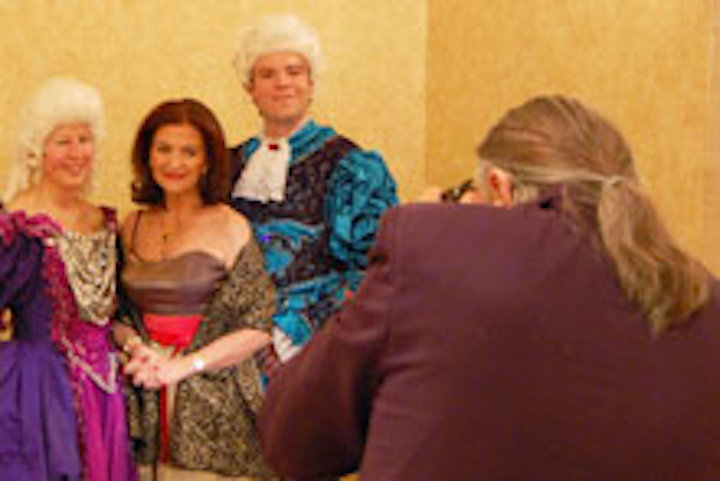 Photo: BizBash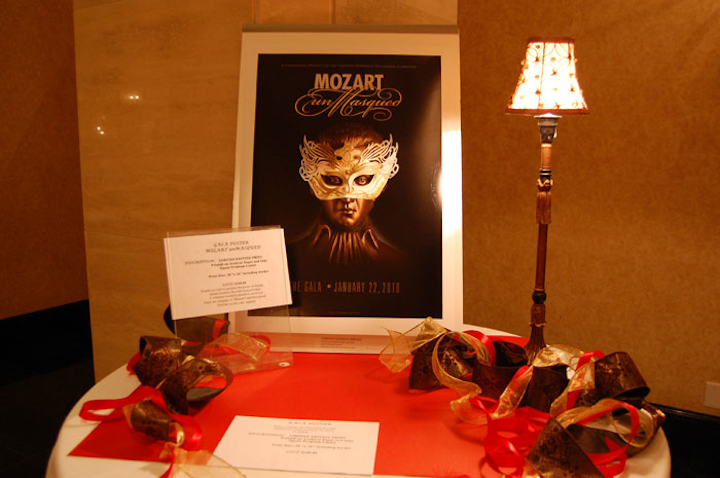 Photo: BizBash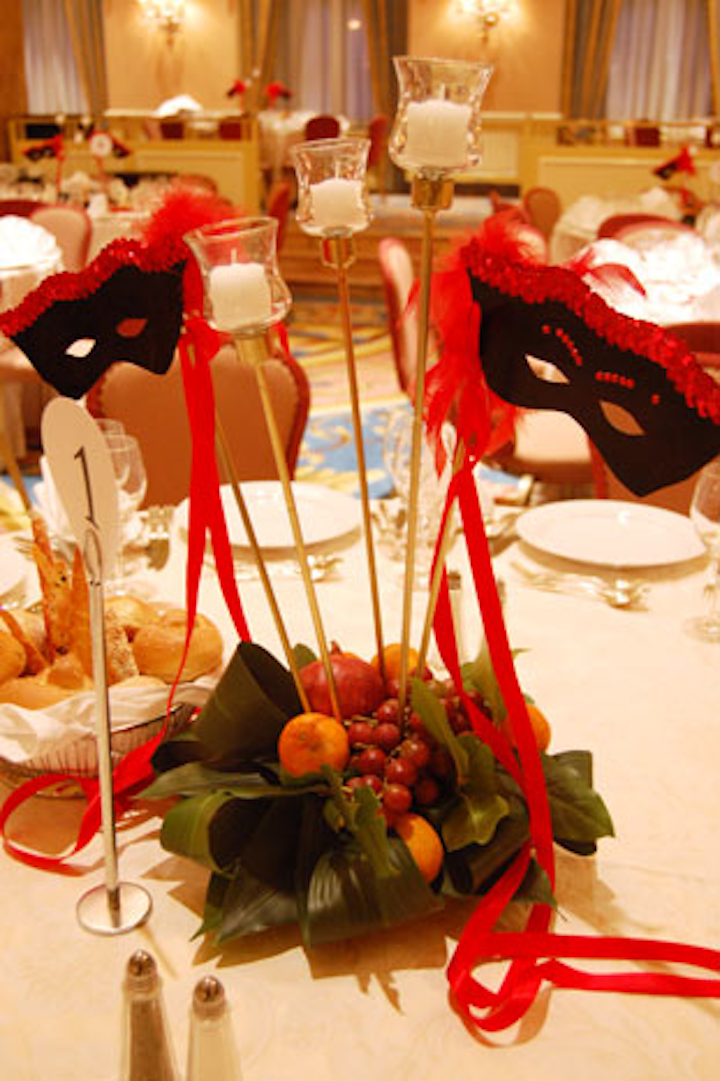 Photo: BizBash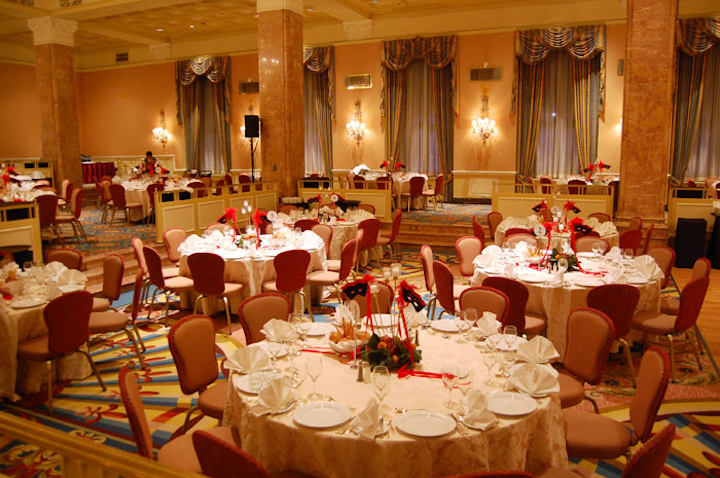 Photo: BizBash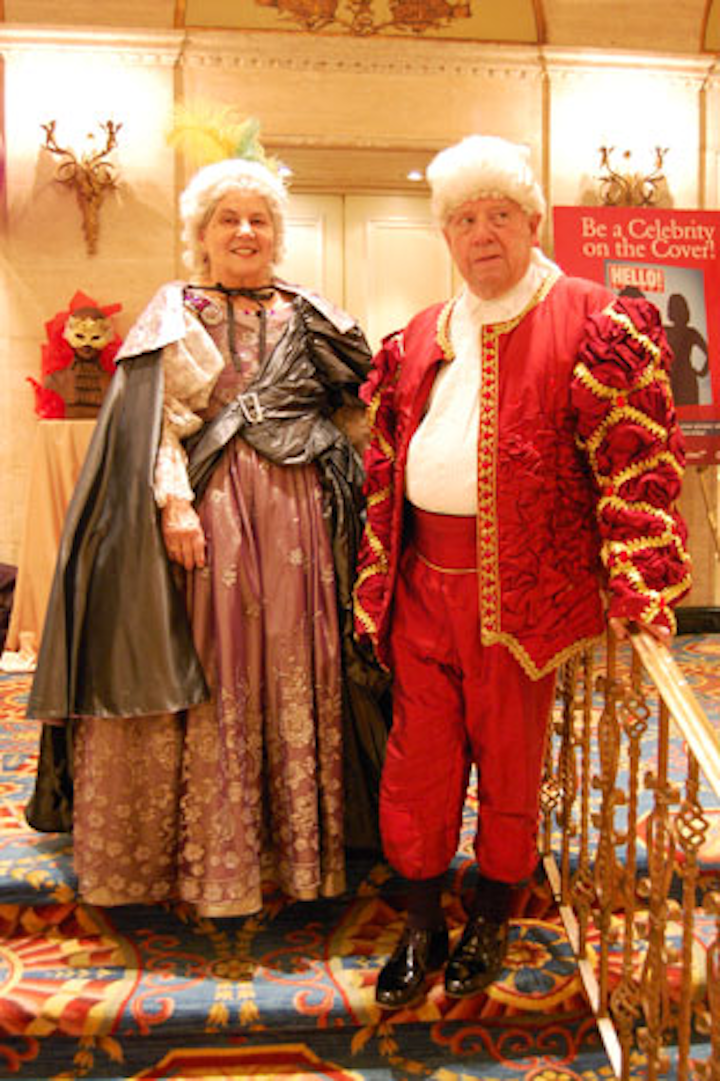 Photo: BizBash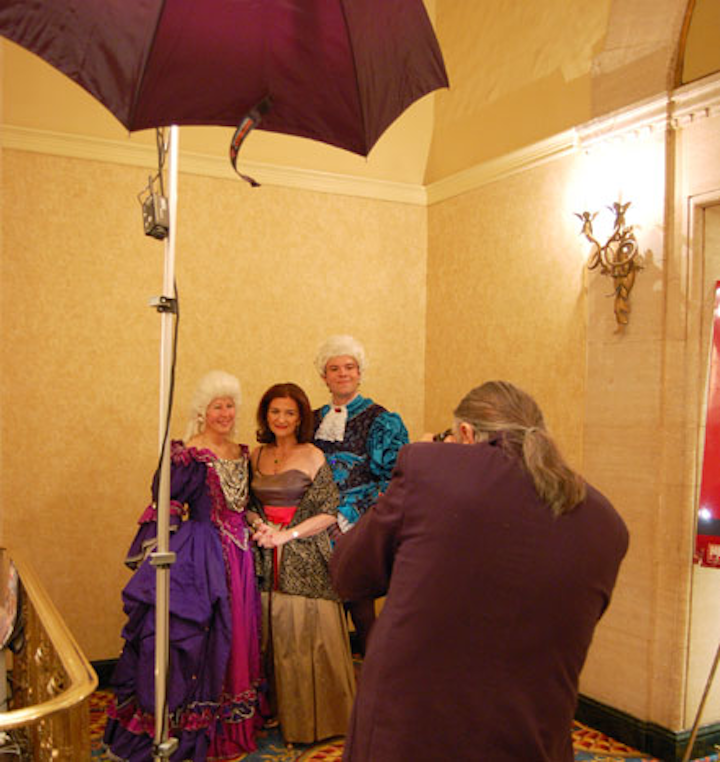 Photo: BizBash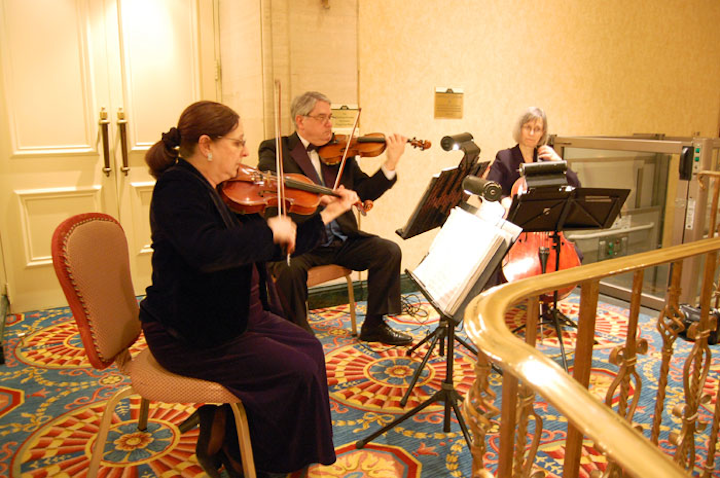 Photo: BizBash
Featured Venues/Suppliers: