10 Summer Games and Activities to Entertain Guests
Boccie, croquet, beach volleyball, and other games are easily adaptable into summertime event entertainment.
August 1, 2013
In the summer, guests want to be outdoors and be active. For a twist on familiar summertime games, here are 10 examples of games and activities that set a playful tone, engaged guests, and often featured sponsors and brands.
Oversize Jenga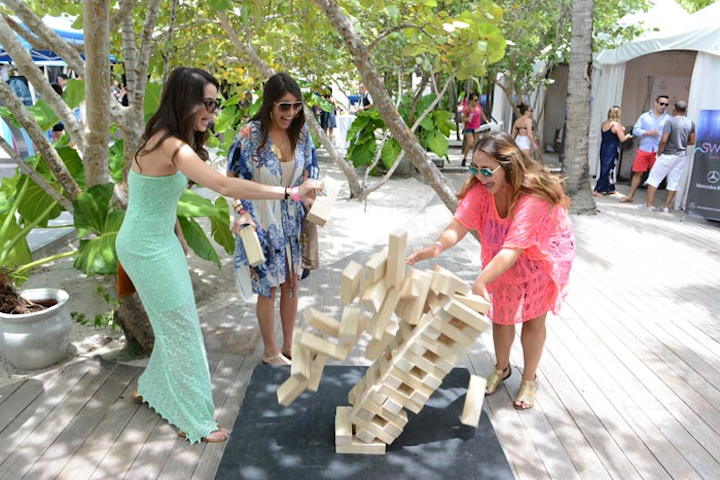 Photo: World Red Eye
Hopscotch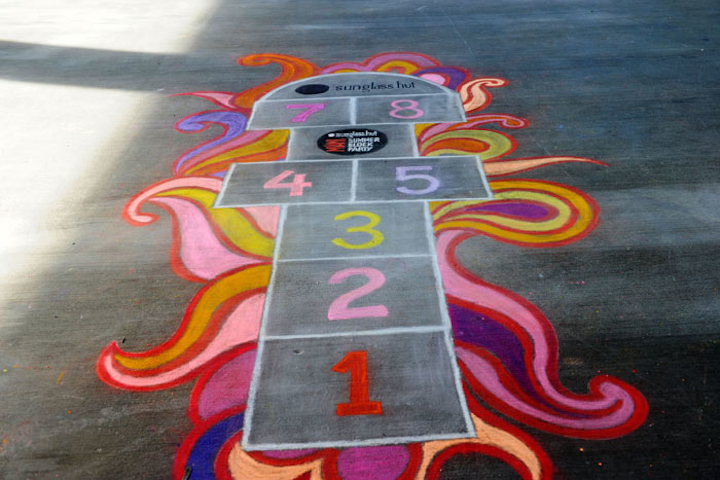 Photo: WorldRedEye.com
Outdoor Ping-Pong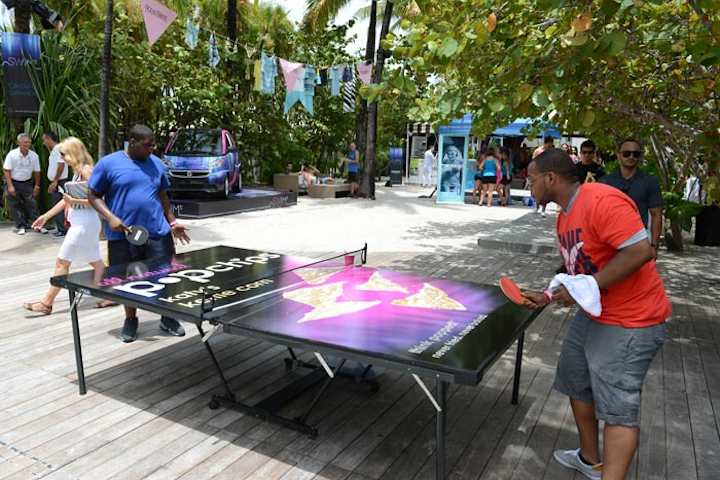 Photo: World Red Eye
Beach Volleyball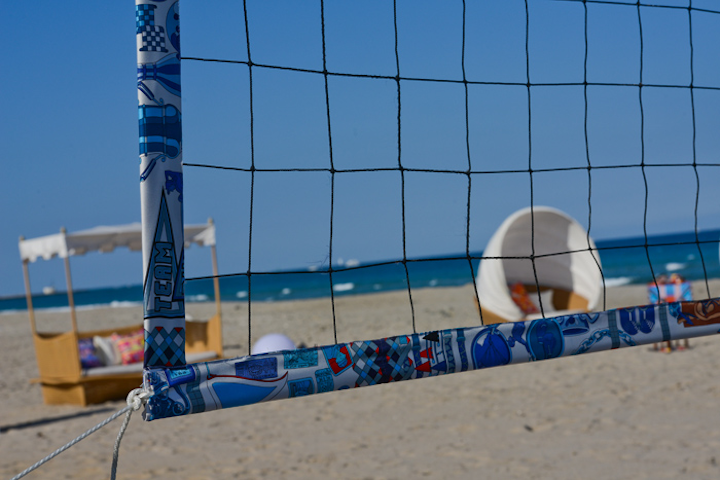 Photo: Matthew Carasella
Polo Teambuilding Activity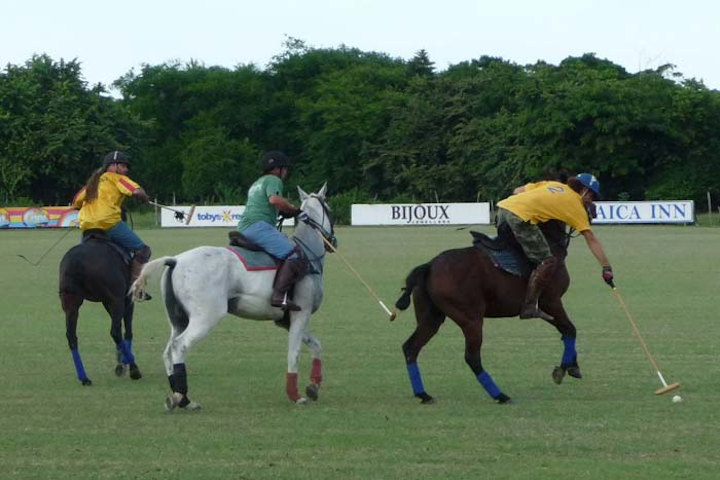 Photo: Courtesy of Executive Oasis International
Balloon Darts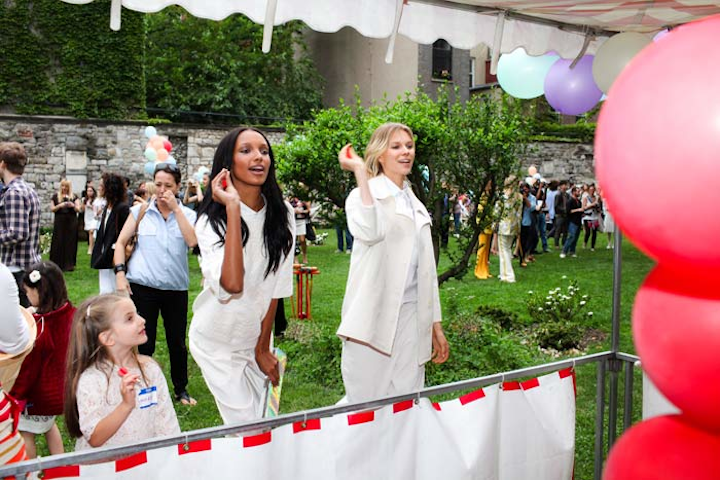 Photo: David X. Prutting/BFAnyc.com
Lawn Bowling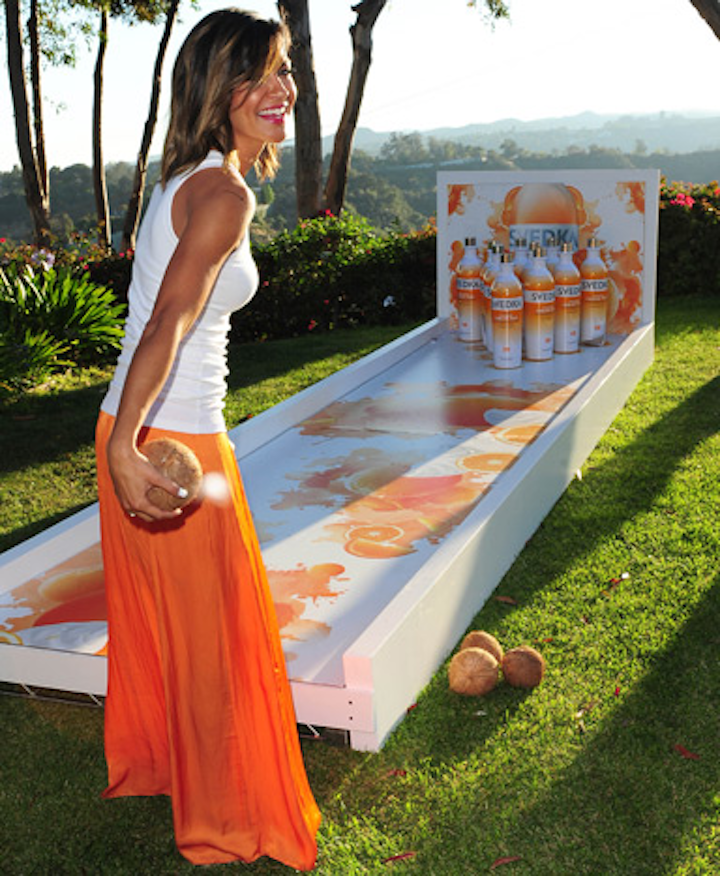 Photo: Michael Simon/StarTraksPhoto.com
Glow-in-the-Dark Boccie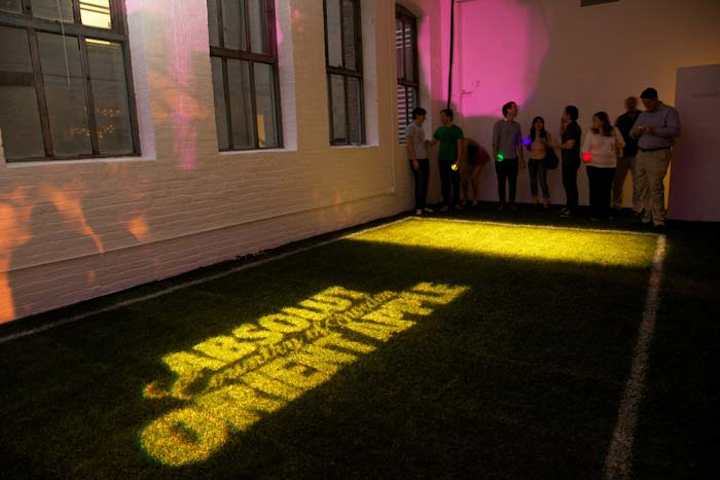 Photo: Gustavo Campos
Cornhole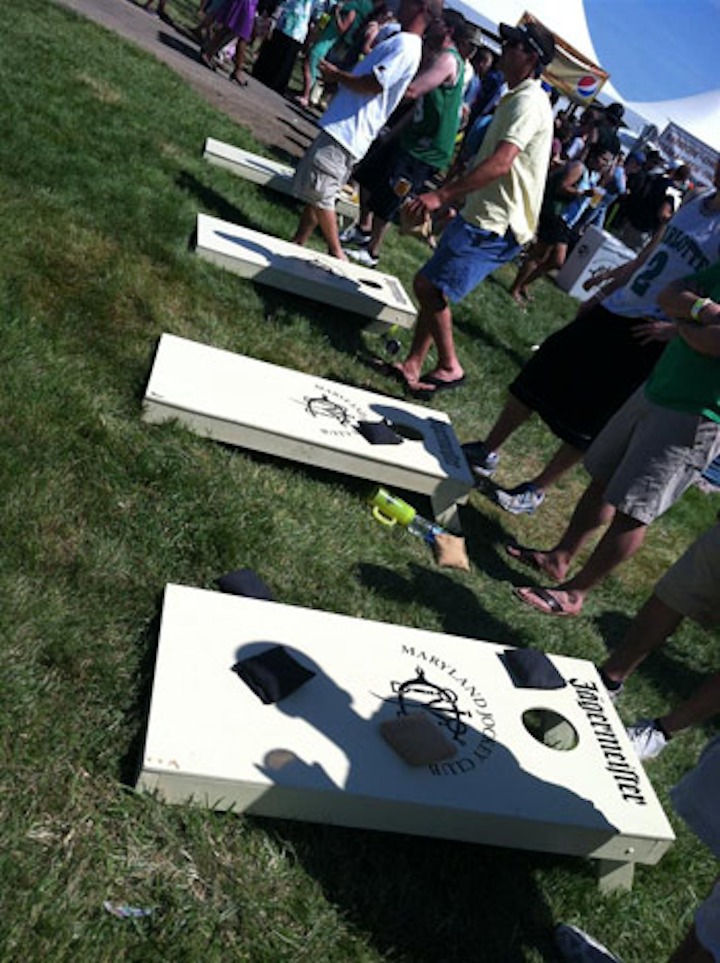 Photo: Courtesy of Sidney Frank
Giant Chess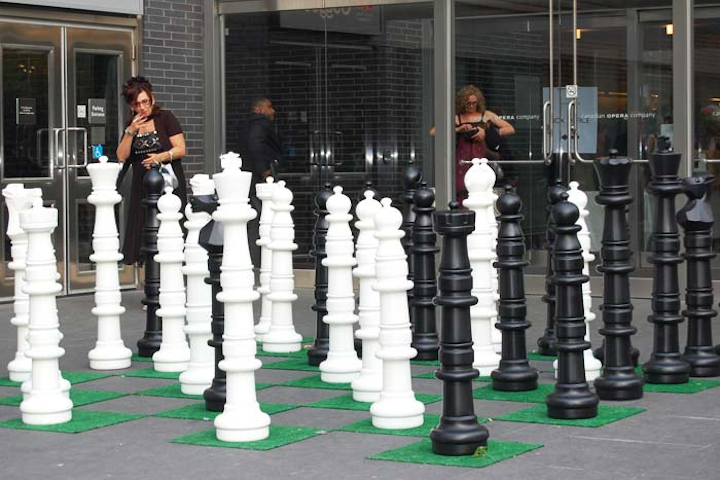 Photo: BizBash
Sandbox Sifting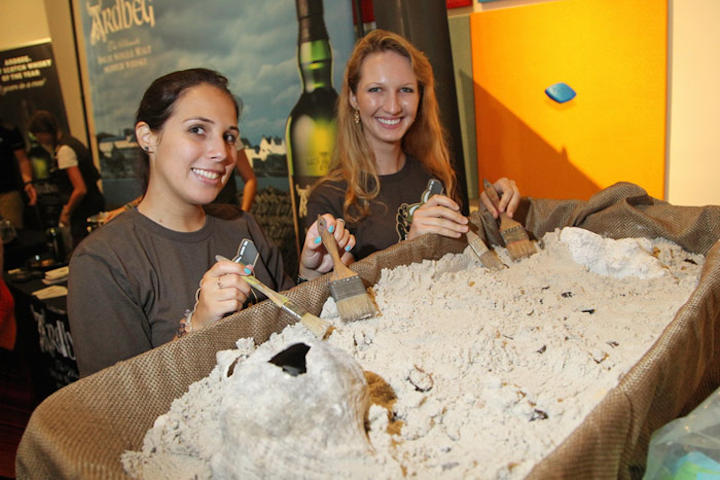 Photo: Jipsy Castillo
Featured Venues/Suppliers: