How One Festival Serves Early Adopters and Entrepreneurs
With a jam-packed schedule of musical performances, art exhibits, films, and tech talks, Northside Festival's attendees get to discover—or become—the next big thing.
June 19, 2015
Similar to South by Southwest, Brooklyn's Northside Festival merges live musical performances, panels and talks, films, and art into an annual eight-day summer showcase. This year's festival took place from June 8 to 14 in a host of venues around the northern part of the New York City borough.
"Northside is a place of discovery. We really believe that the musicians, entrepreneurs, filmmakers, and innovators are all intertwined under the umbrella of creators and Northside is a celebration of that. These are the people, in our backyards and abroad, who are changing the way we look at the world we live in. We want attendees to discover the music, films, companies, and connections that blow their minds," said festival director and vice president of Northside business development Dana Keith.
In its seventh year, the festival expanded its programming with an intimate, free-form Real Talk series as part of its Northside Innovation Conference. The chats featured "entrepreneurs giving 'true life'-style talks about their successes and struggles in founding businesses," Keith explained. "The goal is making sure that the speakers and the audience truly connect and are able to tell and share the personal stories of innovation and entrepreneurship."
In addition to the seminars, more than 400 bands performed during the weeklong gathering, including Built to Spill, Best Coast, Neko Case, Sleigh Bells, and Against Me, while the film division showcased emerging filmmakers and a competition submission process for short and feature films. And to wrap up the festivities, organizers took over Bedford Avenue for a two-day art show and block party called Williamsburg Walks.
Unlike most festivals or conferences with new build outs or a central venue, Northside continues to incorporate itself into the existing spaces of the Brooklyn neighborhood for an authentic feel. "Northside Festival is weaved into the fabric of Brooklyn in all of its glory, with its cement parks, warehouses, new developments, incredible breweries, hotels, venues, galleries, and community. We don't try to create a new landscape for the festival, like a Bonnaroo or a Coachella," Keith said.
The urban environment can present a challenge, but the area (and the festival) has grown over the past several years, helping to alleviate some logistical issues. "When Northside started there weren't any hotels in the area. We would have to host bands in Manhattan. Now the Wythe Hotel and McCarren Hotel and Pool are super strong and supportive partners where we host parties, innovation lounges, and the Innovation Conference," Keith explained. "There were also no movie theaters seven years ago when we first started. Now we partner with Nitehawk Cinema, UnionDocs, Videology, and the Wythe screening room for our D.I.Y. Film Competition. Ultimately, the challenge of planning and executing the festival is that our environment is constantly growing and changing so we have to be agile and flexible with our community, which has proven to be a successful strategy."
This year, organizers announced that the fest will be expand even further—to across the Atlantic; the media group is set to launch Northside Amsterdam, bringing the annual fest to the Dutch city.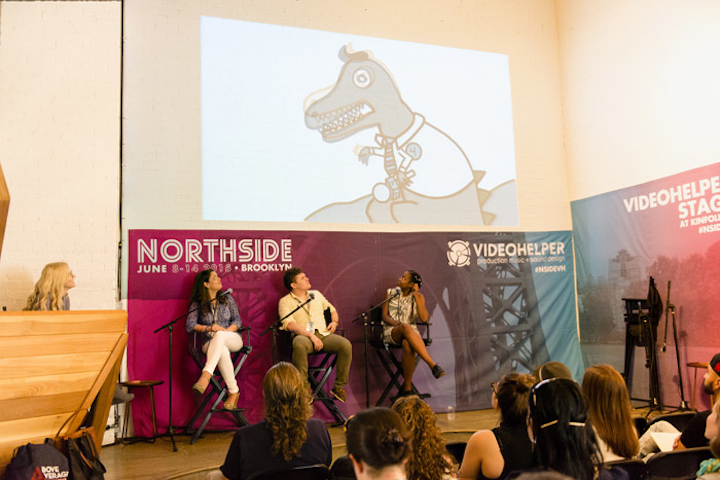 Photo: Max Branigan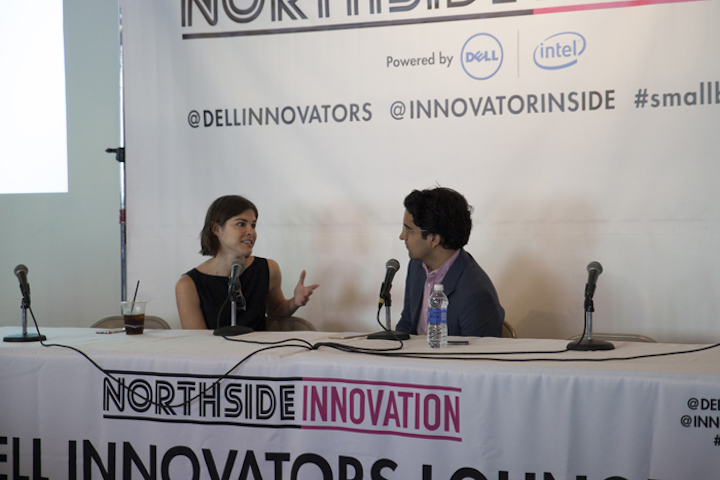 Photo: Sarah Jacobs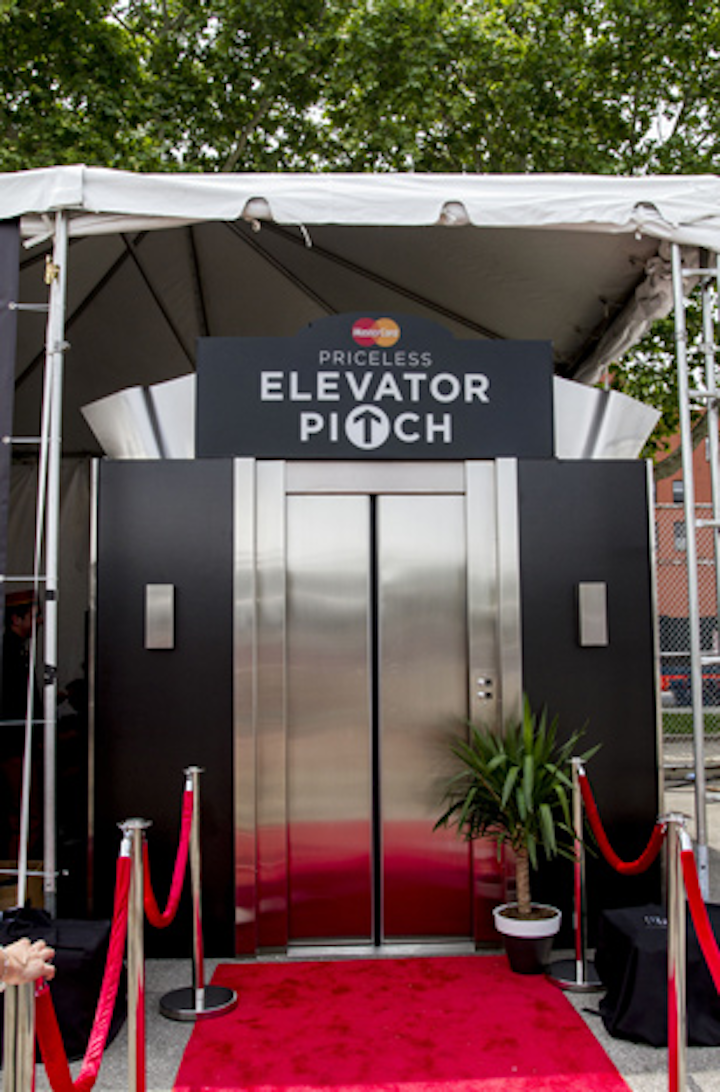 Photo: Jane Bruce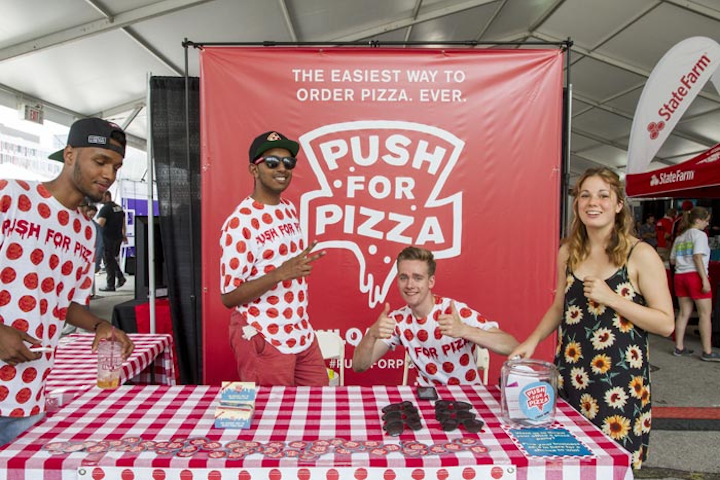 Photo: Jane Bruce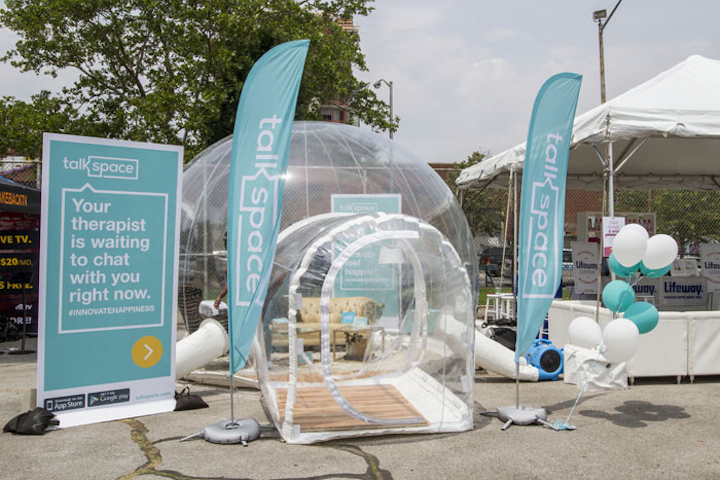 Photo: Jane Bruce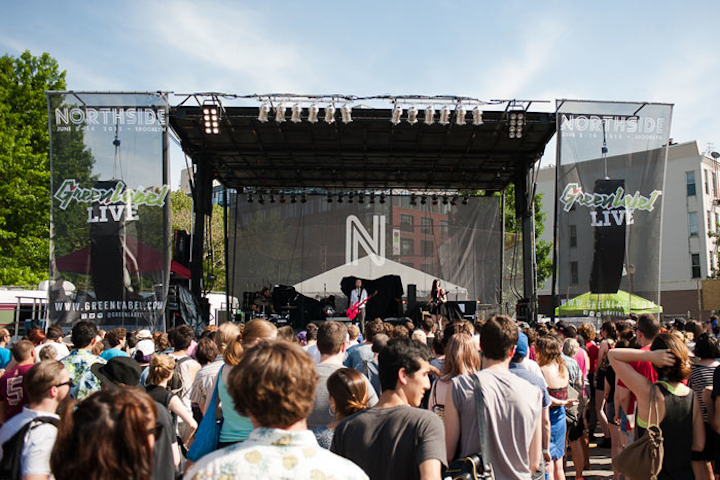 Photo: Cole Giordano
Featured Venues/Suppliers: