Holiday Party Ideas 2015: 12 New Entertainment and Activity Trends
This year, guests will be transported to the past with nostalgic fun like roller skating and Foxtrotting, while interactive D.I.Y. stations will make them feel like a kid again.
September 23, 2015
From activities such as dance lessons and card-making workshops to live entertainment like aerial acrobats and circus acts, end-of-year festivities will get attendees more involved than ever.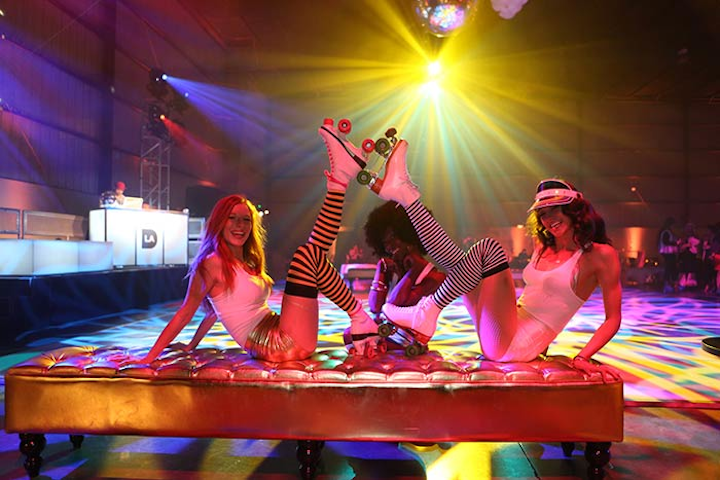 Photo: Sherri J Photography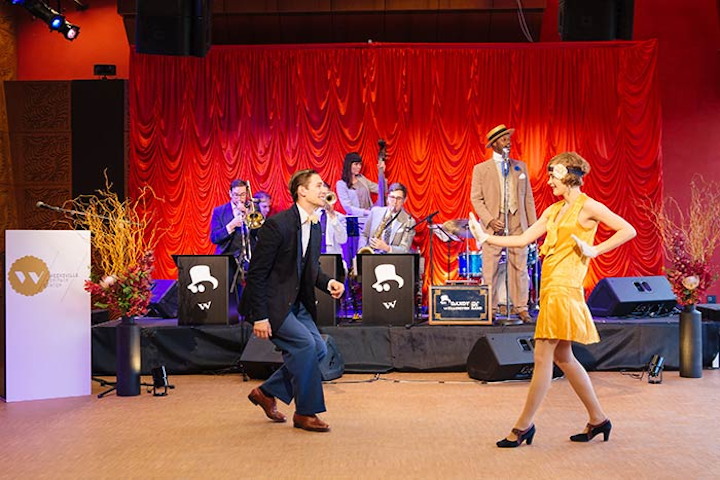 Photo: Tory Williams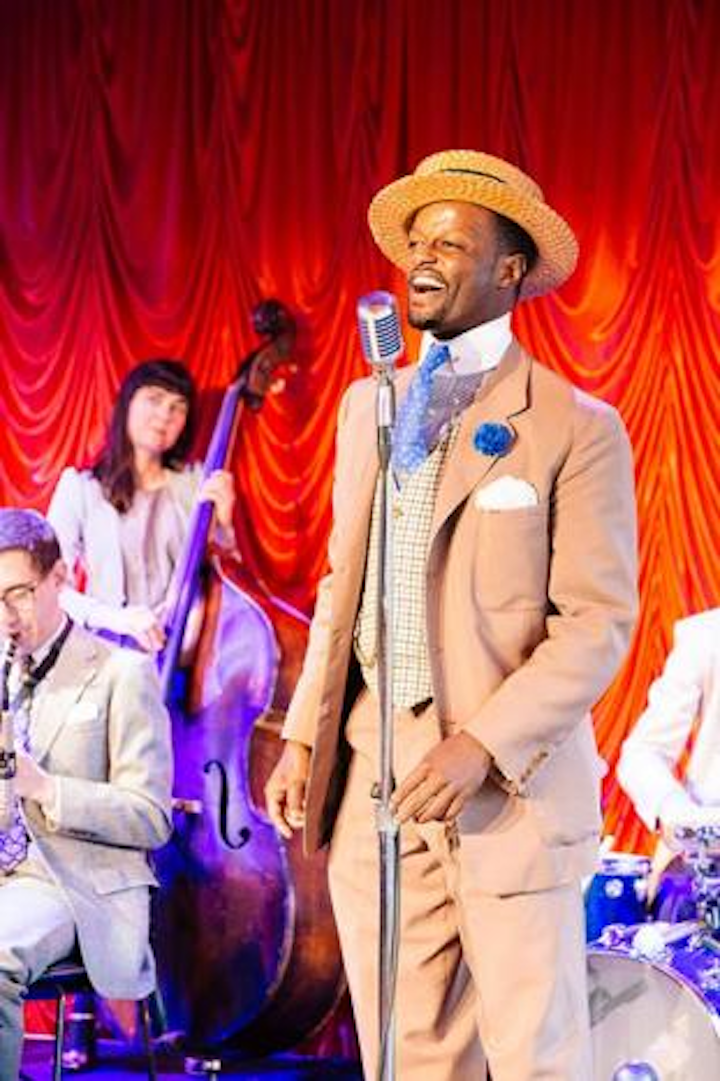 Photo: Tory Williams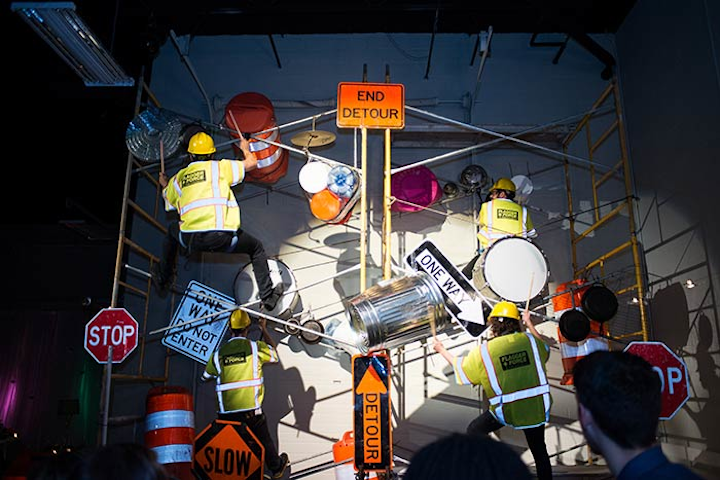 Photo: Samuel Costello Photography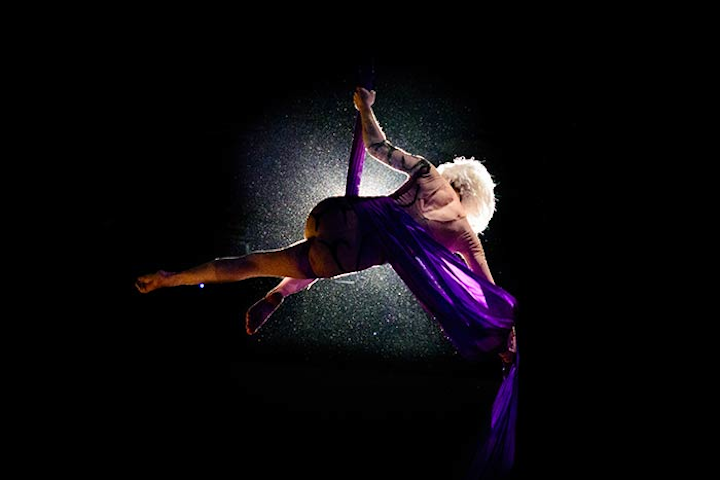 Photo: Samuel Costello Photography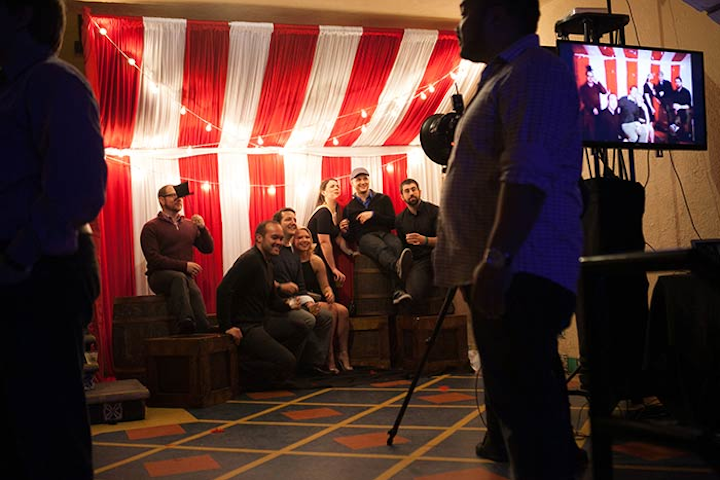 Photo: Sheri Whitko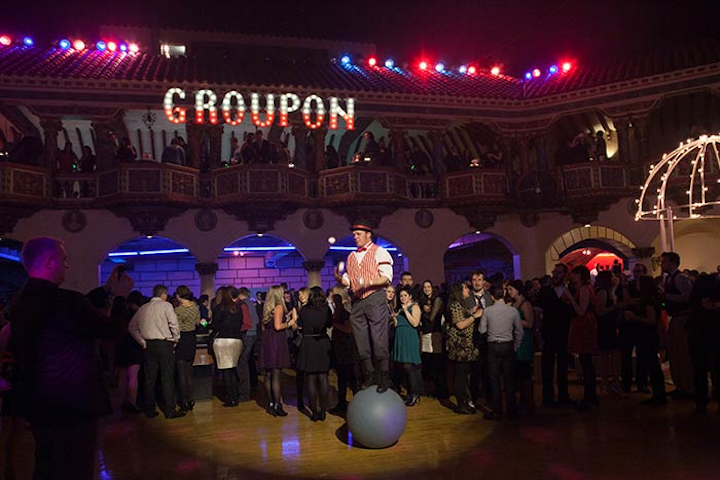 Photo: Sheri Whitko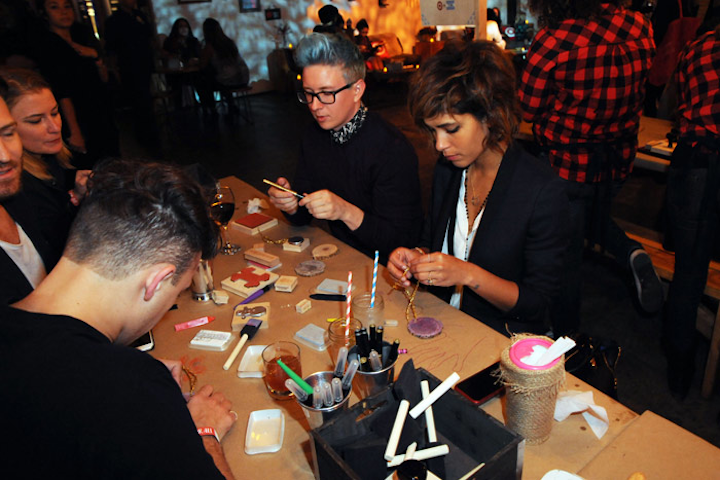 Photo: David Crotty/PatrickMcMullan.com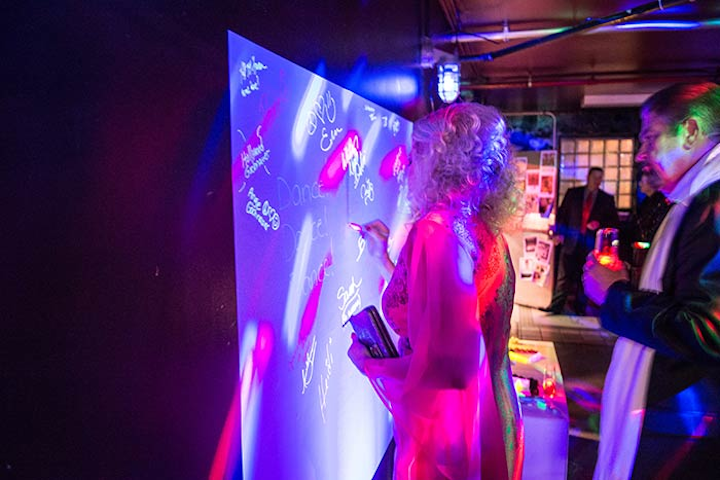 Photo: PhotOle Photography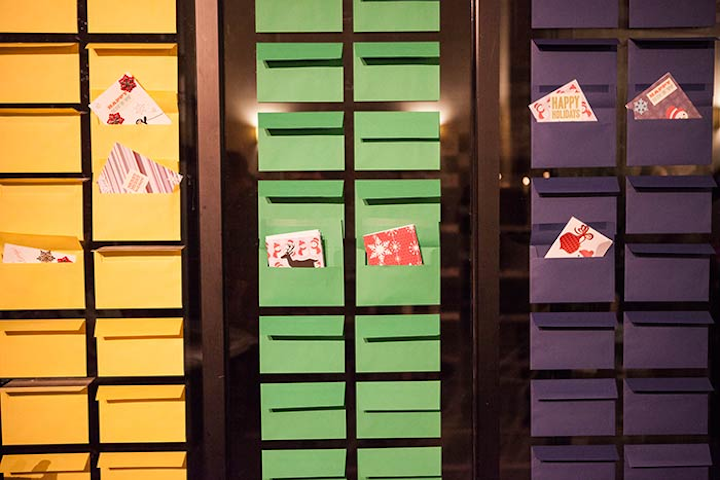 Photo: Elizabeth Bruneau
Photo: Elizabeth Bruneau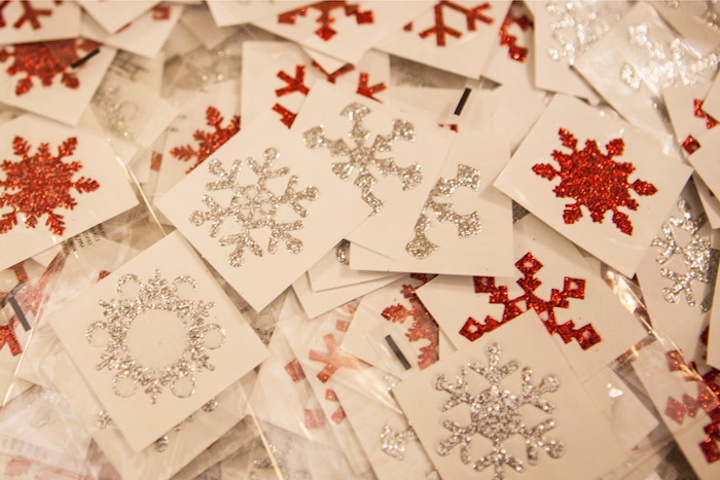 Photo: Elizabeth Bruneau
Featured Venues/Suppliers: