How Google, Tinder, and Twitter Engaged Guests During White House Correspondents' Dinner Events
Tech companies joined traditional media in hosting events that got guests interacting through games and other experiences.
May 3, 2016
The White House Correspondents' Association Dinner at the Washington Hilton is the centerpiece of a weekend full of events, including cocktail parties, brunches, and late-night soirees. This year, media brands took a new focus on engagement by incorporating technology and on-site activities to get guests interacting with each other and talking about the host company.
Google showcased its Cultural Institute initiative at a Friday-night party with HBO at the Smithsonian's Renwick Gallery. Touch-screen technology allowed guests to browse through the art collections of museums around the world, which is the goal of the new program. Photo booths, from traditional setups to 360-degree versions, popped up at many parties including the Washington Post and Twitter's pre-dinner cocktails on Saturday, MSNBC's after-party at the United States Institute of Peace on Saturday night, and CNN's pop art-theme brunch on Sunday at Long View Gallery. Thomson Reuters' event took guest photos a step further by incorporating them into the decor at its Saturday after-party, with the images scrolling across a wall adorned with Samsung Galaxy Note devices.
Atlantic Media hosted a number of events including a breakfast that featured a panel of female celebrities, athletes, senators, and journalists discussing gender inequality. The event gave guests accessibility to big names like soccer star Hope Solo, actress Connie Britton, television personality La La Anthony, and White House communications director Jen Psaki in a relaxed environment with opportunities for Q&A.
Check out all the technology, decor, and engagement ideas from the weekend.
White House Correspondents' Association Dinner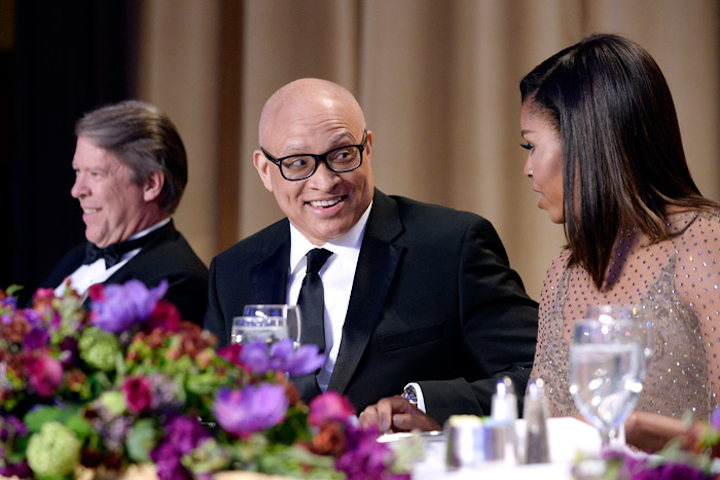 Photo: Olivier Douliery/picture-alliance/dpa/AP Images
Independent Journal and Tinder's Swipe the Vote
Photo: Tyler Mahal Photography
Independent Journal and Tinder's Swipe the Vote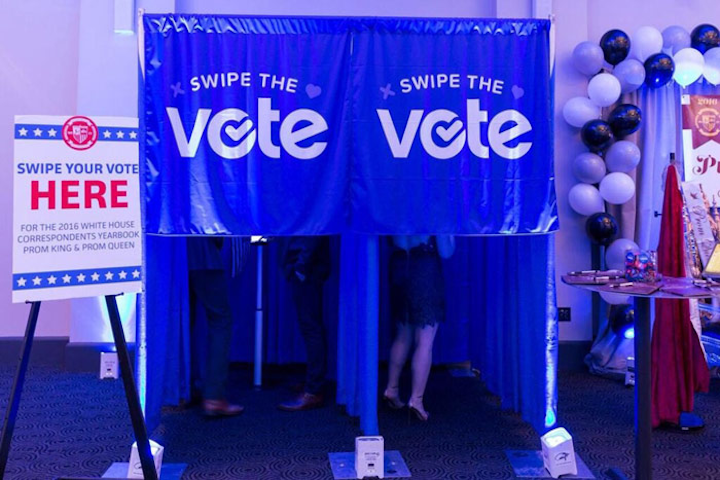 Photo: Tyler Mahal Photography
Google, HBO, and the Renwick Gallery's White House Correspondents' Party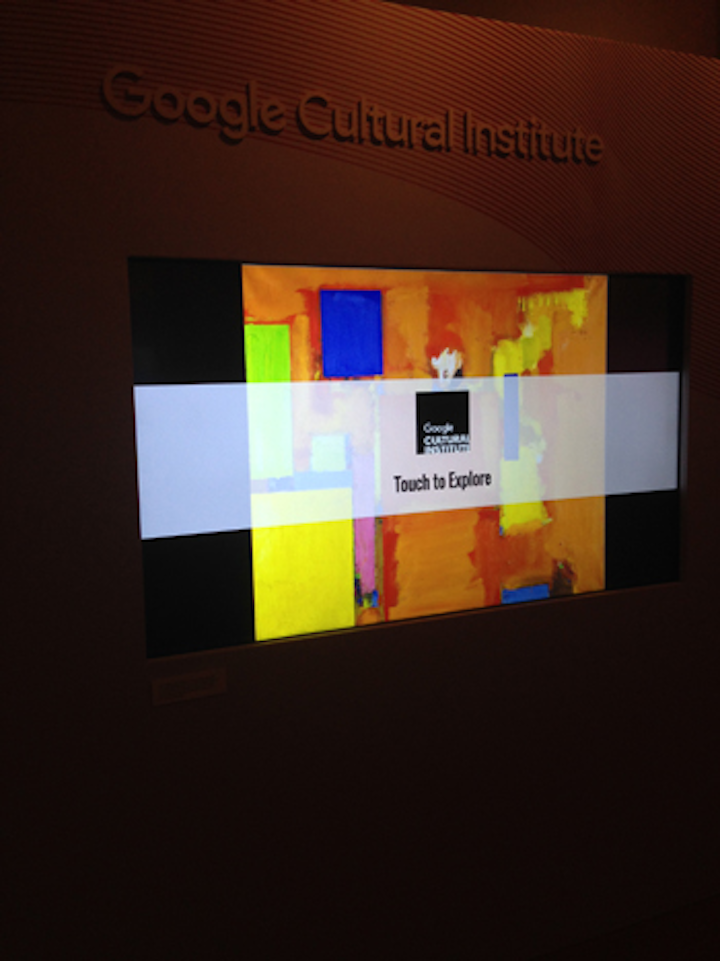 Photo: D. Channing Muller for BizBash
Google, HBO, and the Renwick Gallery's White House Correspondents' Party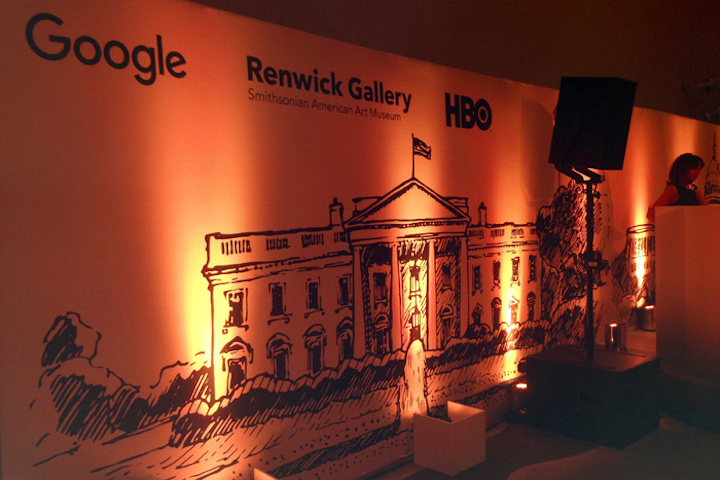 Photo: D. Channing Muller for BizBash
The Washington Post's Reception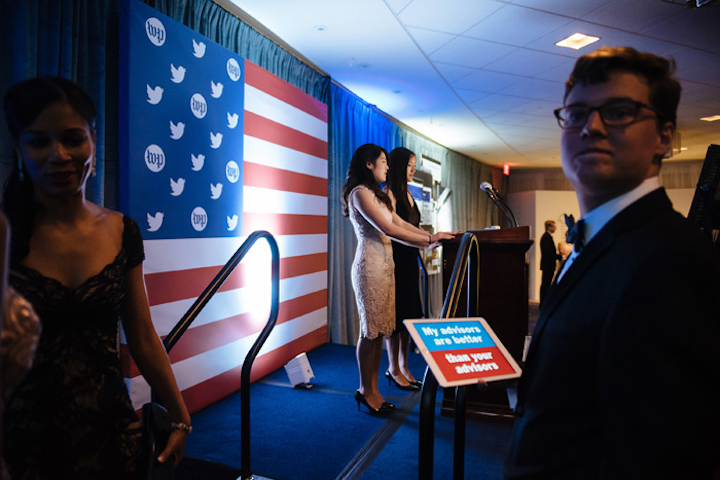 Photo: Kate Warren
The Washington Post's Reception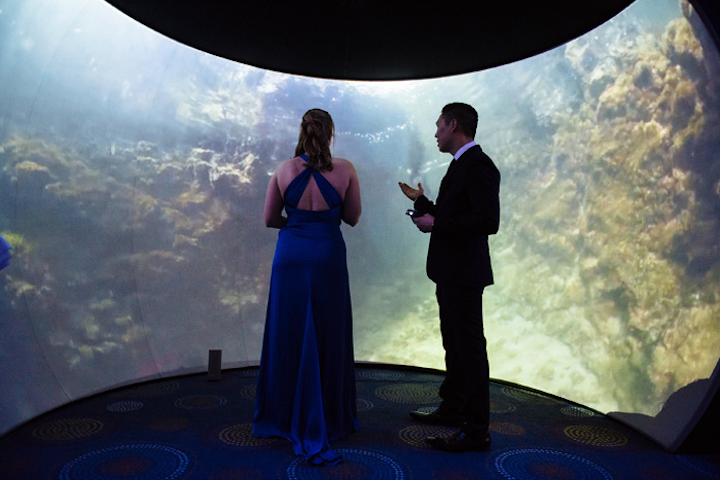 Photo: Kate Warren
The Washington Post's Reception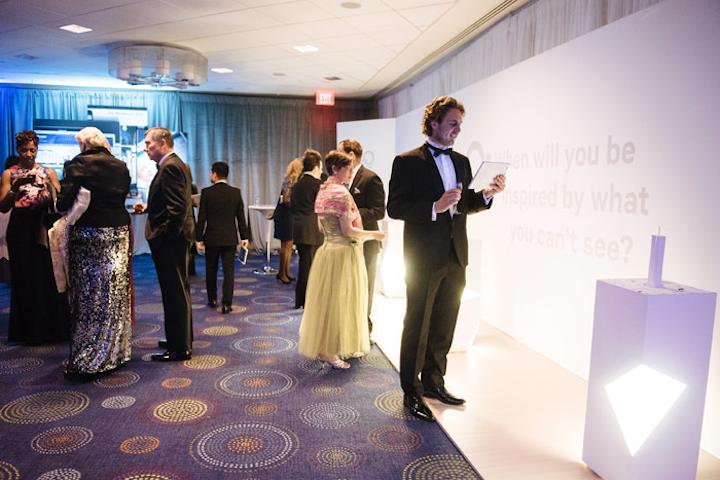 Photo: Kate Warren
Thomson Reuters' Pre-Dinner Reception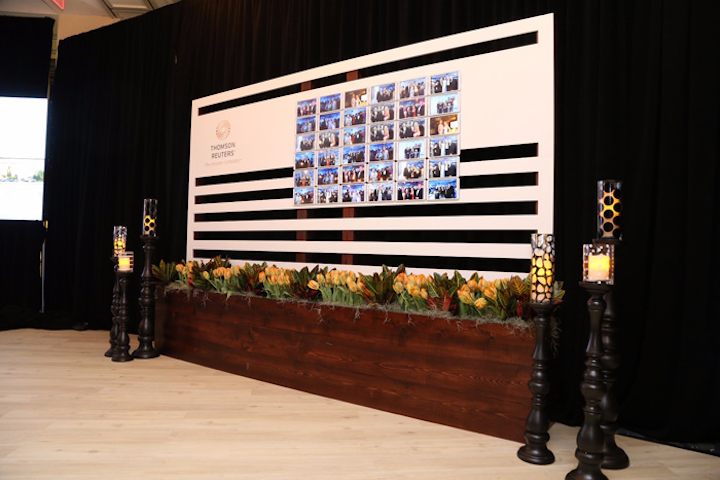 Photo: Courtesy of Thomson Reuters
Thomson Reuters' Pre-Dinner Reception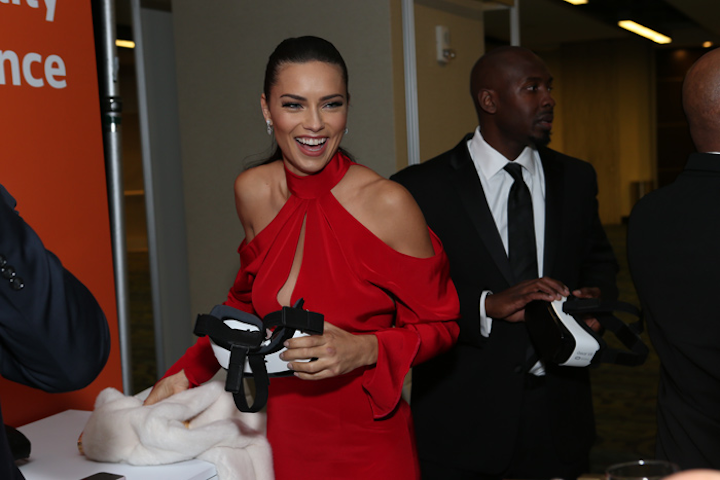 Photo: Courtesy of Thomson Reuters
Thomson Reuters' Pre-Dinner Reception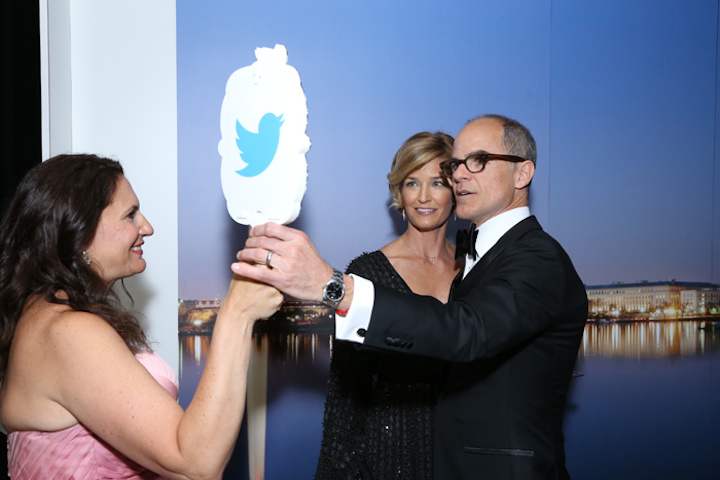 Photo: Courtesy of Thomson Reuters
Time and People Magazines' Party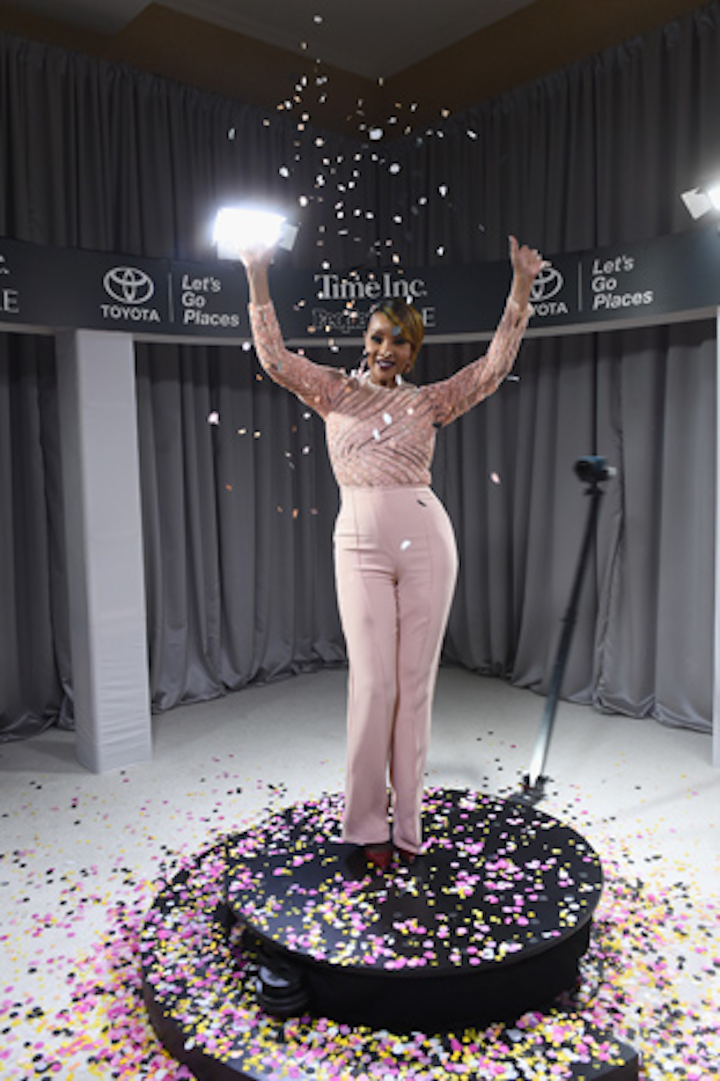 Photo: Jamie McCarthy/Getty Images for Time and People
MSNBC's After-Party
MSNBC's After-Party
MSNBC's After-Party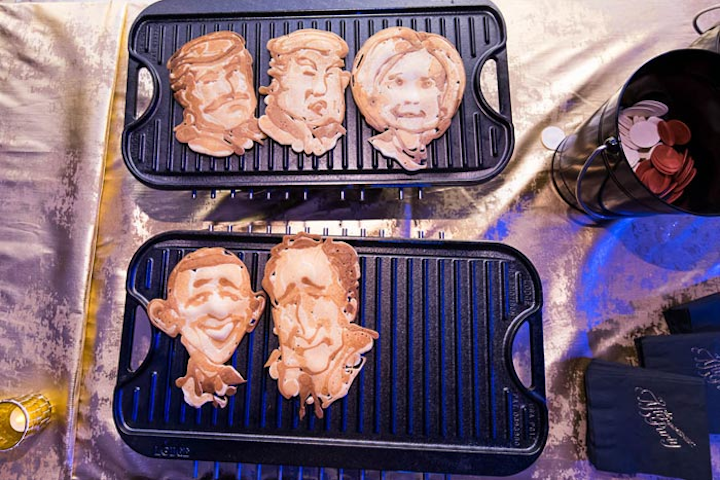 Tony Brown/Imijination Photography
CNN's Political Hangover Brunch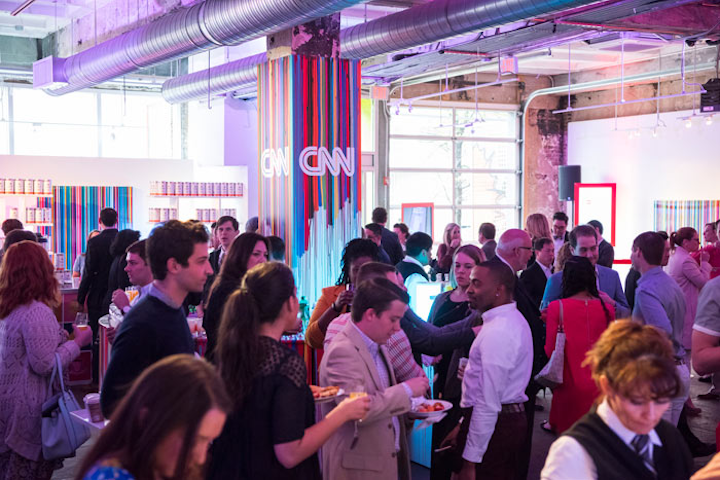 Photo: Jared Soares
CNN's Political Hangover Brunch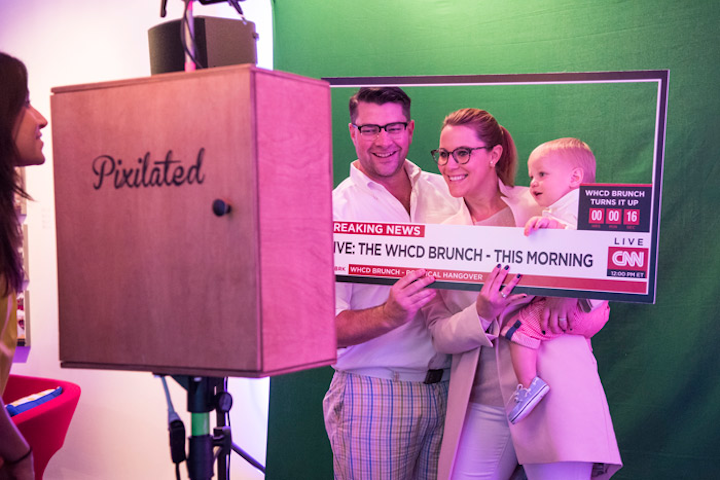 Photo: Jared Soares
CNN's Political Hangover Brunch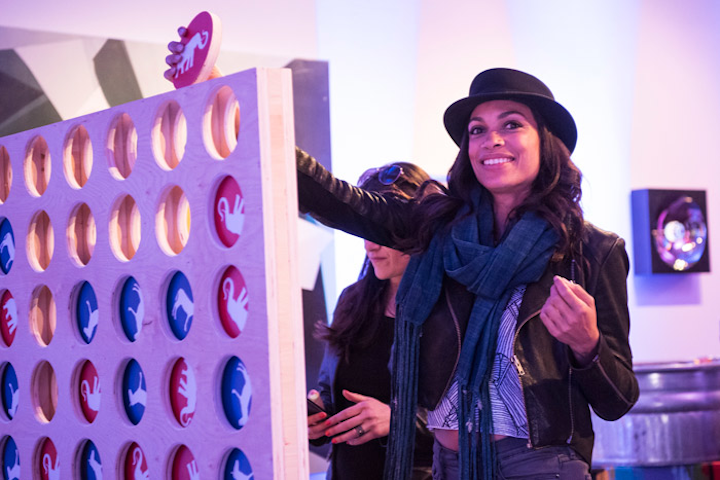 Photo: Jared Soares
CNN's Political Hangover Brunch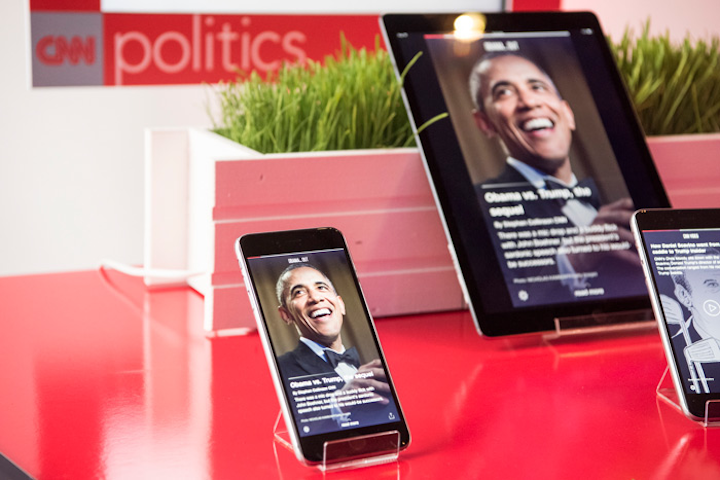 Photo: Jared Soares
Atlantic Media's "Unfinished Revolution: Women, Fairness & Power" Breakfast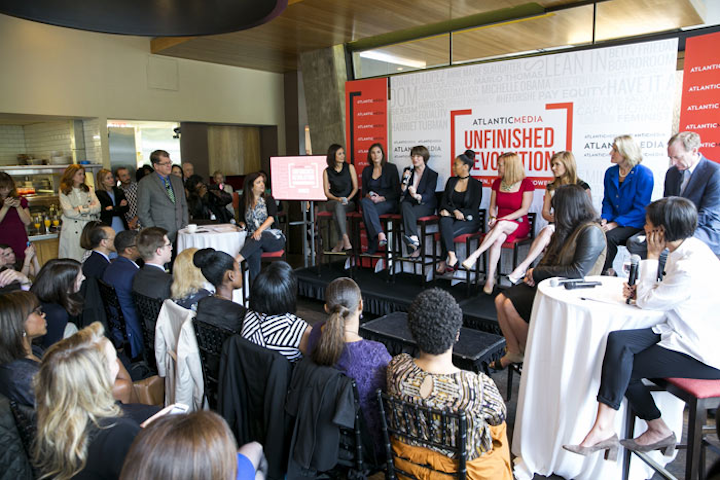 Photo: Kristoffer Triplaar/The Atlantic
Atlantic Media's Pre-Dinner Reception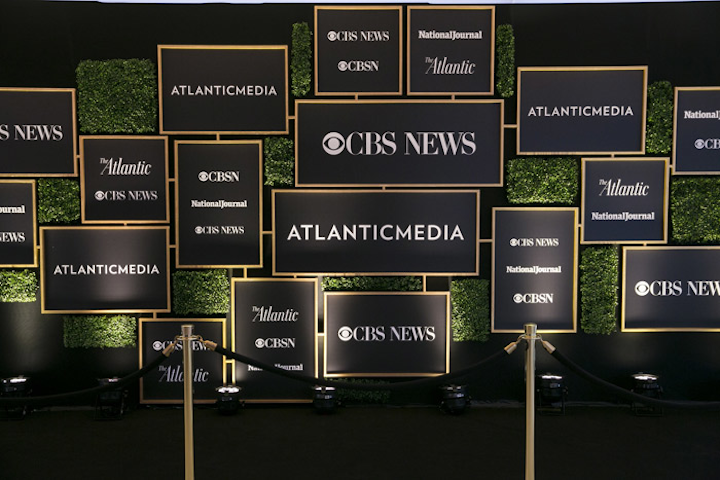 Photo: Kristoffer Triplaar
Capitol File's Cocktail Reception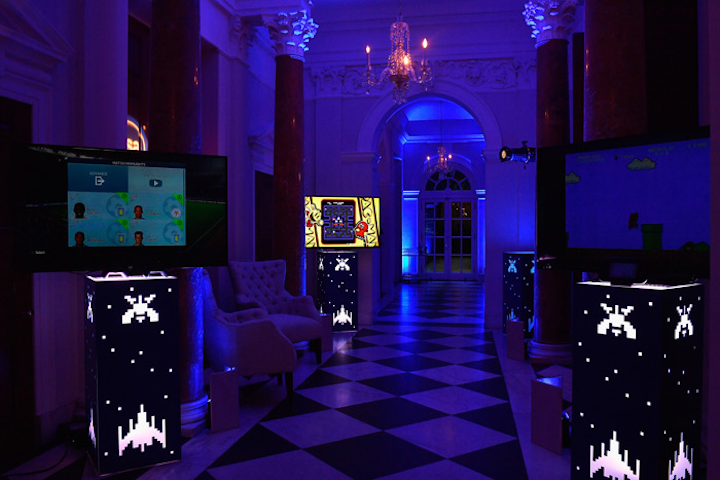 Photo: Larry French/Getty Images for Capitol File Magazine
Capitol File's Cocktail Reception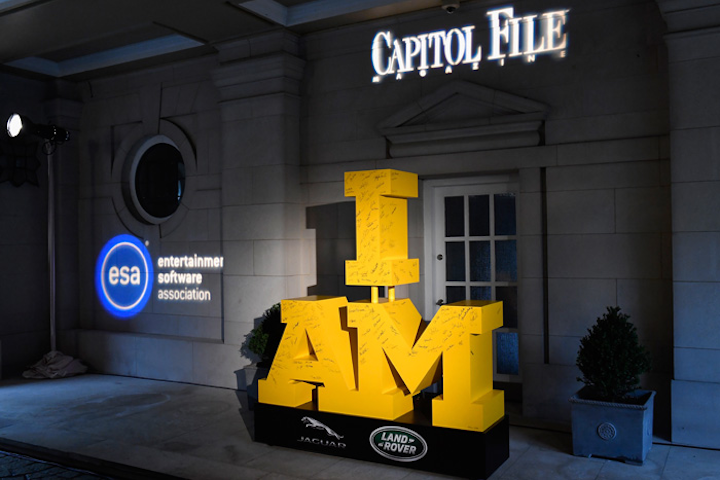 Photo: Larry French/Getty Images for Capitol File Magazine
Capitol File's Cocktail Reception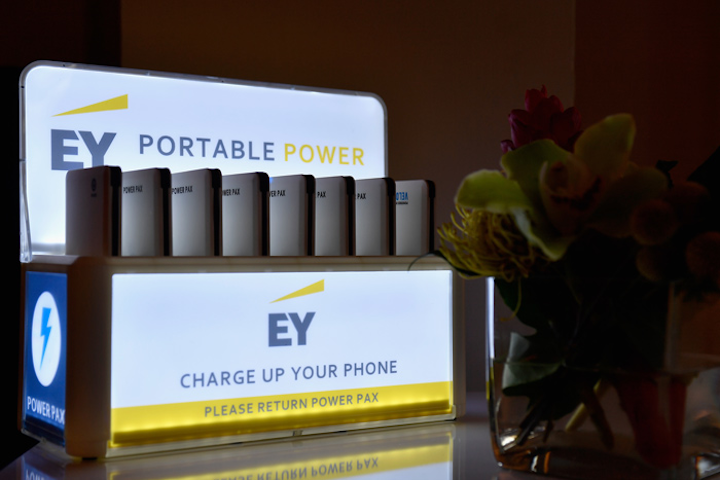 Photo: Larry French/Getty Images for Capitol File Magazine
New Media Party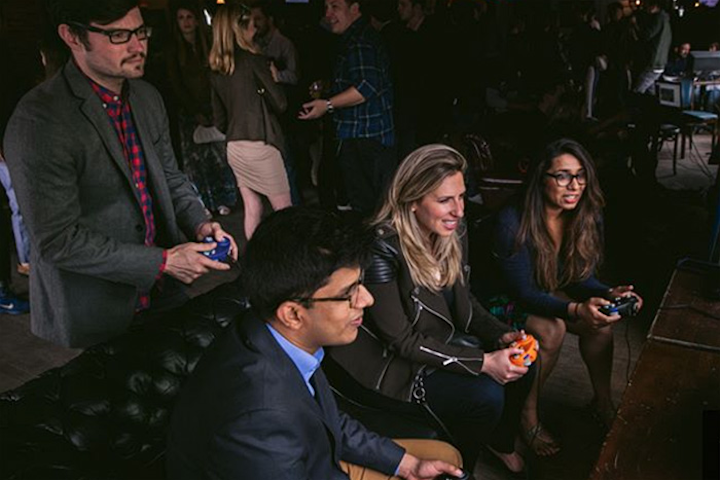 Photo: Courtesy of Event Farm
Featured Venues/Suppliers: