What Generation Z Wants From Events Now
The inaugural Girl Cult festival, created by Galore magazine and Goldenvoice, drew 1,500 young attendees for an all-female lineup of panelists and performers.
August 24, 2017
Prince Chenoa and Jacob Dekat are on a mission to empower teenage girls. The onetime models are now creative partners and the founders of Galore Media, a magazine, digital platform, and creative agency focused on Generation Z (those born in 1995 or later). The duo recently expanded their empire into the event and conference world, launching the inaugural Girl Cult festival on August 20 in Los Angeles.
Pre-event materials billed the event, which featured a series of musical performances as well as panels, as a "festival for kickass women and allies who want to come together and create a new vision." Organizers aimed to create an environment that was accepting of all races, religions, genders, and sexualities. 
"The initial idea came about after observing a void in the market," said Dekat. "There are a lot of conferences, and beauty- and feminism-focused events, but there was really nothing geared toward women of this generation around music. We felt there was a way to come in and create a really unique platform for musicians to be a part of, and also to mix in this other element of talks and panels."
The daylong event was planned in-house by the Galore team alongside concert promoter Goldenvoice and producer Lexie Jiaras. Chenoa and Dekat also made a point to ask young female Galore staffers for their input.
"We wanted the event to feel like something teen girls would want to be a part of," explained Detak. "We had a bunch of great young women that work for Galore helping with the decor and the vibe. The idea was really to go straight to the source—young girls who are 16, 17, 18 years old—and ask them exactly what they wanted from a music festival, then bring it to them."
So what exactly does Generation Z want from an event? Authenticity, said Detak. "They want things that are really fun, that feel really 'now,' that don't feel forced and feel authentic."
[PULLQUOTE]
Planning began with the music component; organizers wanted to tap into the hottest female performers today, booking names such as Willow Smith, Chloe x Halle, and Justine Skye. From there, Detak says, they decided to add female panelists that the audience would respect, such as keynote speaker Tyra Banks, plus designer Kimora Lee Simmons and her two daughters.
"I feel like music is one of those things that really touches the soul, and we thought adding panels would be a great way reach out to young girls in the audience while we already had them captivated," explained Detak. 
In addition to the performers, several brands had a presence at the event—most notably, clothing line Nasty Gal, electronics brand Beats by Dre, and makeup company Lime Crime. The goal was to have sponsors who represented a mix of what a young girl would want to bring to a festival—hence, the fashion, electronics, and makeup brands. "Girls in this generation are obsessed with makeup so we wanted to make sure we had a beauty partner," noted Detak.
Tickets for the event, which took place both inside and on the roof of the Fonda Theatre in Hollywood, were sold for just $30; the day drew almost 1,500 people. 
Chenoa and Detak plan to expand the Girl Cult festival to New York in late 2017 or early 2018, and return to Los Angeles in a bigger venue next summer. "We're really aiming to turn Girl Cult into an outdoor music festival as big as Coachella," said Detak. "We just want to celebrate fearless, edgy, cool young women."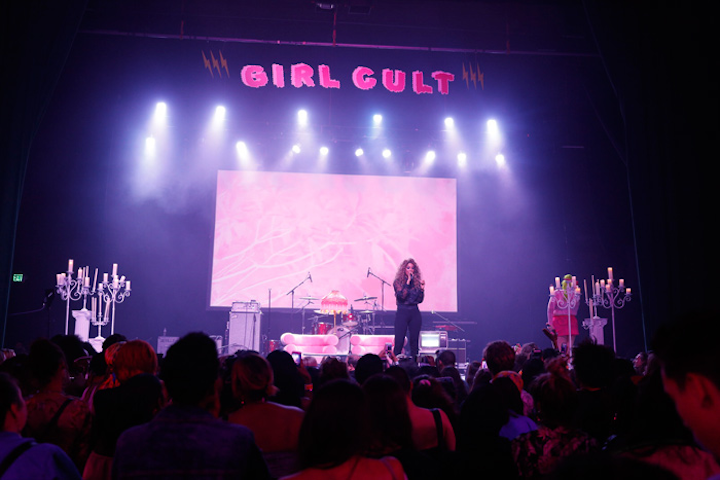 Photo: Prince Chenoa & Jacob Dekat/Galore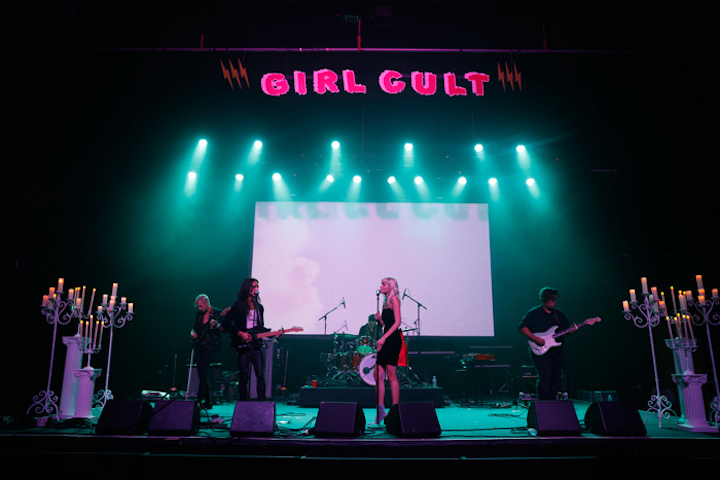 Photo: Prince Chenoa & Jacob Dekat/Galore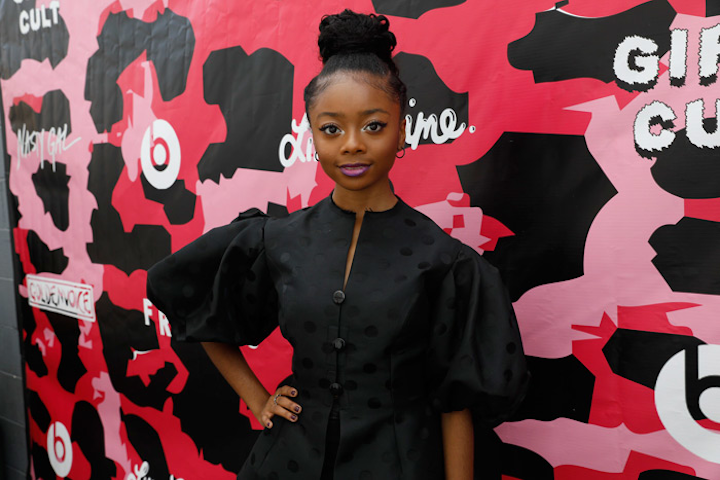 Photo: Prince Chenoa & Jacob Dekat/Galore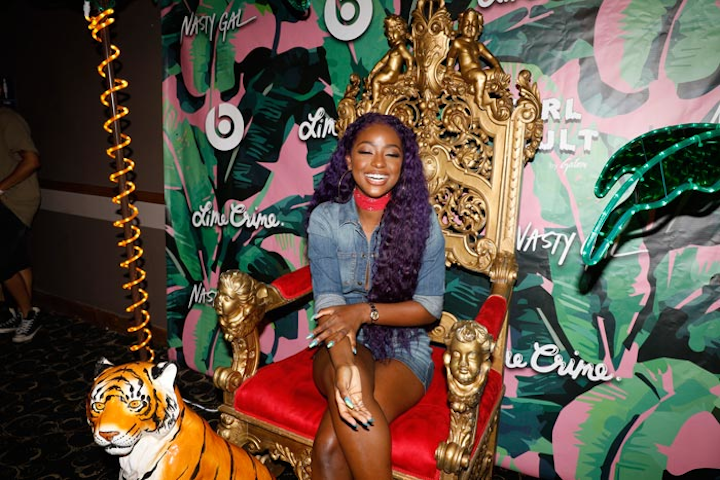 Photo: Prince Chenoa & Jacob Dekat/Galore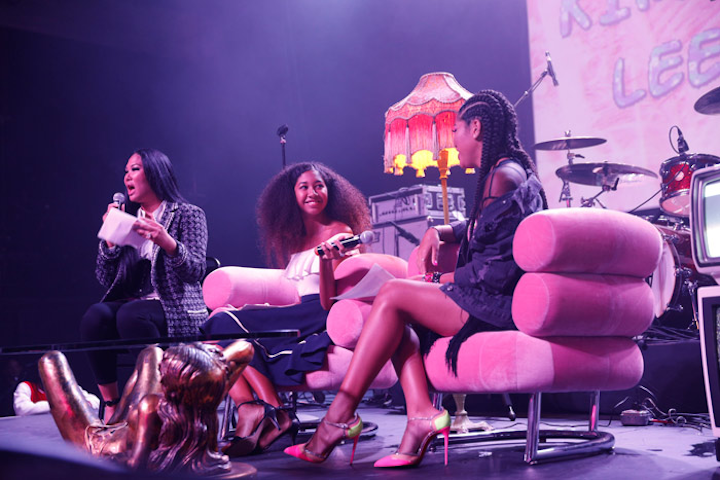 Photo: Prince Chenoa & Jacob Dekat/Galore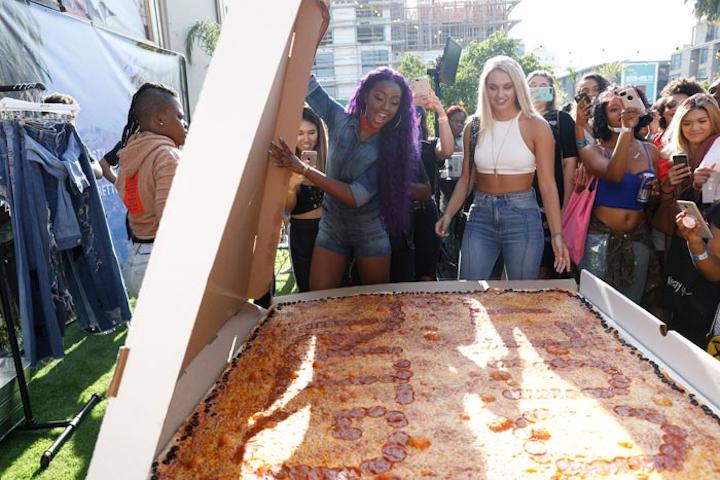 Photo: Prince Chenoa & Jacob Dekat/Galore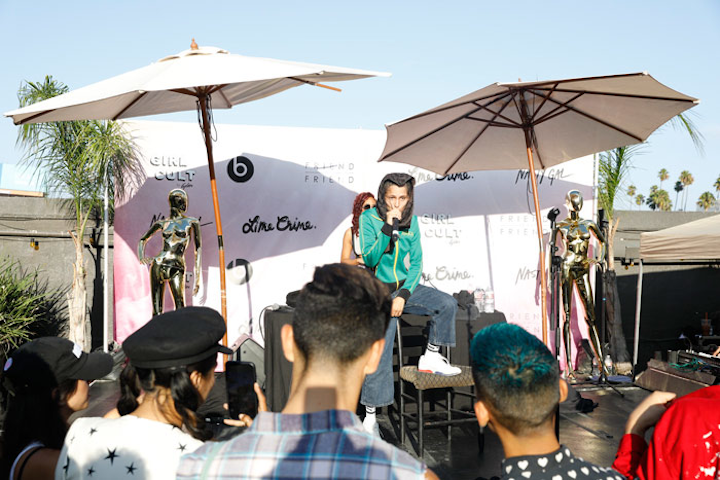 Photo: Prince Chenoa & Jacob Dekat/Galore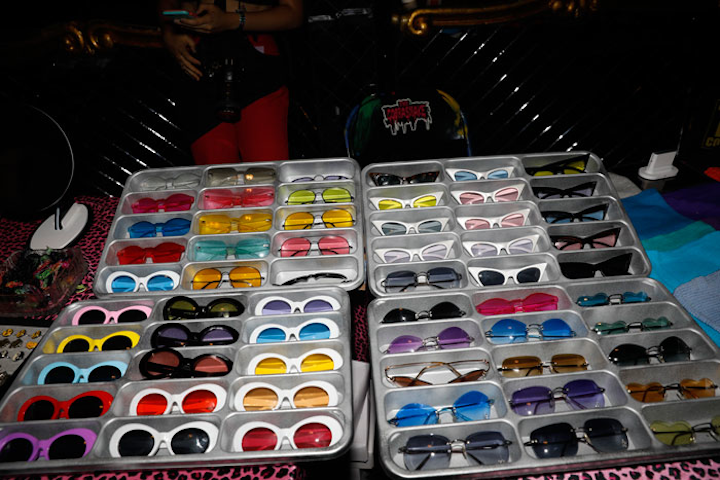 Photo: Prince Chenoa & Jacob Dekat/Galore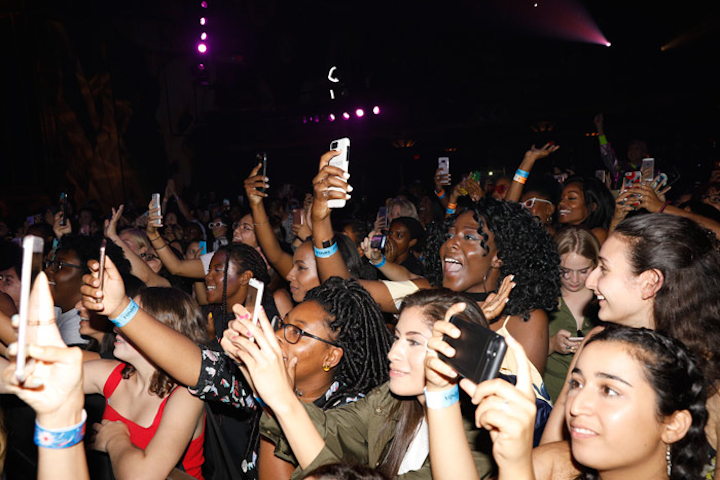 Photo: Prince Chenoa & Jacob Dekat/Galore
Featured Venues/Suppliers: