22 Show-Stopping Ideas From Summer's Biggest TV Premieres
Premiere parties for Game of Thrones, Insecure, Orphan Black, and more showcased new levels of creativity this summer.
August 22, 2017
Summer may be known for its movie blockbusters—and the associated large-scale premiere bashes—but the television industry has no shortage of creative events of its own. From a pop-up luxury shop for Ballers to an '80s-theme public experience for Snowfall to an elegant blow-out for The Defiant Ones, here are some of the season's most memorable premiere-party ideas from HBO, Amazon Studios, FX, and more.
HBO's 'The Defiant Ones'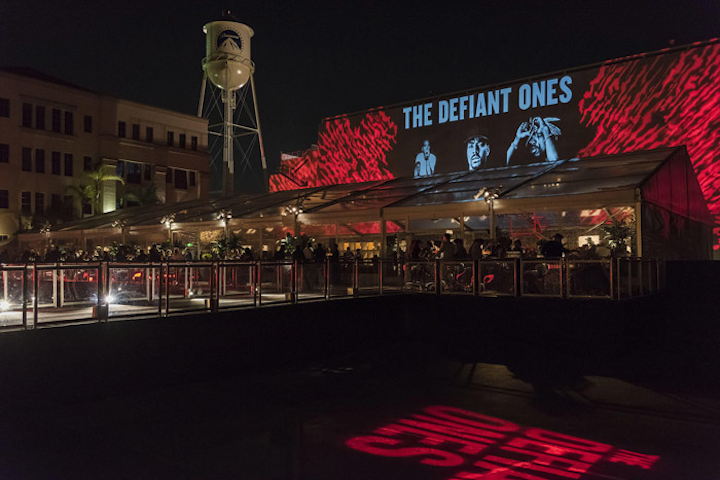 Photo: Gabor Ekecs
HBO's 'Game of Thrones'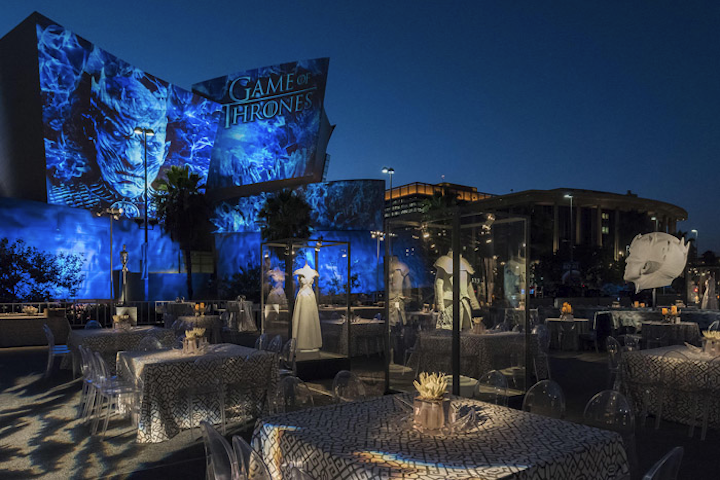 Photo: Gabor Ekecs
HBO's 'Game of Thrones'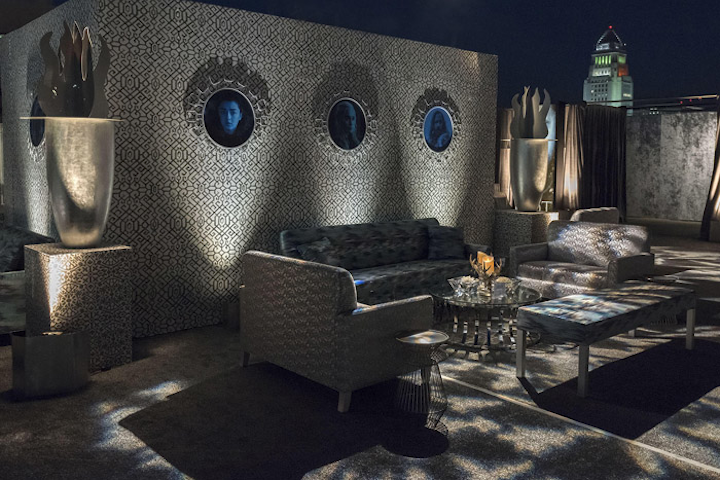 Photo: Gabor Ekecs
HBO's 'Game of Thrones'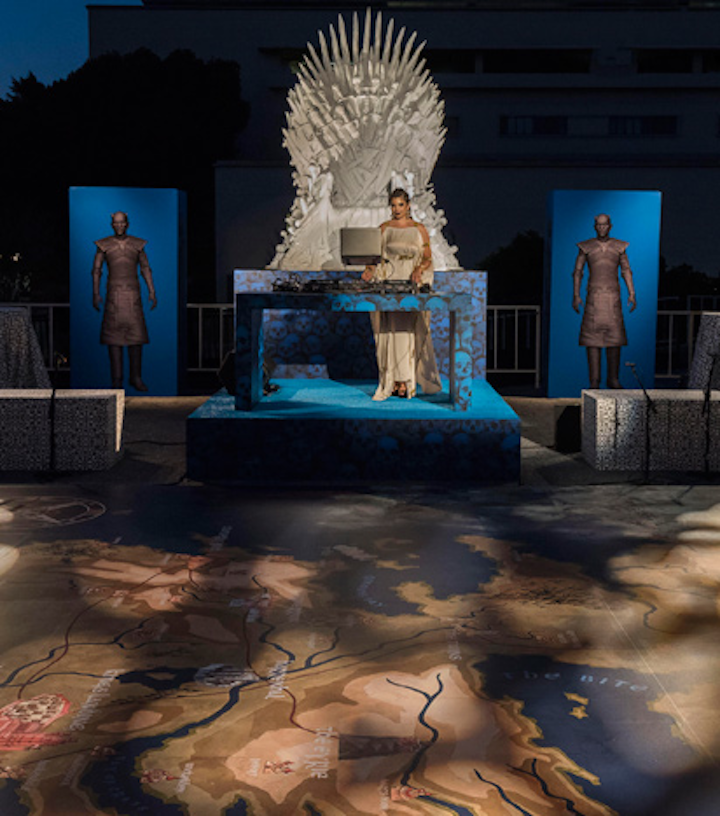 Photo: Gabor Ekecs
Amazon Studios' 'Lost in Oz'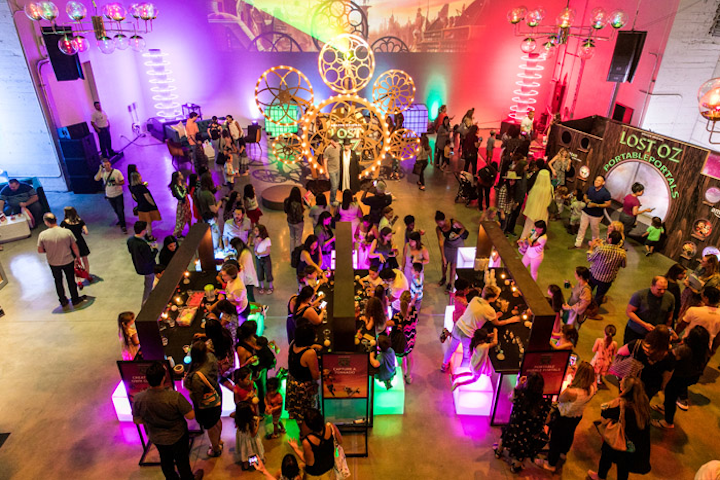 Photo: Scott Clark
Amazon Studios' 'Lost in Oz'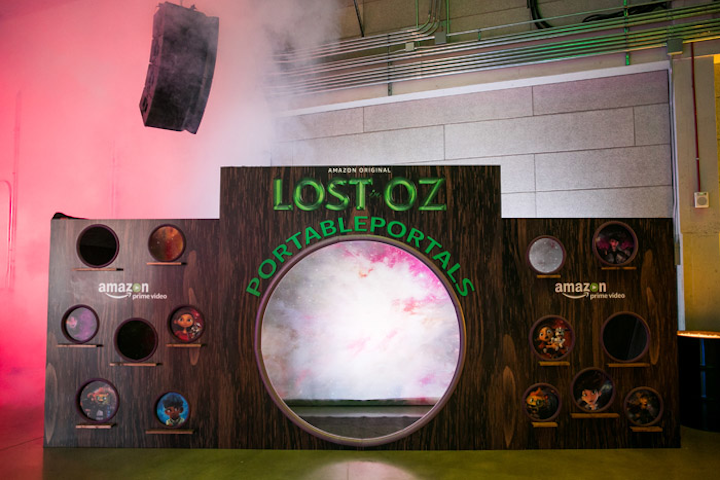 Photo: Scott Clark
HBO's 'The Defiant Ones'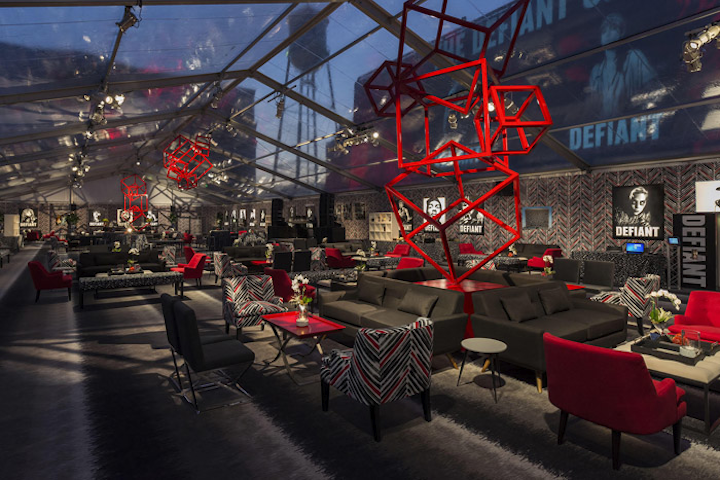 Photo: Gabor Ekecs
HBO's 'The Defiant Ones'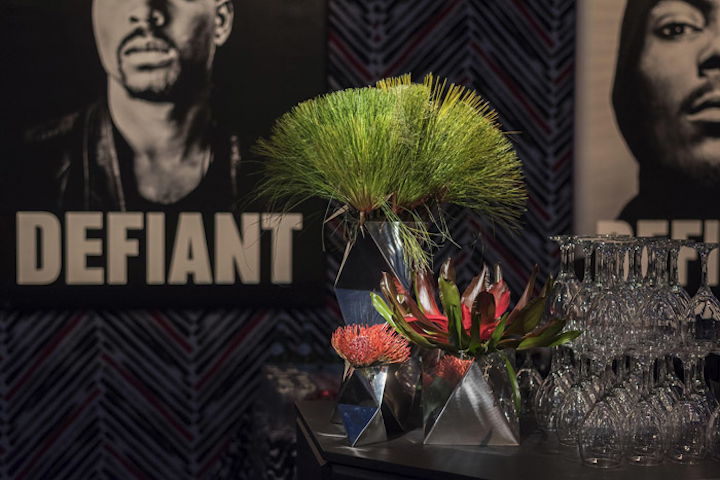 Photo: Gabor Ekecs
TNT's 'Will'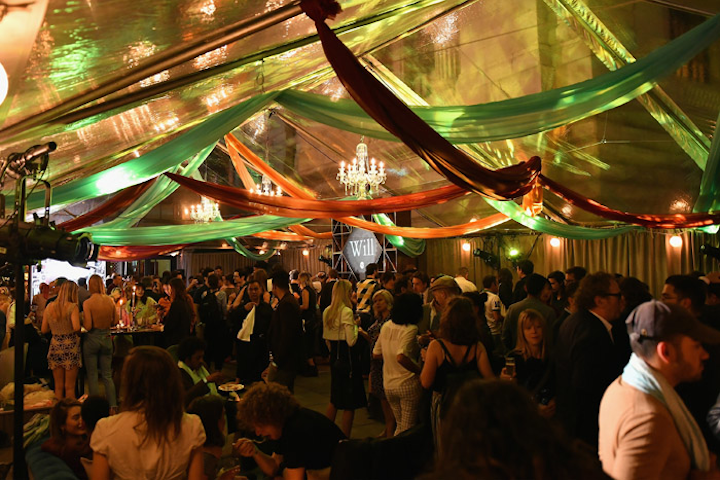 Photo: Mike Coppola/Getty Images for TNT
TNT's 'Will'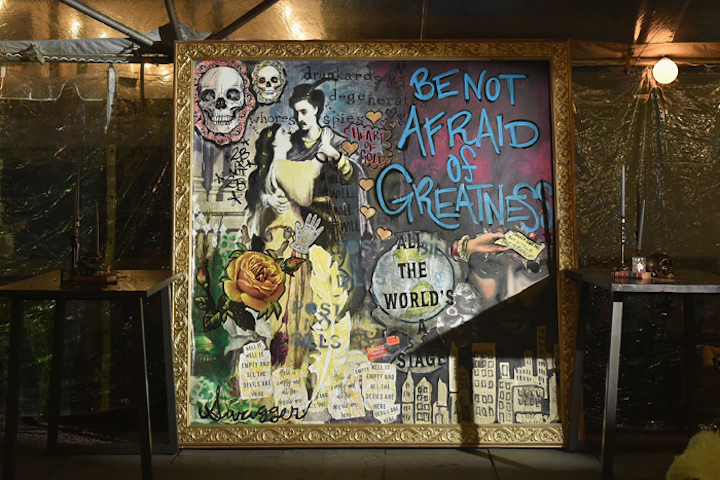 Photo: Mike Coppola/Getty Images for TNT
TNT's 'Will'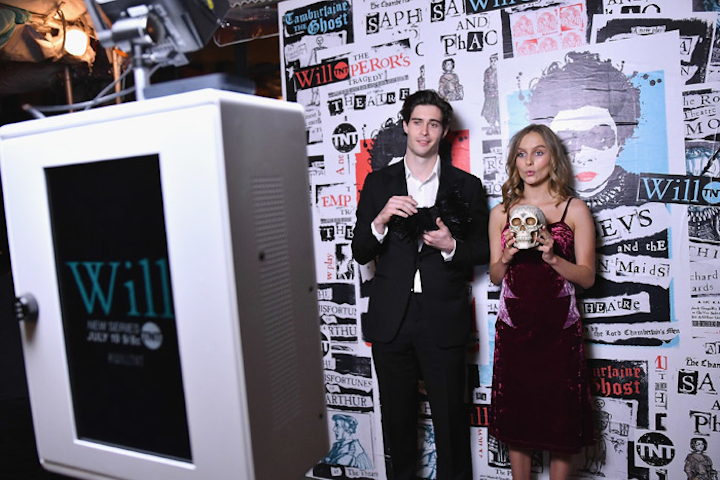 Photo: Mike Coppola/Getty Images for TNT
HBO's 'Insecure'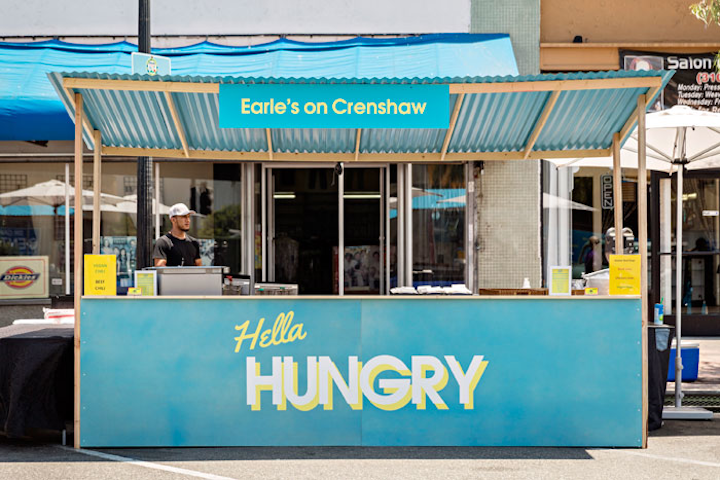 Photo: Dorothy Hong
HBO's 'Insecure'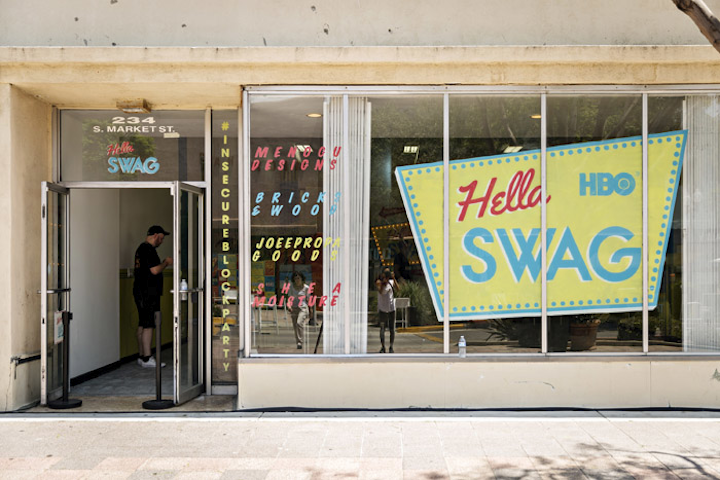 Photo: Dorothy Hong Photography
HBO's 'Insecure'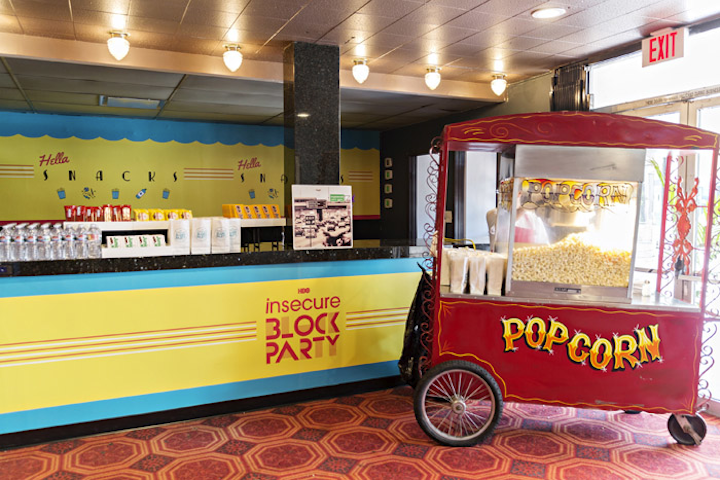 Photo: Dorothy Hong Photography
FX's 'Snowfall'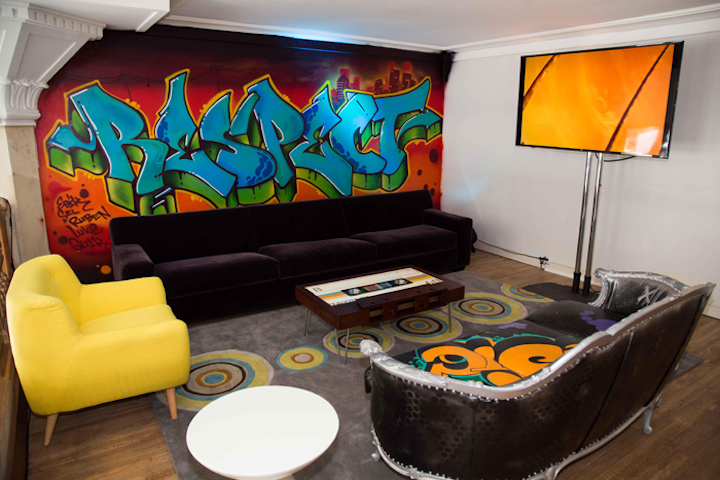 Photo: Courtesy of FX
FX's 'Snowfall'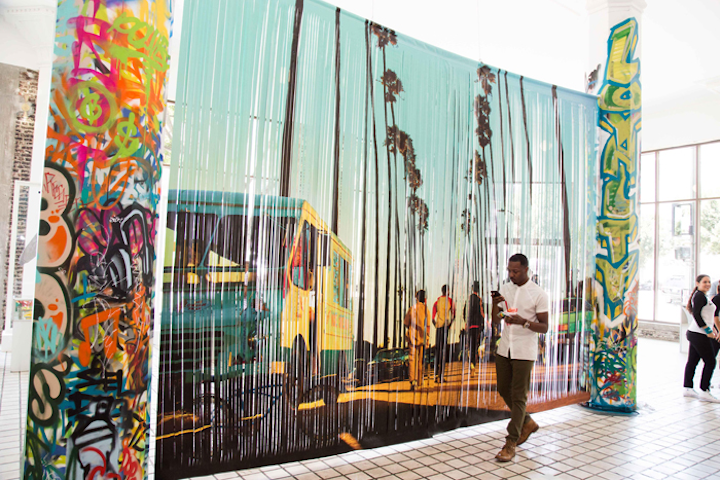 Photo: Courtesy of FX
HBO's 'Ballers'
Photo: Michael Angulo/Team Epiphany
HBO's 'Ballers'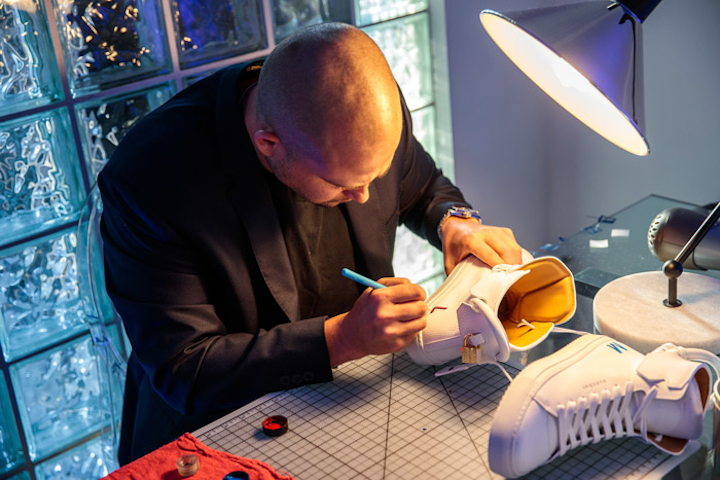 Photo: Michael Angulo/Team Epiphany
HBO's 'Ballers'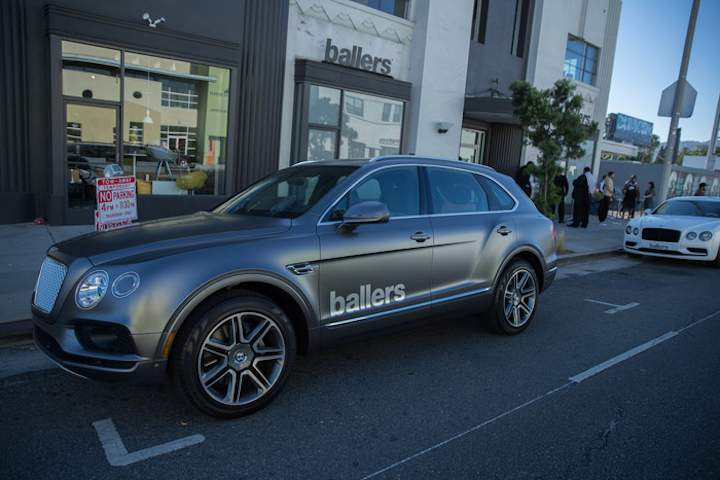 Photo: Michael Angulo/Team Epiphany
BBC America's 'Orphan Black'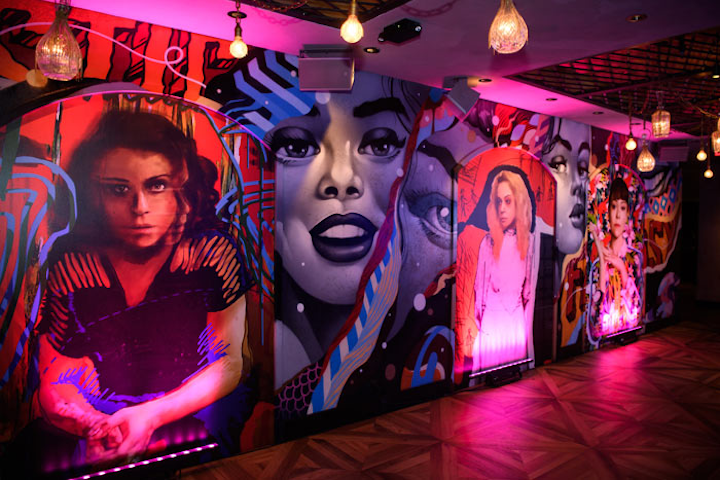 Photo: Dave Kotinsky/Getty Images for BBC America
BBC America's 'Orphan Black'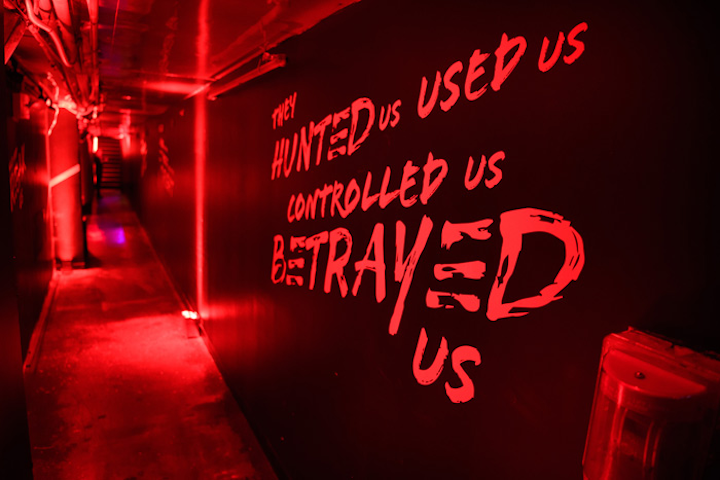 Photo: Dave Kotinsky/Getty Images for BBC America
TBS's 'Wrecked'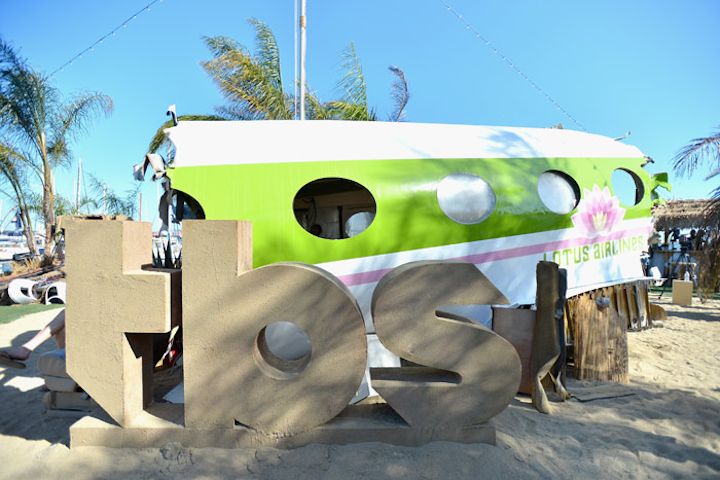 Photo: Charley Gallay/Getty Images for TBS
Featured Venues/Suppliers: