New App Creates Snapchat-Like Photo Filters for Events
Brands can use Snap Mask to put a custom overlay on guests' selfies at events.
January 5, 2017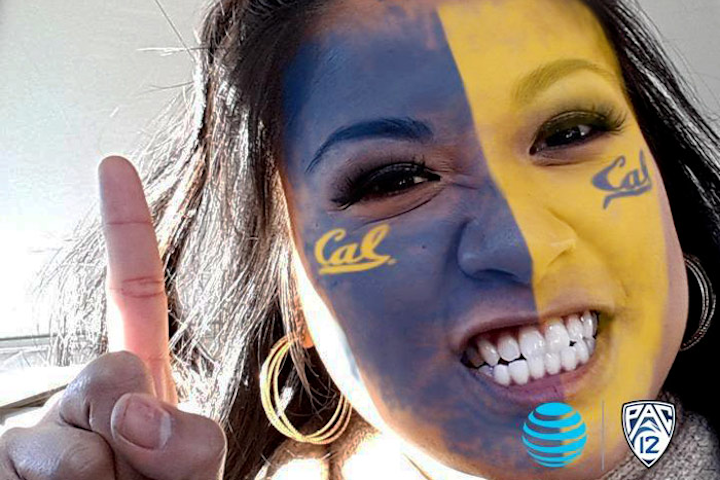 Photo: Courtesy of EventsTag
Planners looking to offer a photo-sharing experience at their events have a new option from EventsTag. Snap Mask is a facial-recognition masking app that the company created to enable brands to offer a Snapchat-like experience at events.
"Events are desperately searching for the next best thing in photo sharing," says Dan Strang, C.E.O. of EventsTag. "Obviously there's a load of popularity in Snapchat, but it's a very closed-off platform. This gives everybody—whether you have Snapchat or not—that type of experience with their brand at an event." 
EventsTag works with clients to design the mask, which can be a simple overlay that covers part of the subject's face or a full mask. The app uses 3D facial-tracking technology so the filter moves and adjusts to even the slightest facial movement. For the PAC-12 college football championship game on December 2, the company designed filters that looked like face paint representing each of the teams in the PAC-12 division. Each filter also included logos of the PAC-12 and AT&T, which provided the Snap Mask photos.
The app can be loaded onto any tablet to be used at an event. Guests pick their filter, take a selfie on the tablet, and then share the image or a short video clip via text or email. It can also be used with a printer to give guests a physical photo to take with them. Snap Mask starts at $5,000 for the artwork and app.
Featured Venues/Suppliers: