Tech to Go
Give events a custom feel with these four cutting-edge rental items.
January 18, 2011
1. Atmosphere offers large video displays of performers and motion graphics shot in 4K, one of the highest-resolution formats in the market, with a depth and clarity said to rival a live performance. Videos include concerts of string quartet, jazz, and dance music, as well as ambient films of landscapes, cityscapes, and botanicals. The company can also create custom videos. Packages including 65-inch screens are available in Las Vegas and Toronto. In other areas, Atmosphere will provide the video content and server, and coordinate the screens and sound system from a local provider.



2. Levy Lighting integrated its interactive lighting projections into bars with "multitouch surfaces." The Shadow Bar's tabletop has images created by computer-generated sensors that are triggered by movement, like the wave of a hand. The images are completely customizable; options include corporate logos, products, words, or decorative pictures like flowers. The bars, available nationwide, start at $1,250 and measure 72 inches wide, 24 inches deep, and 42 inches tall.

3. The V-Cube by Miami-based Deco Av combines furniture, lighting, and video. The cube, which is 19 inches high and 24 inches wide, plays preproduced messages or images on four LCD screens via a built-in DVD player or internal USB port. Inside, LED lights offer 16 color options, as well as dimming control and other effects. An external video feed can also be plugged into the V-Cube for multiple and interchanging video sources, as well as live feeds. Clients can create their own content or use the company's production services. Available worldwide, each unit rents for $560 per day.

4. Ideal for trade shows, conferences, or other large events, Insteo's new signage software not only displays custom ads and event information, it broadcasts live streaming feeds of social networking sites such as Twitter, Facebook, and Foursquare. Planners can update the signs by browser or mobile phone, and attendees can email photos or text messages directly. The program can also collect guests' information for marketing purposes. Pricing starts at $399 per event; monthly leases are available as well. Flat-screen televisions or other displays are not included.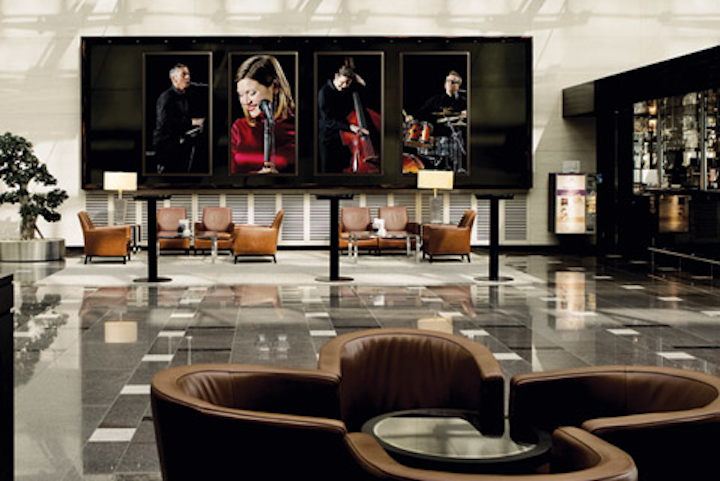 Photo: Courtesy of Atmosphere Entertainment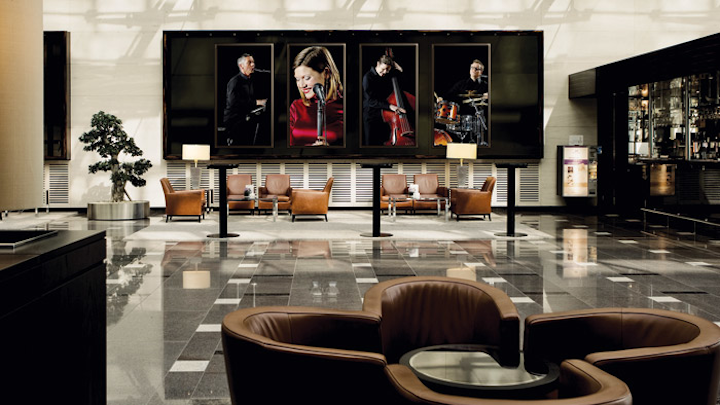 Photo: Courtesy of Atmosphere Entertainment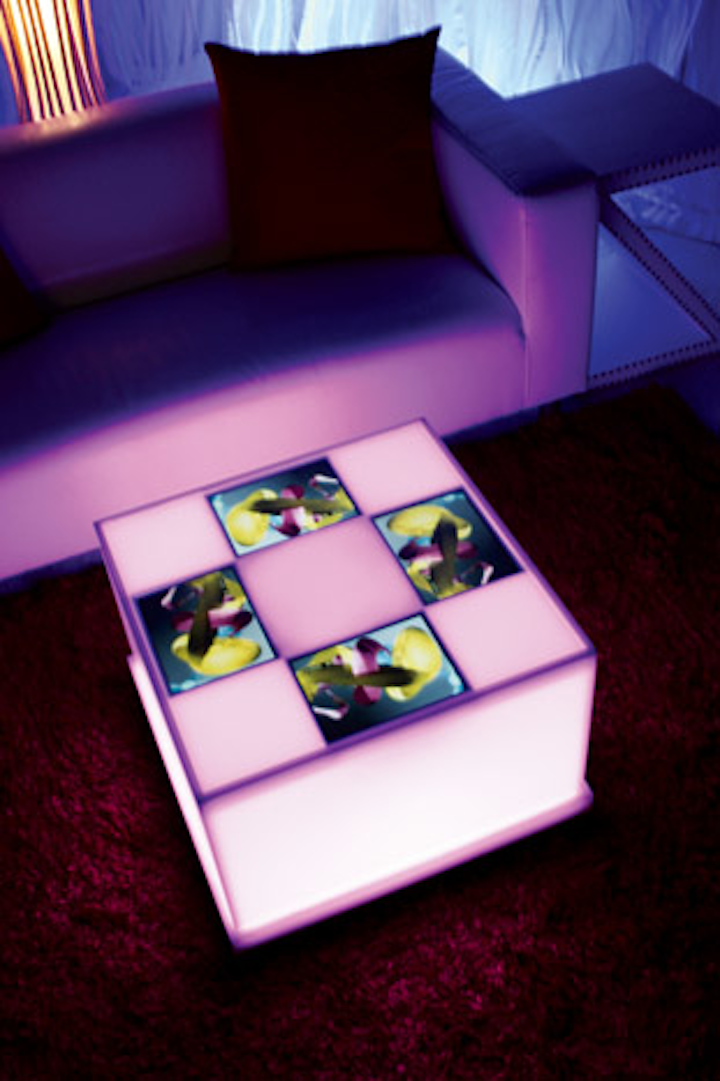 Photo: Courtesy of Deco AV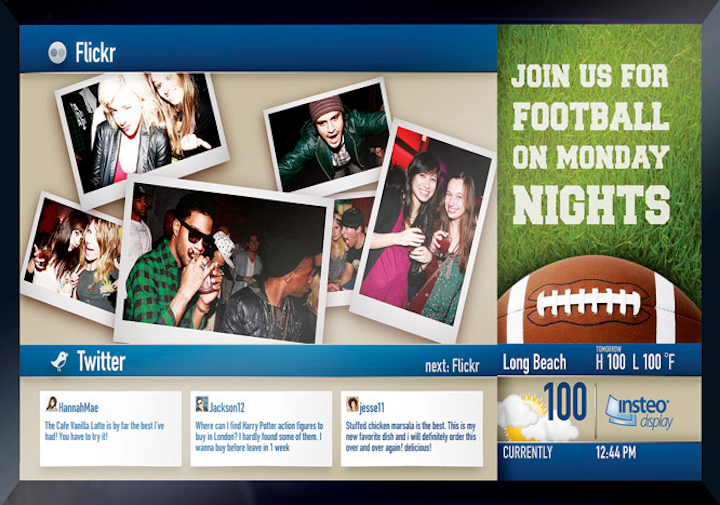 Photo: Courtesy of Insteo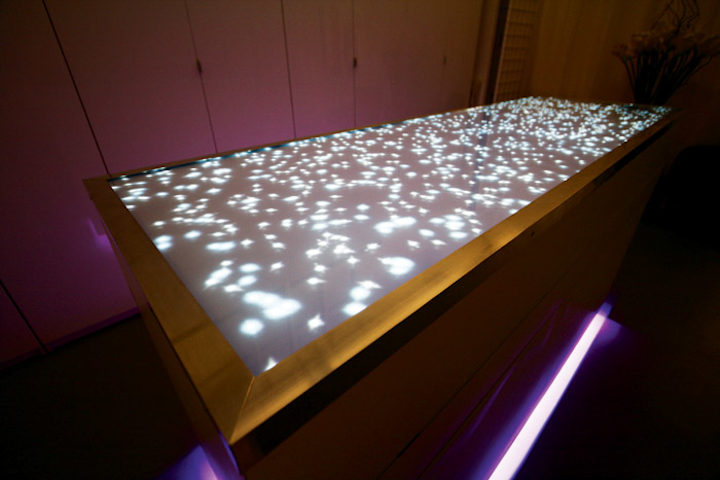 Photo: Courtesy of Levy Lighting
Featured Venues/Suppliers: