Glittering Canadian Film Centre Gala Adopts New Auction Strategy
February 13, 2012
The Canadian Film Centre's annual gala and auction at the Carlu attracted 570 guests on Wednesday evening. The gala motif was "reflect," designed to give guests the chance to "reflect on the past and future work of our alumni," said Katie Gallagher, the organization's events manager.
The event is the largest fund-raiser for the C.F.C., and this year, Gallagher focused on a quality-over-quantity strategy for the silent and live auction. "We really started to try packages that could get us the most amount of money," said Gallagher, who cut the number of silent auction items from more than 100 to just 50 luxury goods and experiences. The strategy proved successful. "We were thrilled that all of our items sold, and we received wonderful feedback from our guests on the types of packages we had put together," she said after the event. She plans to adopt the same strategy for the C.F.C. barbecue during the Toronto International Film Festival.
The silent auction was divided into two rooms. The "collection," with items priced under $2,000, took over the Round Room, and the "luxe collection," with items at more than $2,000, was displayed in the foyer. With far fewer auction items, Gallagher noted that the layout was much cleaner than in the past. The live auction, which last year included nine items, had just three items this year, with a focus on fashion and film. "[The items] speak to our audience coming tonight," Gallagher said. "[They are] money-can't-buy, priceless experiences." The live auction included an intimate 12-person dinner hosted by C.F.C. founder Norman Jewison, a four-night stay at the Shangri-La Hotel in Paris, and a $10,000 shopping spree and trip to Milan Fashion Week to meet Giorgio Armani.  
Jeffry Roick of McNabb Roick Events acted as the event's decor chairman. To match the theme, he incorporated numerous reflective pieces, from mirrored tabletops to glittering chandeliers. The "Heart of Stars" interactive art installation added to the decor in the foyer. Using Microsoft Kinect, the piece created by C.F.C. alumni Vanessa Shaver and Tsu-Ching Yu mapped guests' moving figures into the constellations.
While the new auction strategy was deemed a success, organizers are still tallying the total amount raised.
Photo: Trevor Haldenby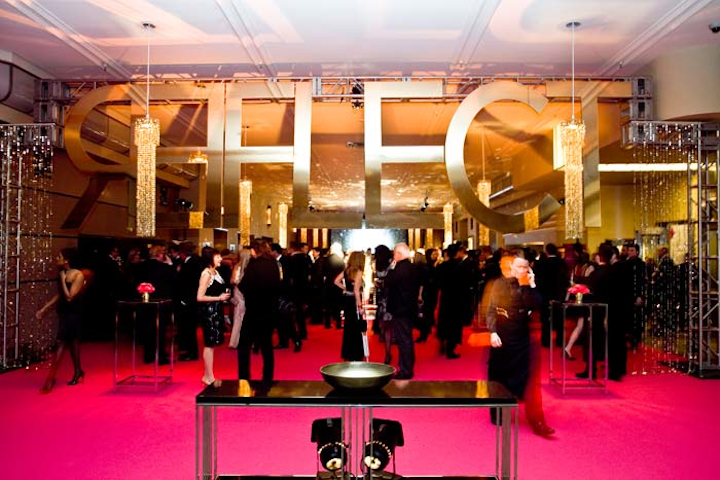 Photo: Trevor Haldenby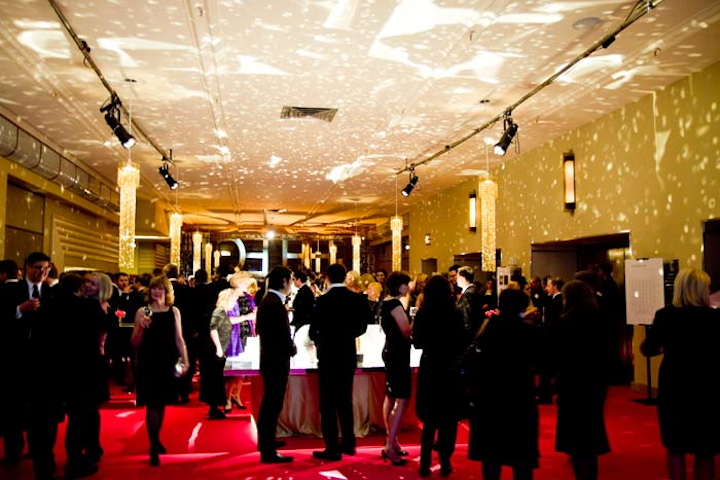 Photo: Trevor Haldenby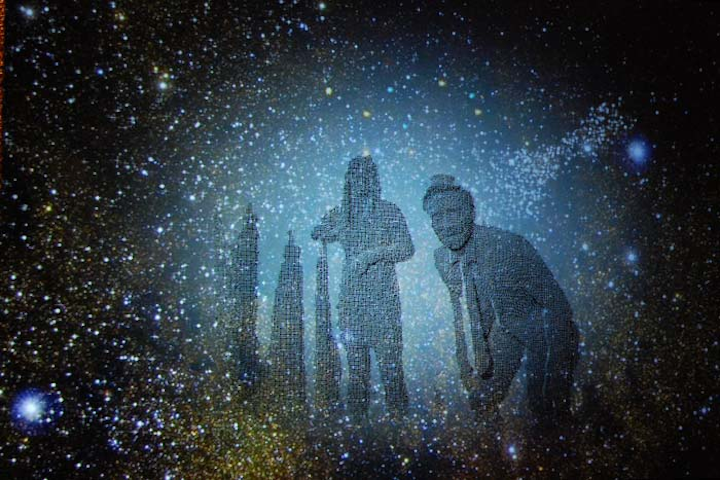 Photo: Carla Warrilow/BizBash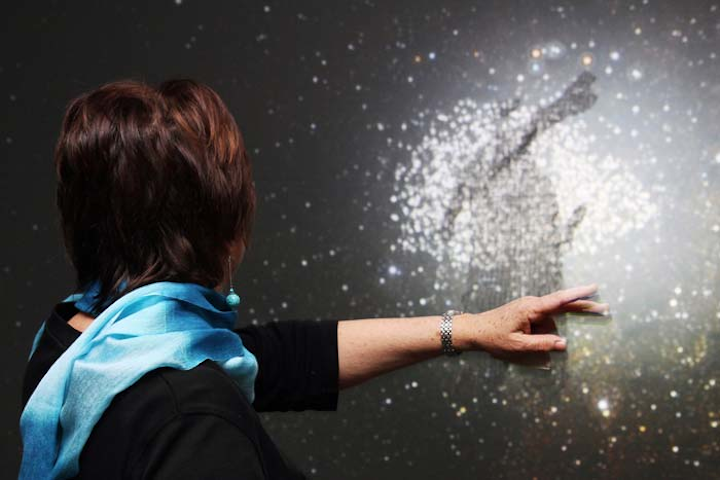 Photo: Trevor Haldenby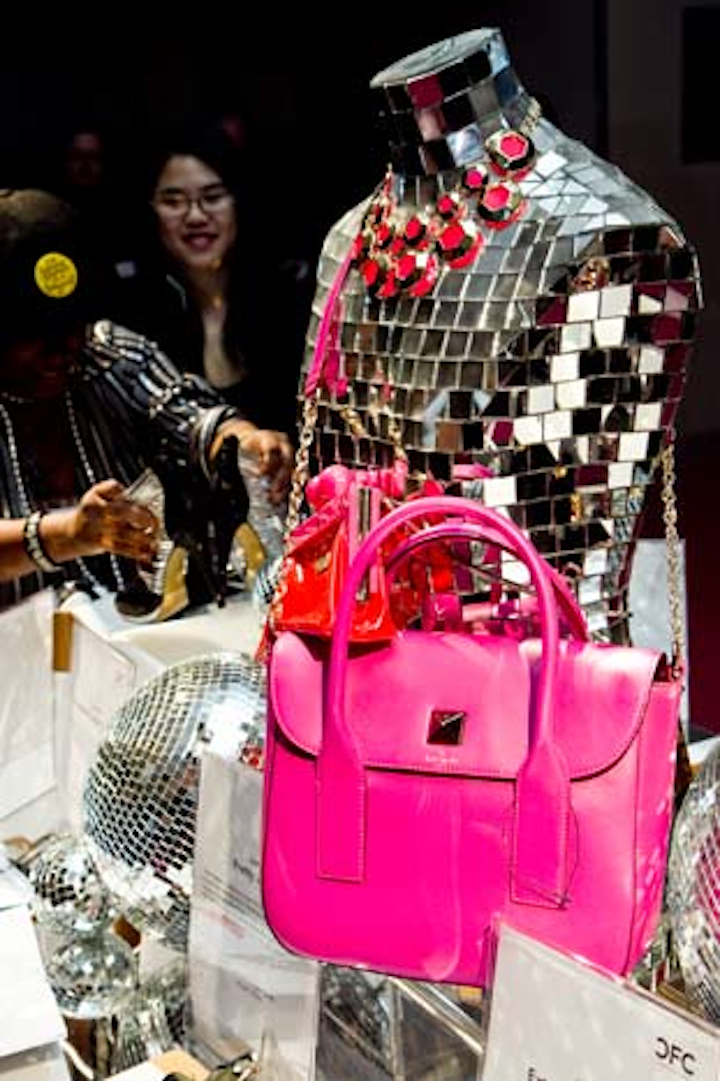 Photo: Trevor Haldenby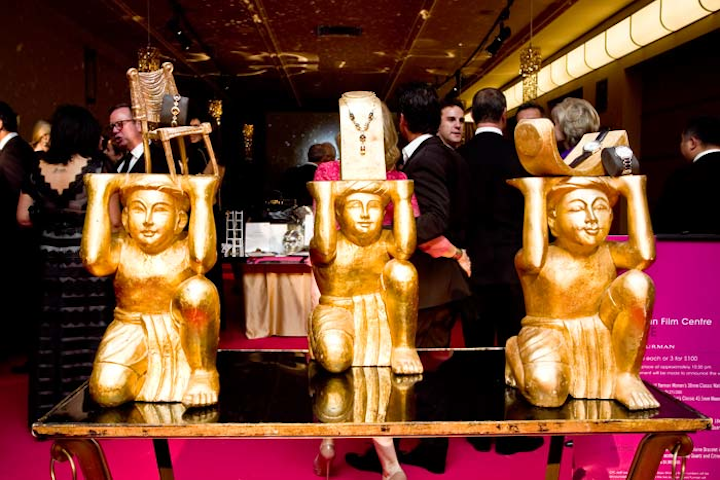 Photo: Trevor Haldenby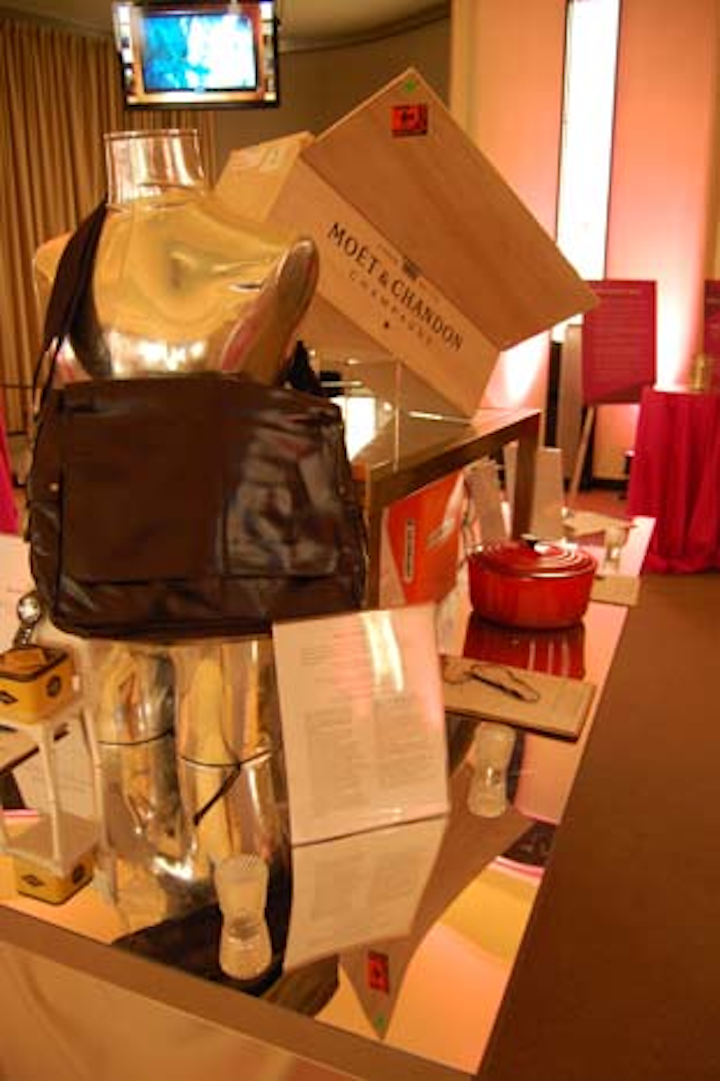 Photo: Carla Warrilow/BizBash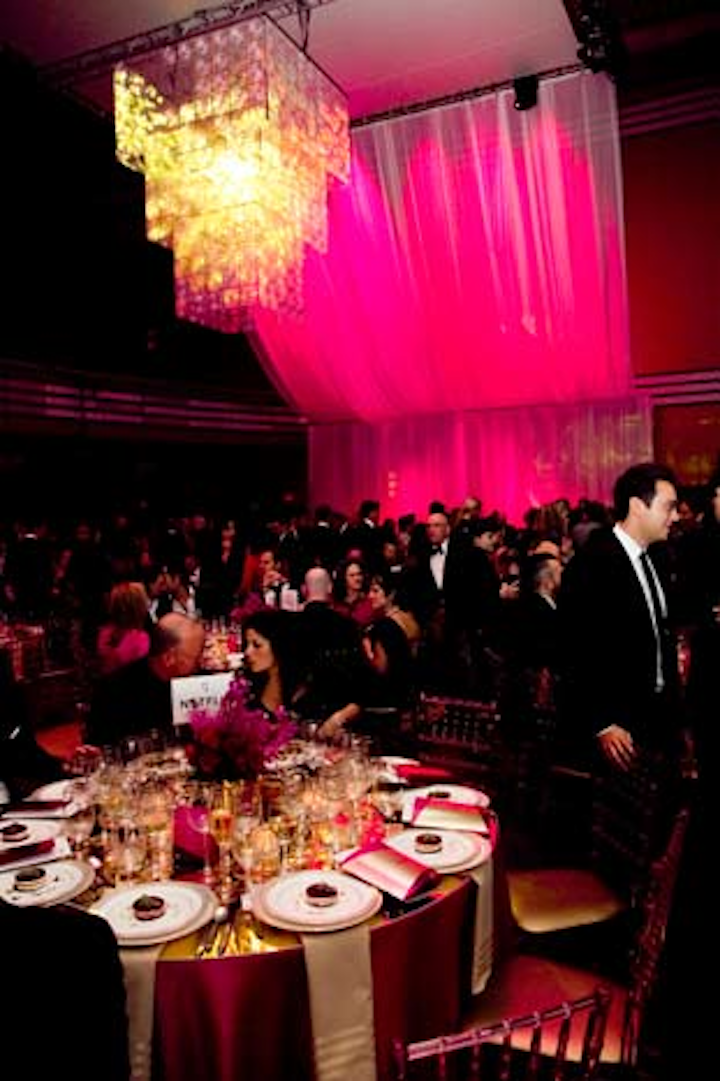 Photo: Trevor Haldenby
Photo: Trevor Haldenby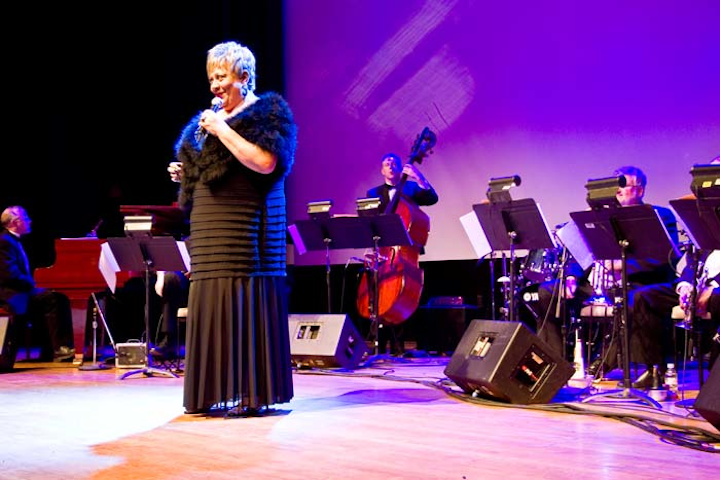 Photo: Trevor Haldenby
Featured Venues/Suppliers: