Target Takes Guests to Prom at Kate Young Collection Preview
April 11, 2013
To celebrate the launch of the Kate Young for Target collection, the Minneapolis-based retail giant, along with its longtime event production partner ExtraExtra, created a spring-fling-themed evening that was in alignment with the Hollywood stylist's lineup of party-occasion dresses. "To toast Kate, we went through a couple of different concepts, but we kept coming back to the idea of a spring fling—"Pretty in Pink"—but in a very chic way," said Target spokesperson Joshua Thomas. "Kate kept saying, 'I just see my name in pink neon lights.'"
The April 9 event, much like the collection, skewed toward a much younger demographic—something the brand wholeheartedly embraced. "Our launch events provide us with the opportunity to bring the spirit of that particular collection to life," Thomas said. "We don't ever want to be so overt as to hit people over the head."
Indeed, as Young's celebrity clients Kate Mara, Jason Wu, Michelle Williams, and Maggie Gyllenhaal meandered their way through the 5,000-square-foot space inside St. Patrick's Old Cathedral school in SoHo, with its maze of intimate rooms, vintage-esque architectural elements, and one large gymnasium, they found an array of prom-themed touches, including disco balls, streamers and confetti galore, and ice sculptures. "We didn't just fashion Kate's name in pink," Thomas said. "We built the event around a red, pink, and white color palette."
After getting pinned with a boutonnière or fastened with a corsage, arriving guests were met by a full-scale prom court—20 model couples, with the female models wearing nearly every dress look in the collection, which launches this Sunday—in a tableau vivant setting that had them posing for souvenir photos. Guests, who had access to a dedicated Wi-Fi account for the event, could tweet or Instagram their pick for the best-dressed couple.
To keep the hands free for dancing on the dance floor, Pinch Food Design served a strict menu of bite-size desserts: macarons, lemongrass truffles, caramel sandwiches, whoopee pies, madelaines, and strawberry shortcake.
No elaborate build out was required for the event as the spring fling theme lent itself nicely to a school environment. The tented roof, meanwhile, was a preventative measure. The load-in took about a week, with one day for break down. The overall capacity—roughly 400 guests—compared to Target's typical design collaboration launches, however, was noticeably more intimate to accommodate invited friends and industry insiders in comfort. To alleviate any bottlenecking, there was a separate red carpet entrance around the corner from the main guest entrance.
While Young has been an active member of the Target family, having styled various events over the past decade, this was the very first collaboration of its kind bringing a stylist's vision to the forefront with tangible product—something Thomas admitted was a stretch for the Target brand. "This has been an opportunity for us to test and see what we are able to create when we collaborate with someone who doesn't necessarily fall neatly into that [design] world you normally associate with our collaborations," he said.
When all was said and done, every aspect of the event came together—even Mother Nature cooperated with unseasonably warm weather that truly had guests harking back to their teenage years. "It is just like a prom," said one attendee. "I'm all sweaty."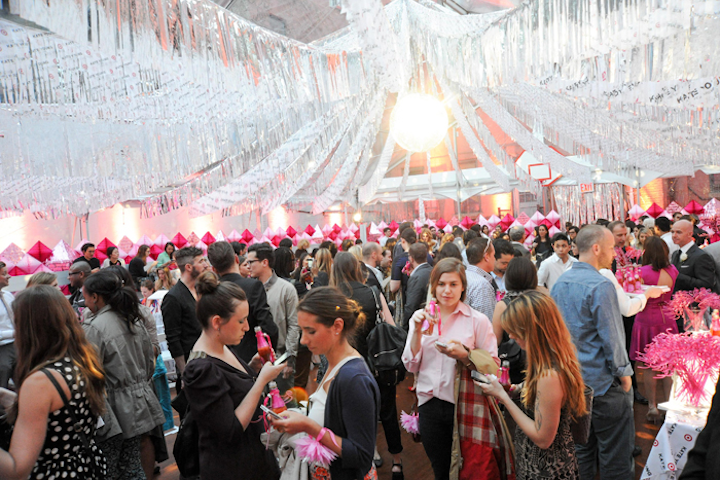 Photo: BFA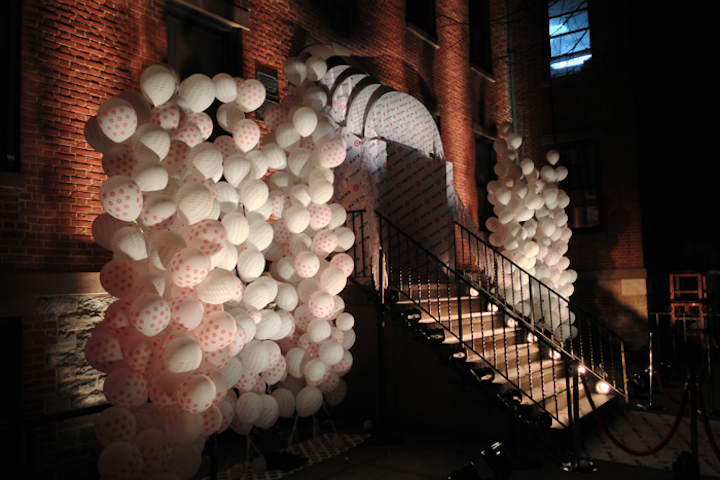 Photo: Jim Shi
Photo: Jim Shi
Photo: BFA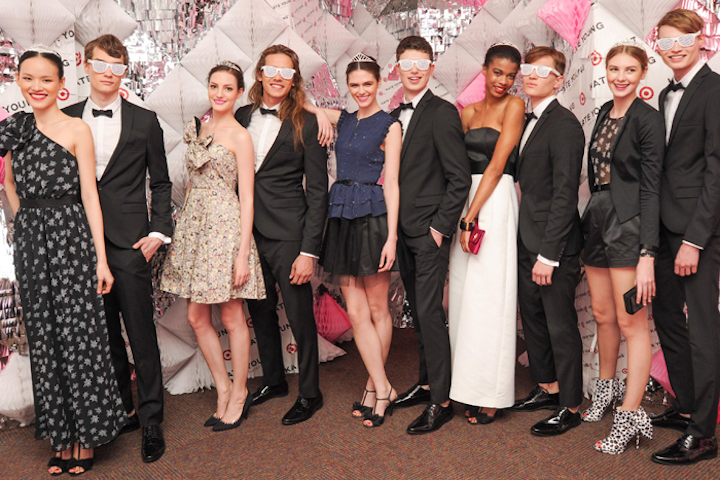 Photo: BFA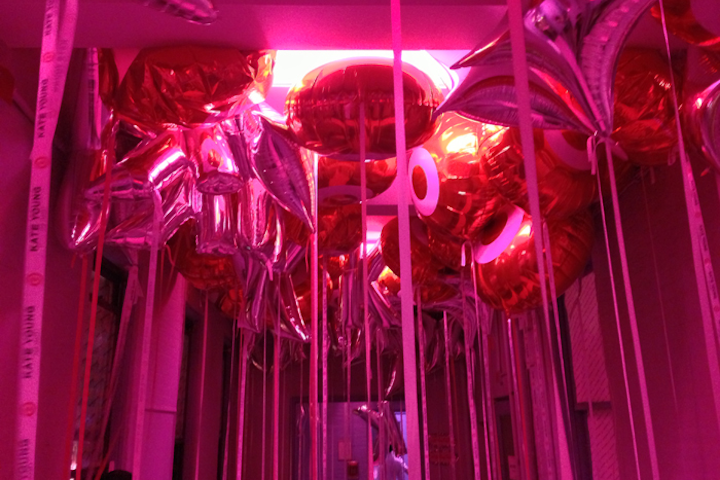 Photo: Jim Shi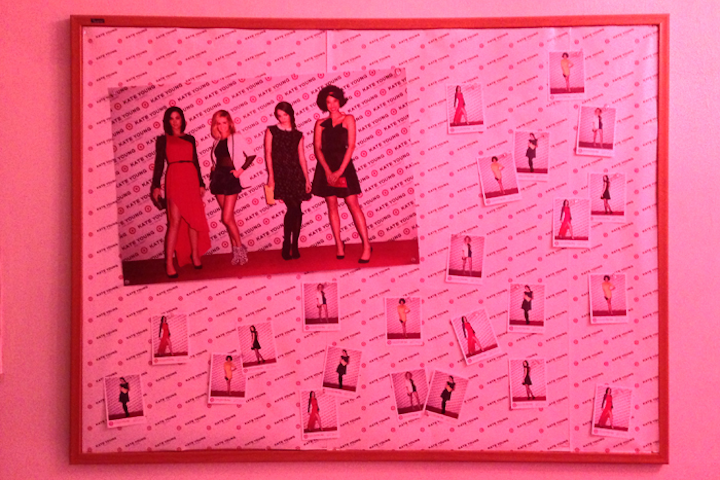 Photo: Jim Shi
Photo: BFA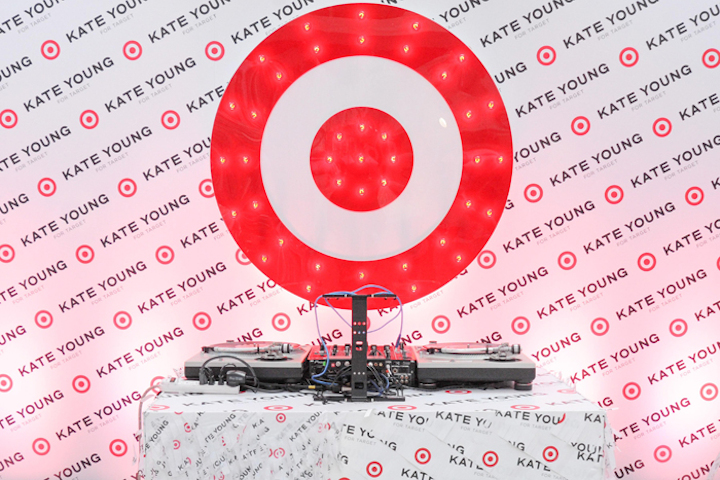 Photo: BFA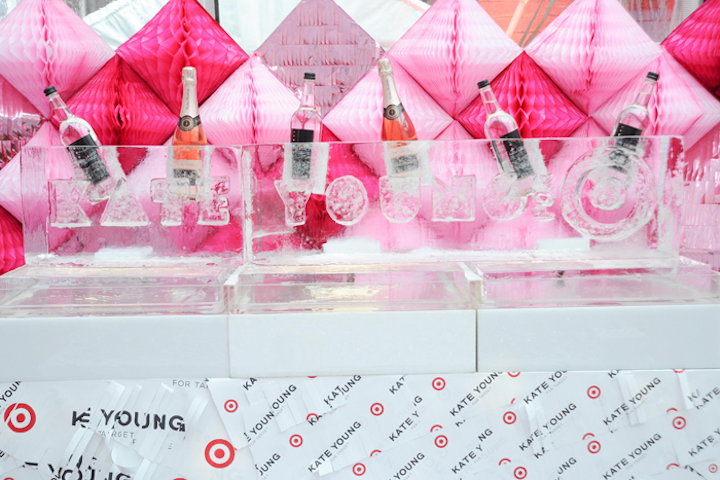 Photo: BFA
Photo: BFA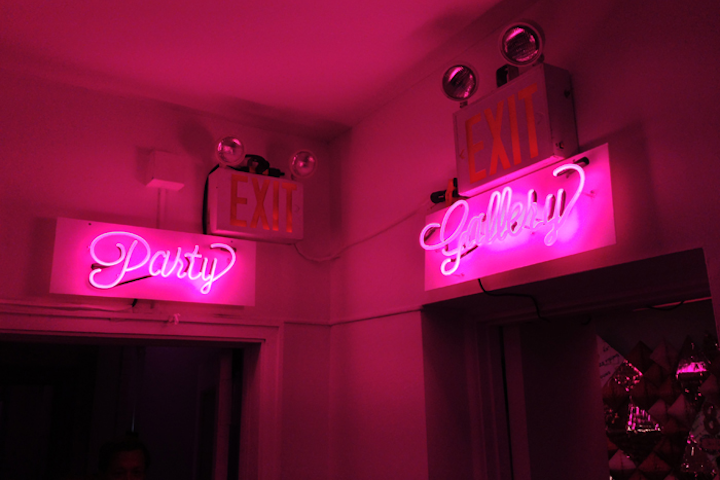 Photo: Jim Shi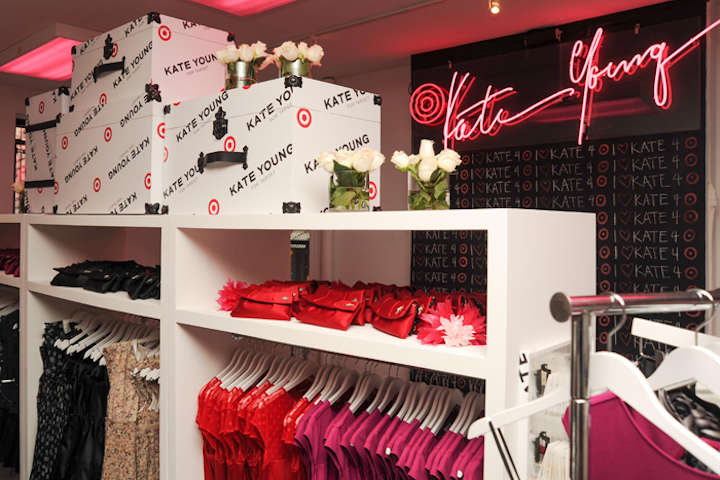 Photo: BFA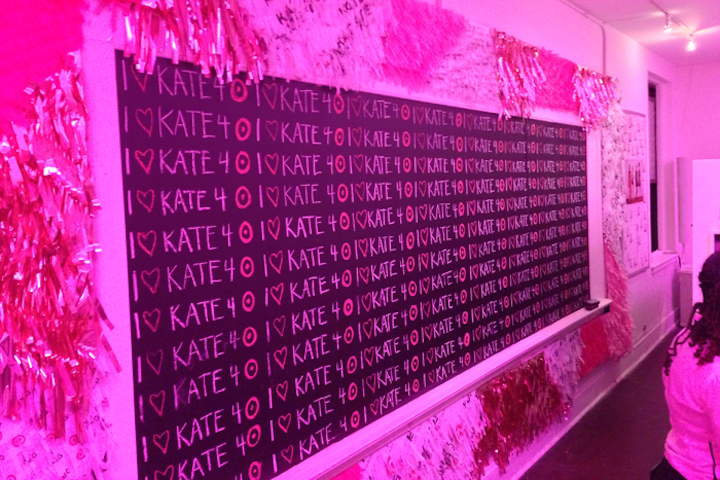 Photo: Jim Shi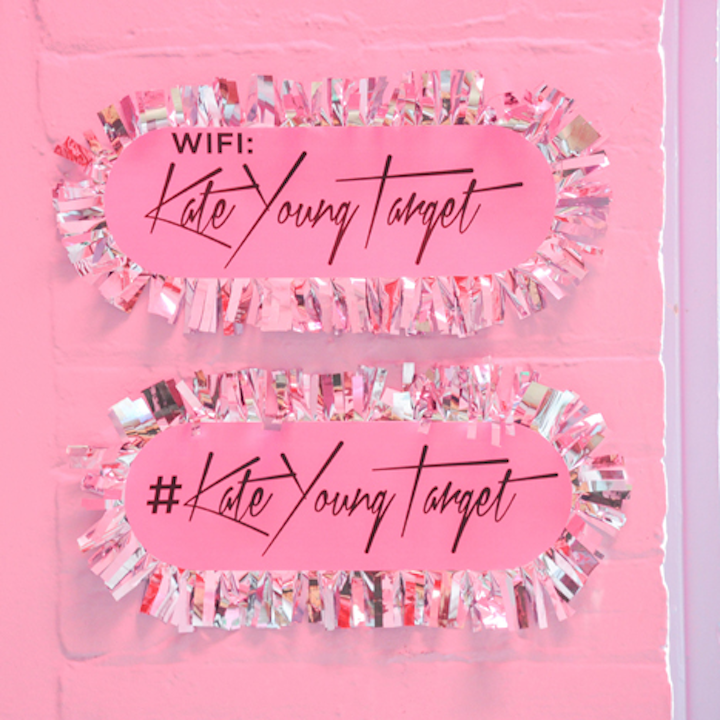 Photo: BFA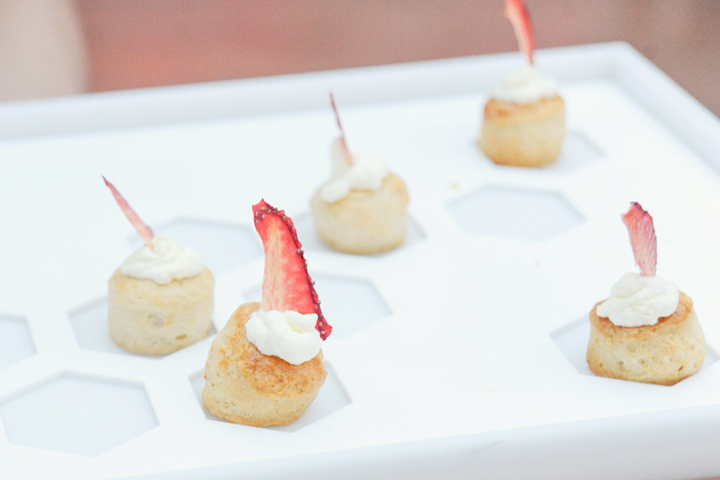 Photo: BFA
Featured Venues/Suppliers: