Comic-Con 2013: How Brands Stood Out at the San Diego Show
From a towering fun house to a forest built into an arrivals carpet, here's a look at the over-the-top offerings at Comic-Con's parties and booths this year.
July 23, 2013
After a full takeover of San Diego from Thursday through Sunday, Comic-Con International 2013 is in the bag. The expo continues to grow, with an estimated 130,000 attendees crowding the San Diego Convention Center—the configuration of which is intricately orchestrated by organizers—and brands hosting countless related events at surrounding venues like hotels, parks, and parking lots. This year's lineup included three ships, an inflatable fun house, and more than 20,000 ping-pong balls.
Here's a look inside some of Comic-Con's biggest and buzziest events and exhibits.
Comic-Con 2013: Adult Swim Fun House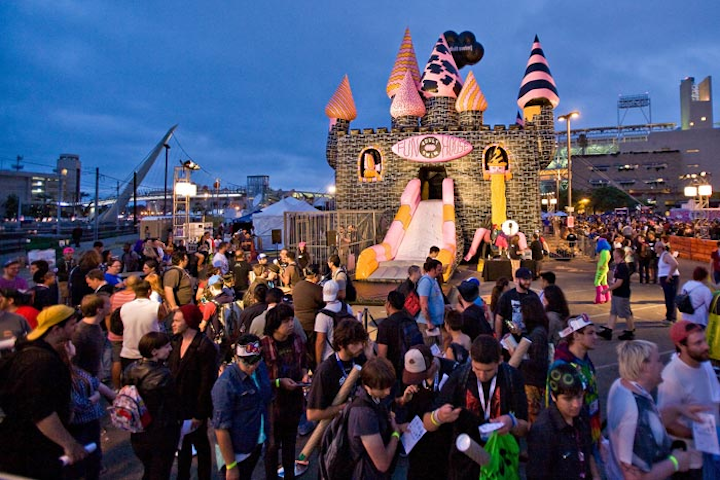 Photo: Courtesy of Hadley Media
Comic-Con 2013: 'Entertainment Weekly' Party
Photo: Alexandra Wyman/Invision for Entertainment Weekly/AP Images
Comic-Con 2013: 'Entertainment Weekly' Party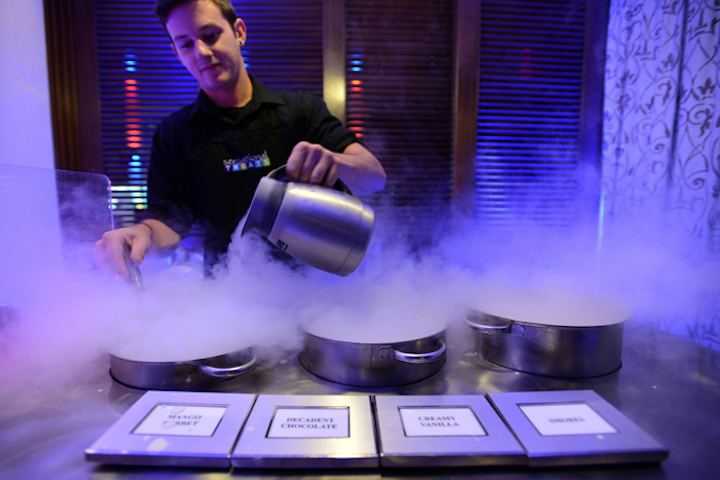 Photo: Alexandra Wyman/Invision for Entertainment Weekly/AP Images
Comic-Con 2013: 'Entertainment Weekly' Party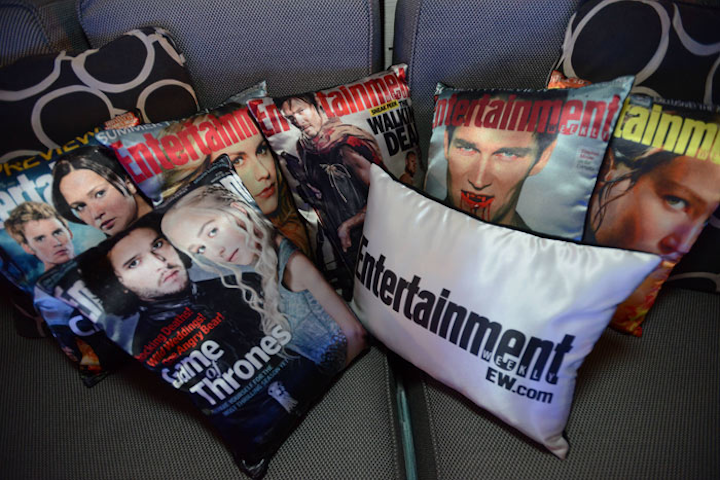 Photo: Alexandra Wyman/Invision for Entertainment Weekly/AP Images
Comic-Con 2013: 'Bates Motel' Event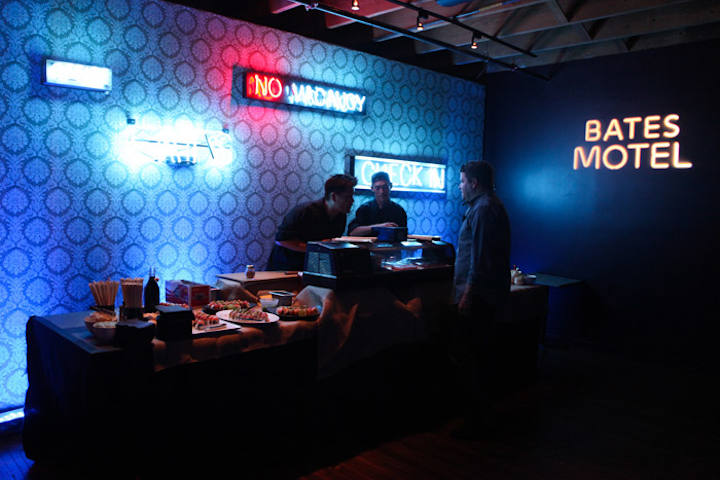 Photo: Laura June Kirsch
Comic-Con 2013: 'Bates Motel' Event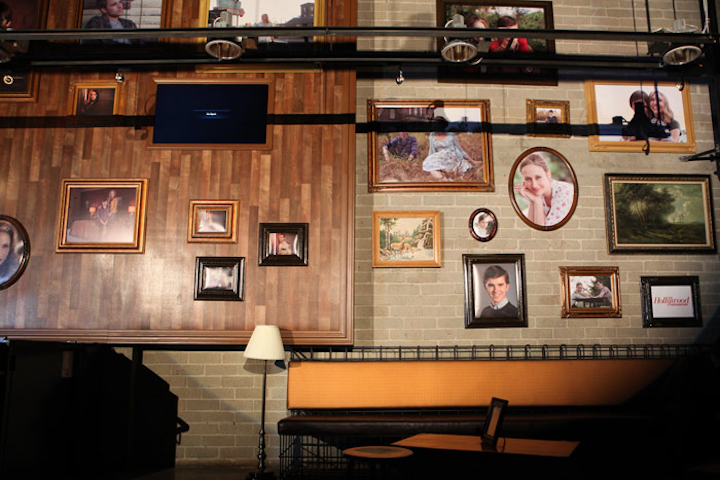 Photo: Laura June Kirsch
Comic-Con 2013: 'Bates Motel' Event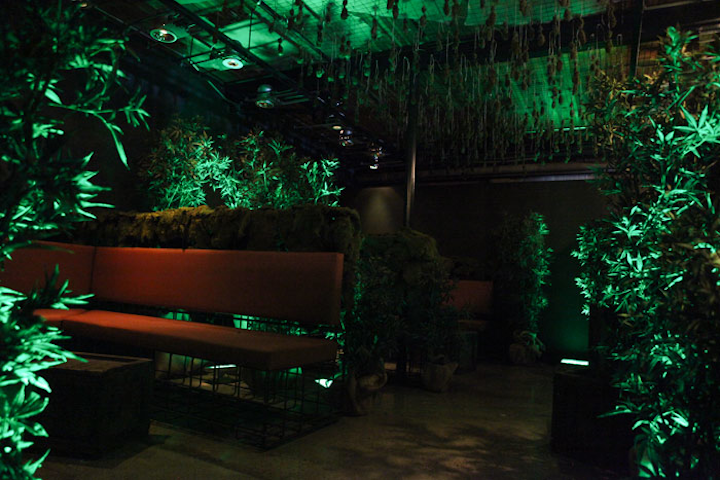 Photo: Laura June Kirsch
Comic-Con 2013: 'Bates Motel' Event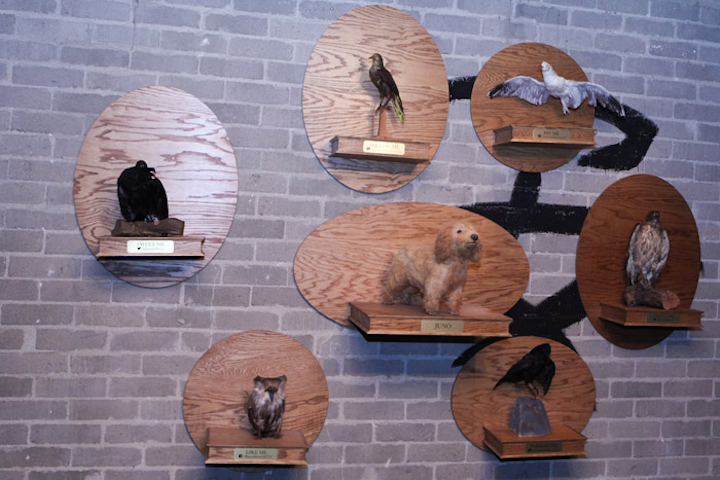 Photo: Laura June Kirsch
Comic-Con 2013: 'Bates Motel' Event
Photo: Laura June Kirsch
Comic-Con 2013: 'Bates Motel' Event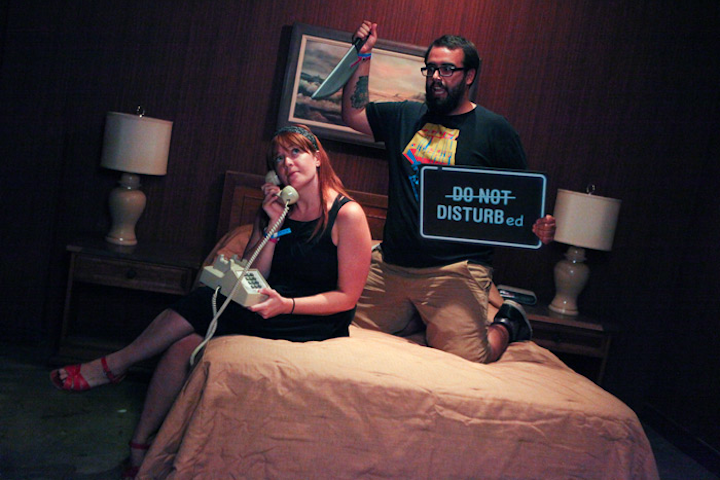 Photo: Laura June Kirsch
Comic-Con 2013: 'Bates Motel' Event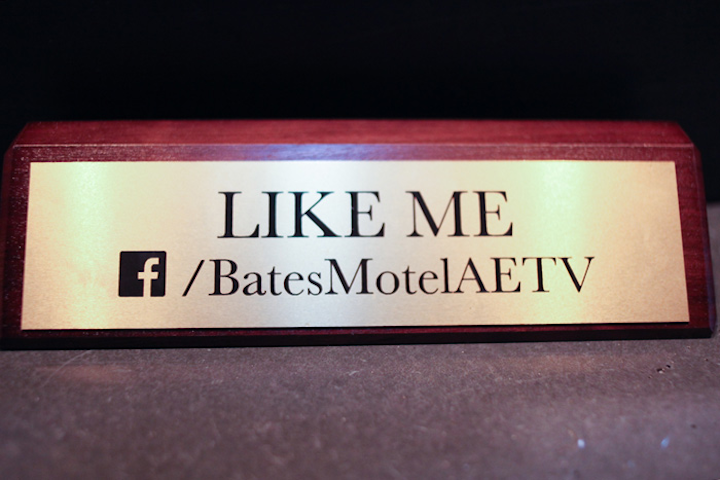 Photo: Laura June Kirsch
Comic-Con Pictures: 'Bates Motel' Event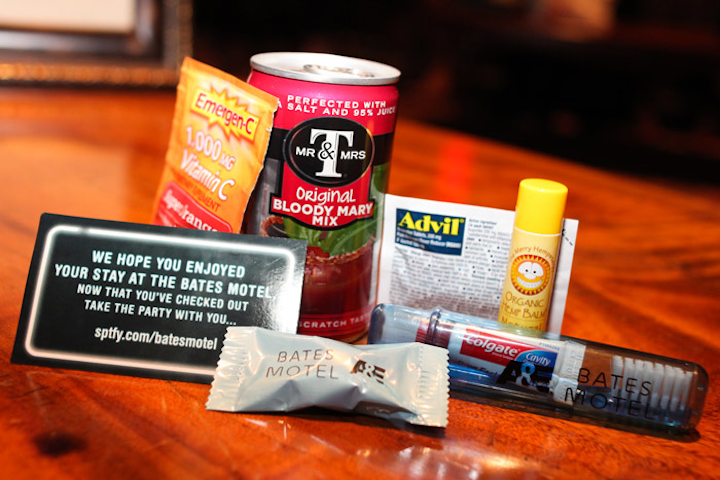 Photo: Laura June Kirsch
Comic-Con 2013: 'The Walking Dead' Party
Comic-Con 2013: 'The Walking Dead' Party
Comic-Con 2013: 'The Walking Dead' Party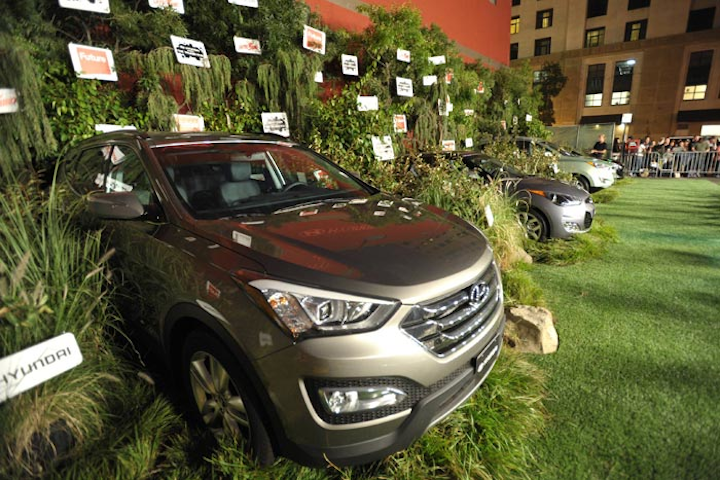 Photo: John Shearer/Invision for Full Picture/AP Images
Comic-Con 2013: 'The Walking Dead' Party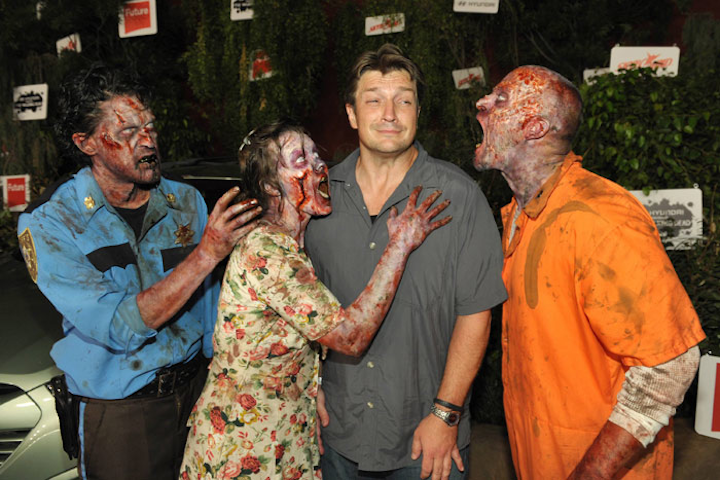 John Shearer/Invision for Full Picture/AP Images
Comic-Con 2013: 'The Walking Dead' Party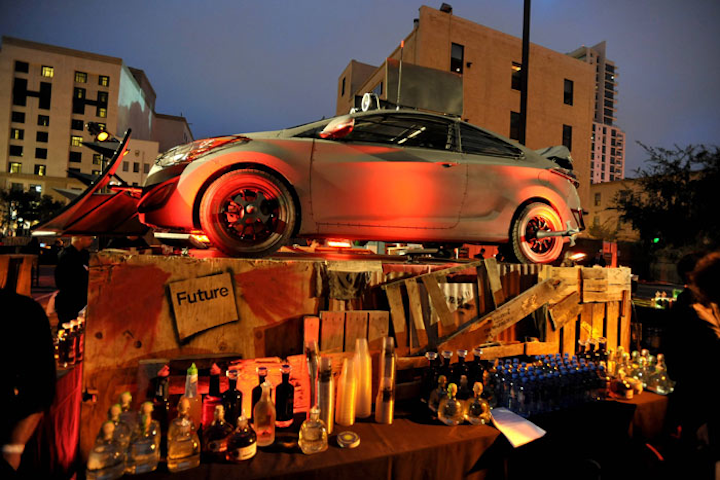 Photo: John Shearer/Invision for Full Picture/AP Images
Comic-Con 2013: Schick Shaves Aboard the 'Assassin's Creed' Jackdaw Ship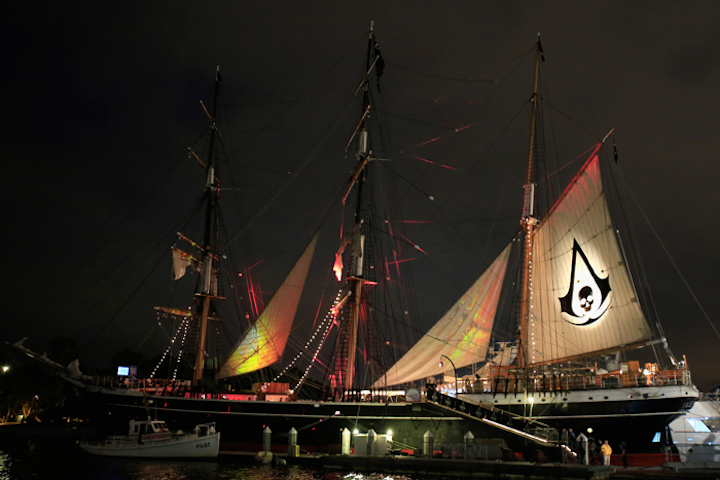 Photo: Mark Davis/Getty Images for Schick Hydro
Comic-Con 2013: Schick Shaves Aboard the 'Assassin's Creed' Jackdaw Ship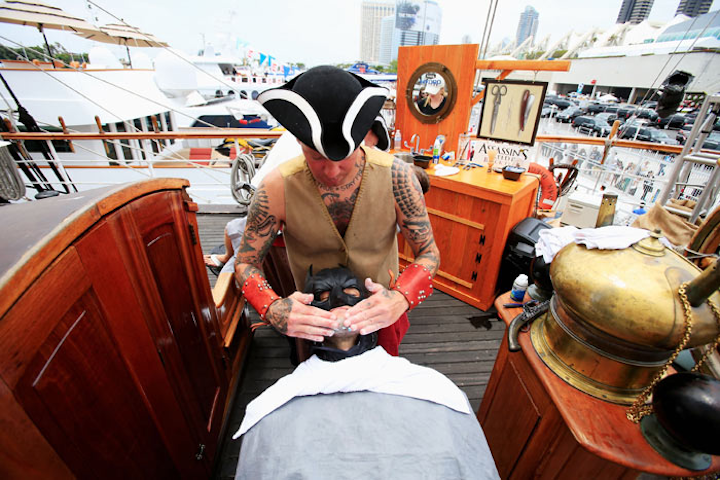 Photo: Mark Davis/Getty Images for Schick Hydro
Comic-Con 2013: 'TV Guide Magazine' Yacht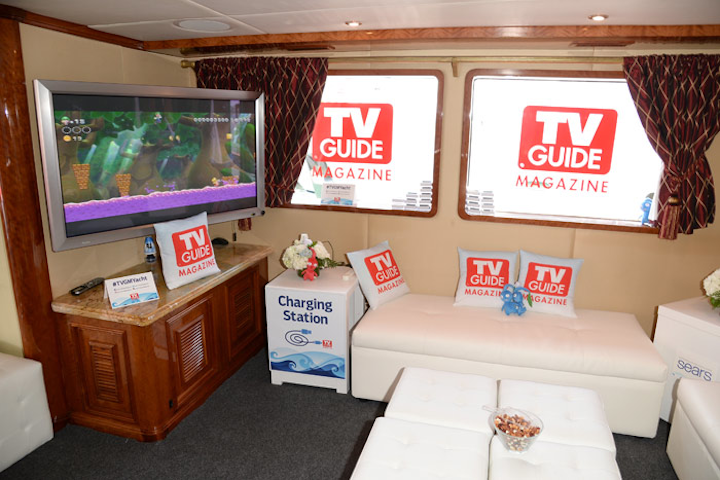 Photo: Jason Merritt/WireImage
Comic-Con 2013: 'TV Guide Magazine' Yacht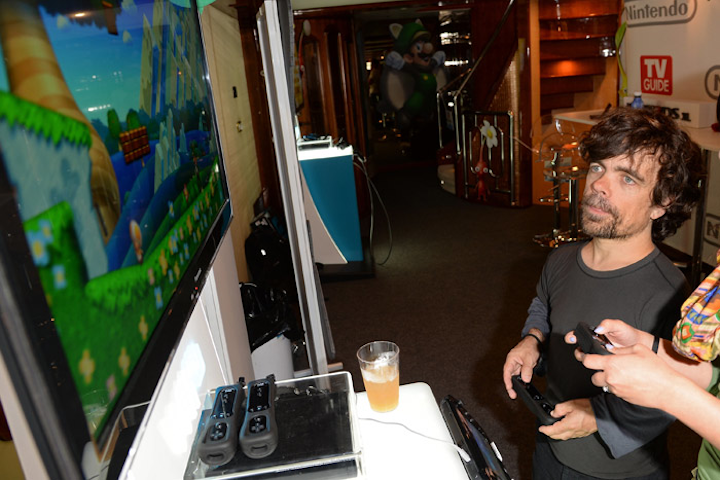 Photo: Jason Merritt/WireImage
Comic-Con 2013: Hulu Event
Comic-Con 2013: Hulu Event
Comic-Con 2013: Wired Café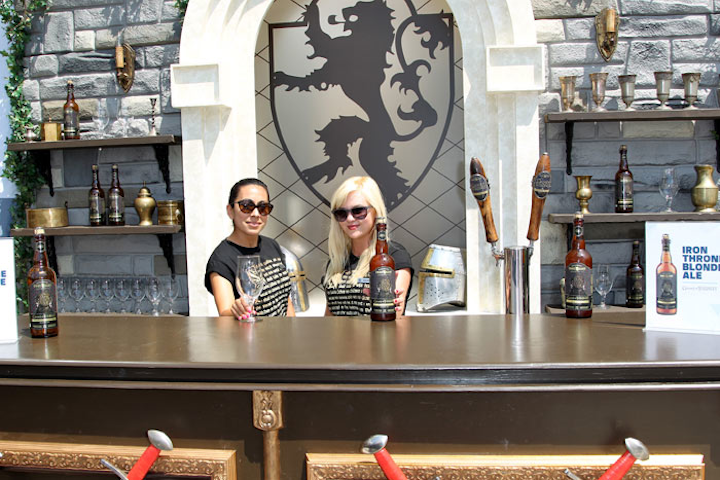 Photo: Jonathan Leibson/WireImage
Comic-Con 2013: Wired Café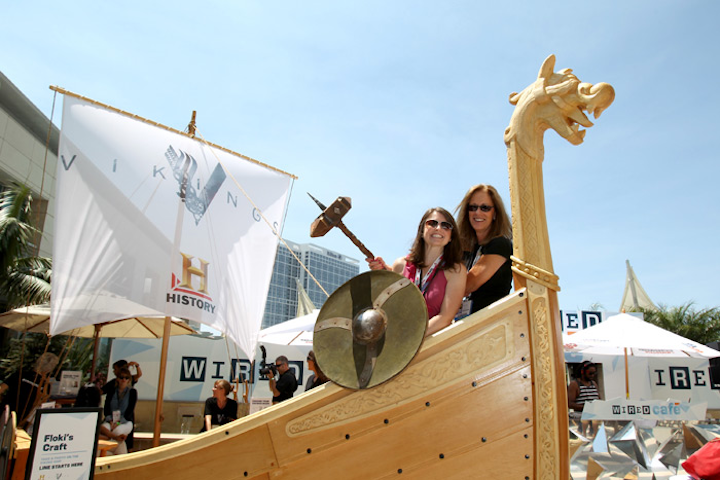 Photo: Jonathan Leibson/WireImage
Comic-Con 2013: 'Playboy' and Universal Pictures' 'Kick-Ass 2' Party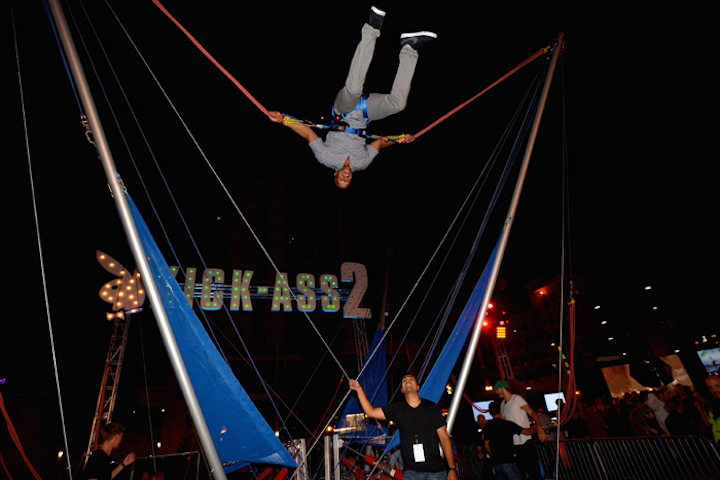 Photo: Charley Gallay/Getty Images for Playboy
Comic-Con 2013: 'Saints Row IV' Stunt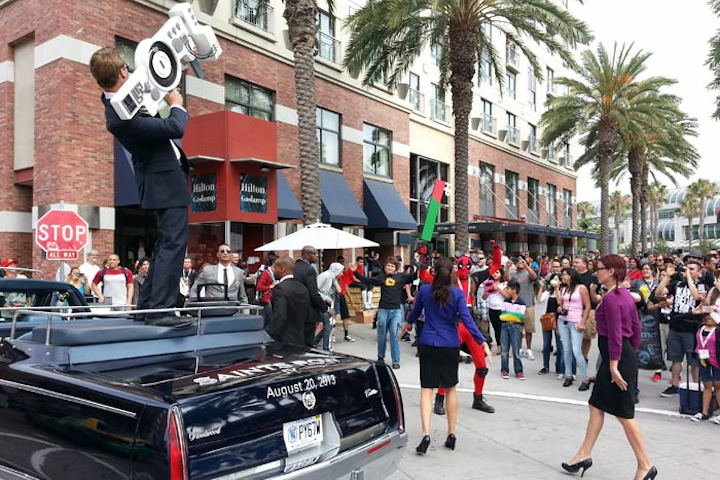 Photo: Courtesy of the Visionary Group
Comic-Con 2013: Arcana Comics' Party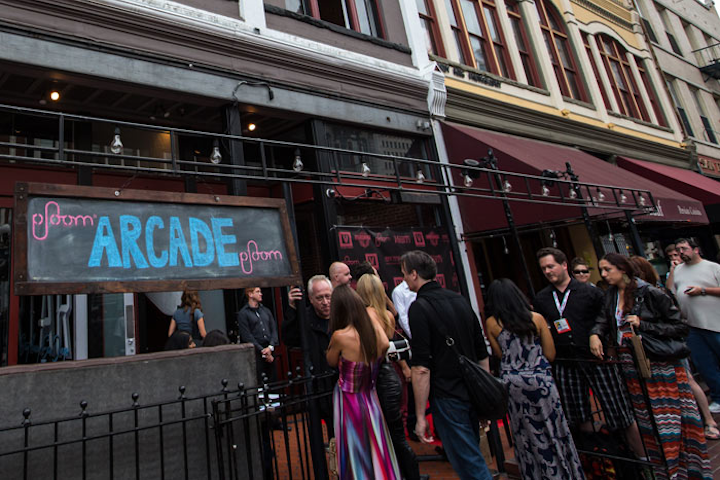 Photo: Jeff Morris
Comic-Con 2013: Cartoon Network's 'Regular Show' Regular Zone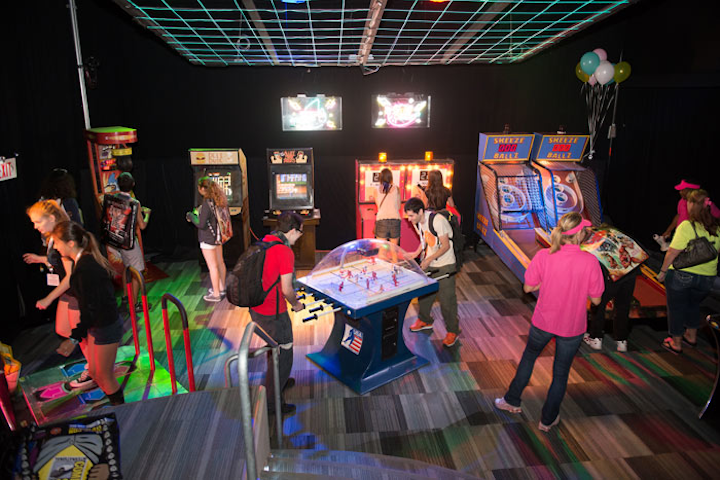 Photo: Courtesy of TBS
Comic-Con 2013: Cartoon Network Consumer Experience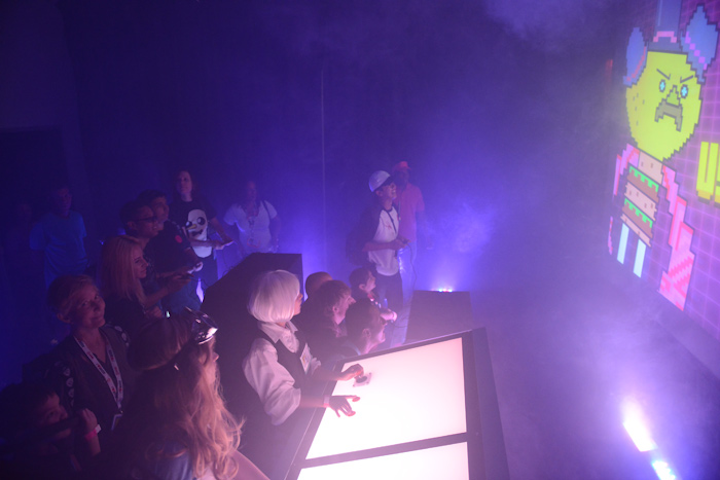 Photo: Courtesy of TBS
Comic-Con 2013: Samsung Galaxy Experience
Photo: Michael Buckner/Getty Images for Samsung
Comic-Con 2013: Samsung Galaxy Experience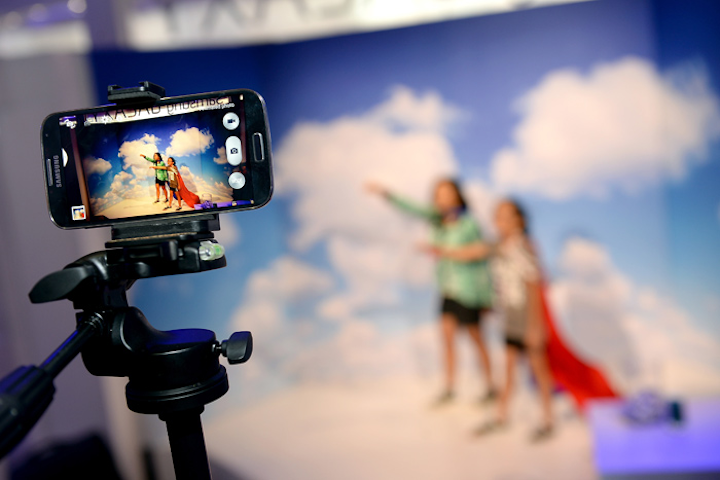 Photo: Michael Buckner/Getty Images for Samsung
Comic-Con 2013: Course of the Force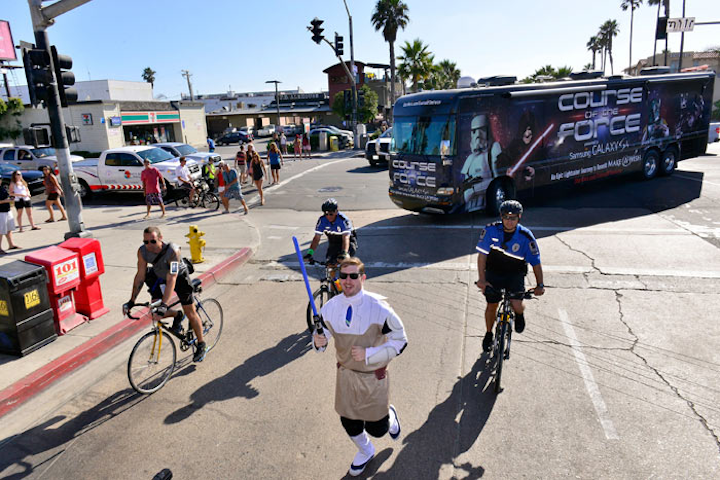 Photo: Jerod Harris/WireImage
Comic-Con 2013: ABC's Exhibit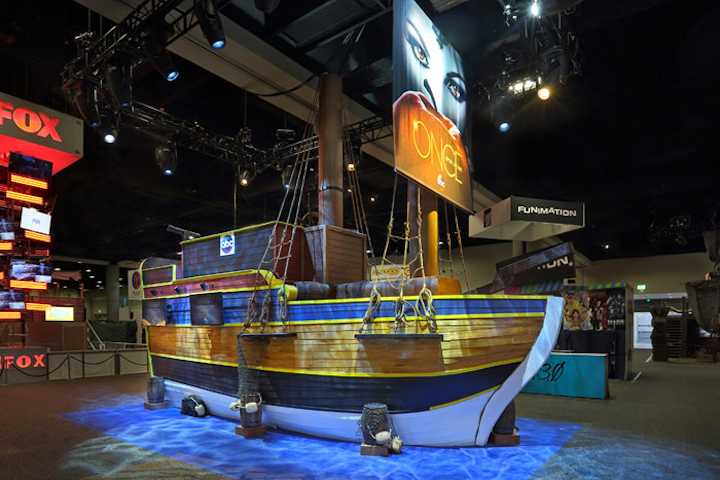 Comic-Con 2013: 'Power Rangers' at the Nickelodeon Booth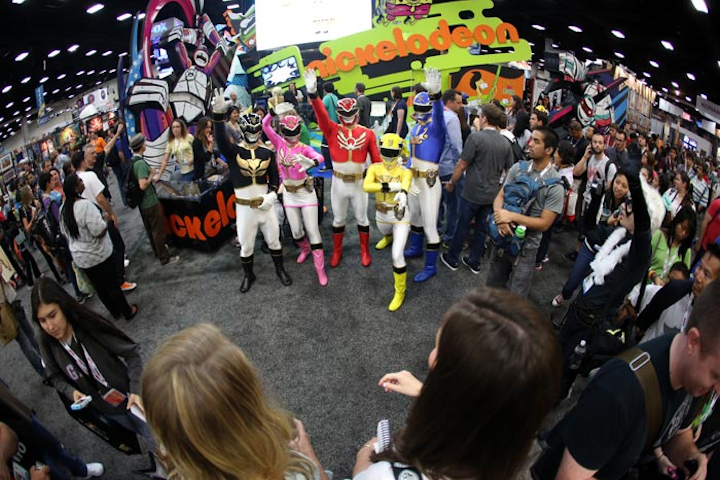 Photo: Chelsea Lauren/Getty Images for Saban Brands
Comic-Con 2013: Warner Brothers' Official Comic-Con Gift Bag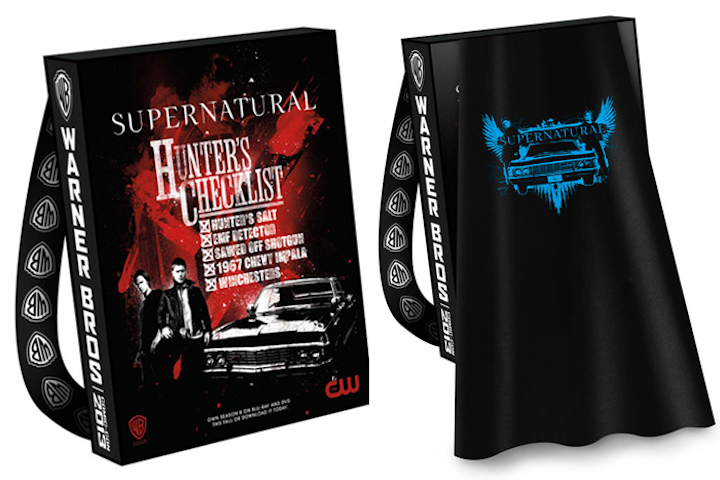 Photos: Courtesy of Warner Brothers Television
Featured Venues/Suppliers: