Wall Art: 8 Eye-Catching Instagram-Friendly Murals from Brands
Delta, Adidas, and Refinery29 are using an age-old art form as social media bait, event decor, and more.
August 14, 2018
Back in the day, large-scale, hand-painted murals were the go-to form of advertising. Now, brands such as Delta, Adidas, and Refinery29 are bringing them back—bigger and better. Here's a look at how those companies and more incorporated photo-friendly walls into event spaces or simply turned the "interactive" murals into the event itself.
Refinery29's 29Rooms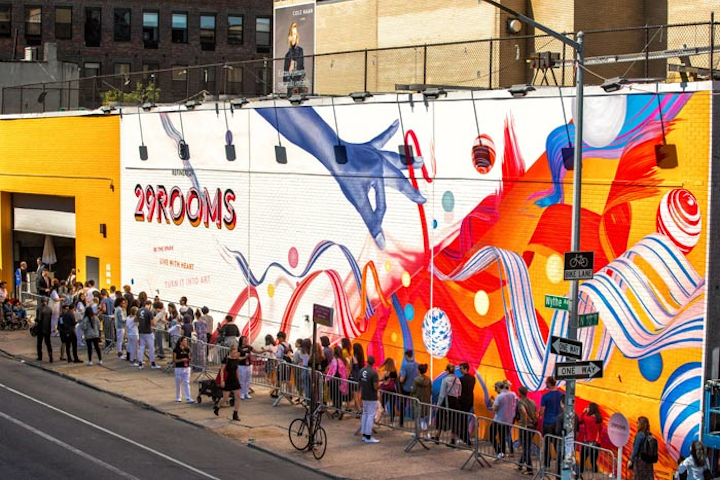 Photo: Colossal Media
LiketoKnow.it's He(art) Wall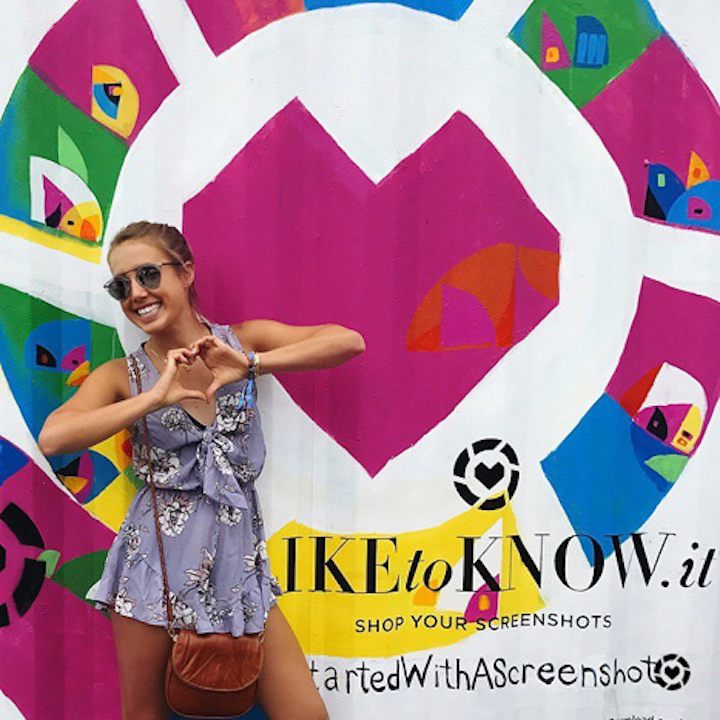 Delta's Pilot Talk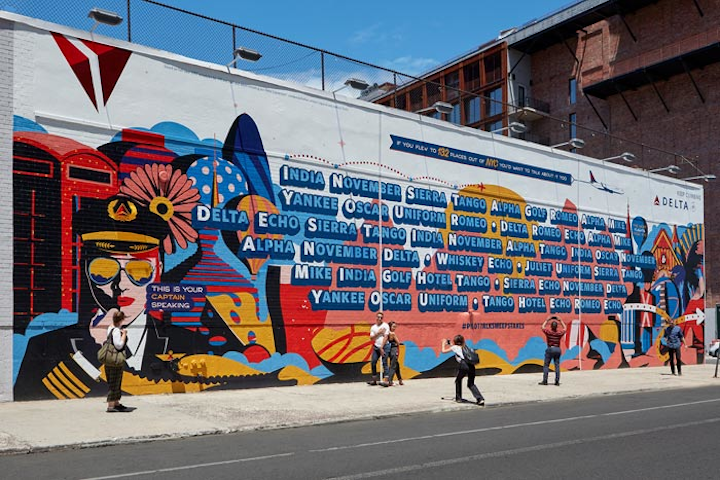 Photo: Courtesy of Delta
'Like and Subscribe' Influencers-Only Mural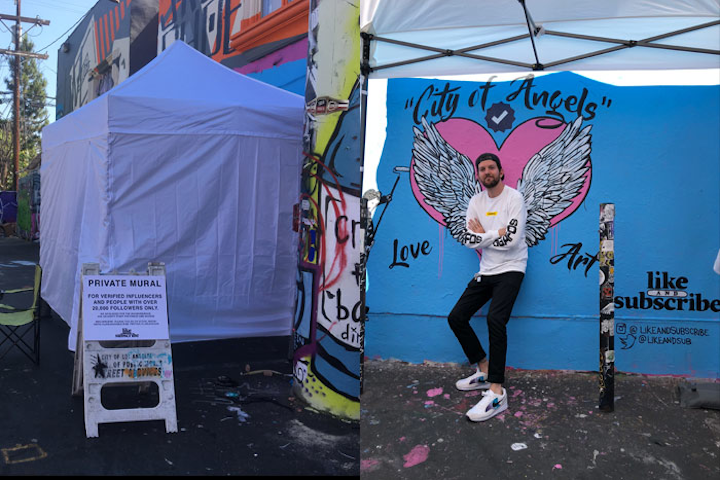 Photo: Courtesy of Verizon
Adidas' Hit This Ground Running Campaign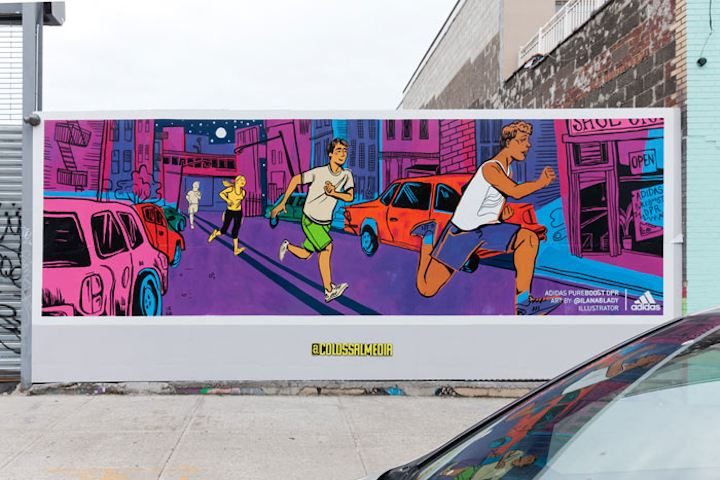 Photo: Colossal Media
#KindComments Wall Launch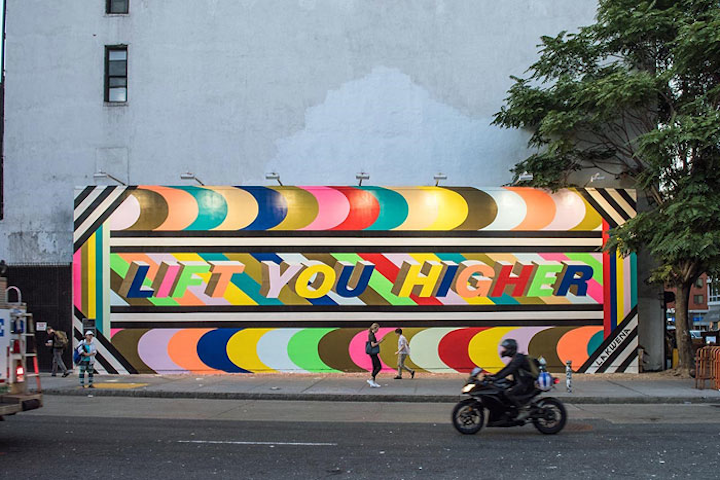 Photo: Courtesy of Goldman Properties
Beautyblender's Pop-Up Bodega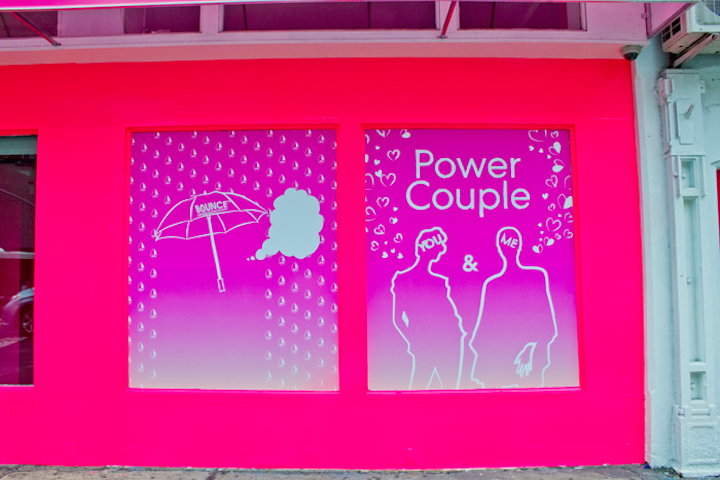 Photo:Taylor McIntyre/BizBash
Delta Dating Wall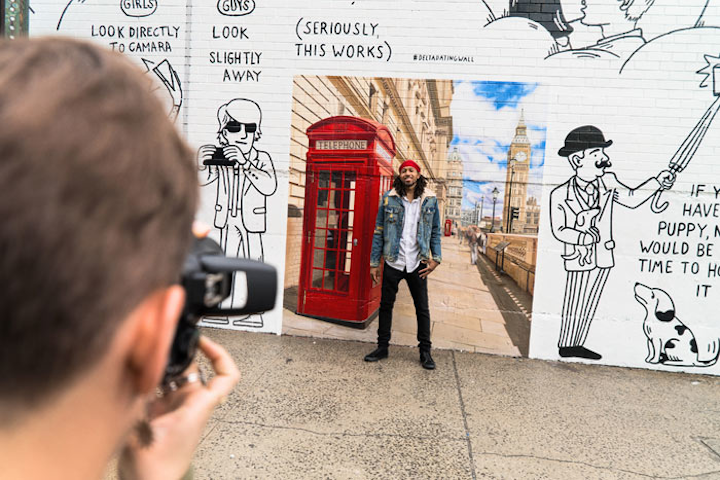 Photo: Kristin Gladney
Featured Venues/Suppliers: