JCPenney Makes Last-Minute Venue Switch
The retailer's holiday gift showcase changed venues after power outages during last week's heat wave.
July 26, 2006
Like much of Queens,
JCPenney
can be counted as a victim of last week's power outages. The retailer's annual
Christmas in July
promotion, a day-long showcase for editors of gift ideas for the holidays, was originally slated to take over
Studio 450
. But
ConEdison
's electricity shortages during last week's heat wave left the 31st Street venue without enough power for the elevators to run—just as the event team, lead by
JCPenney
's director of brand marketing and publicity,
Merianne Roth
, and
EventQuest
producer
Anthony Larrisey
, was loading in on the day before the event. In a matter of hours, and many phone calls later, they secured
Metropolitan Pavilion
—without having to postpone the event—leaving less than a day to load into the new space.
PR companies
M Booth & Associates
and
Loving & Company
were left with the task of calling all 100 guests about the venue change and rearranging their car services, but they had some help from Roth as well. "I personally called some editors to let them know about the change," she said. "It's about a personal touch."
Inside the new venue, the event emphasized the company's slogan, "It's all inside," with stacked red box backdrops for the clothing, toys, and home furnishings on display. "We want people to see a red box and understand it means JCPenney," Roth said. "What we are trying to do is brand ourselves with a group of influencers that is very important to us: the editorial community."
Taste Caterers
' mini red velvet cupcakes, and evergreens from
Veeder's Tree Farm
, complemented the cheery holiday theme.
—Christine Maddalena
Posted 07.26.06
Related Stories
Sony Blocks the Sun for Holiday Promotion
Beauty Editors Get Blow Outs in Times Square
Samsung Is Blu For High-Tech Launch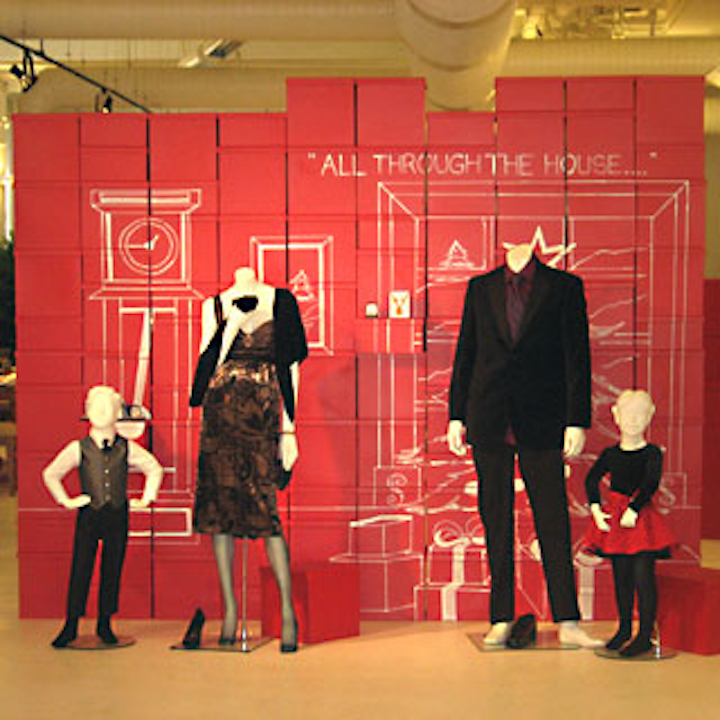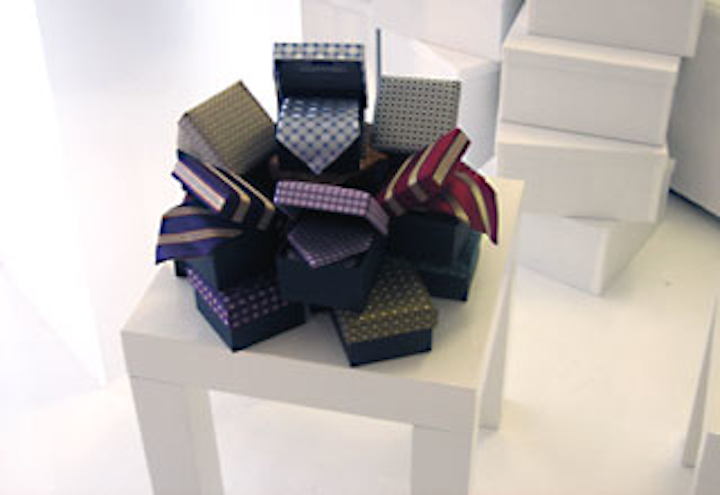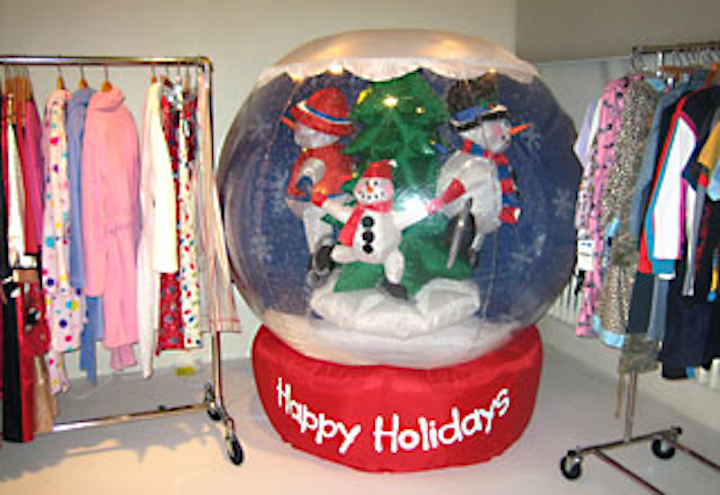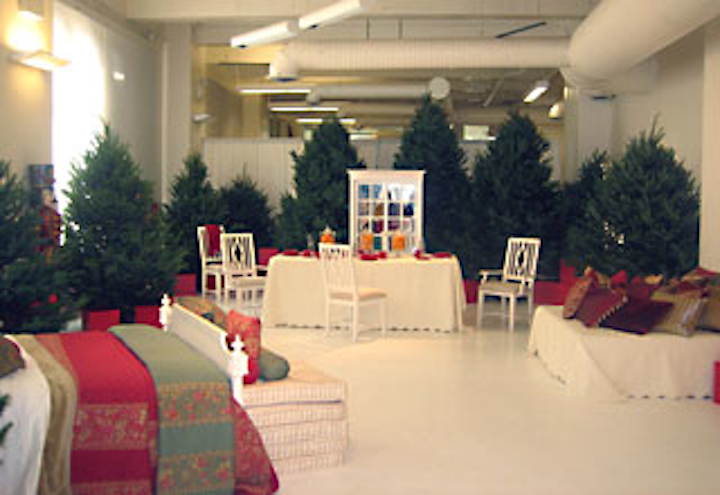 Featured Venues/Suppliers: