Very Superstitious
The Central Park Conservancy took advantage of its Halloween Ball's 13th anniversary to create an unlucky atmosphere filled with other portents of doom—black cats and broken mirrors.

October 30, 2008
The spirit of October 31 came early this year for 500 guests at Tuesday night's Central Park Conservancy Halloween Ball. The 13th annual celebration of excessive costumes and spooky decor drew from the appropriately unlucky anniversary year—and a slight venue change—for a haunted house theme embracing all kinds of superstition.

Typically held at Rumsey Playfield—currently home to the Chanel Mobile Art pavilion—the event moved west to the grounds near the Naumberg Bandshell. The move had its perks: Not only did the designer make up for the inconvenience by providing the conservancy with prizes for the winners of the costume contest, the old band shell and darkened steps of the Bethesda Terrace at the new spot added to the foreboding atmosphere of the season.
Under the lead of conservancy director of special events Melissa Kinsella, event designer Frank Alexander Salaris of Frank Alexander NYC returned to provide decor. Salaris interpreted the dreaded number 13 with a haunted house of unlucky elements. Fake black cats and ravens presided over gothic the cocktail room, and a long wooden bar and set of benches resembled a church suffering from years of neglect.

The intended bad fortune, like most aspects of the holiday, was all in good fun. But for miniskirted women with a desire to bust a move, the reflective dance floor posed a very real threat. Passing a plastic cat is one thing, but doing your best "Thriller" on a floor made of broken mirrors in a Sarah Palin skirt is quite another.

There's certainly good luck for some, though. The ball helped the conservancy raise more than $900,000 for Central Park, matching last year's haul despite the somber economic climate.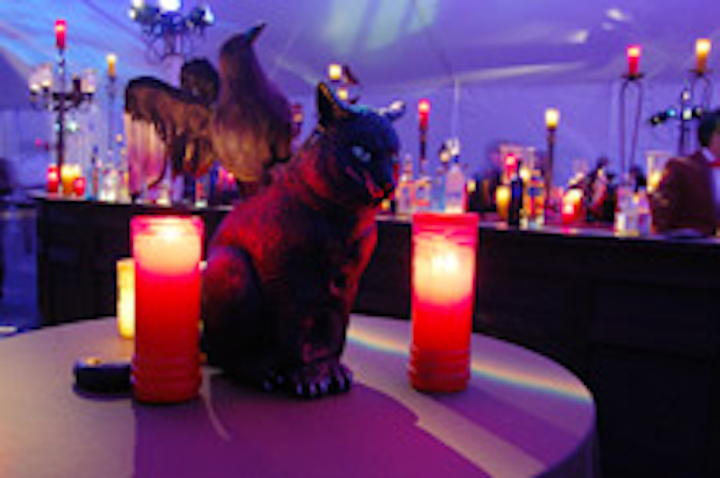 Photo: Jessica Torossian for BizBash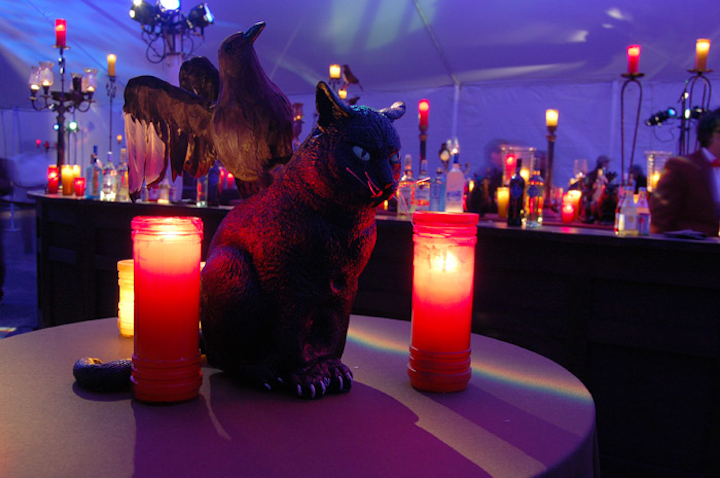 Photo: Jessica Torossian for BizBash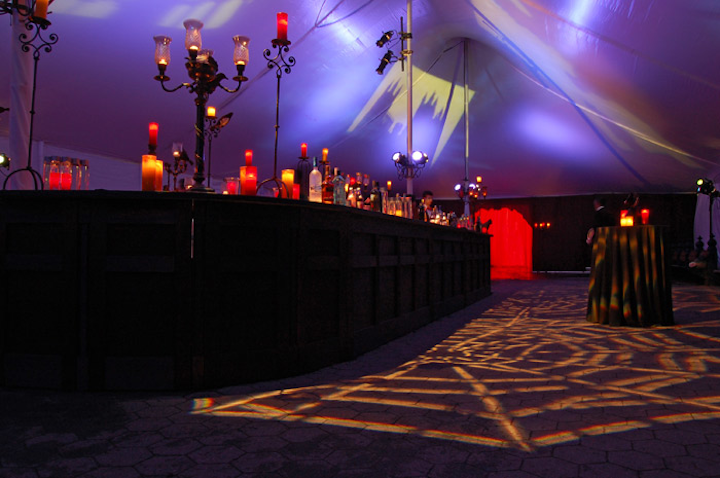 Photo: Jessica Torossian for BizBash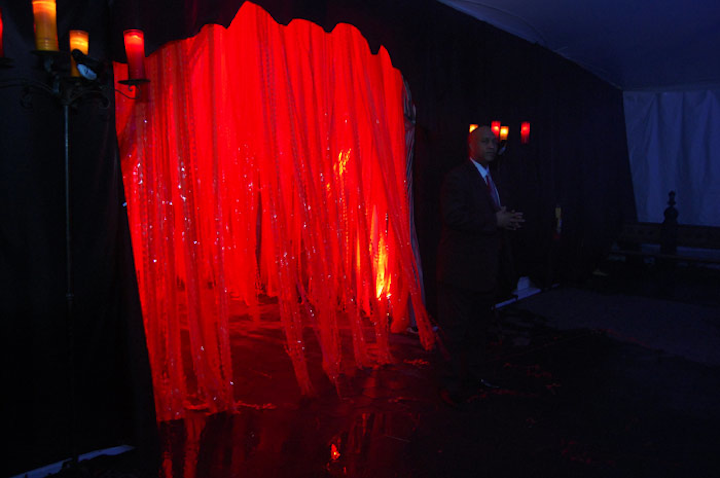 Photo: Jessica Torossian for BizBash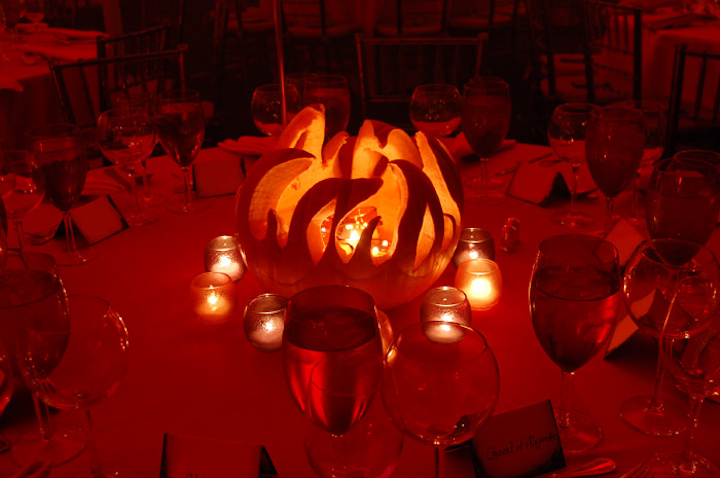 Photo: Jessica Torossian for BizBash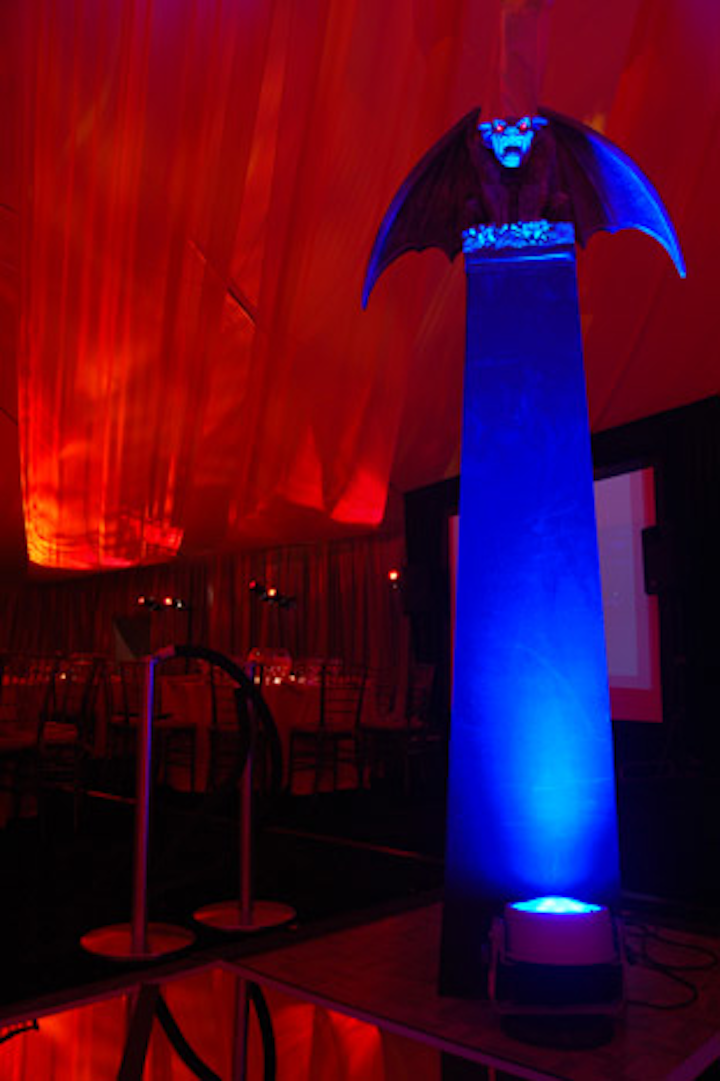 Photo: Jessica Torossian for BizBash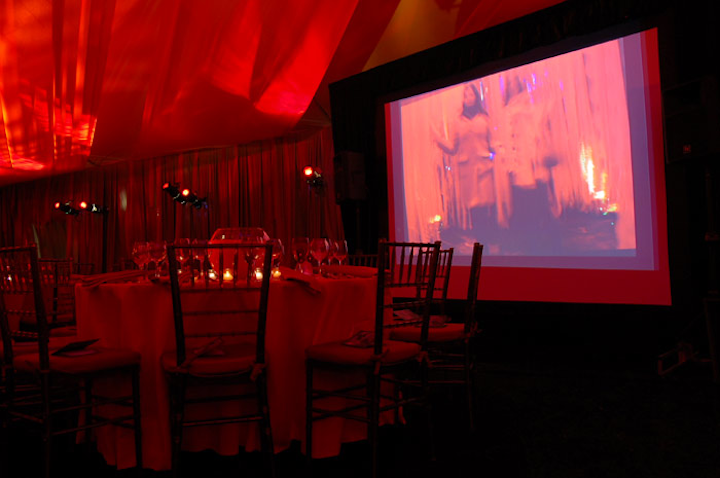 Photo: Jessica Torossian for BizBash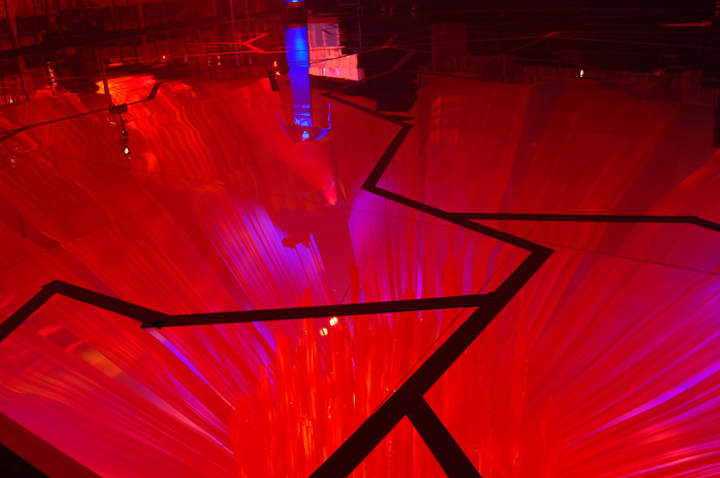 Photo: Jessica Torossian for BizBash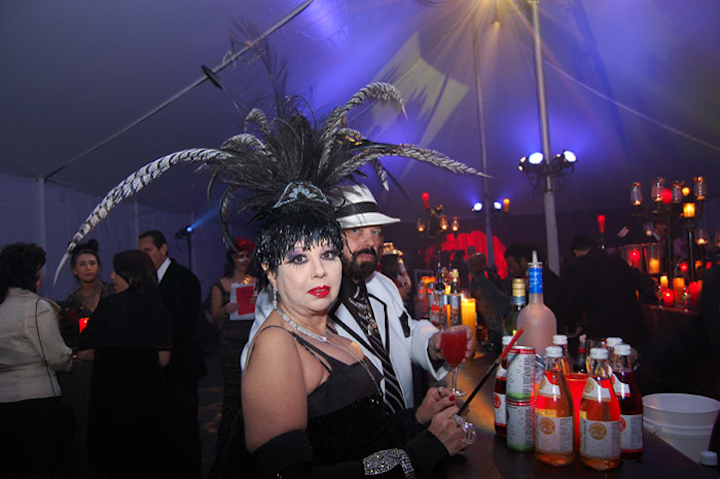 Photo: Jessica Torossian for BizBash
Photo: Jessica Torossian for BizBash
Featured Venues/Suppliers: