Make-a-Wish Boosts Fund-Raising, Channels Beatles Songs in Decor
November 10, 2009
Sold out for the fifth year in a row, the Make-a-Wish Foundation of South Florida's annual fund-raiser took place on Saturday night at the InterContinental Hotel Miami with nearly 800 guests. The 15th annual event's decor took inspiration from famous Beatles songs of the 1960s and garnered more high-level sponsors—those donating more than $20,000 each, such as Wachovia—than in 2008.

"It's earned a reputation over the last half dozen years as the place to be," said the charity's vice president and C.O.O., Richard Kelly. "So when you have people who want to be somewhere and be in the thick of the action, they'll come in at a higher level of sponsorship to do that."
The event had 33 sponsors, including local philanthropists Al and Nancy Malnik and corporations such as Publix, Trafalgar Capital Advisors, and Wachovia. Sponsorship packages ranged from an individual ticket price of $500 to more than $20,000 and accounted for nearly $550,000 raised before the night's silent and live auctions. Pamela Anderson served as the celebrity auctioneer for the live auction, which took place after dinner and raised $210,000 for the charity.
Event producer Bruce Sutka of Sutka Productions International designed the event for the second year, this time with an "Imagine" theme inspired by the Beatles. He decorated the hotel lobby with Union Jack flags and LED walls displaying scenes to represent the British invasion prompted by the band's 1964 arrival in the United States. Stretched spandex created a tunnel over the escalators, at the top of which stood a facade of the group's famous London studio, Abbey Road. Floor-to-ceiling sheer white draping separated the mezzanine level into multiple spaces, each representing a different Beatles song, such as "Lucy in the Sky With Diamonds" and "Strawberry Fields."

A parade of 12-foot tall fish puppets and a 20-foot inflatable yellow submarine led guests into the ballroom—named the "Octopus's Garden" after another Beatles tune—for dinner and the main program. Sutka created an underwater atmosphere in the ballroom with help from an octopus prop wrapped around the stage, entertainers dressed as mermaids, two 107-inch plasma-screen TVs, and another 70-inch monitor showing underwater images

Following the auction, Pennsylvania-based Beatles tribute band Beatlmania Now took the stage for a 45-minute performance. An after-party—attended by nearly 500 guests—featured a fashion show by designer Richie Rich and musical performances by Tokyo Diiva and DJ Joe Dert.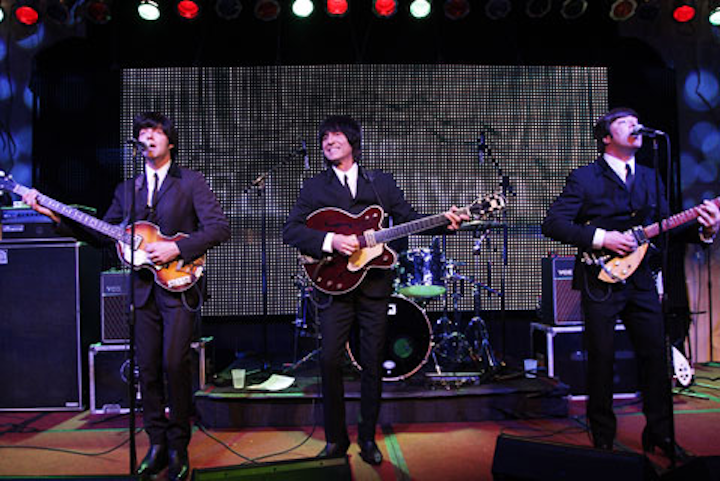 Photo: John Parra/WireImage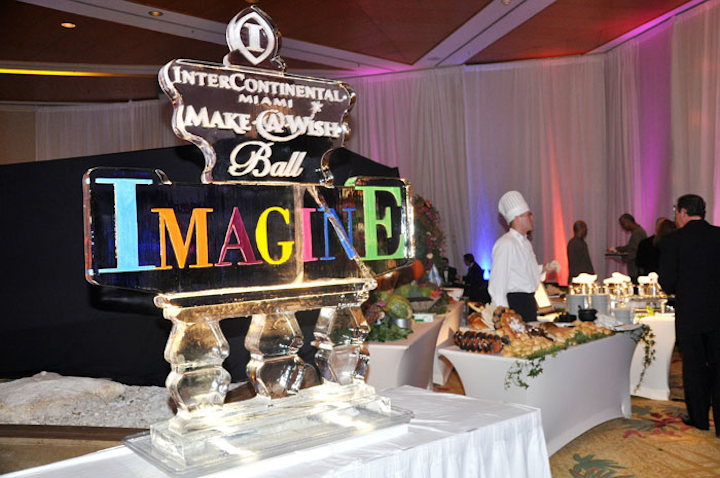 Photo: Manny Hernandez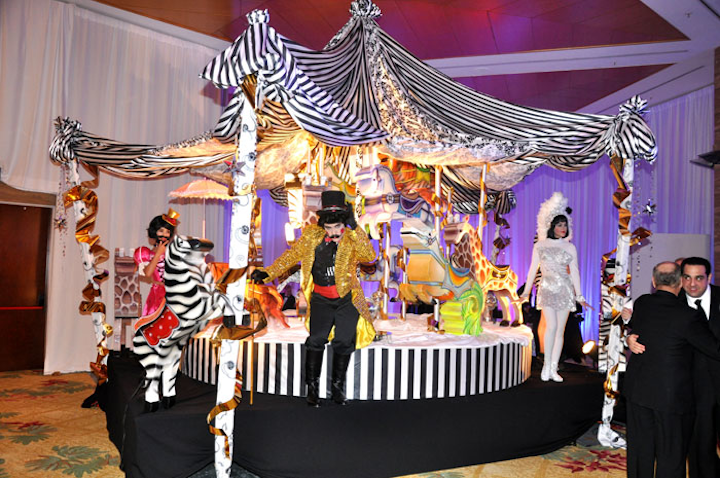 Photo: Manny Hernandez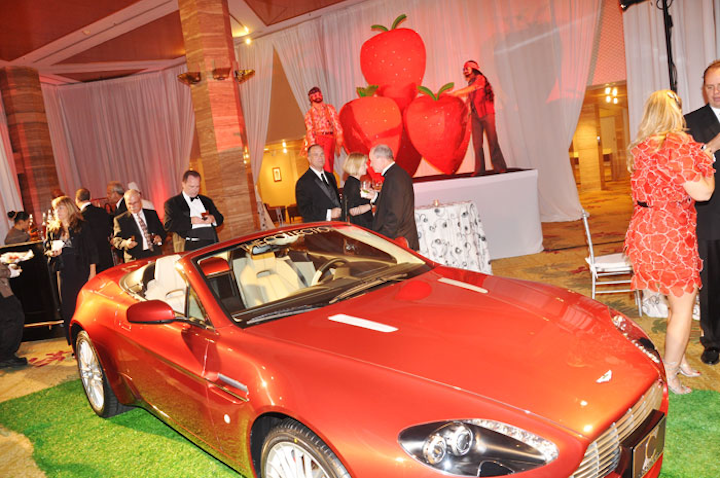 Photo: Manny Hernandez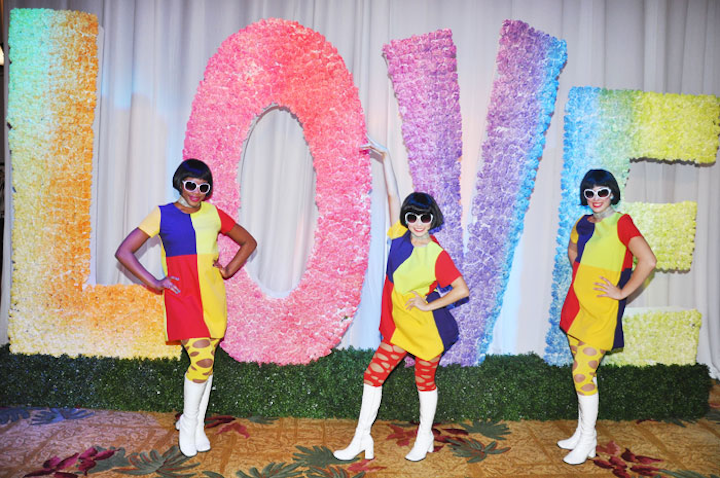 Photo: Manny Hernandez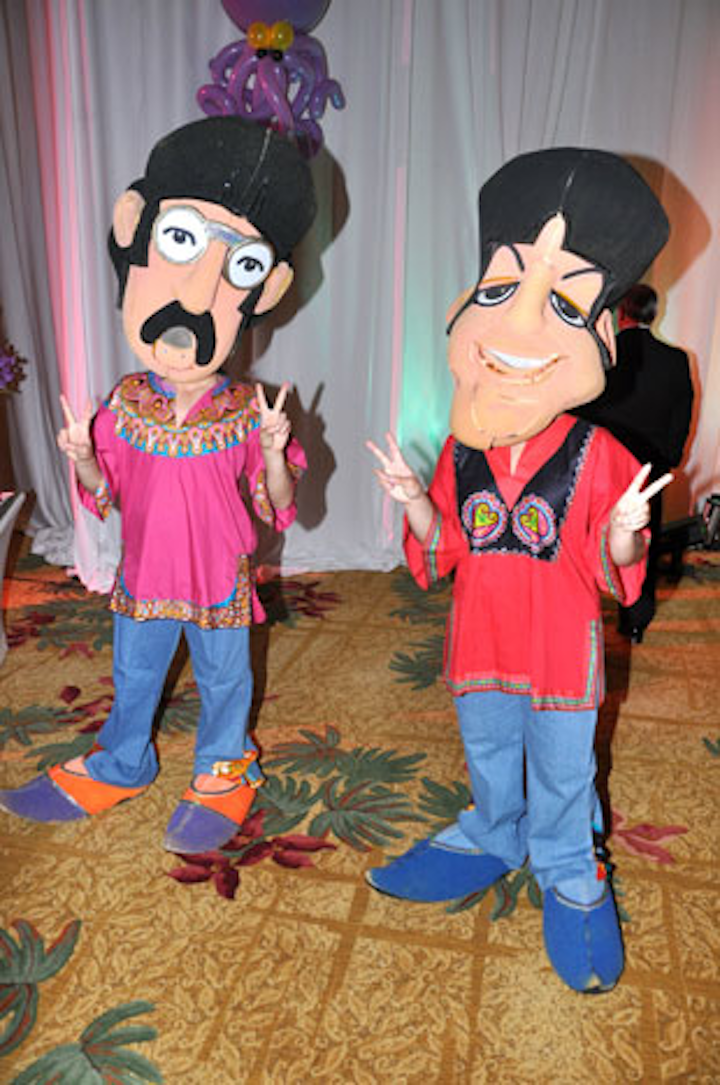 Photo: Manny Hernandez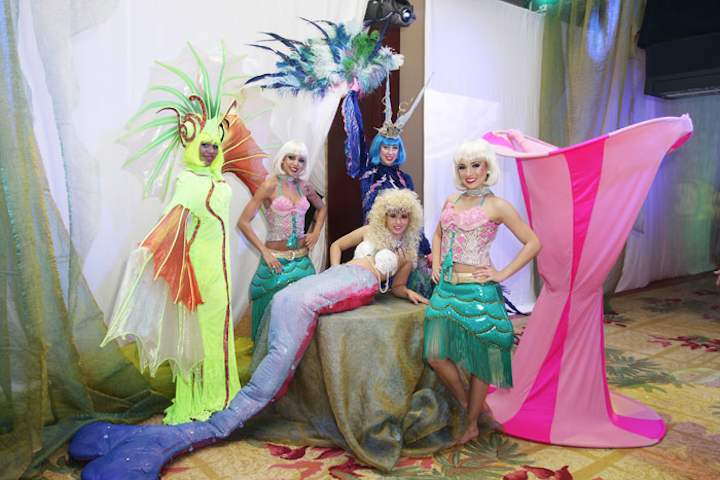 Photo: John Parra/WireImage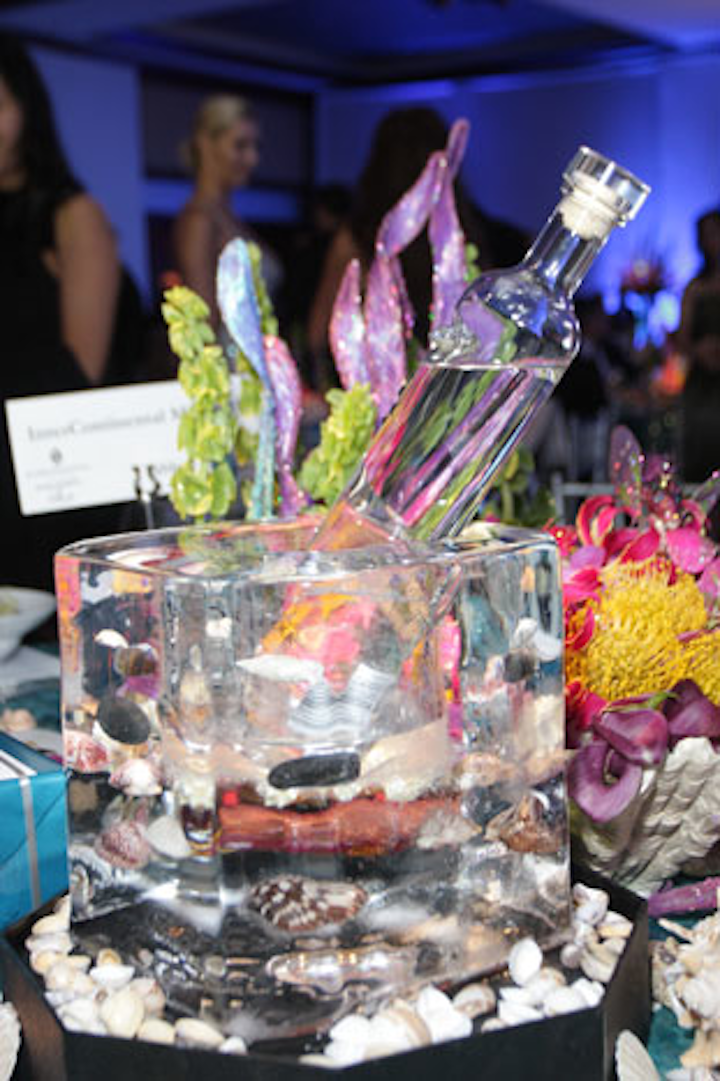 Photo: John Parra/WireImage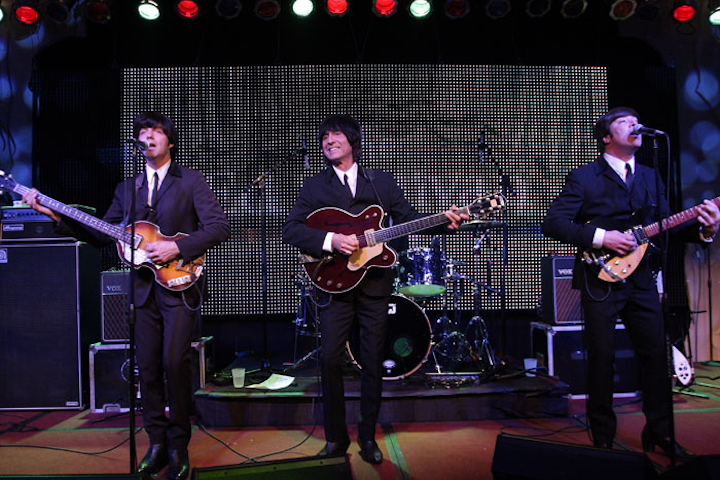 Photo: John Parra/WireImage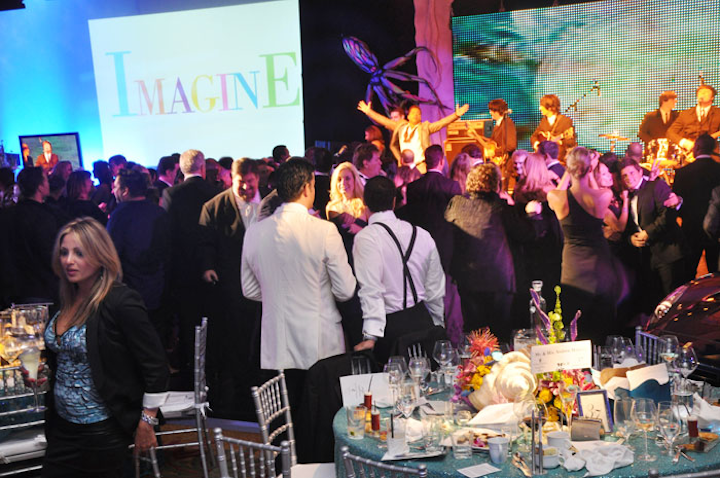 Photo: Manny Hernandez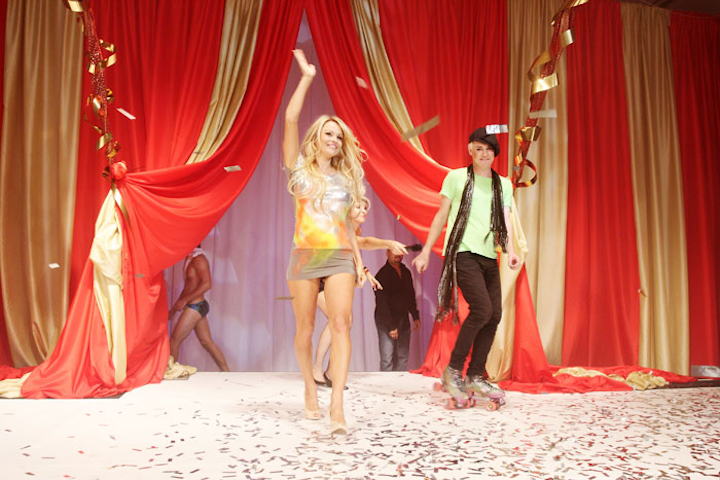 Photo: John Parra/WireImage
Featured Venues/Suppliers: