Shepherd's Hope Integrates 'American Graffiti' Theme at Masquerade Ball
October 25, 2011
Shepherd's Hope, a nonprofit that provides health care for the uninsured, used vintage cars, retro colors, and elaborate set pieces to create an
American Graffiti
theme for its 12th annual Famous Faces Masquerade Ball. The 550 guests found references to the early 1960's the moment they pulled up to the valet at the
Loews Royal Pacific Resort
, where costumed attendants greeted them at what looked like an old-fashioned, full-service gas station created with set pieces from Spectacular Themes.
"Every year we always have something right at the drop-off area that pulls together the whole theme," said Trina Day, owner of
Day Entertainment & Events
and chairwoman of the evening's entertainment and decor committee. "That's how we try to set the experience right from the get-go as people get out of their cars. It just creates an exciting vibe."
The doo -wop band Double Date performed as guests entered the hotel, where volunteers costumed as characters from the movie greeted them and offered raffle tickets for sale. Inside and outside the hotel, 10 50's- and 60's-era vehicles on loan from private owners added to the ambiance.  
Inside the ballroom, satin linens and coral napkins from Kirby Rental Services decorated the 55 tables. Business is Blooming used carnations to create centerpieces in the shape of ice cream sundaes. On one side of the room, Spectacular Themes brought in its "Mel's Diner" set piece, which served as the bar for the evening. Across the room, the company created what it called the Starlite Drive-In Theatre—mixing props and vintage vehicles in front of a large screen that showed American Graffiti throughout the night. Blue and silver fabric and a large "Welcome Back" sign decorated the stage, giving it the look of a 6'0s-era high school prom.  
Waitstaff dressed in vintage costumes served an upscale rendition of a TV dinner, featuring roasted chicken and beef short ribs in a bento box. The theme carried through to the end of the night, when guests found fuzzy dice hanging from the rearview mirrors of their cars as they picked them up from the valet.  
The Shepherd's Hope gala is always a costume party, and this year many of the guests chose to dress according to the theme. Organizers are still totaling the proceeds, but estimate the fund-raiser brought in $175,000, the same as in 2010.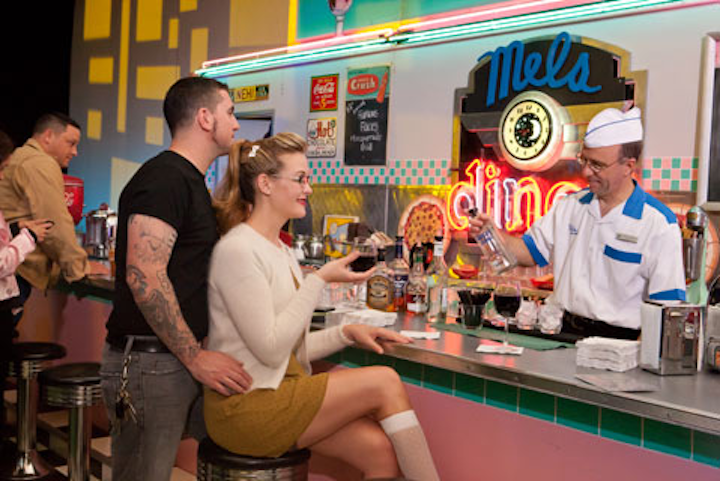 Photo: Kayla Hernandez for BizBash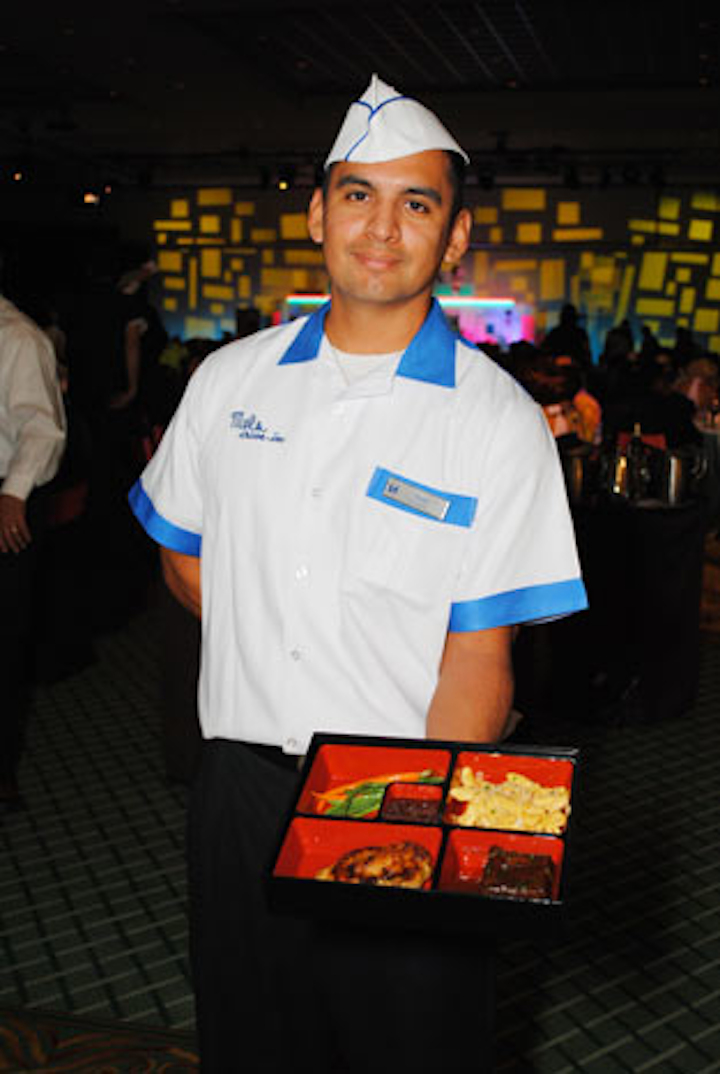 Photo: Kayla Hernandez for BizBash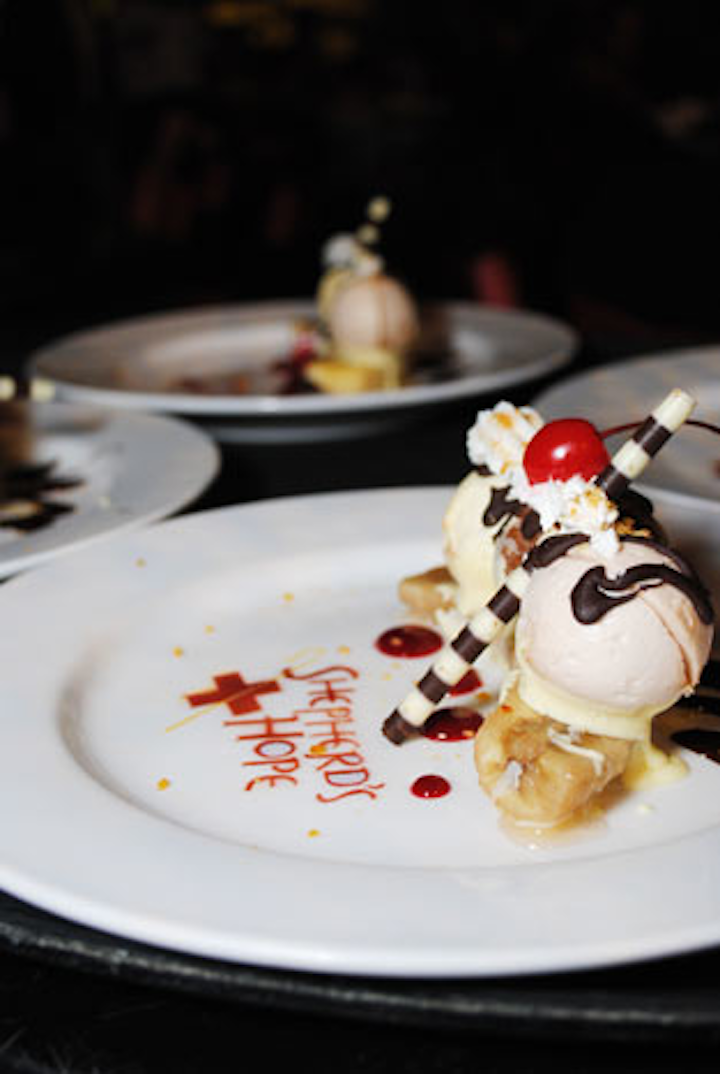 Photo: Kayla Hernandez for BizBash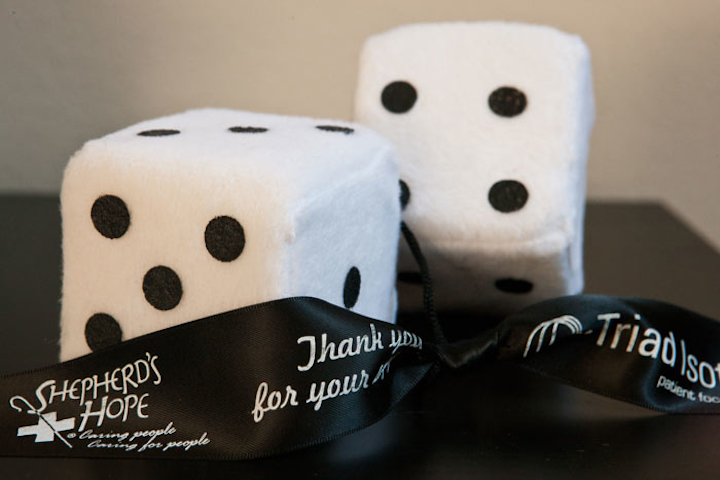 Photo: Kayla Hernandez for BizBash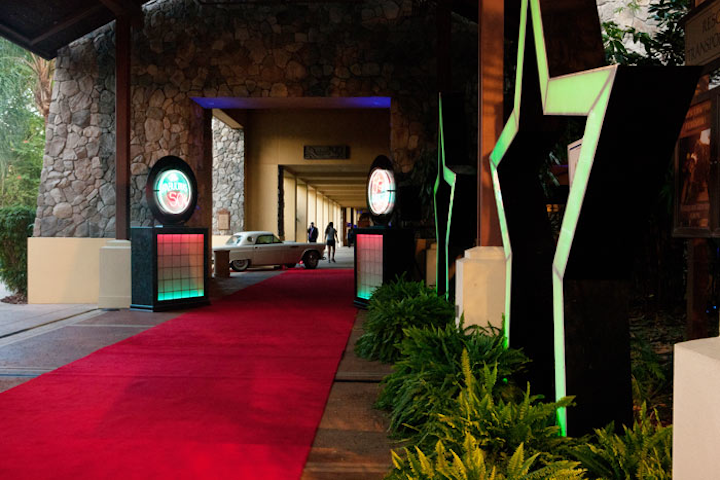 Photo: Kayla Hernandez for BizBash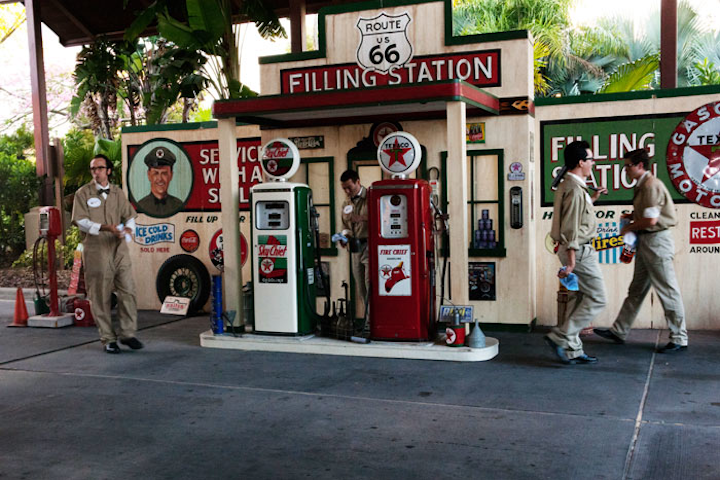 Photo: Kayla Hernandez for BizBash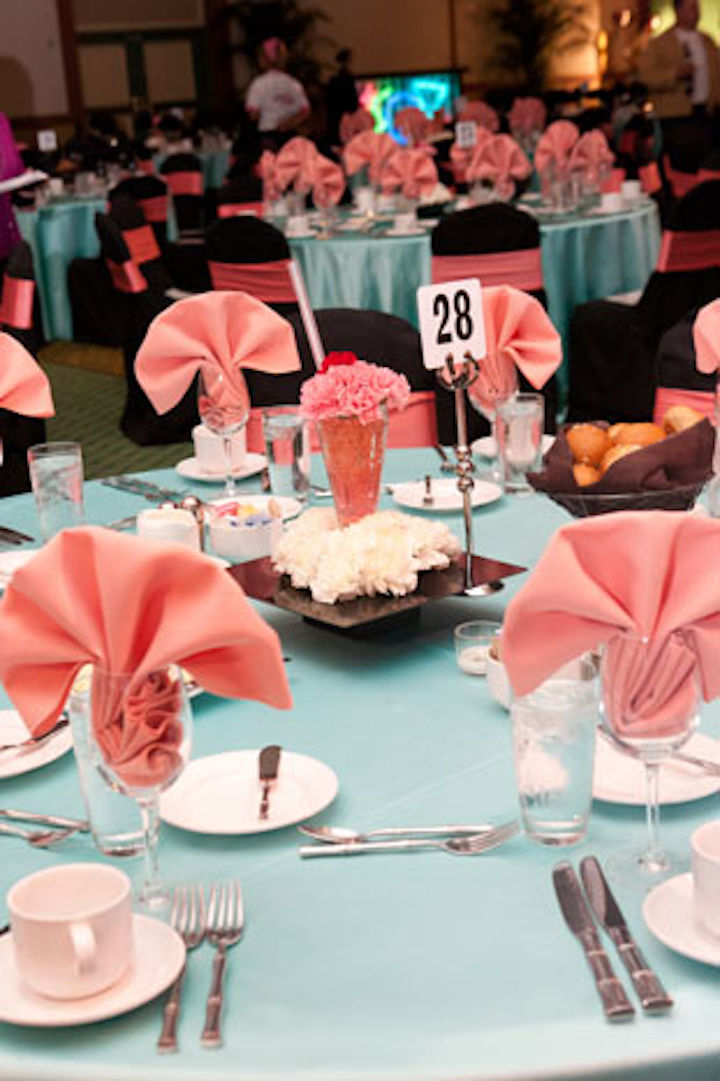 Photo: Kayla Hernandez for BizBash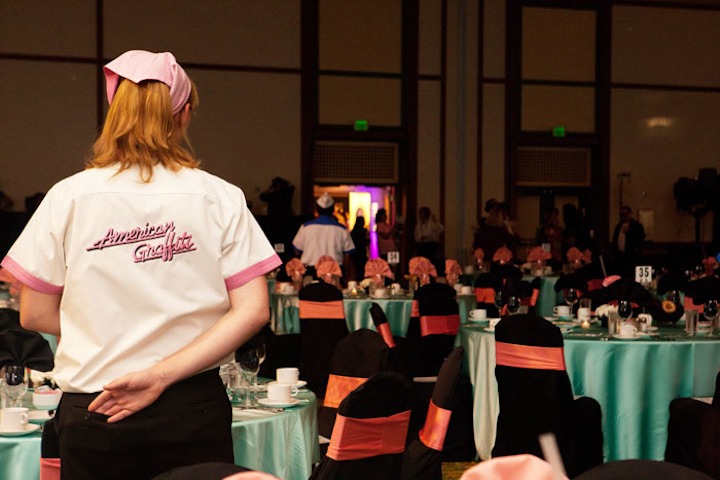 Photo: Kayla Hernandez for BizBash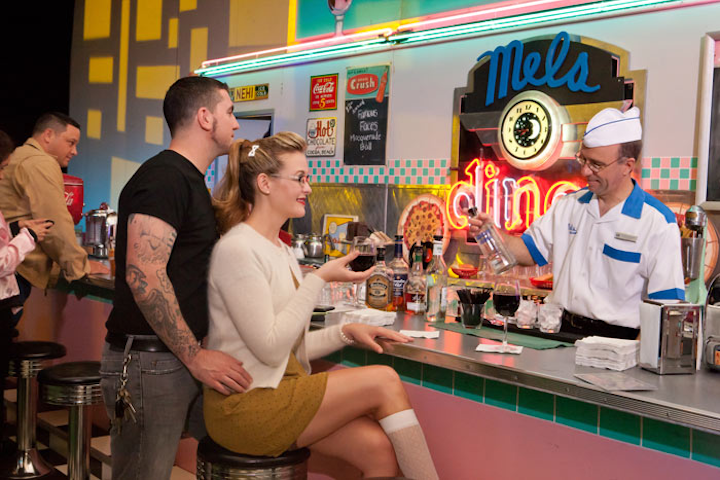 Photo: Kayla Hernandez for BizBash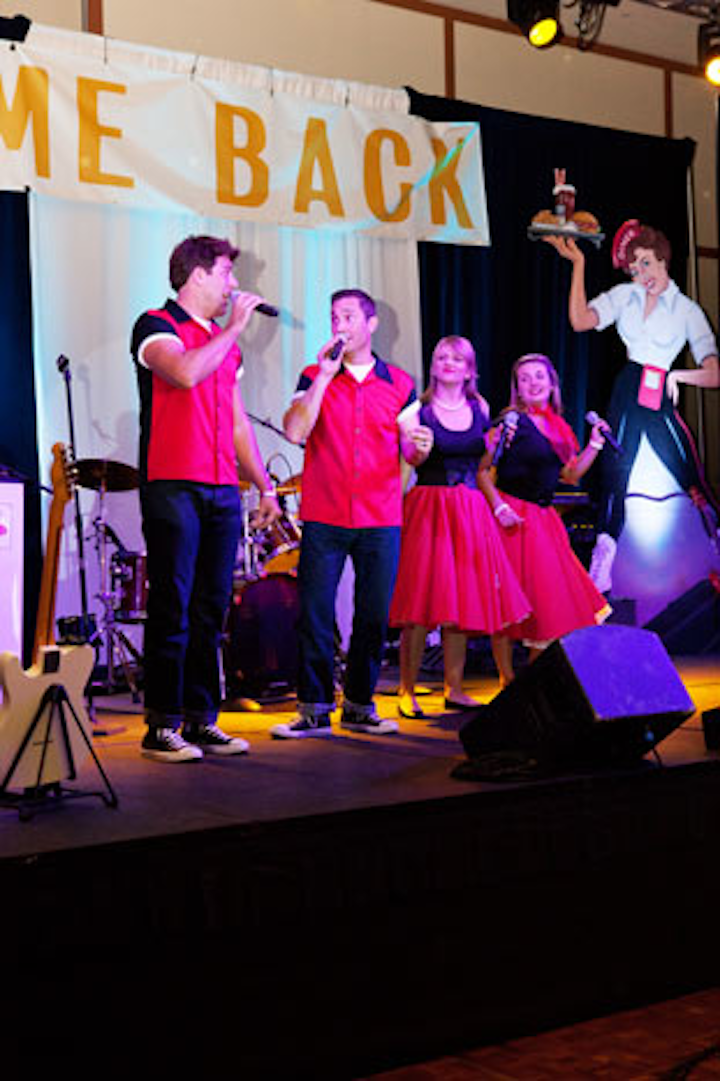 Photo: Kayla Hernandez for BizBash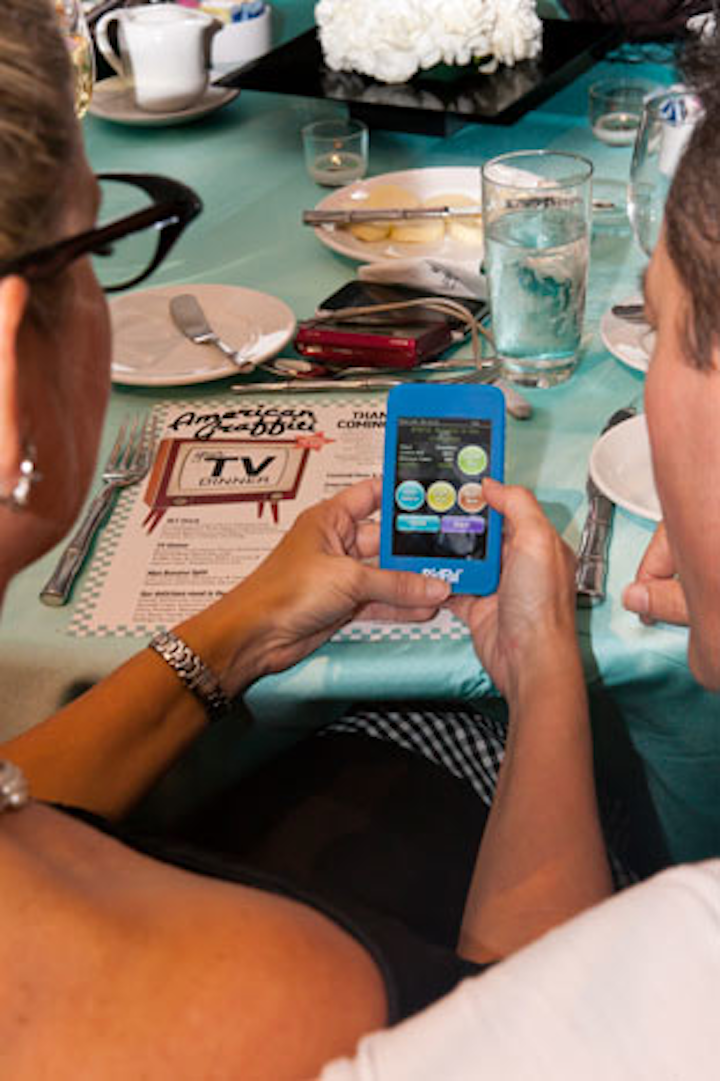 Photo: Kayla Hernandez for BizBash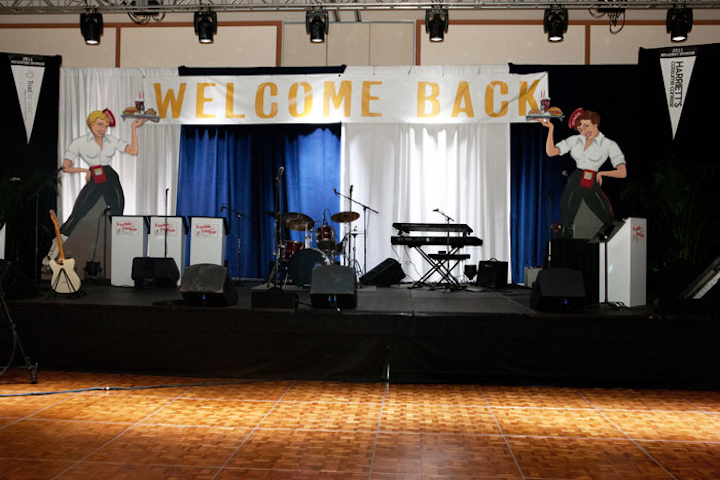 Photo: Kayla Hernandez for BizBash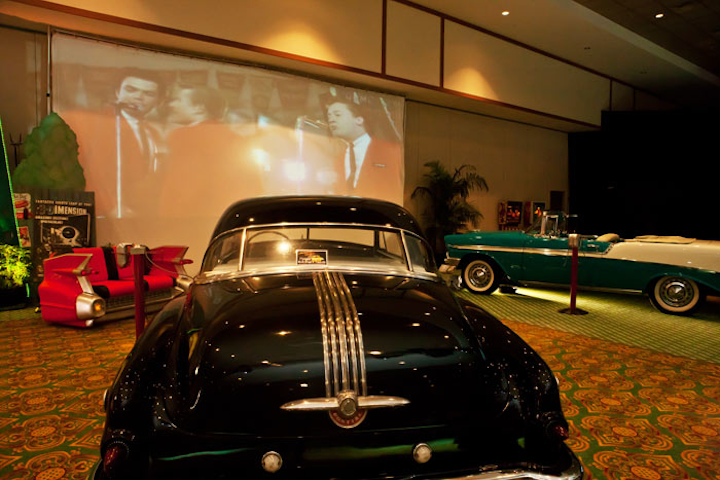 Photo: Kayla Hernandez for BizBash
Featured Venues/Suppliers: