Lavender Theme Ties In With Sponsor at Tinsley Mortimer Book Signing
May 7, 2012
Hpnotiq Harmonie liquor and luxury spa Nectar Skin Bar hosted a book signing for Tinsley Mortimer's novel Southern Charm May 2.

The pastel decor and catering played off of the distinctive hues of Hpnotiq Harmonie, a lavender liquor infused with flowers. Nectar Skin Bar is located in a lavender row house in  Georgetown, and the flowers from H. Bloom included arrangements of lavender tulips, roses and other flowers.

A lavender candy bar from DC Taste was filled with cake pops, cupcakes, and rock candy, while beverages included the "Southern Charm"—equal parts Hpnotiq Harmonie and champagne—and the "Minty Julep"—Hpnotiq Harmonie, St Germai, gin, lemon juice, simple syrup, and club soda.

Guests left with gift bags filled with Nectar cosmetic samples and beauty items with the Hpnotiq logo including compacts, lip glosses, and nail files.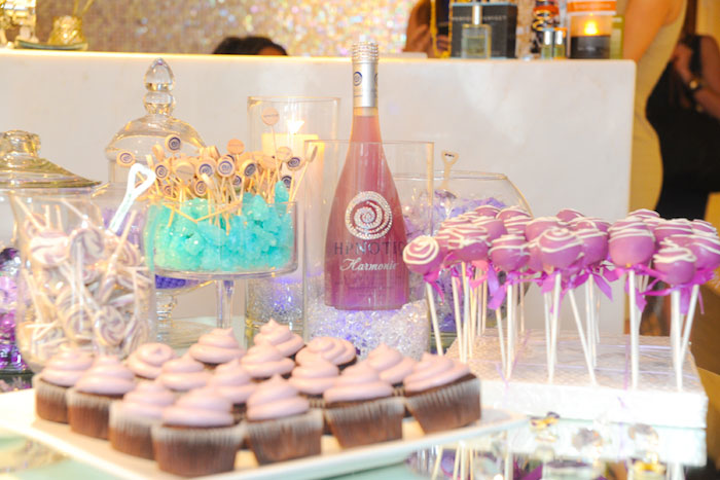 Photo: Daniel Swartz for Hpnotiq Harmonie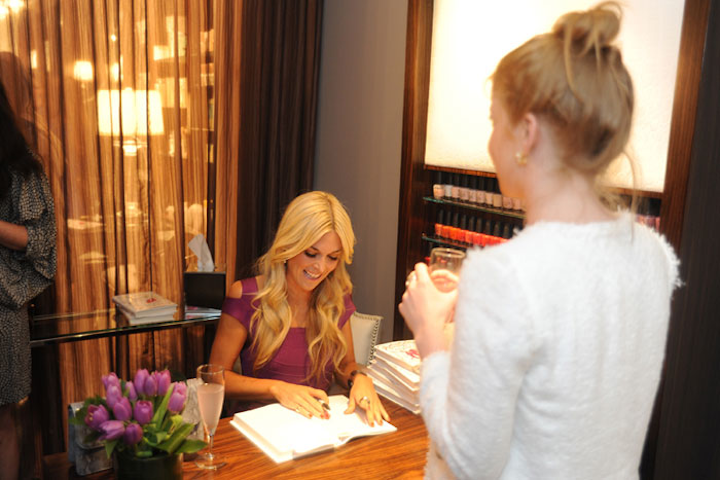 Photo: Daniel Swartz for Hpnotiq Harmonie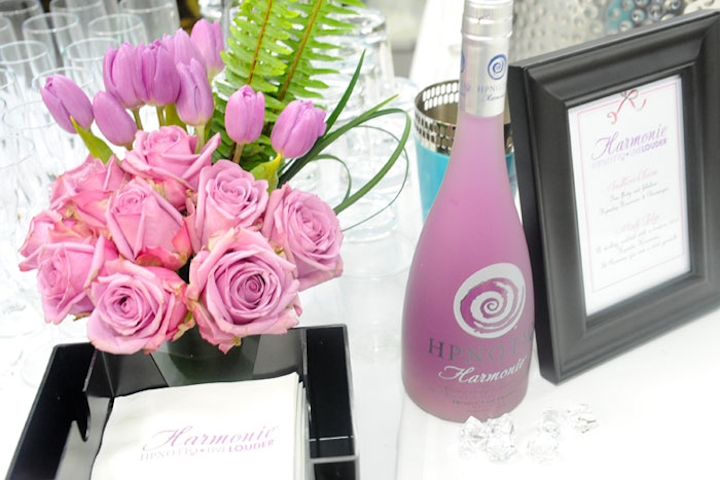 Photo: Daniel Swartz for Hpnotiq Harmonie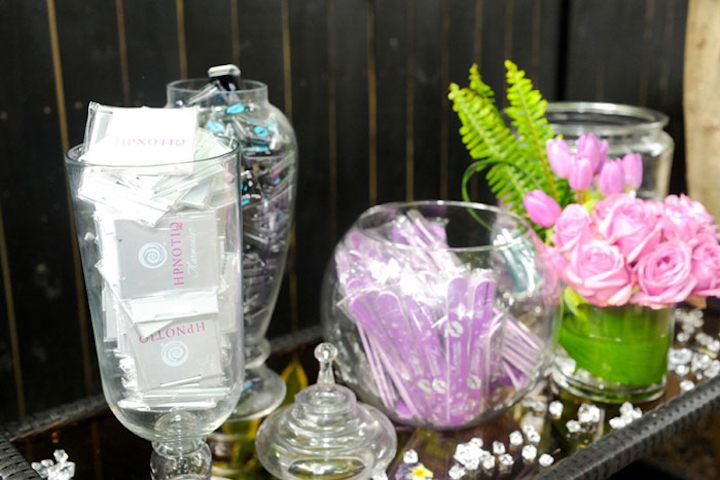 Photo: Daniel Swartz for Hpnotiq Harmonie
Featured Venues/Suppliers: