Environmental Media Awards Evokes French Countryside at Warner Brothers Lot
October 2, 2012
On Saturday night—as so-called "Carmageddon 2" was menacing the city, the Herbalife triathlon was closing streets on the Westside, and the Hollywood Bowl was also doing its part to clog traffic in Hollywood—the Environmental Media Association still managed to draw a full house for its awards at Warner Brothers Studios. 
The 22nd annual Environmental Media Awards, helmed by executive producer Debbie Levin, sprawled over the studio lot, with a cocktail reception kicking things off (and allowing for traffic delays) and flowing into an alfresco, theater-style ceremony on the balmy night in Burbank. Warner Brothers Special Events, headed up by Hillary Harris, created a dramatic stage set complete with a towering tree decor piece evocative of a pastoral French countryside scene. The awards program saw honors going out to the likes of Jessica Alba, Ian Somerhalder, HBO's Veep, and Dr. Seuss' The Lorax for their representations of environmental issues in the media and positive role modeling in Hollywood.
Afterward, at about 9.15 p.m., guests sauntered to the adjacent after-party space, which offered a silent auction, eco-minded gifting stations from the likes of Stila and Entwine, and an array of tasting stations from local restaurants like Crustacean, Real Food Daily, and Border Grill. Also popular on the summerlike night were Patrón's boozy ice pops.
Vehicles from sponsor Toyota/Lexus stood sentry, as did a significant number of staffers dedicated to directing guests to the correct bins (compost, recycling) for their trash.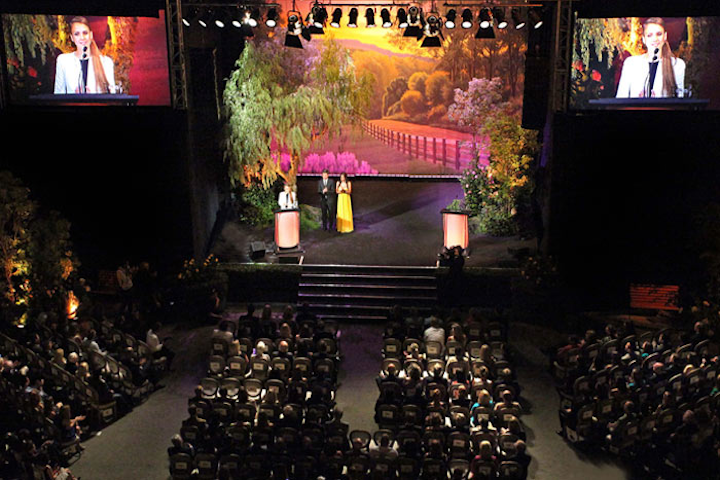 Photo: Nadine Froger Photography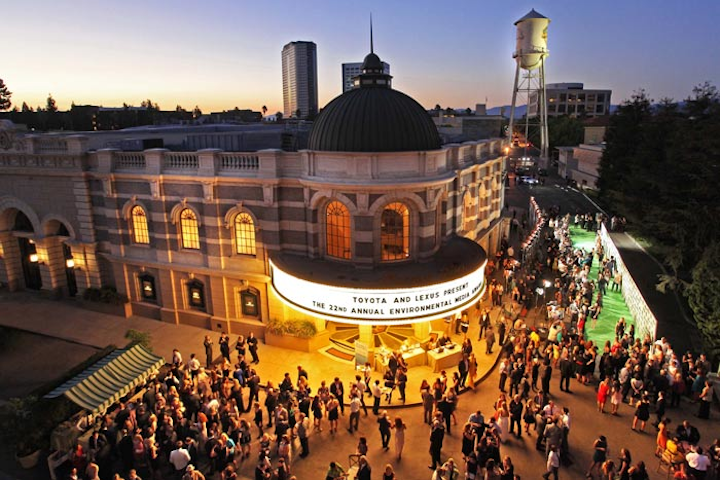 Photo: Nadine Froger Photography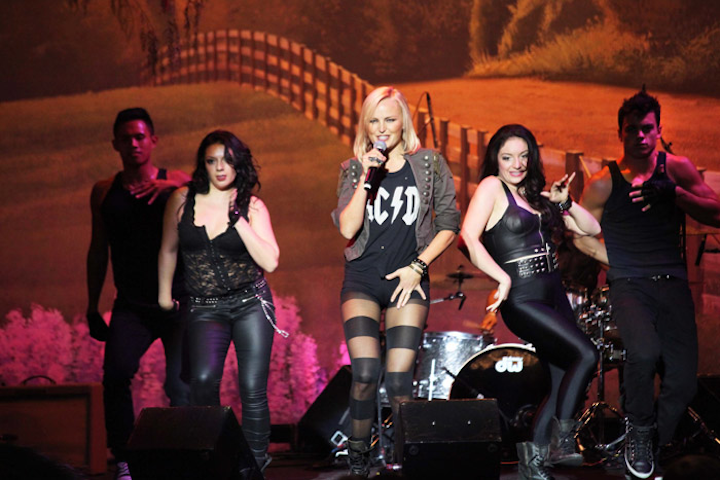 Photo: Nadine Froger Photography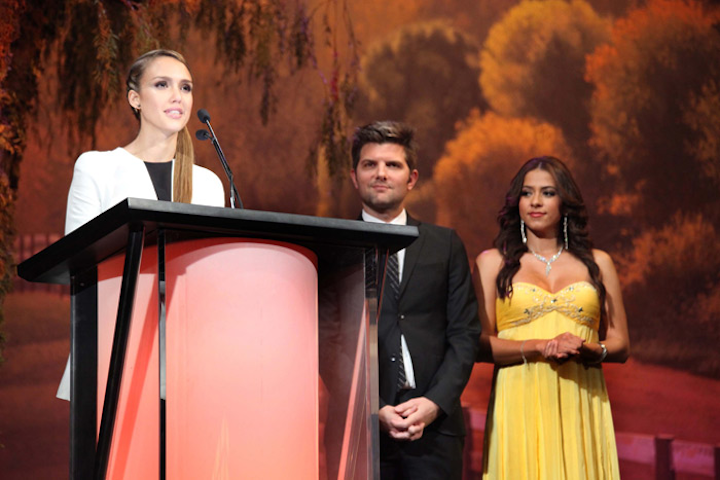 Photo: Nadine Froger Photography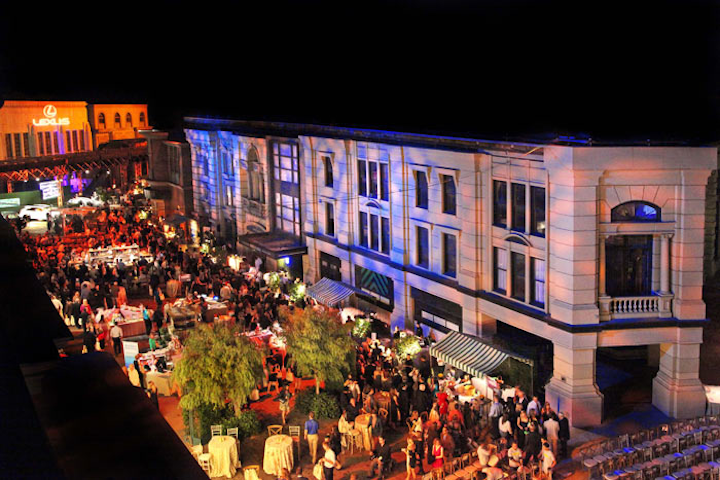 Photo: Nadine Froger Photography
Photo: Nadine Froger Photography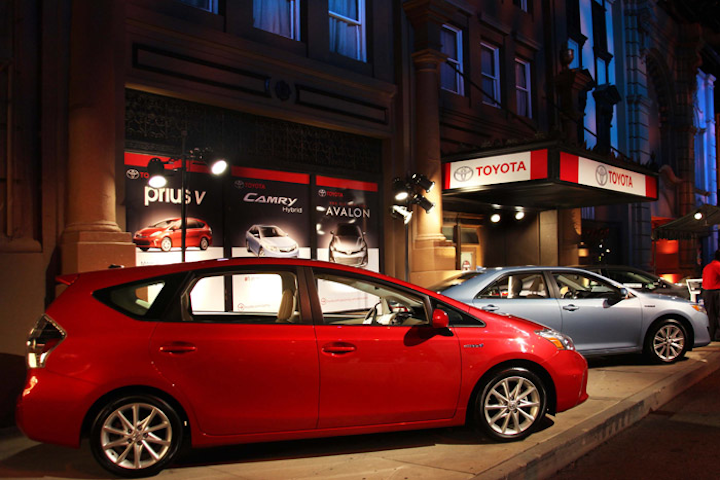 Photo: Nadine Froger Photography
Featured Venues/Suppliers: