Environmental Media Awards Blanket Warner Brothers Lot With On-Message Tasting and Gift Stations
October 18, 2011
The 21-year-old Environmental Media Association's awards honor the efforts of individuals, organizations, and film and TV teams to increase public awareness of environmental issues—which works out well, given that Hollywood has historically had a tight connection to environmental causes. For Saturday night's event at Warner Brothers, a special hybrid-only lane for arrivals set the stage for the event's content early.
The event beckoned guests for a seated awards show on the studio's back lot. Justin Timberlake was among the night's big-name honorees, closing the show with a humor-tinged acceptance speech—including a quip that the assembled group represented the "Occupy Burbank" movement. Other talent taking to the stage included Amy Smart, Aubrey Plaza, Daryl Hannah (wearing a dress emblazoned with "End Oil"), Nicole Richie, and Ed Begley Jr., among others. Bob Holmes directed the show, where the versa tubes that lit and decorated the stage could have been powered with the equivalent of three household power outlets.
After the show, guests headed for the adjacent cocktail party, with tasting stations from local restaurants, gifting areas, and a silent auction. Among the food offerings were bites from An Catering and Tiato, Real Food Daily, Susan Feniger's Street, the new Churchill, and others. Tabletops included centerpieces filled with green apples, which Hillary Harris, the special events executive director for Warner Brothers, had economically purchased on sale from a local grocery store, but those were quickly depleted after guests found them more suitable for noshing than for decoration.
Gifts came from sponsors like Brita FilterForGood, which gave out its water bottle with built-in filter, as well as Earthbound Farm, Entwine, Monterey Bay Aquarium, and Stila. Toyota and Lexus were the presenting sponsors.
Association president Debbie Levin, along with executive director Greg Baldwin, senior director of PR and special events Lisa Barnet, and program manager Jenny Shafritz oversaw the project, working with Harris and her team.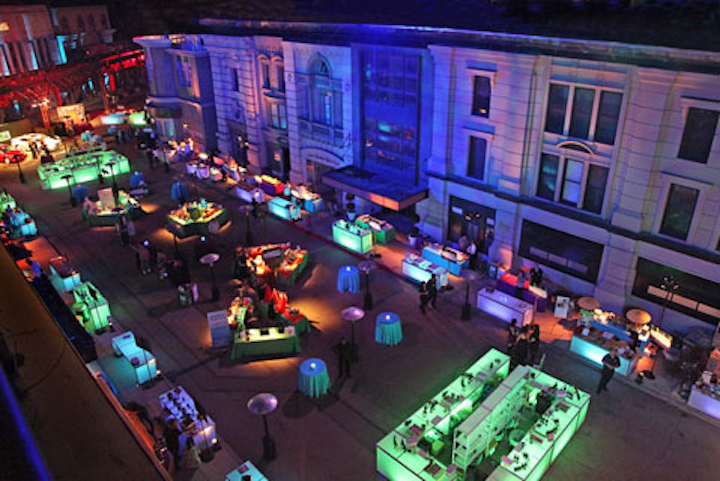 Photo: Nadine Froger Photography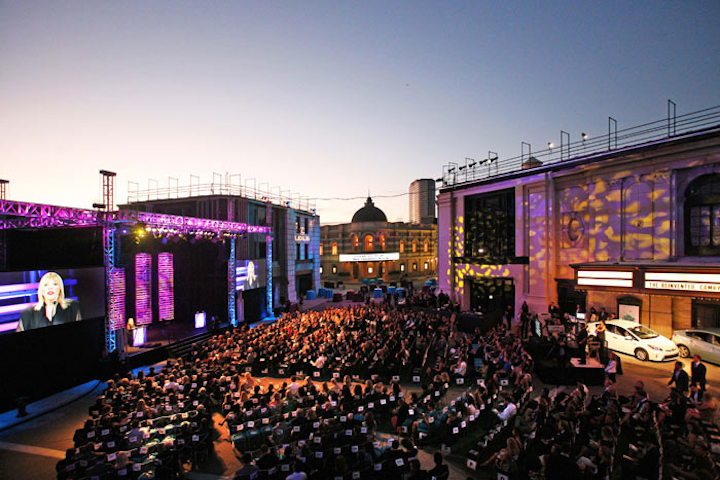 Photo: Nadine Froger Photography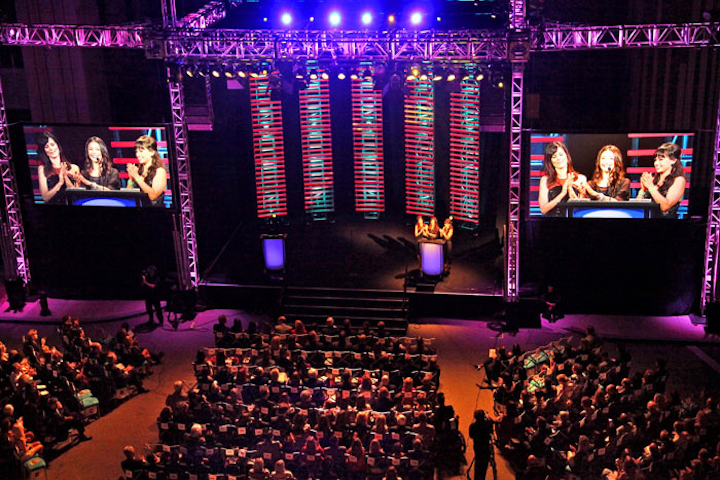 Photo: Nadine Froger Photography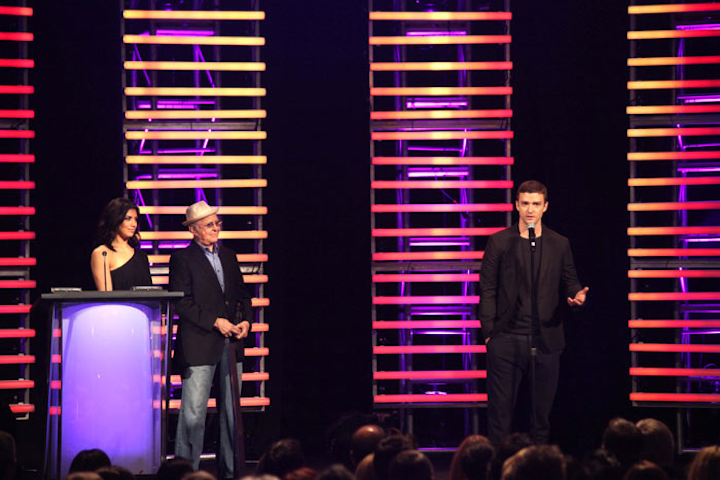 Photo: Nadine Froger Photography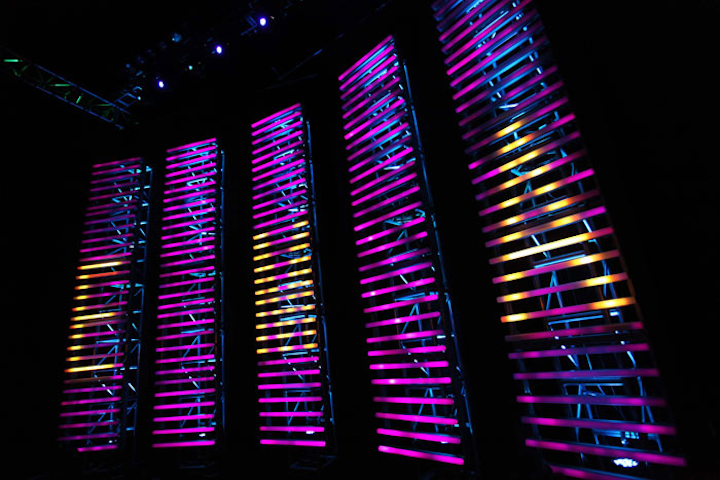 Photo: Nadine Froger Photography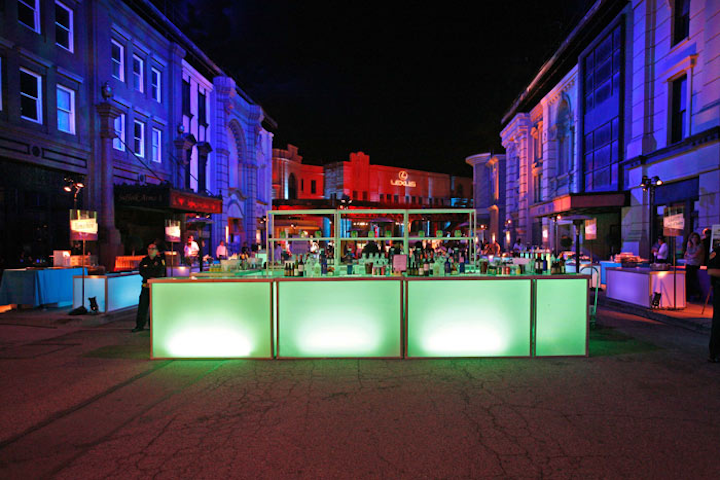 Photo: Nadine Froger Photography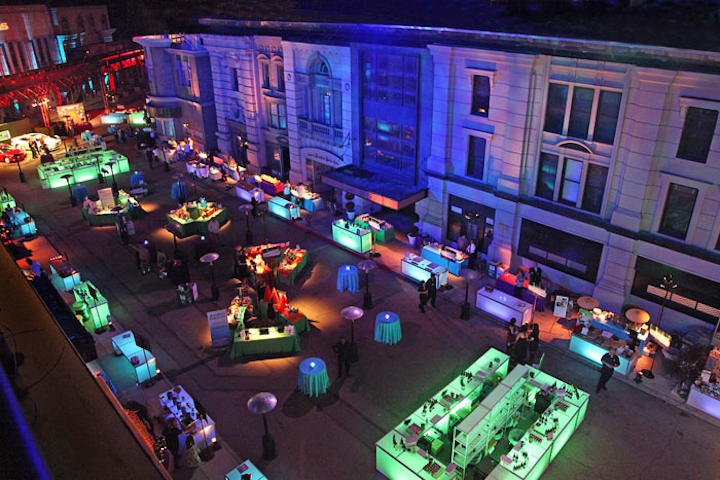 Photo: Nadine Froger Photography
Featured Venues/Suppliers: