Hermès Hosts Swanky Party on the Beach
March 20, 2013
For a fashion house whose legacy is built on the virtues of classic design, Hermès also seems to enjoy a little whimsy when it comes to events. March 16 was one such occasion and saw the luxury brand throw a beachside bash with oversize jewelry installations, models on trampolines, and a branded ringtoss. The Palm Beach affair was part of Hermès's "Les Jeux d'Hermès," or Hermès games, initiative.
Once past the balloons wrapped in Hermès silk scarf prints at the entrance, guests were handed special cards with the hashtag #TheHermesGames to use in their tweets and Instagram pictures. On the main level, Hermès created a croquet field on one side and a dance floor area with DJ Coleman spinning on the other. Multiple bars, surrounded by lush floral and fruit displays, were placed throughout.
Down a flight of steps and on the sand, Hermès set up more activities. From Hermès-branded ping-pong balls and a volleyball net wrapped in Hermès silk scarf prints to a silk-scarf-tying photo station and a sorbet truck, the event encouraged guest participation at every turn. Leaving no details overlooked, a plane even flew over the soiree with Hermès ribbon attached to its tail.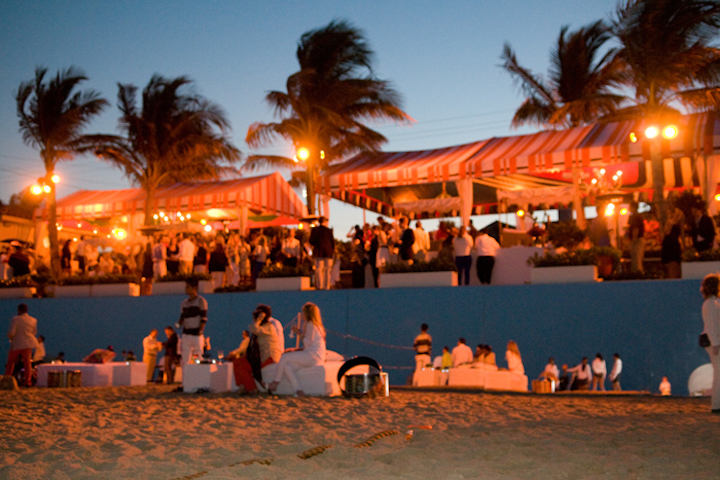 Photo: Matthew Carasella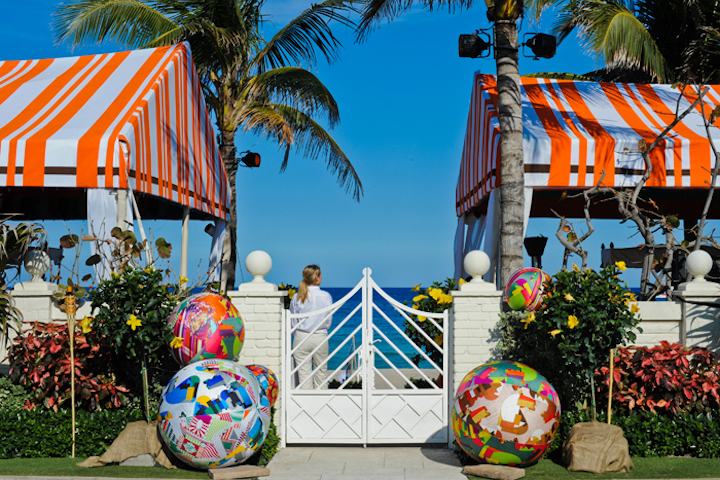 Photo: Matthew Carasella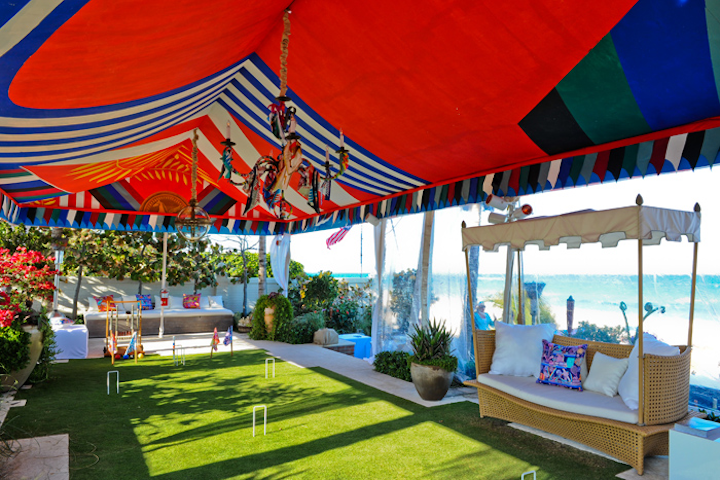 Photo: Matthew Carasella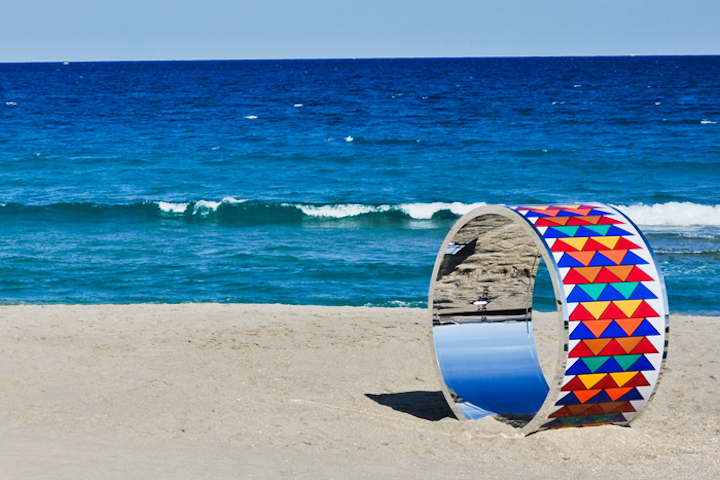 Photo: Matthew Carasella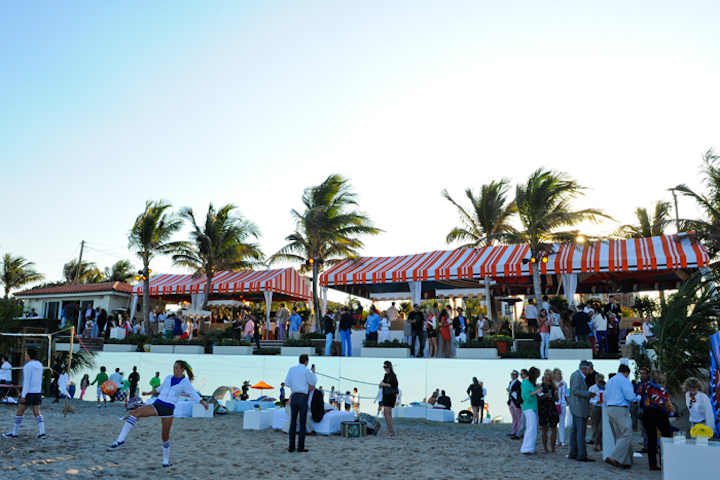 Photo: Matthew Carasella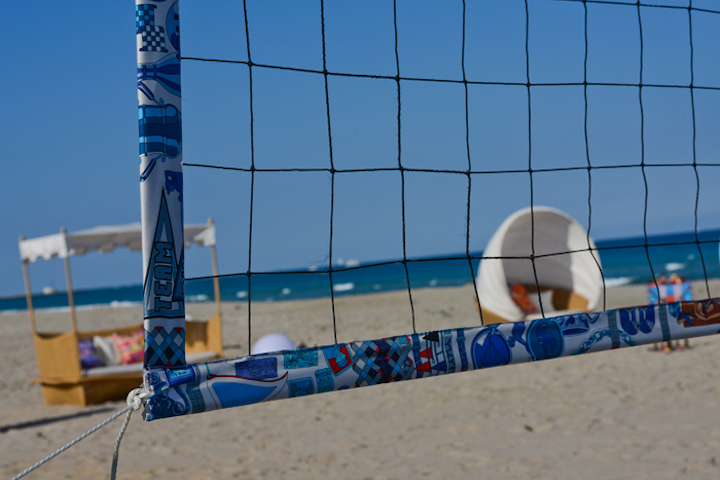 Photo: Matthew Carasella
Photo: Matthew Carasella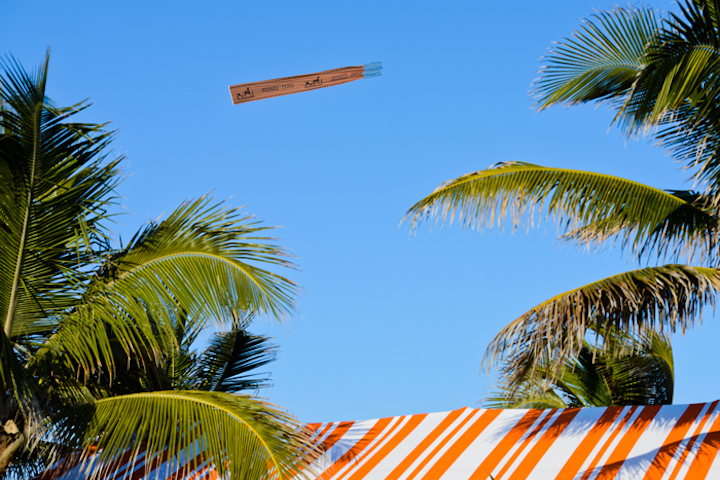 Photo: Matthew Carasella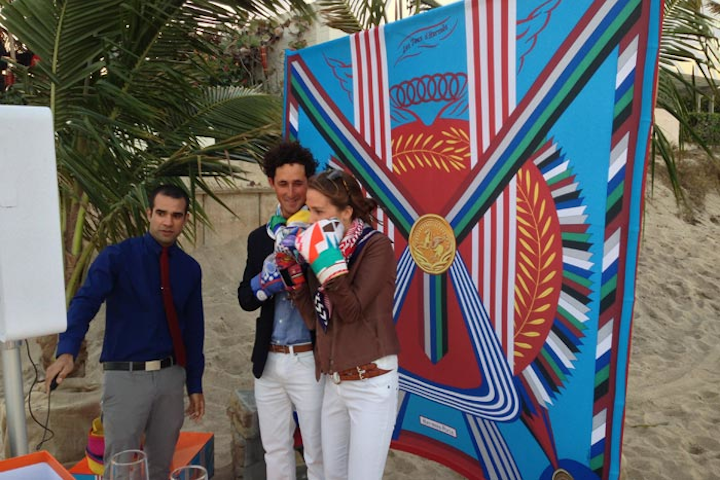 Photo: Jim Shi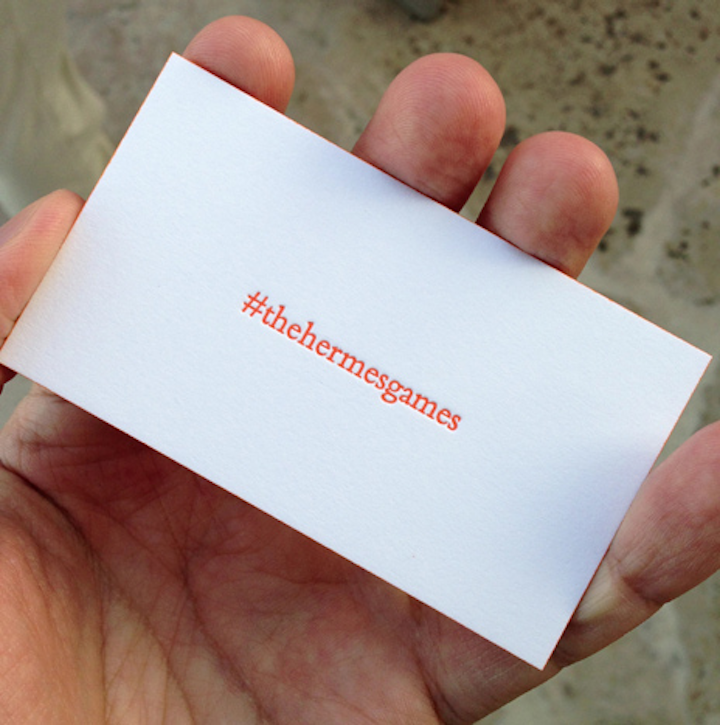 Photo: Jim Shi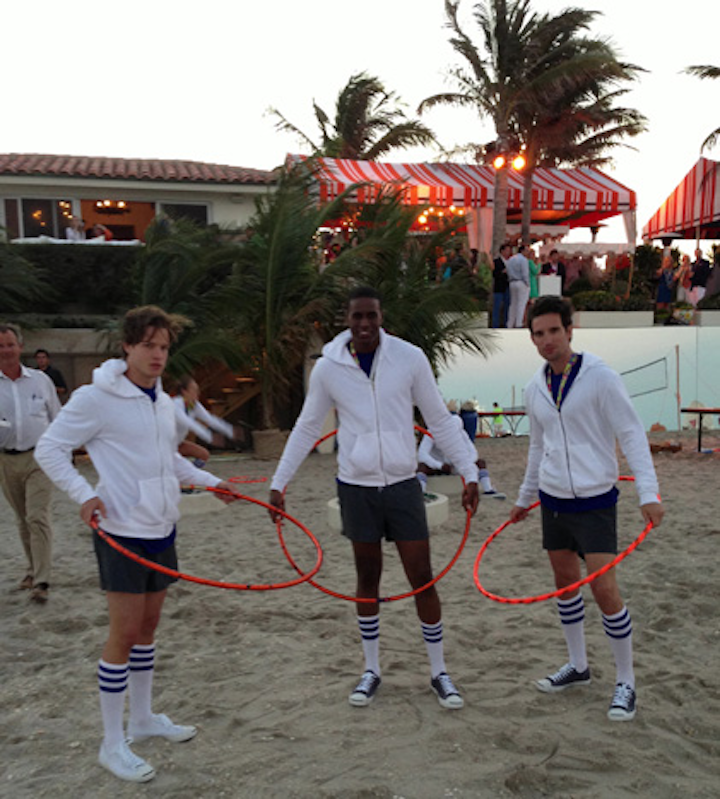 Photo: Jim Shi
Photo: Jim Shi