'Mad Men' Party Primer: 13 Ways to Bring 1960s Style to Your Event
Give your event a retro vibe with these Mad Men-inspired ideas.
April 3, 2013
Don Draper, Joan Harris, and the other perfectly coiffed characters of Mad Men are set to return to the small screen on Sunday with the season six premiere of AMC's popular series. Apart from its enduring success with television audiences, the highly stylized show has been a source of continual inspiration for event planners, who have been bringing '60s entertaining staples such as deviled eggs and cigarette girls to events for the past several years. Whether you're planning a big '60s themed gala this spring or a last-minute viewing party this weekend, here are tips for infusing your event with Mad Men-style flair.
Diffa's Dining by Design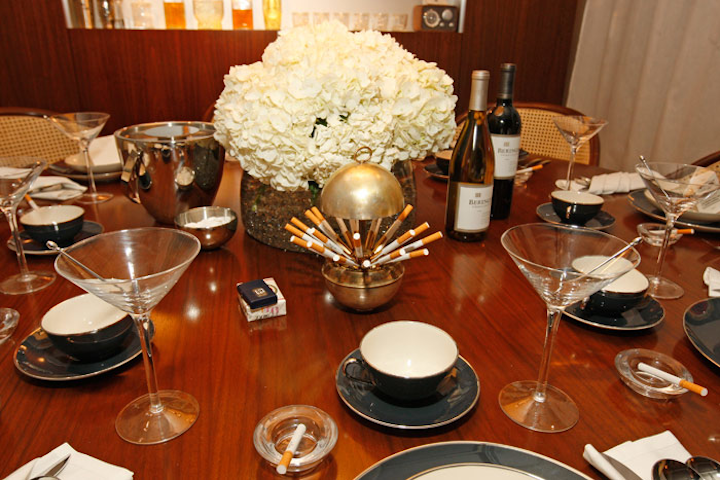 'Mad Men'-Inspired Corporate Event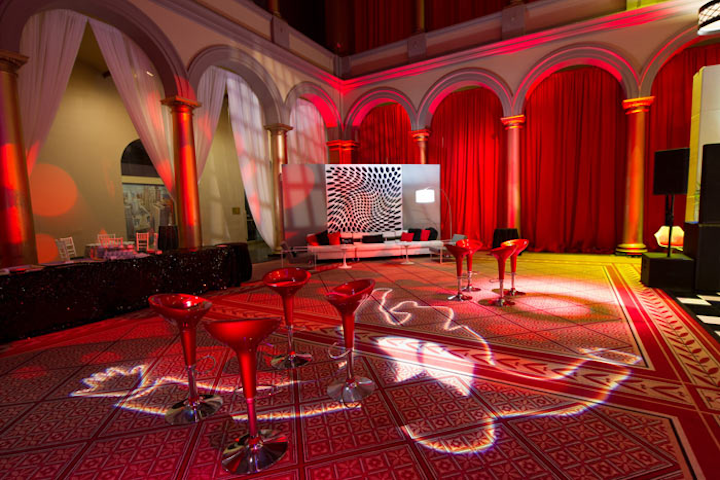 Photo: Bryan Blaken/Freed Photography
'Mad Men'-Inspired Corporate Event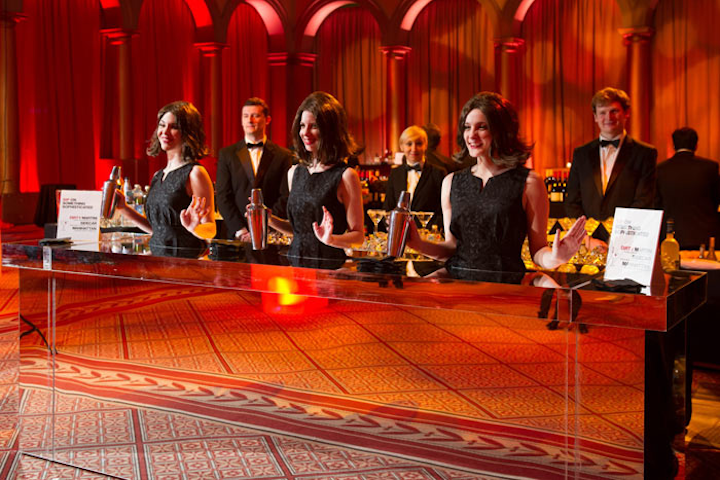 Photo: Bryan Blaken/Freed Photography
'Mad Men'-Inspired Corporate Event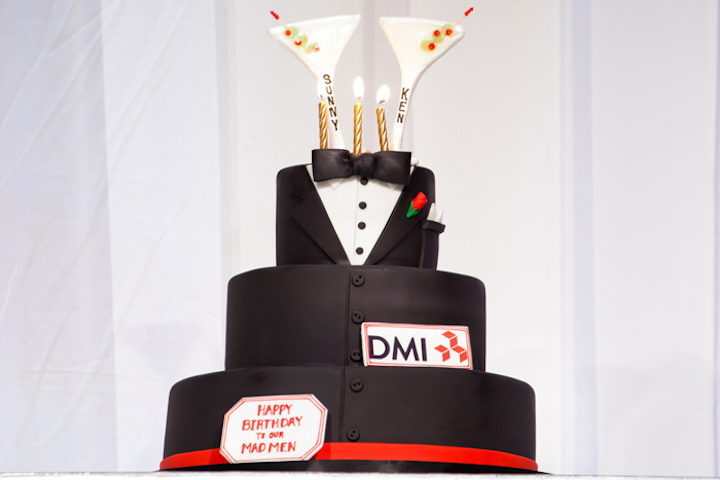 Photo: Bryan Blaken/Freed Photography
Carlson Wagonlit Travel "Thrive in Retro" Event
Photo: Courtesy of Kuoni Destination Management
Carlson Wagonlit Travel "Thrive in Retro" Event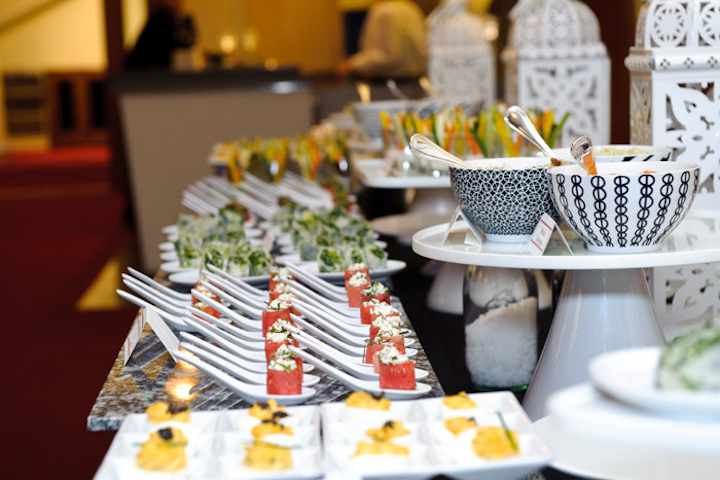 Photo: Courtesy of Kuoni Destination Management
Canteen Vending Services' Branding Event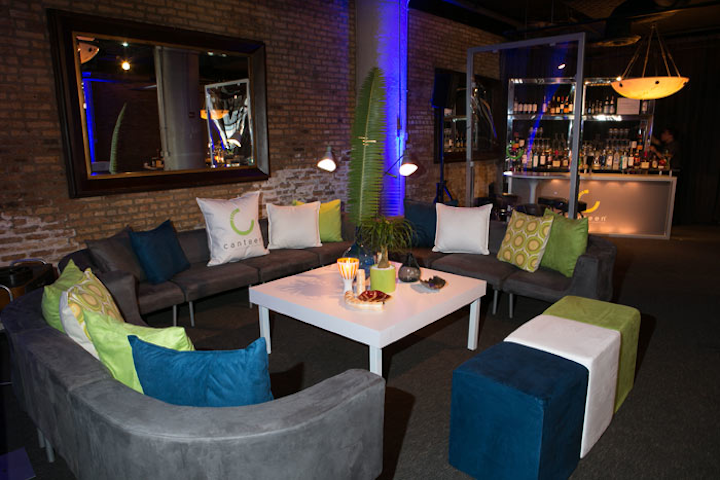 Photo: Rick Aguilar
Canteen Vending Services's Branding Event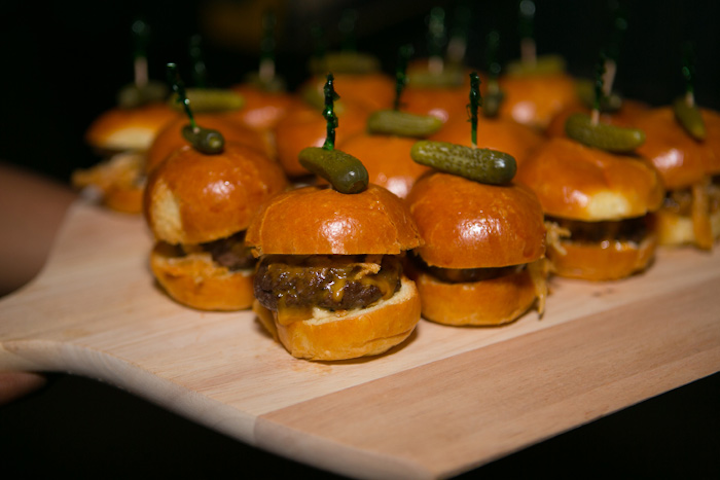 Photo: Rick Aguilar
'Food & Wine' Best New Chefs Event
Photo: Jessica Torossian
'Food & Wine' Best New Chefs Event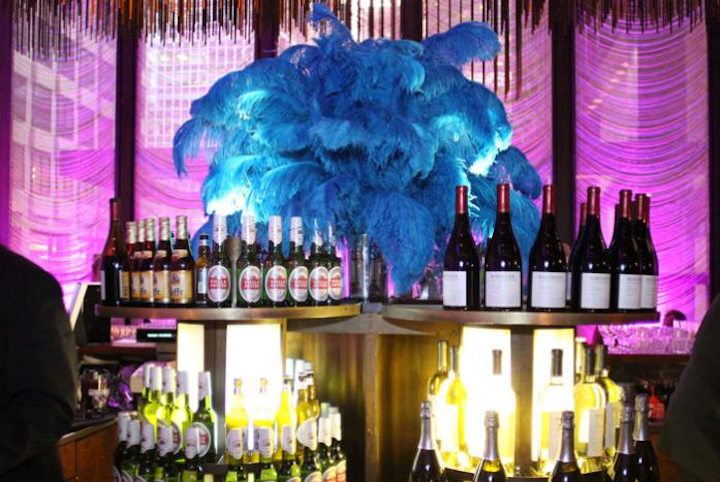 Photo: Jessica Torossian
Macquarie Private Wealth Cocktails for a Cause Fund-Raiser
Macquarie Private Wealth Cocktails for a Cause Fund-Raiser
AMC's 'Mad Men' Third Season Premiere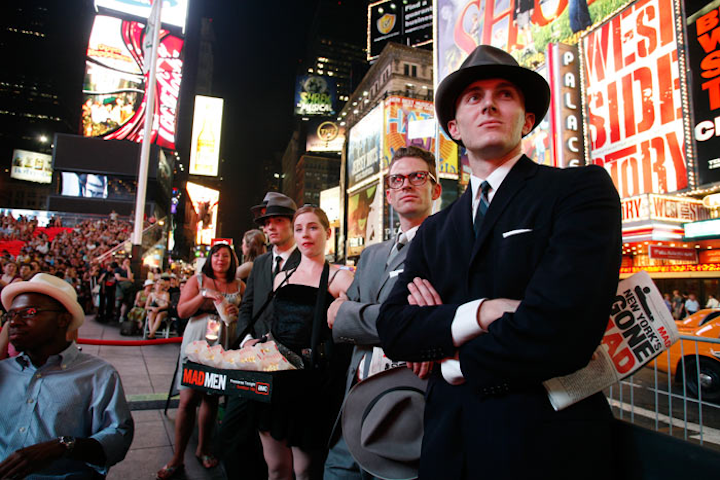 Photo: Stuart Ramson
Featured Venues/Suppliers: