White House Correspondents' Association Dinner: Photos From MSNBC, 'People,' BuzzFeed, and More
April 29, 2013
Stinging from criticism it had become too focused on celebrities, this year's White House Correspondents' Association dinner and the surrounding parties rebranded to focus more on Washington personalities and philanthropy.
The actual dinner in the ballroom of the Washington Hilton featured a tweak to protocol, with President Obama walking to the podium to DJ Khaled's song "All I Do Is Win." "How do you like my new entrance music?" Obama asked. "Rush Limbaugh warned you about this—second term, baby." Ed Henry of Fox News, the president of the association, took on criticism that the event had lost its focus, reminding attendees that the dinner raises money for scholarships. First Lady Michelle Obama helped hand out the awards, and Henry noted that headliner Conan O'Brien donated his $10,000 fee for the evening to the scholarship fund—the first entertainer at the dinner to do so.
Henry also brought up the gifting suite from GBK and the Creative Coalition, a new element to the weekend's activities that drew a cease-and-desist letter from the association for mentioning its name in press releases. "That may be the norm at an Oscars party," he said, "but our dinner has to be about scholarships, not swag."
The "Thank You Lounge" went on as planned Friday and Saturday at the Loews Madison Hotel. With about a dozen vendors, the event was smaller than what GBK delivers around major award shows, and GBK founder Gavin Keilly said he wasn't sure if the event would return. "I have to see how it goes. I'm so disappointed this turned into a negative bashing of my business because it was always coming from a good place," Keilly told BizBash, noting that profits from the lounge would benefit the Creative Coalition.
The weekend's major events still had a sheen of Hollywood glamour, although many of the celebrities in attendance work on projects connected to Washington: Kevin Spacey and the cast of the political drama House of Cards, D.C.-set Scandal's Kerry Washington, Julia Louis-Dreyfus of Veep, and Fred Armisen, who has portrayed President Obama on Saturday Night Live. Other events sought to incorporate a philanthropic bent, such as MSNBC's after-party, which had staff from the One Fund taking donations for victims of the Boston Marathon bombings.
The stars came as guests of media brands that hosted events throughout the long weekend. Media brands used their own trademarks—from The New Yorker's iconic cartoons to People's "Sexiest Man Alive" cover—as event decor and focused on adding tech-focused elements like digital signage.
Here are photos from the weekend's biggest events including parties from Politico, Vanity Fair, BuzzFeed, the 20th anniversary of the garden brunch hosted by Tammy Haddad, and others.
'Vanity Fair'/Bloomberg White House Correspondents' Dinner Party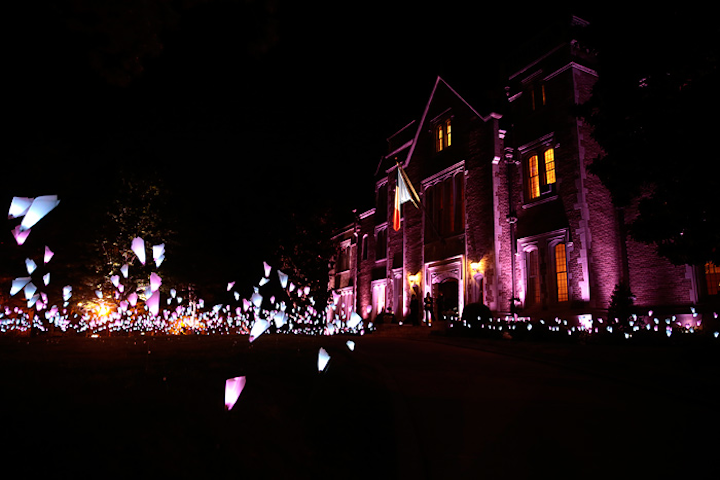 Photo: Andrew Harrer/Bloomberg via Getty Images
White House Correspondents' Association Dinner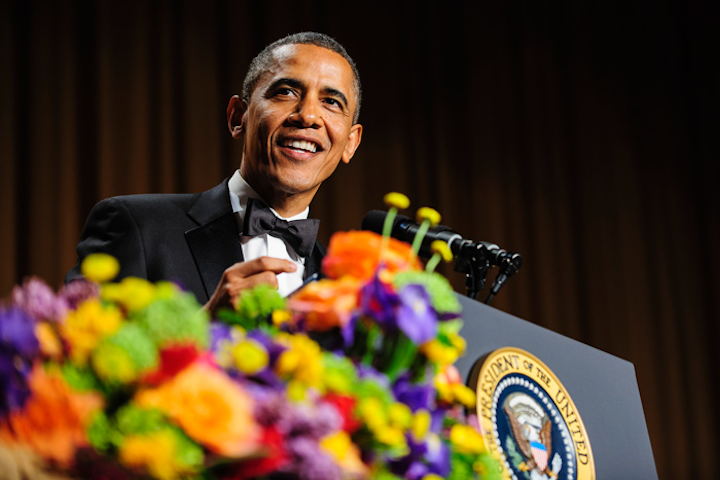 Photo: Pete Marovich/Bloomberg via Getty Images
MSNBC White House Correspondents' Dinner After-Party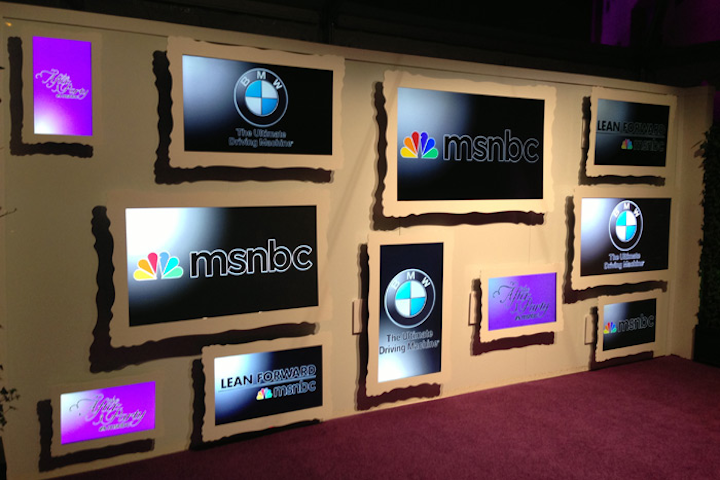 Photo: Beth Kormanik/BizBash
MSNBC White House Correspondents' Dinner After-Party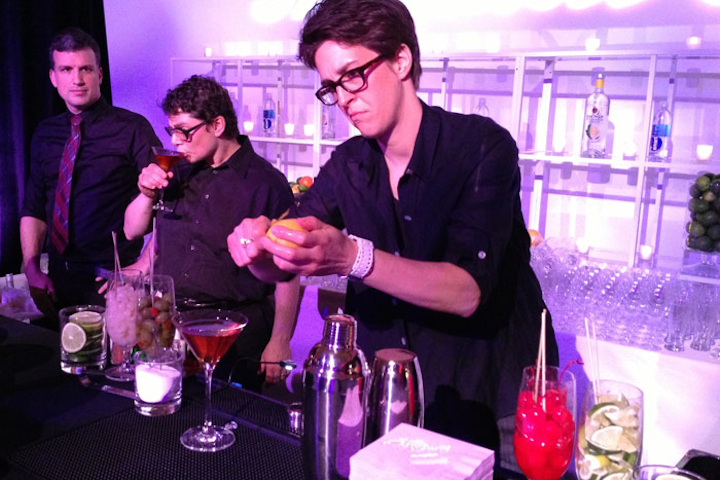 Photo: Beth Kormanik
MSNBC White House Correspondents' Dinner After-Party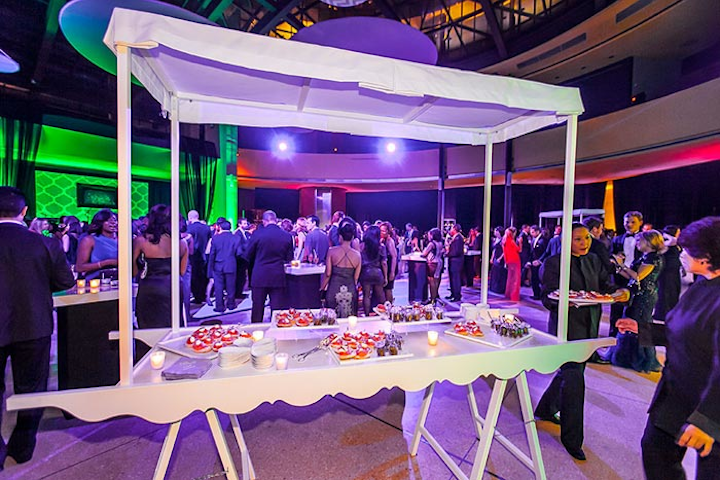 Atlantic Media's Welcome Dinner
Photo: Tony Powell
'The New Yorker' White House Correspondents' Dinner Party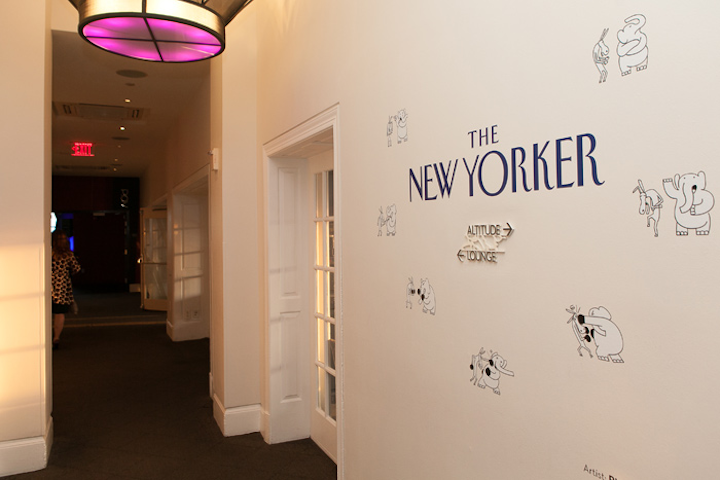 Photo: Jenifer Morris/Freed Photography
'The New Yorker' White House Correspondents' Dinner Party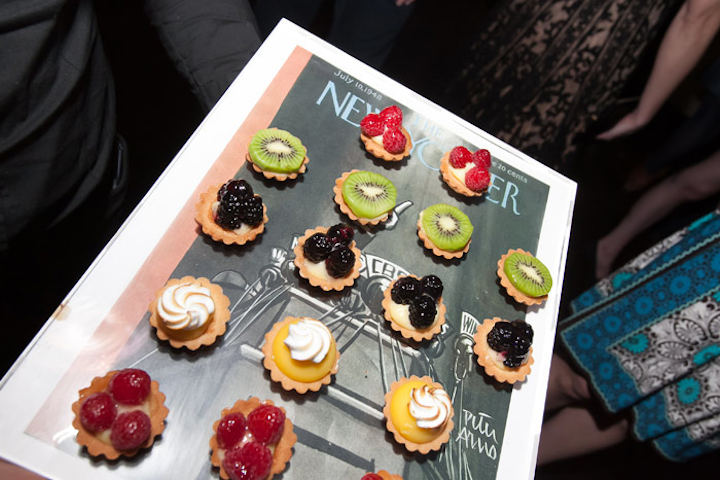 Photo: Jenifer Morris/Freed Photography
'The New Yorker' White House Correspondents' Dinner Party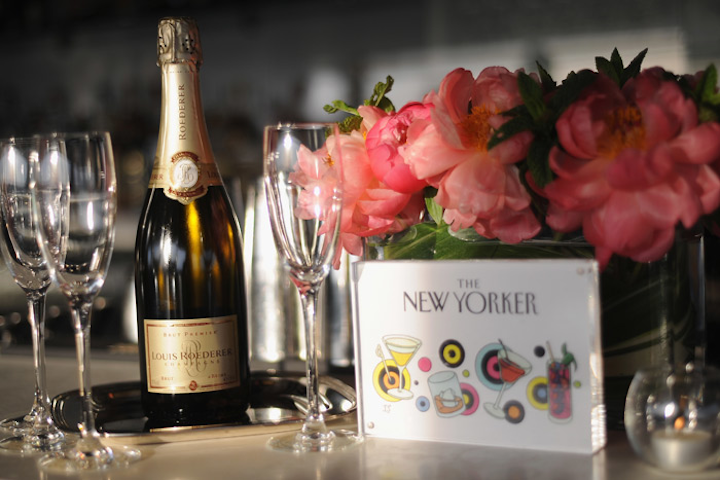 Photo: Dimitrios Kambouris/Getty Images for The New Yorker
Thomson-Reuters Pre-White House Correspondents' Dinner Reception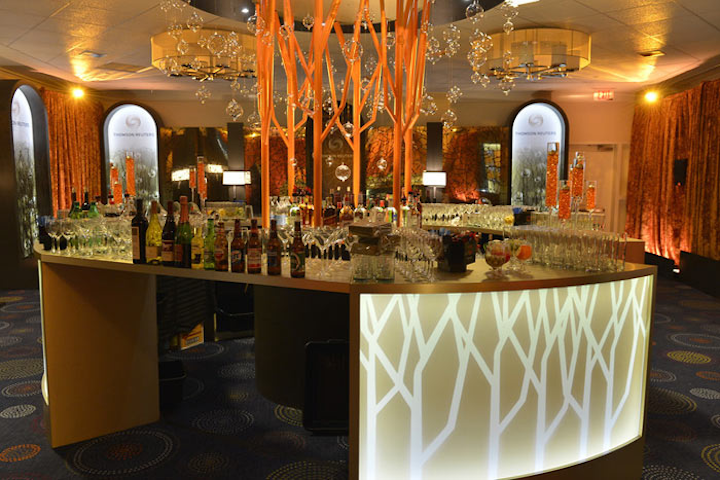 Photo: Courtesy of Thomson Reuters
'People'/'Time' White House Correspondents' Dinner Party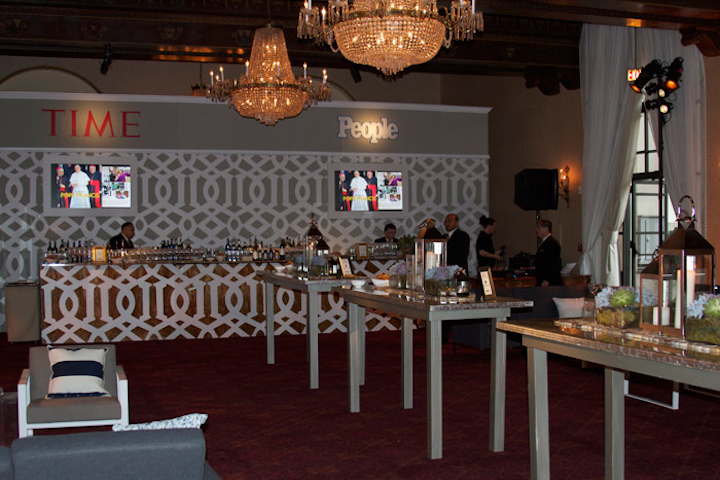 Photo: Courtesy of Syzygy
'People'/'Time' White house Correspondents' Dinner Party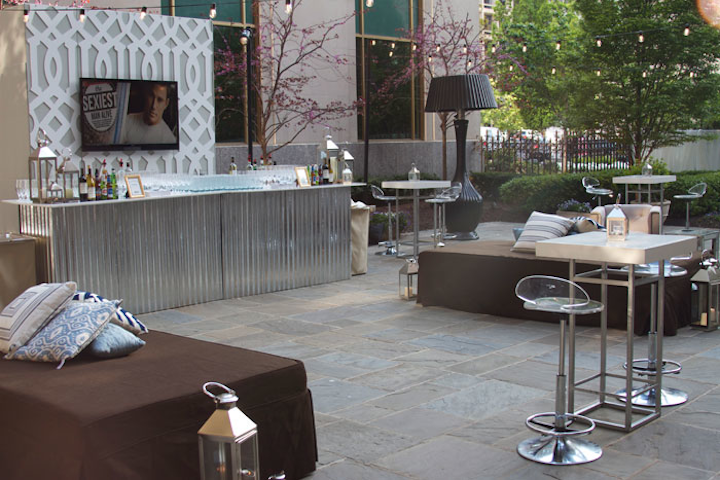 Photo: Courtesy of Syzygy
'Capitol File' White House Correspondents' Dinner After-Party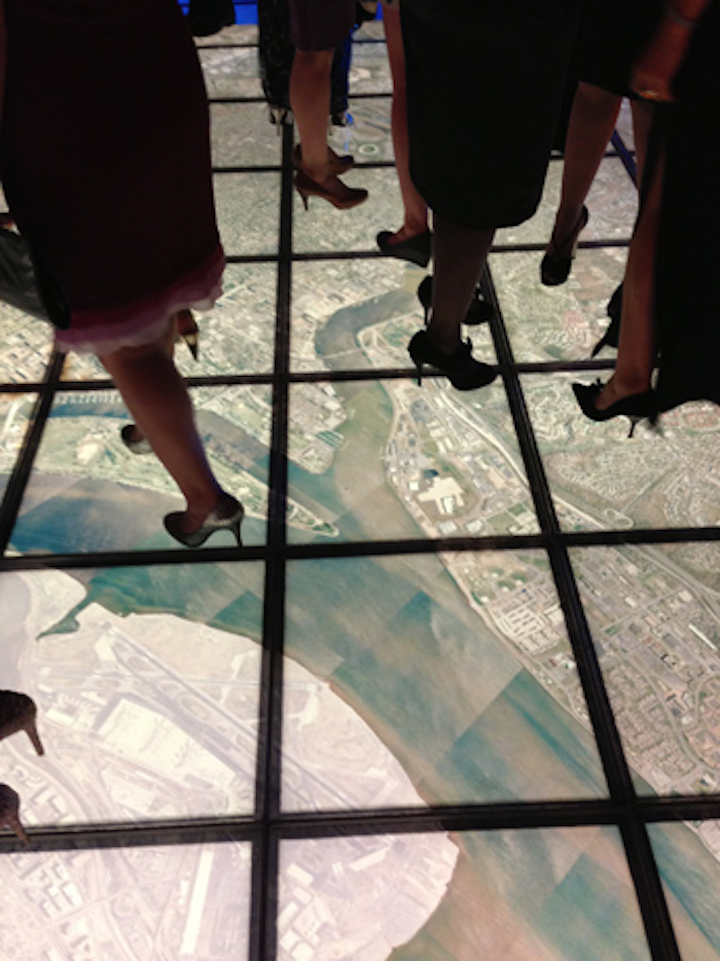 Photo: Beth Kormanik/BizBash
Politico White House Correspondents' Dinner Brunch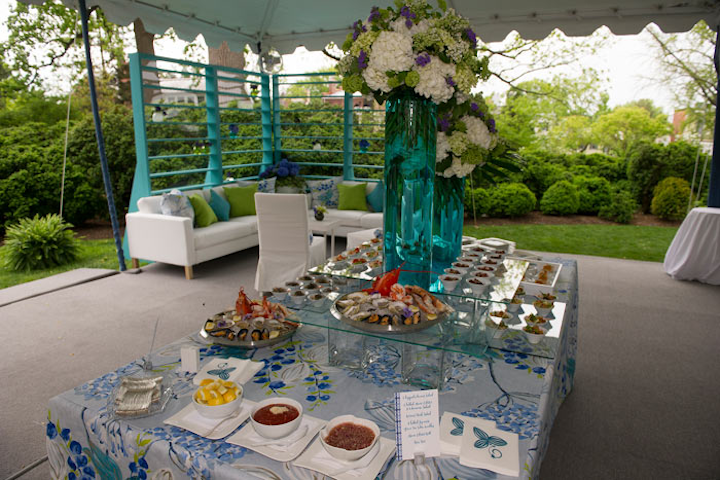 Photo: Rodney Lamkey/Politico
Politico White House Correspondents' Dinner Brunch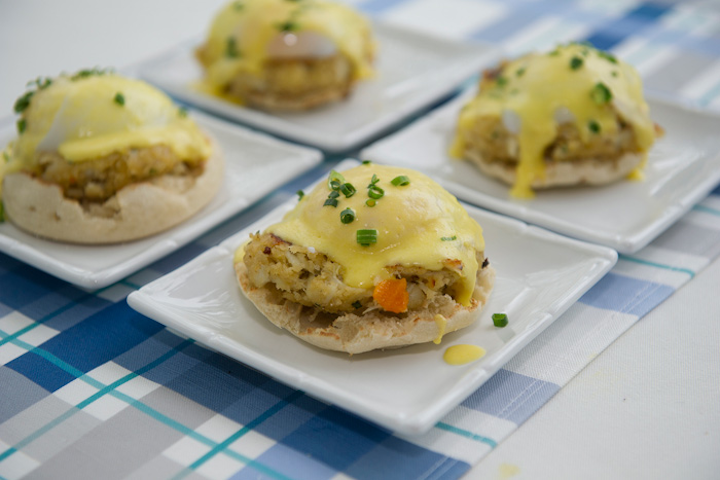 Photo: Rodney Lamkey/Politico
Politico White House Correspondents' Dinner Brunch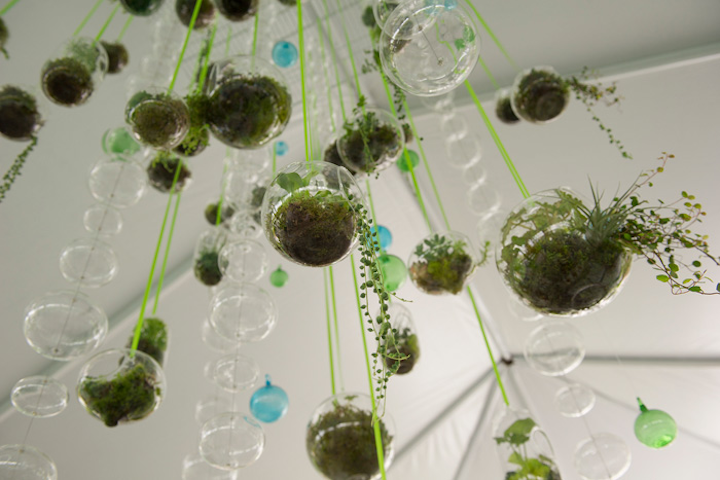 Photo: Rodney Lamkey/Politico
Tammy Haddad's White House Correspondents' Dinner Garden Brunch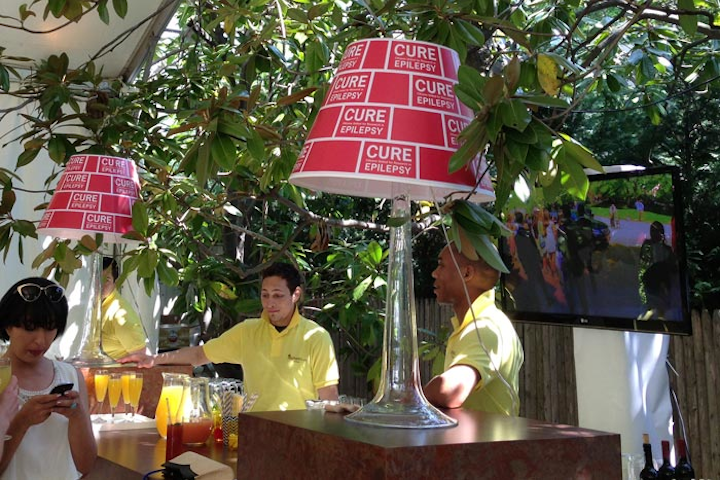 Photo: Beth Kormanik/BizBash
Tammy Haddad's White House Correspondents' Dinner Garden Brunch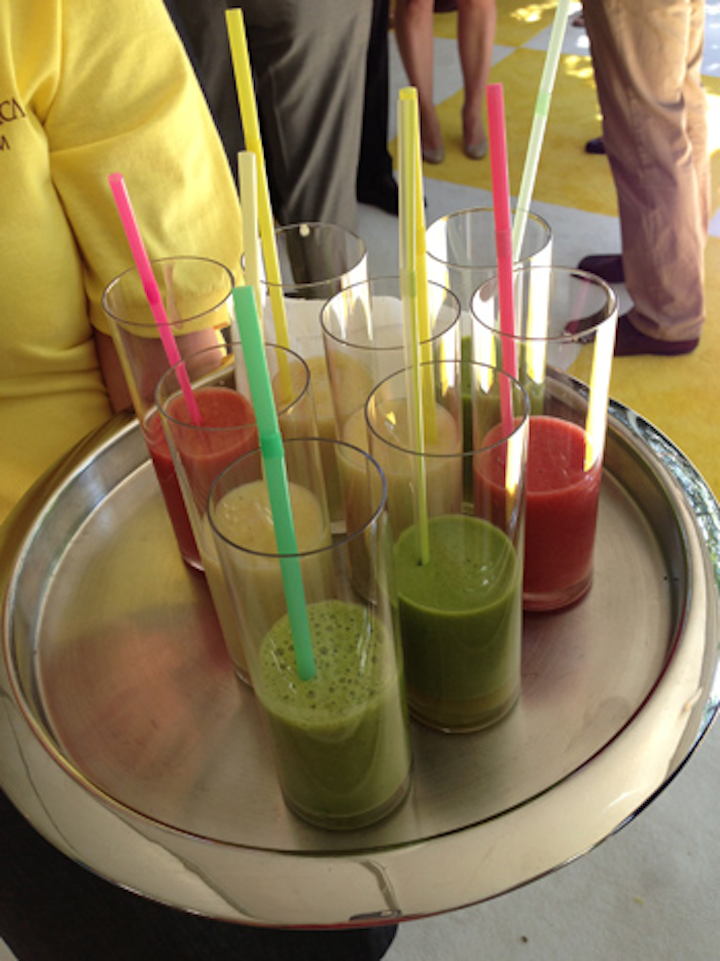 Photo: Beth Kormanik/BizBash
'Newsweek' and 'Daily Beast' Pre-White House Correspondents' Dinner Reception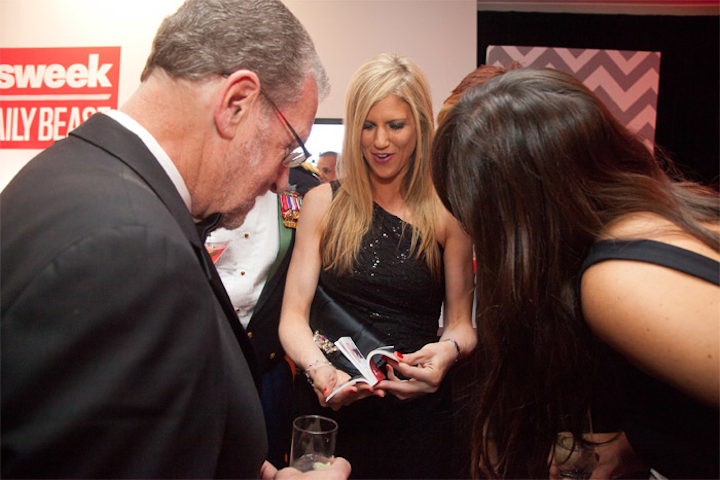 Photo: Courtesy of Newsweek
Lani Hay's Off the Record Party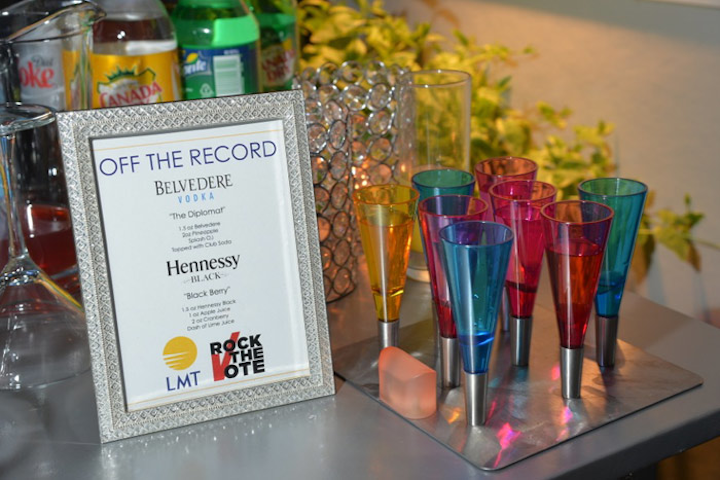 Photo: Mike Coppola
Making News Party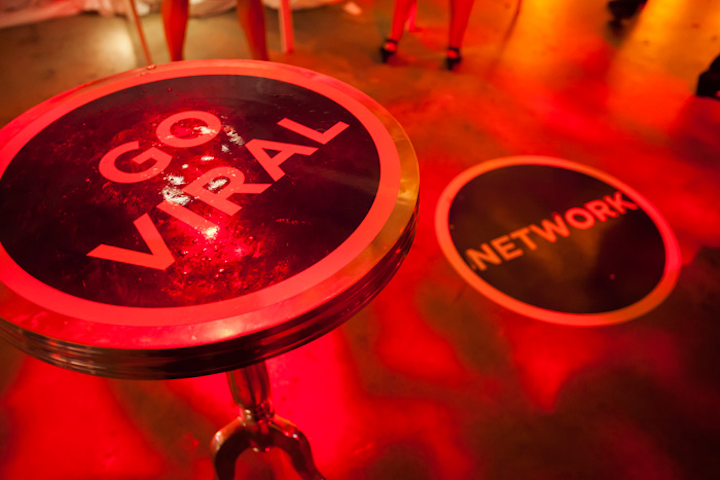 Photo: Anthony Brown
Making News Party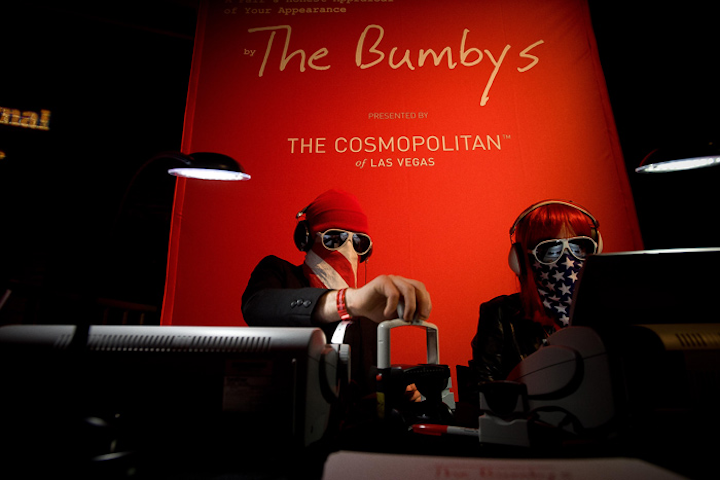 Photo: Liz Lynch
BuzzFeed BBQ
Photo: Beth Kormanik/BizBash
BuzzFeed BBQ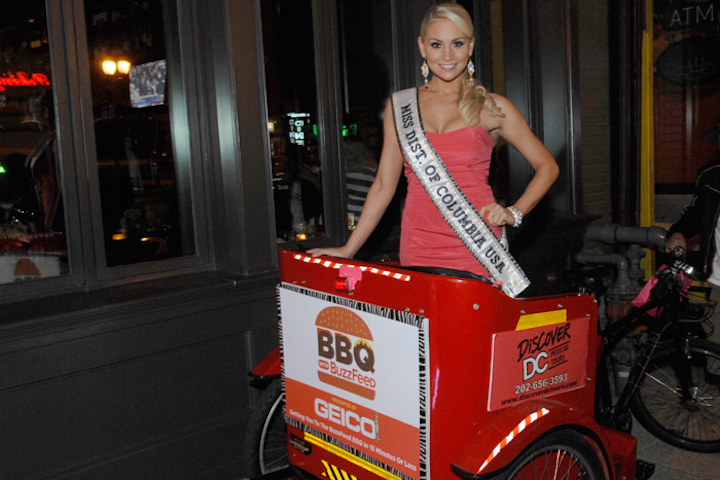 Photo: Bill Auth for BuzzFeed
Spin Room With Rock the Vote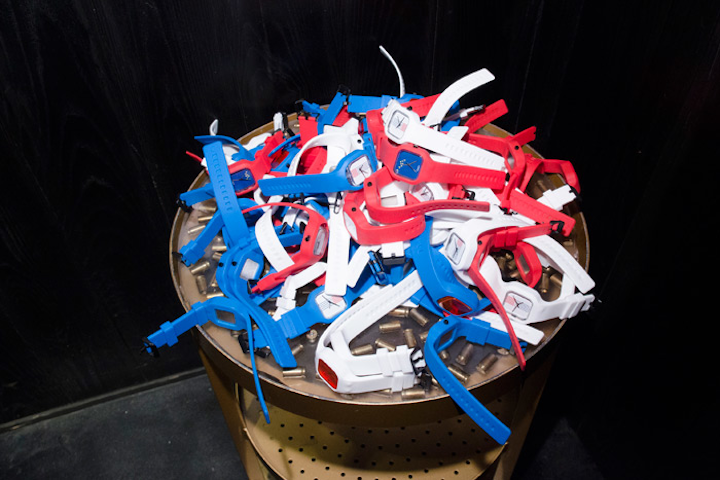 Photo: Kris Connor for Rock the Vote
Spin Room With Rock the Vote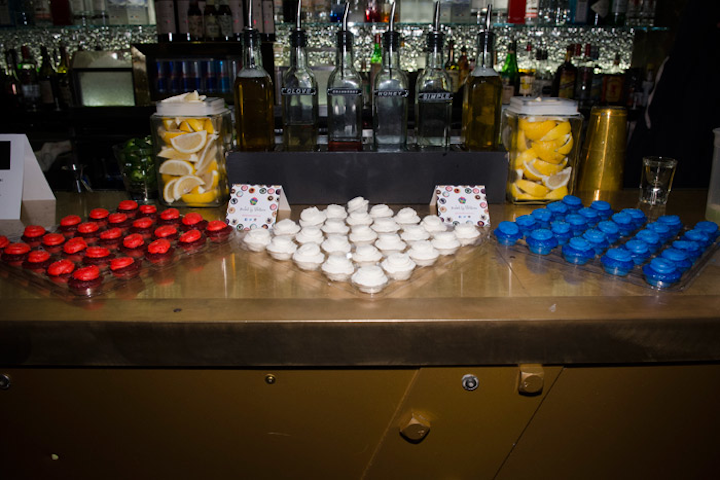 Photo: Kris Connor for Rock the Vote
Our Voices: Celebrating Diversity in Media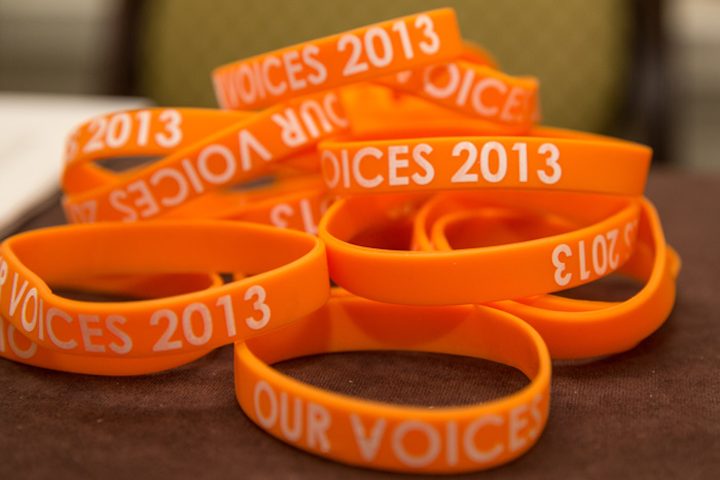 Photo: Nick Khazal
Featured Venues/Suppliers: