2014 Event Inspiration: 14 Innovative Centerpiece Ideas
Outside-of-the-vase ideas to inspire table decor for events, galas, and more in the upcoming year.
December 16, 2013
From the tech-driven, to the edible, to the performance-art-inspired, this year saw dozens of centerpieces that went beyond the standard flowers-plus-vase formula. Find inspiration for the tabletops at your events in 2014 by taking a look at our roundup of some of the year's most creative, idea-driven centerpieces.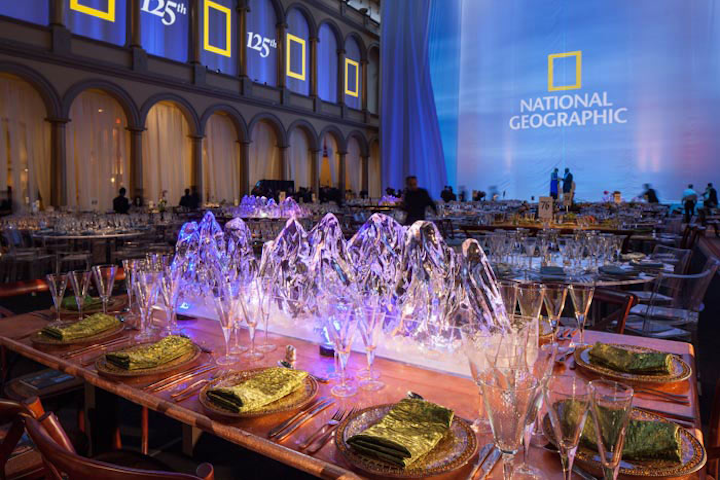 Photo: Robert Isacson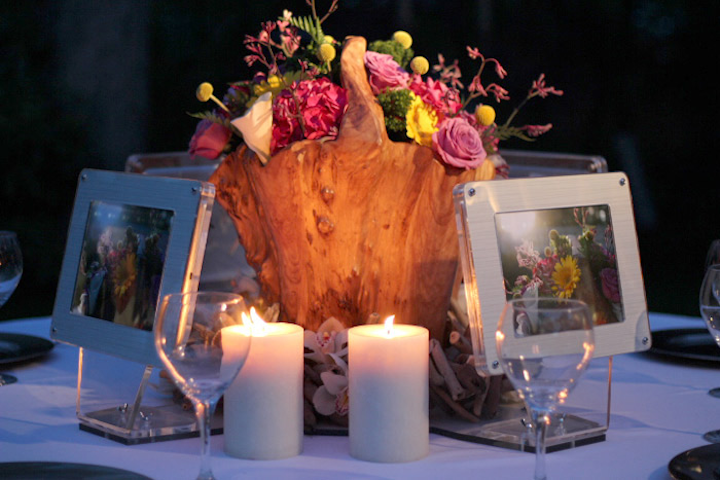 Photo: Courtesy of Keep Interacting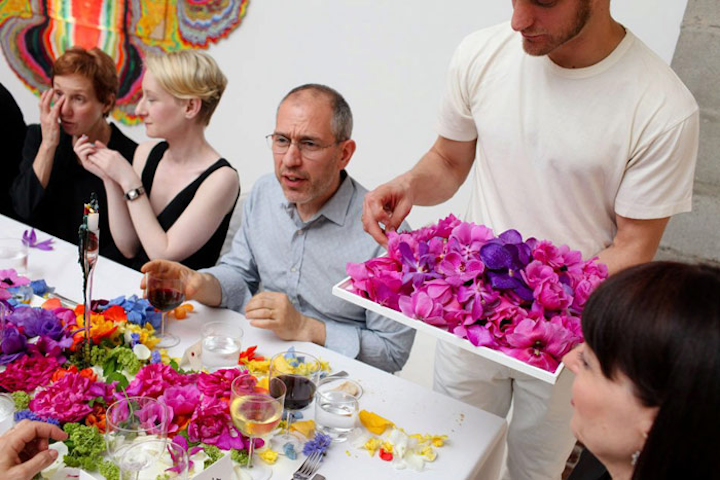 Photo: Courtesy of Baura New York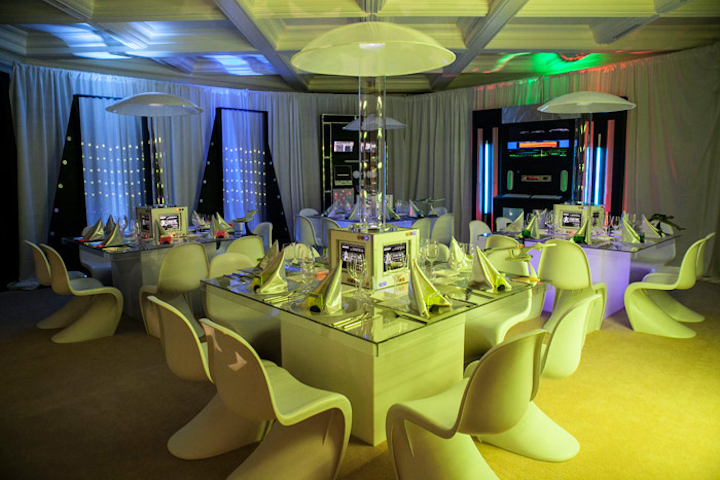 Photo: MIla Bridger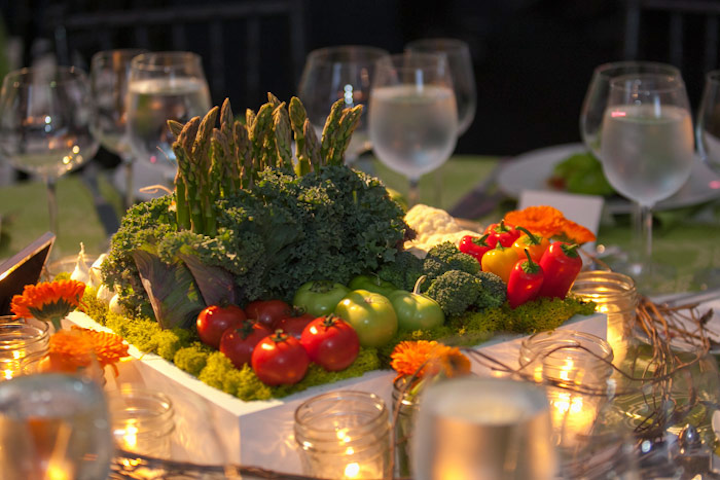 Photo: Steve Becker/beckermedia.com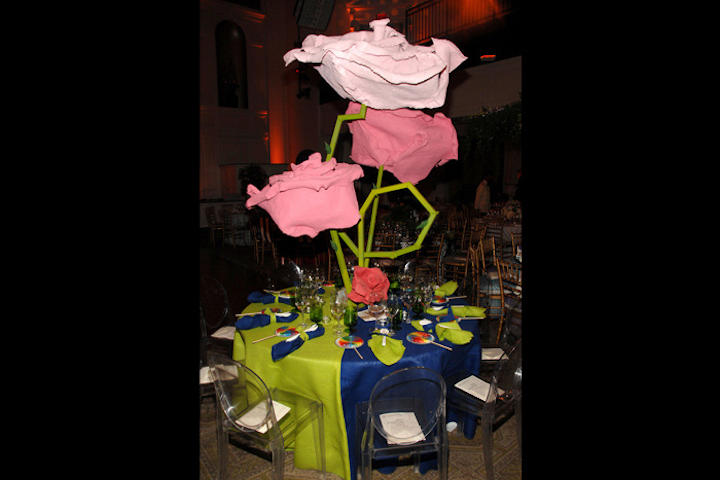 Photo: Andrew Fitzsimons/PatrickMcMullan.com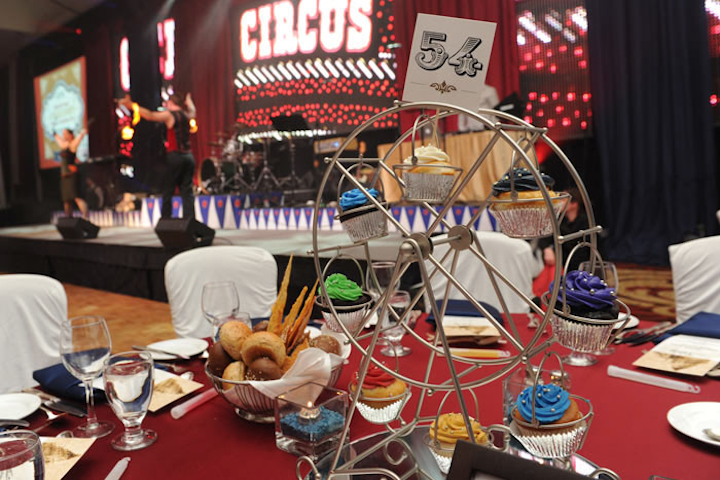 Photo: George Pimentel Photography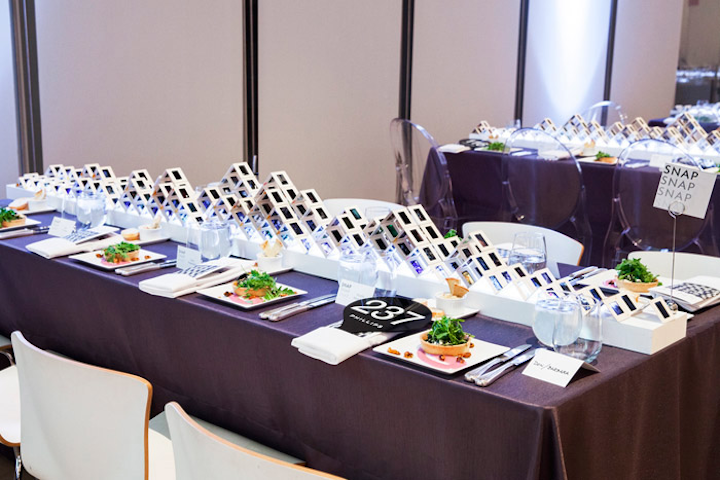 Photo: Julia Stotz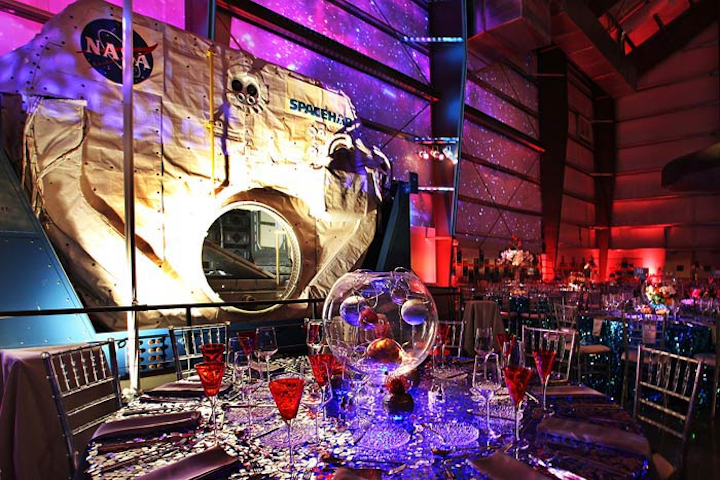 Photo: Nadine Froger Photography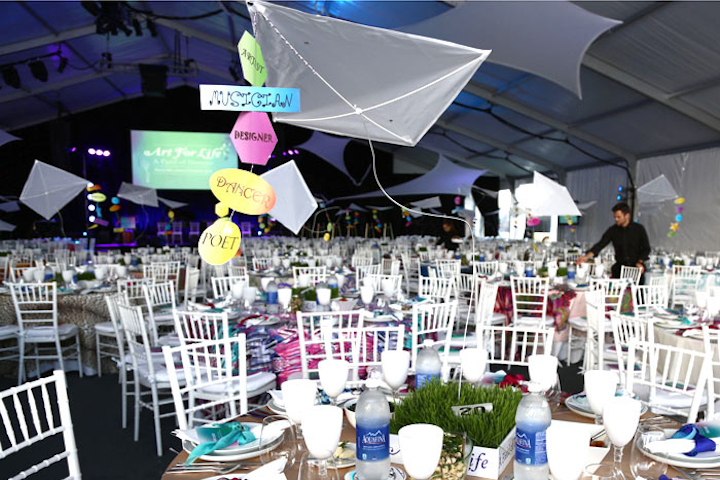 Photo: Johnny Nunez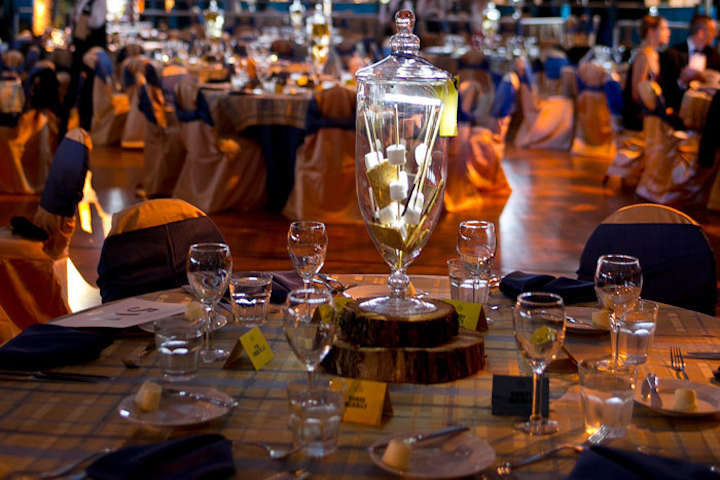 Photo: Shana Cassidy Photography