Gala Guests Make Glamorous Entrance Via Water Taxi
Planners arranged water transportation for guests attending the Hearts & Stars gala.
March 20, 2014
Guests at the fifth annual Little Lighthouse Foundation Hearts & Stars gala made a glamorous entrance to the event, arriving in water taxis arranged by the planners.
The dramatic entrance complemented the evening's theme of "Beyond Macau," a tribute to the gambling mecca on the southern coast of China. The water taxis from Island Queen Cruises ferried in 1,200 guests to Terra Veratatis, the $40 million Miami Beach estate of Bill Dean.
"Once we decided on the theme of 'Beyond Macau,' it really seemed fitting that we bring everyone in by water, just like most visitors and residents arrive to the island Macau," said Live It Productions' Charlie Venturi, who is also co-founder of the Little Lighthouse Foundation, which serves underprivileged youth.
A 10-person decor team from Live It Productions strung traditional Chinese lanterns, oversize firecrackers, and parasols across the lawn and inside the main tent. Amber mood lighting, red accent colors, and video projections added to the theme. Aura Entertainment provided Chinese drummers, ribbon dancers, stilt walkers, and an Asian doll revue. V.I.P. bottle service was offered inside a nightclub-style, 50- by 90-foot clear tent as DJ Louis Dee spun high-energy electronic tunes.
The five-hour event also included casino games, a silent auction, a raffle, and a photo booth. Cocktails were served at gold leaf bars throughout the estate as well as from the Kettle One ice luge. Guests noshed on Asian bites like dumplings and pork buns as well as food from interactive wok stations, courtesy of Sakaya Kitchen's food truck, Cuisineworks, Delicious Catering, and Villa Azur.
"From the beginning, the charity and Live It Productions wanted to break the traditional gala mold and simply throw a fantastic party," Venturi said. "The formula is simple: minimal speeches and maximum fun. Now the event has a spirit all its own that grows better each year."
The nonprofit has not yet released its fund-raising total.
Photo: Justin Namon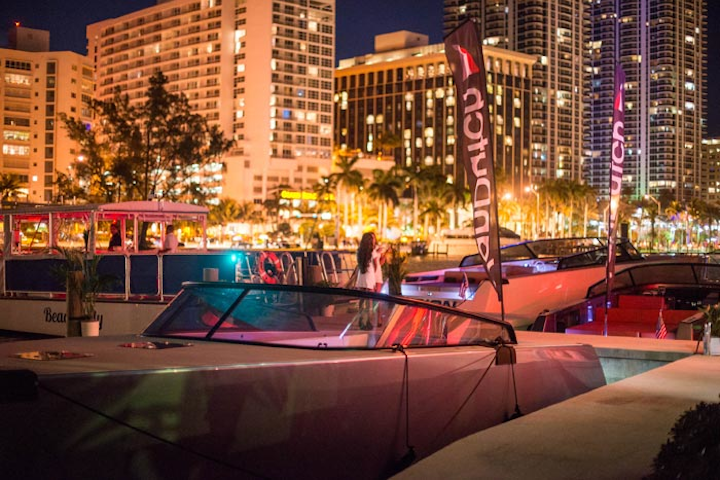 Photo: Justin Namon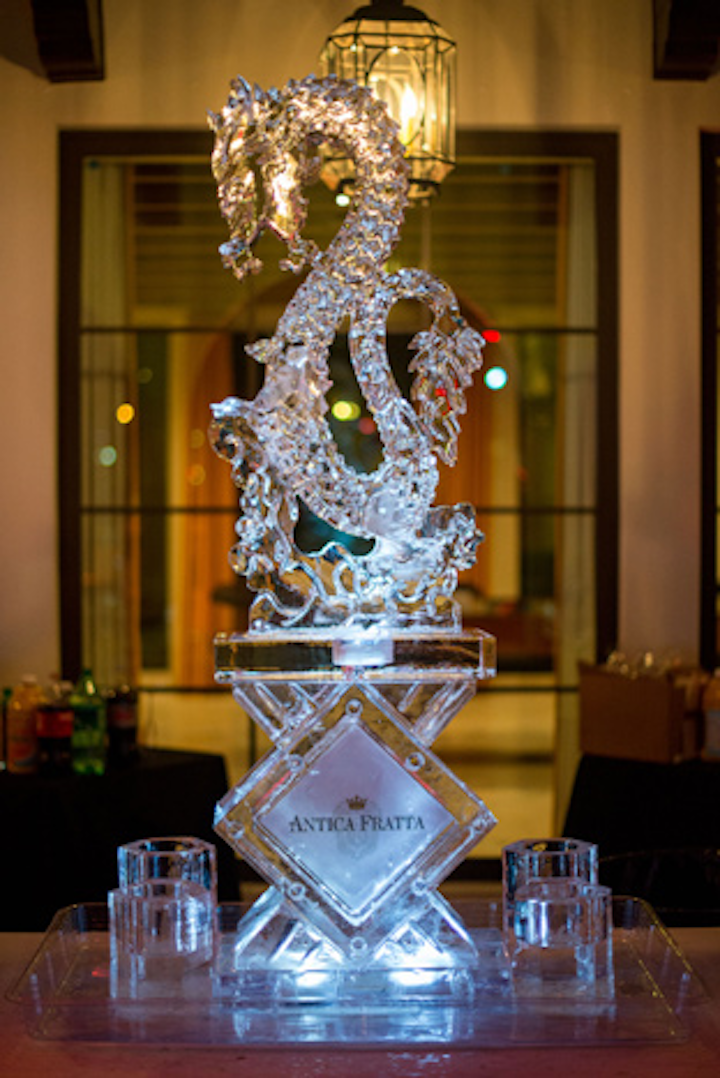 Photo: Justin Namon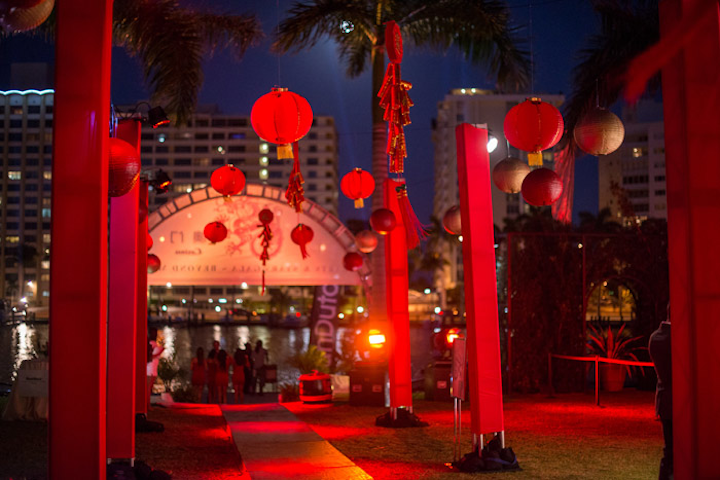 Photo: Justin Namon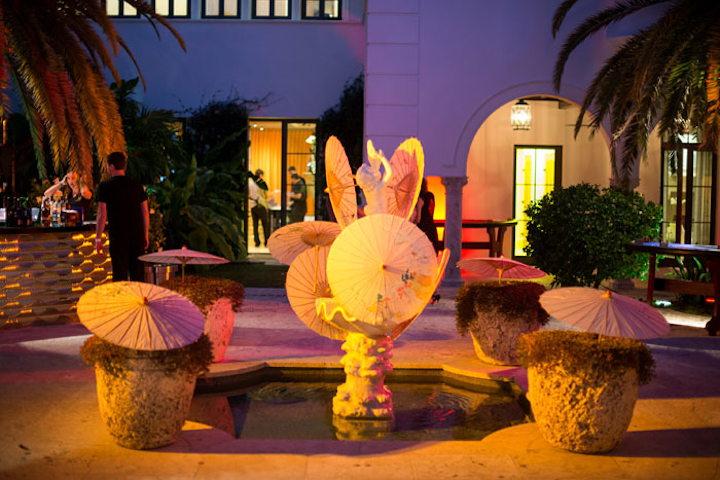 Photo: Justin Namon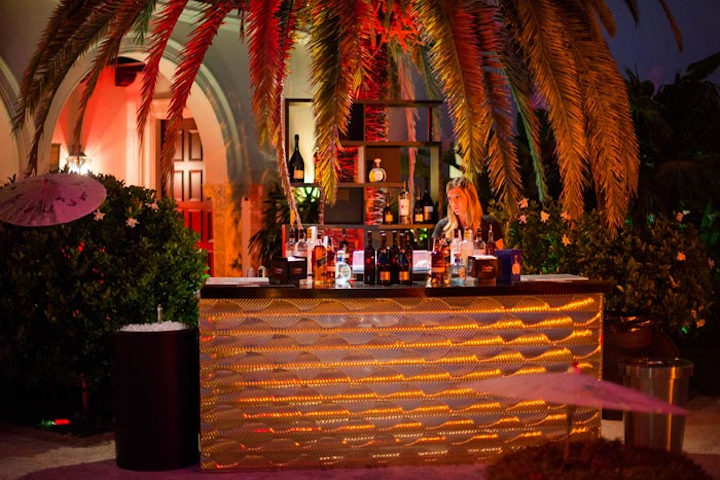 Photo: Justin Namon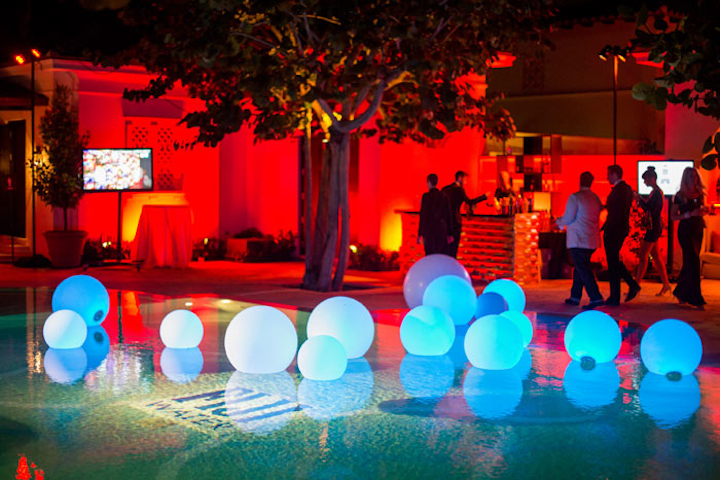 Photo: Justin Namon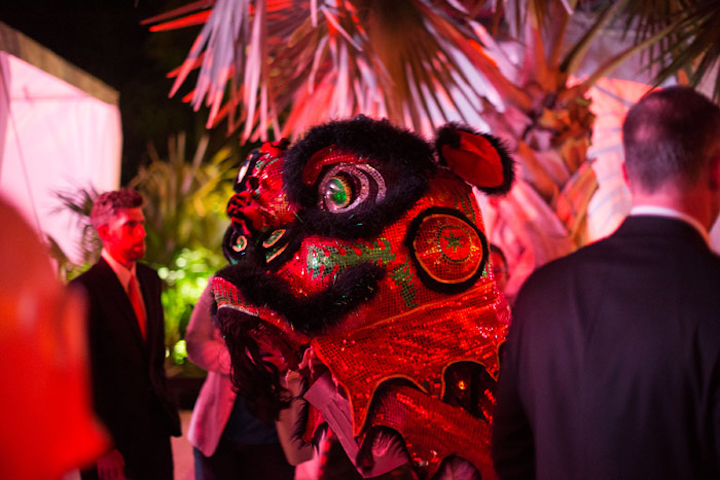 Photo: Justin Namon
Photo: Justin Namon
Featured Venues/Suppliers: