Ready for Spring? 12 Creative Ideas for Outdoor Events
As the weather warms and events move outdoors, here are some fresh decor, catering, and entertainment ideas to try this spring.
April 1, 2014
It's officially spring, and while it may not feel like it in some parts of the country, the season of outdoor events is on its way. For inspiration, here's a look at a gathering that actually happened last fall, the First Look Party, designed by Todd Events.
More than 500 guests attended the circus-theme First Look Party, so named because guests can preview the art to be auctioned that weekend at the Two by Two for AIDS and Art Gala, which benefits Amfar and the Dallas Museum of Art. It took place in October behind the Rachofsky House, a private home. The event had many classic circus tropes—elephants, games, a fortune-teller—but integrated sponsors into the fun with games such as a ring toss that used Belvedere vodka bottles.
Todd Fiscus, owner and chief creative officer at Todd Events, said he designed the event to have a "whimsical and fun" feel, with elements such as a carousel that had models wearing latex horse heads instead of horses. Their arms were covered in colorful samples from presenting sponsor Michele Watches.
Another creative idea was the photo station. The property's footprint is more than three feet off of the grass, so Fiscus had room to install a trampoline with a custom deck and backdrop surrounding it. Guests jumped on the trampoline while the photographer captured the action shots.
Check out some of the best ideas from the Dallas event.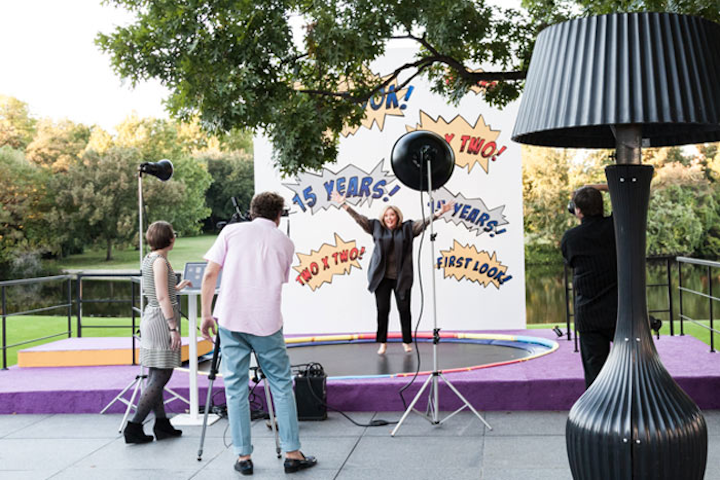 Photo: Roderick Peña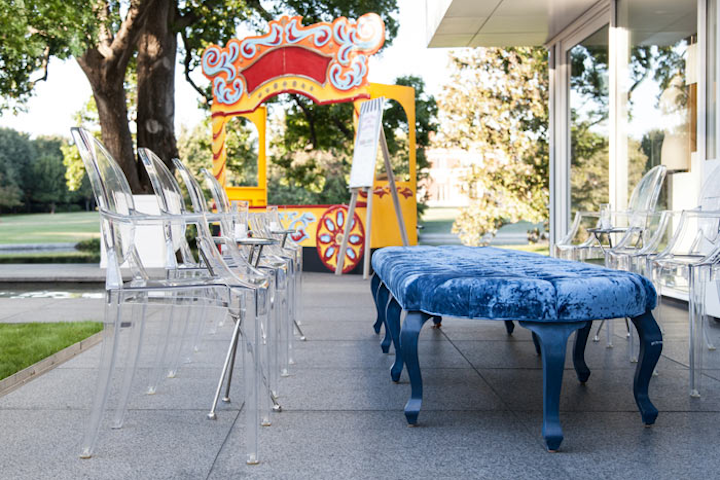 Photo: Roderick Peña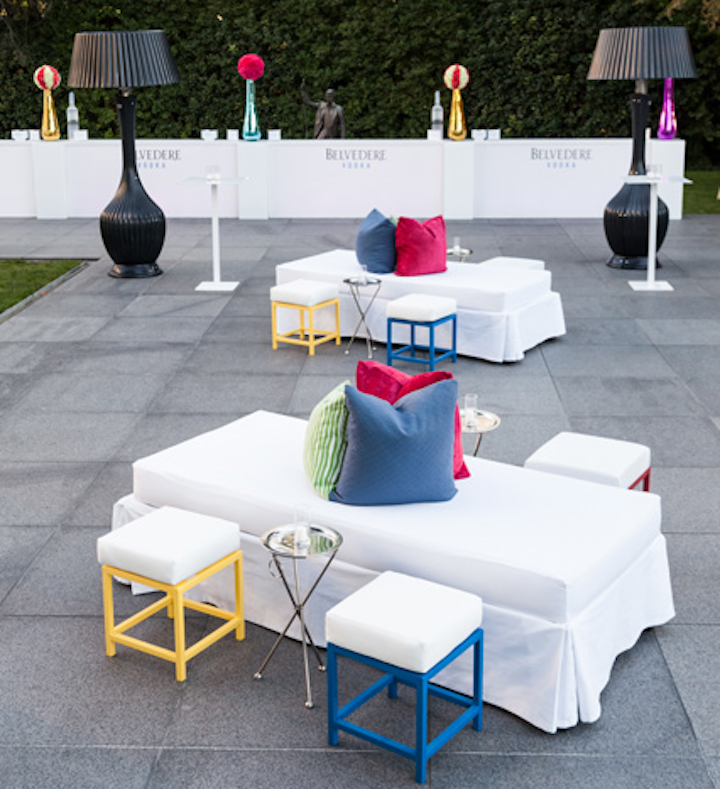 Photo: Roderick Peña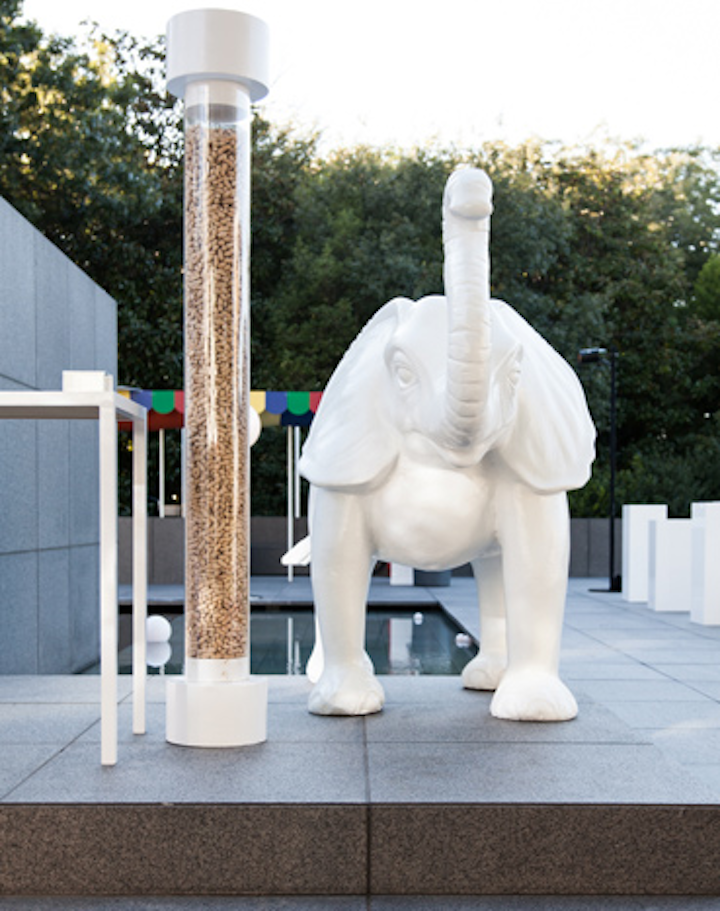 Photo: Roderick Peña
Photo: Roderick Peña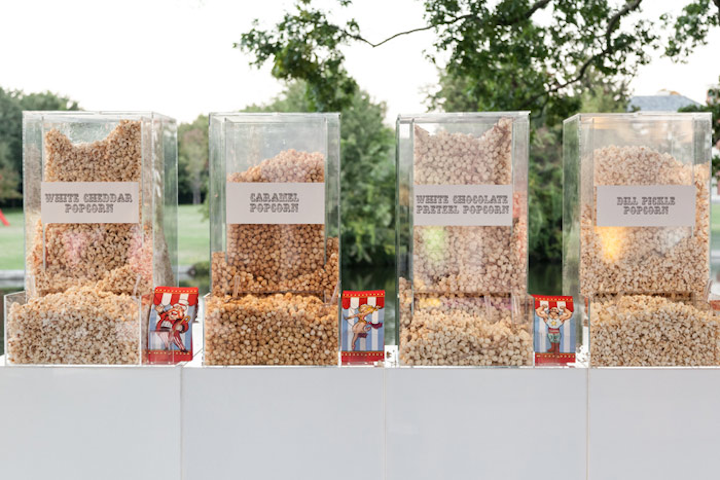 Photo: Roderick Peña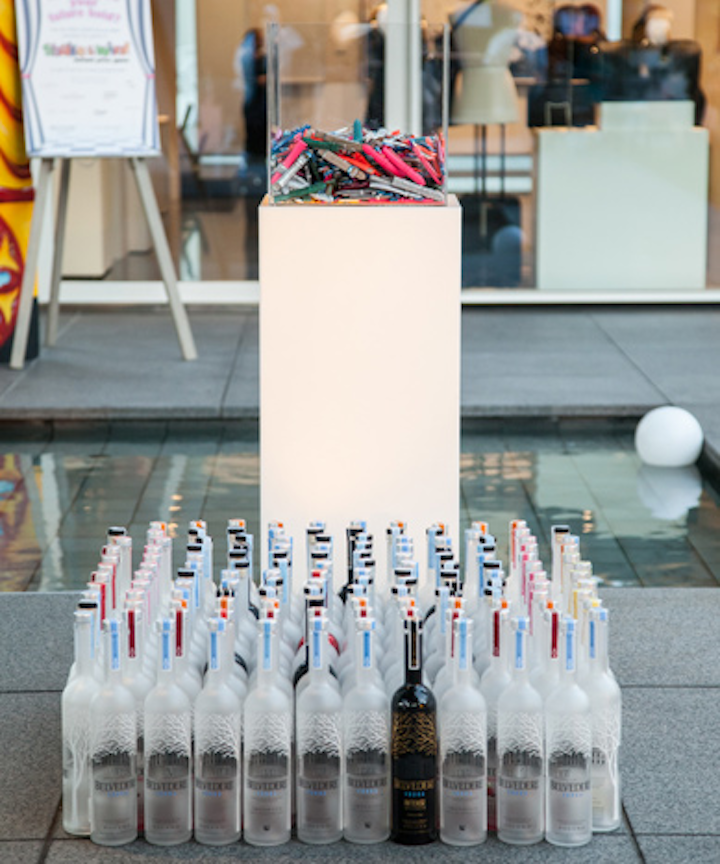 Photo: Roderick Peña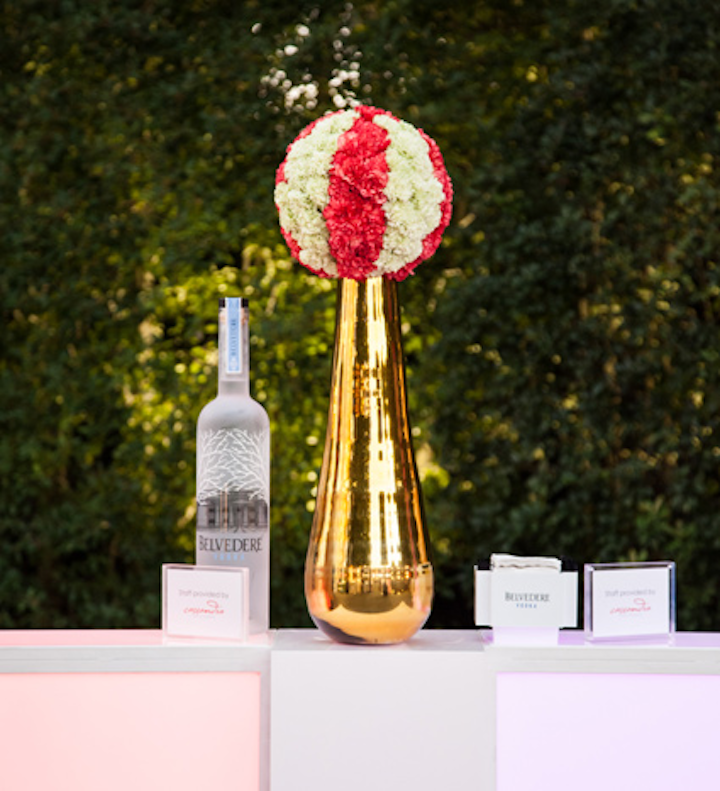 Photo: Roderick Peña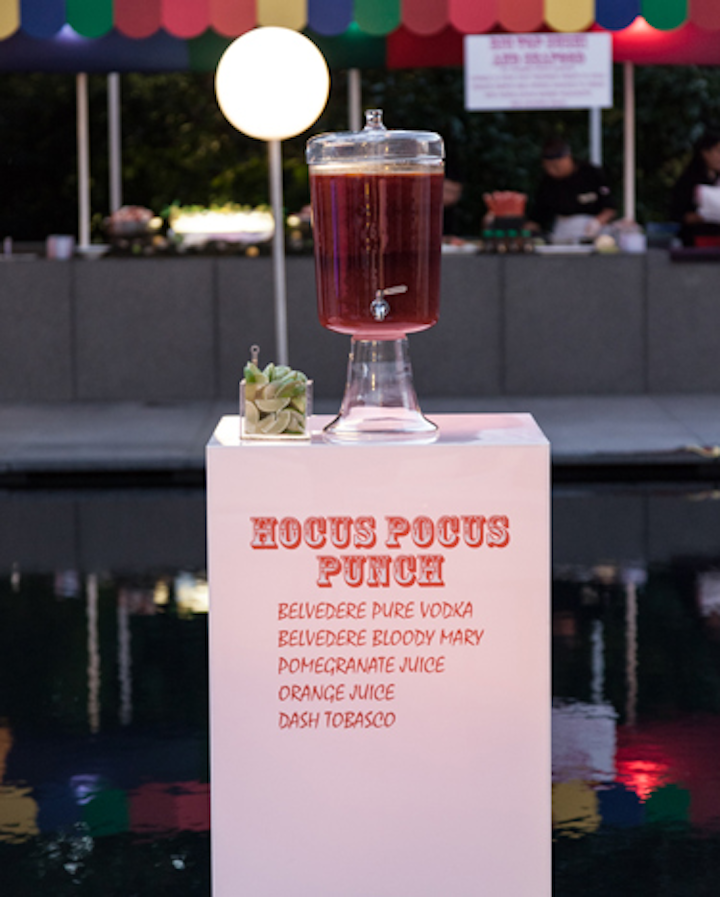 Photo: Roderick Peña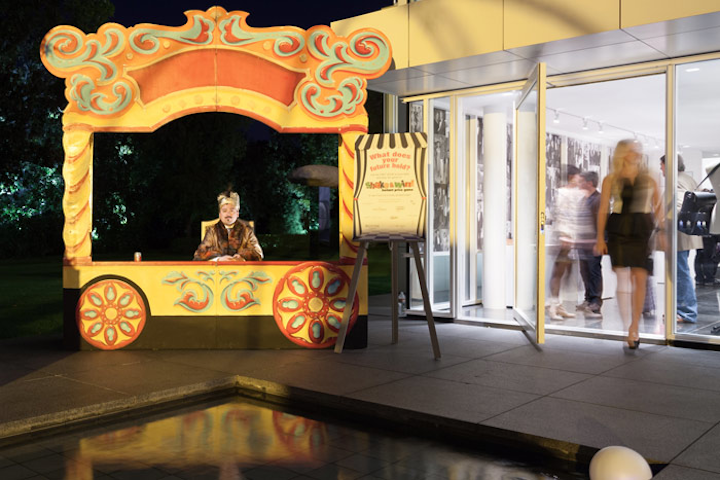 Photo: Roderick Peña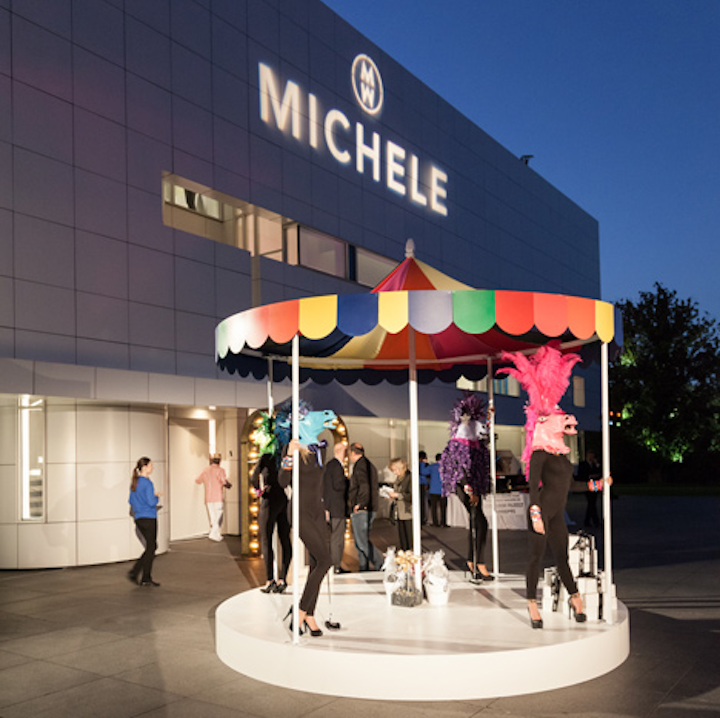 Photo: Roderick Peña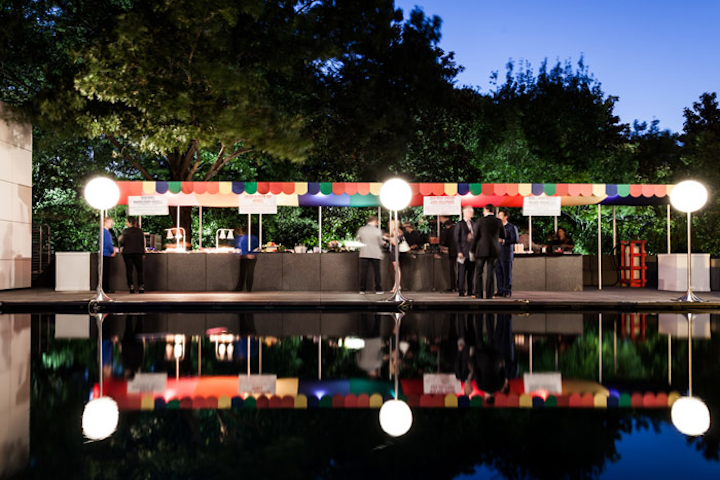 Photo: Roderick Peña
Featured Venues/Suppliers: