White House Correspondents' Dinner 2014: Inside the Weekend's Biggest Events
This year, Google, Netflix, and Facebook joined in the festivities for Washington's big gathering of politicos, press, and Hollywood celebrities.
May 6, 2014
Google, Netflix, BuzzFeed, and Facebook joined MSNBC, The New Yorker, People, and Time magazines for events surrounding the White House Correspondents' Association Dinner this weekend. The gathering, dubbed "nerd prom," ostensibly celebrates the work of reporters covering the executive branch but has turned into a weekend of brand marketing through high-end event production.
The weekend's bigger profile has created more opportunity for event planners. A new event, 2.0: The New Media Party, from Event Farm and HyperVocal with sponsors including Microsoft and AOL, introduced innovative technology elements using N.F.C.-enabled credentials that guests received at the entrance. Guests could use them to receive digital swag as well as download music from US Royalty as the band played a set live.
Building on a successful debut last year, BuzzFeed hosted the "Bow Ties & Burgers" party with Facebook and Geico, produced by Los Angeles-based Pen & Public. Cheeky touches included a Zoltar fortune-telling machine that dispensed political fortunes written by BuzzFeed staffers and a saxophone player wearing a Bill Clinton mask that entertained people waiting at the entrance.
Some brands made strategic changes to their events: Capitol File switched from being a Saturday after-party to a Friday-night affair and downsized to about 250 guests. MSNBC, meanwhile, nearly doubled its guest list to 1,200 and moved to a grander venue, the National Building Museum. "Even though it's doubled in size, it still feels personal and intimate," said MSNBC executive producer Dana Haller, who worked with Dufour & Company to divide the space with a stage, chic seating areas, a central bar, and food stations helmed by four Top Chef winners. Earlier that day, Tammy Haddad's annual Garden Brunch, co-hosted by BizBash C.E.O. David Adler, had a new beneficiary, Dog Tag Bakery, a venture that will employ veterans. The event had patriotic touches such as red, white, and blue stemware and florals, including a giant ball of red carnations behind a bar.
For the weekend's namesake dinner at the Washington Hilton, President Obama brought his own decor: Before launching into the speech, staffers placed two ferns around the lectern, a nod to the president's appearance on the comedy show Between Two Ferns. He was followed by a monologue from actor Joel McHale.
White House Correspondents' Association Dinner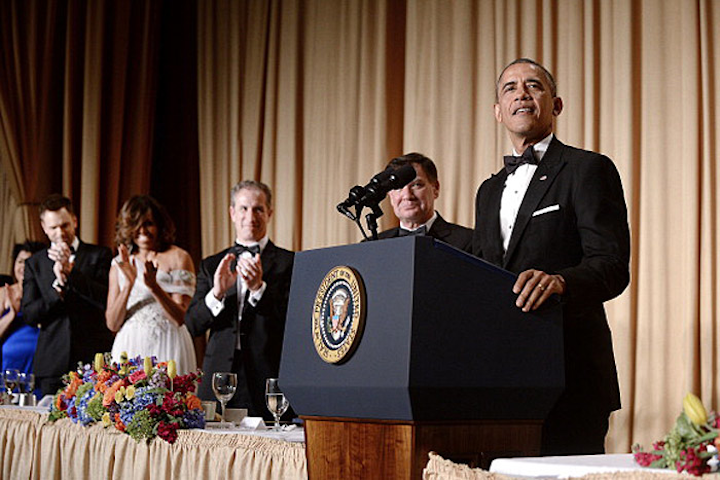 Photo: Olivier Douliery-Pool/Getty Images
2.0: The New Media Party
Photo: Kristen Finn
2.0: The New Media Party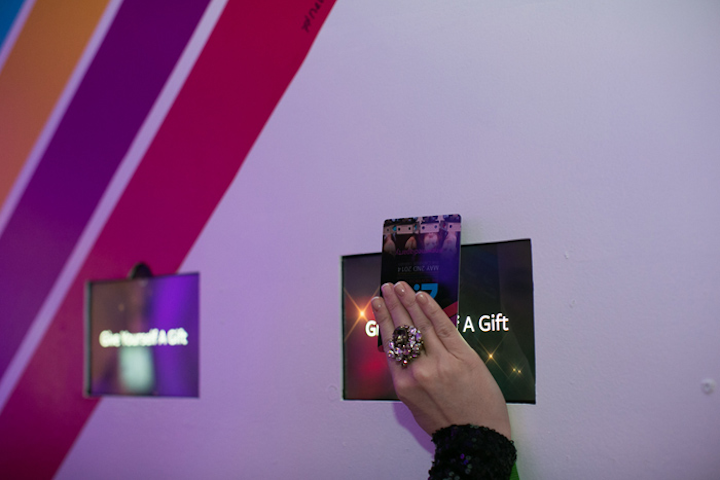 Photo: Kristen Finn
2.0: The New Media Party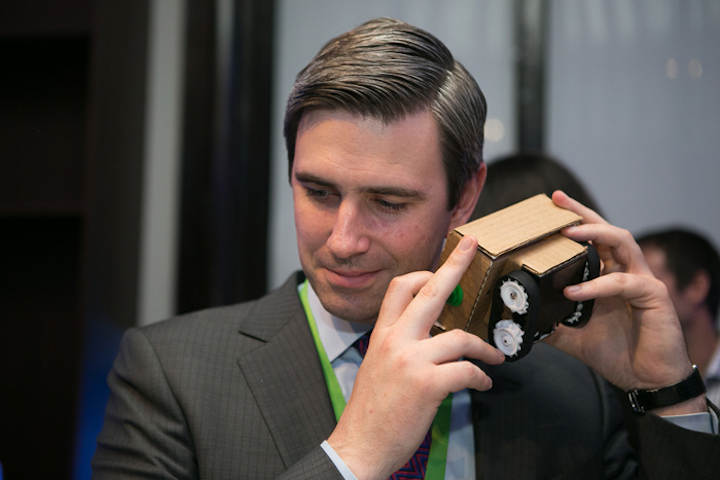 Photo: Kristen Finn
Bow Ties & Burgers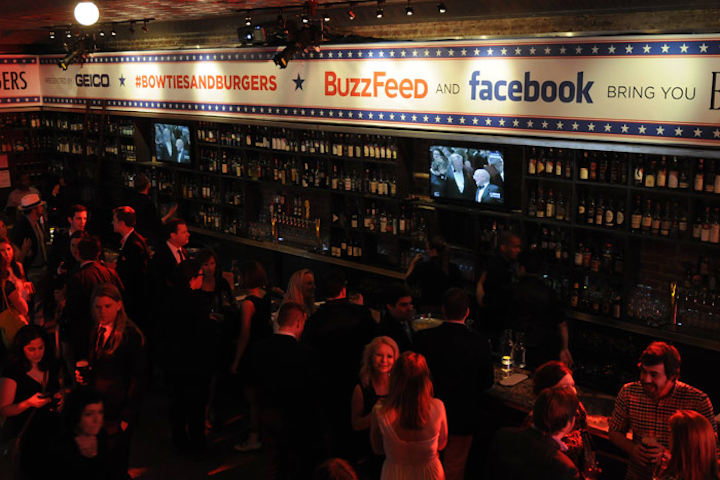 Photo: William B. Plowman/Invision for BuzzFeed/AP Images
BuzzBow Ties & Burgers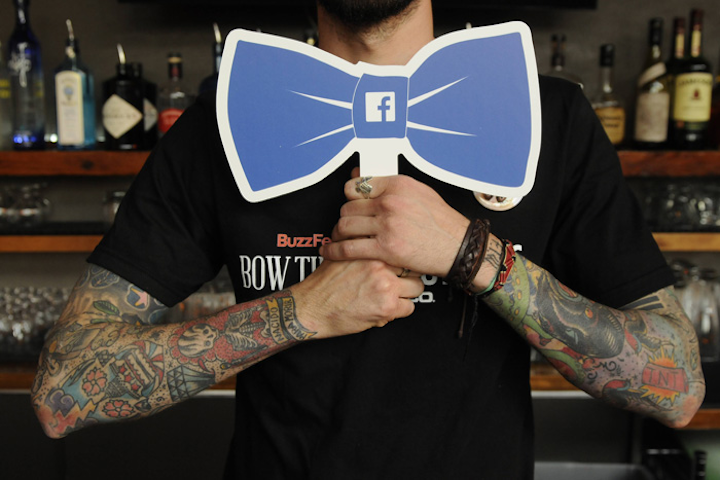 Photo: William B. Plowman/Invision for BuzzFeed/AP Images
Bow Ties & Burgers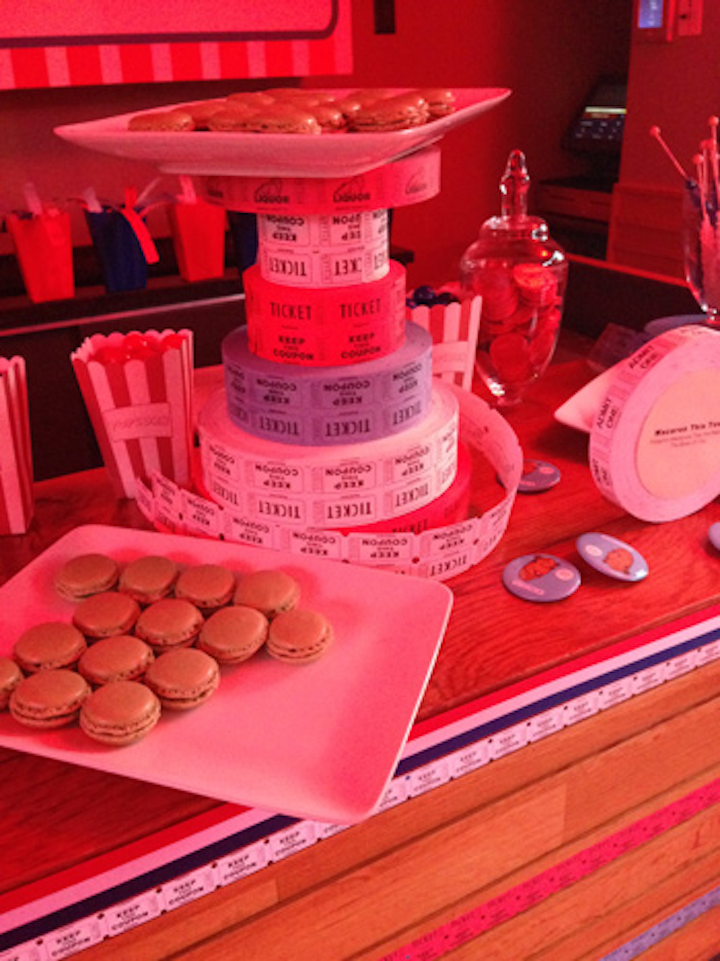 Photo: Beth Kormanik/BizBash
'Capitol File' Party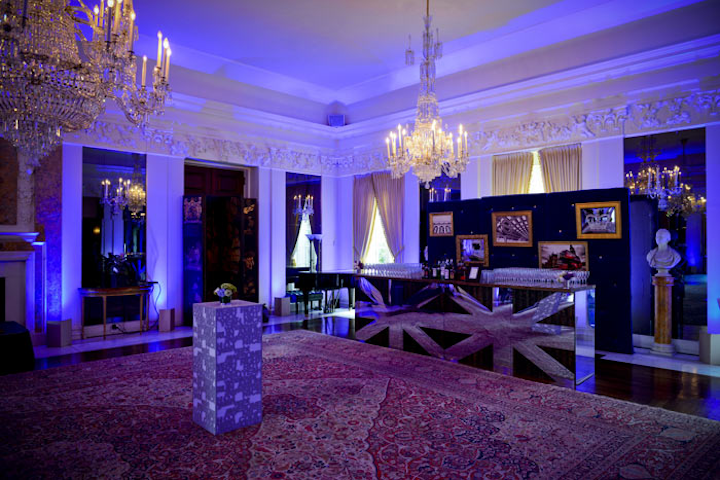 Photo: Gearshift.tv
Capitol File Party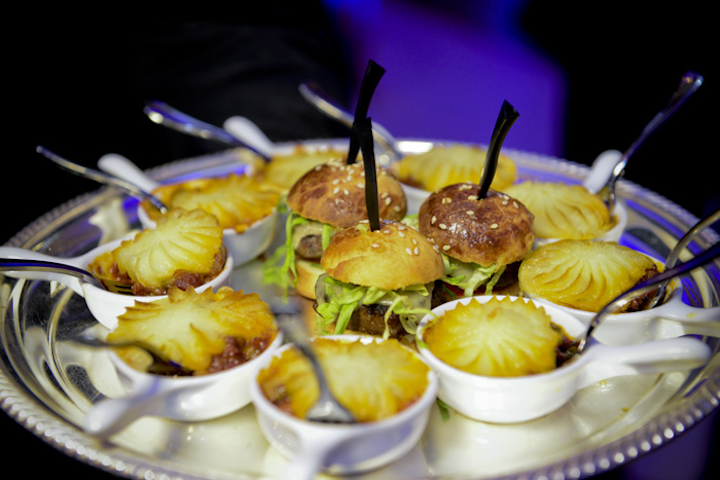 Photo: Gearshift.tv
Capitol File Party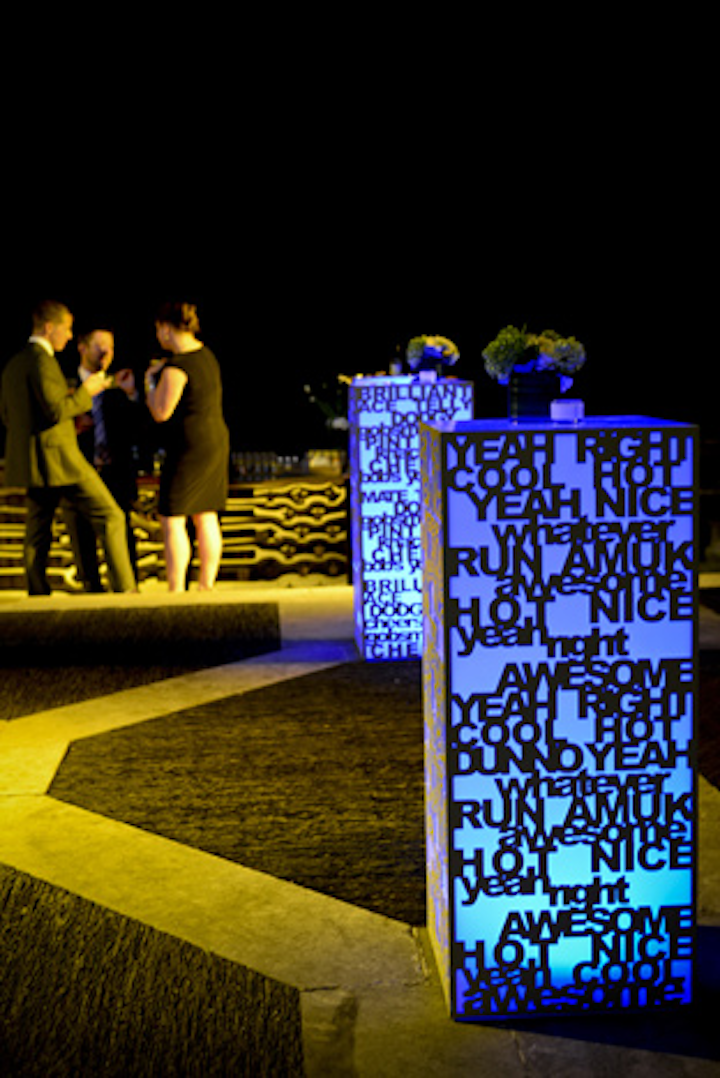 Photo: Gearshift.tv
Thomson Reuters Pre-Dinner Reception
Bloomberg and 'Vanity Fair' After-Party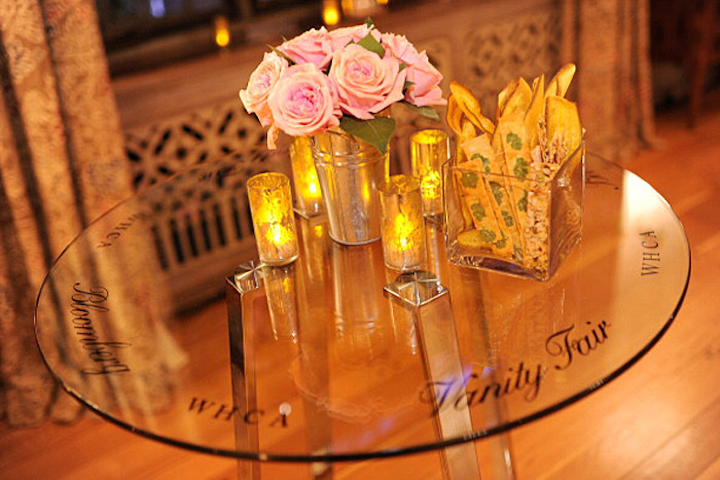 Photo: Dimitrios Kambouris/VF14/WireImage
Bloomberg and 'Vanity Fair' After-Party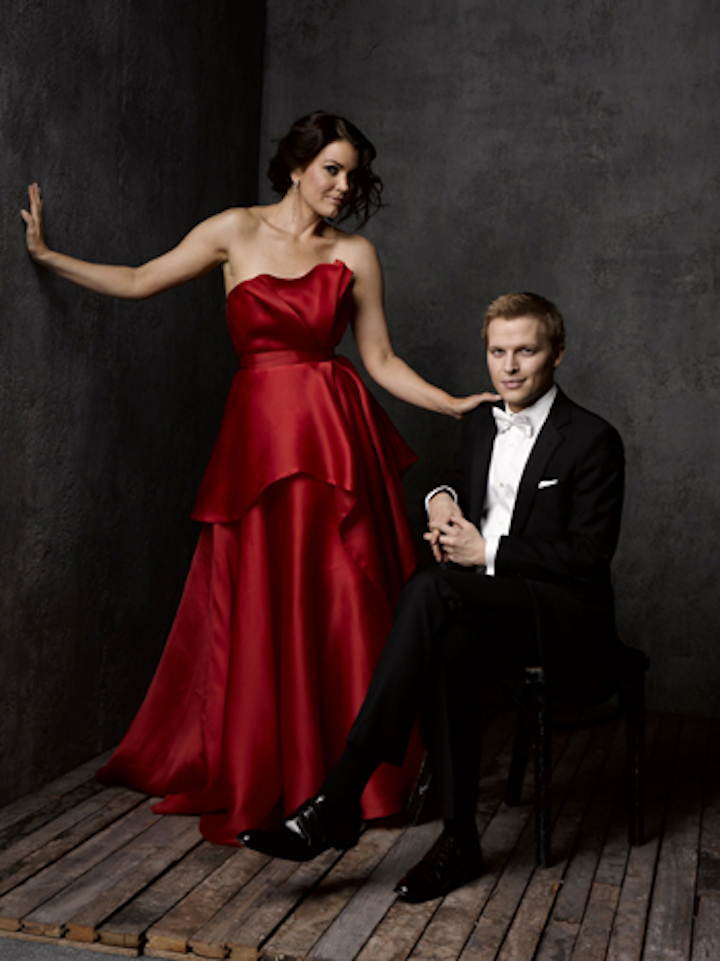 Photo: Mark Seliger
'The Atlantic'/'National Journal' Welcome Dinner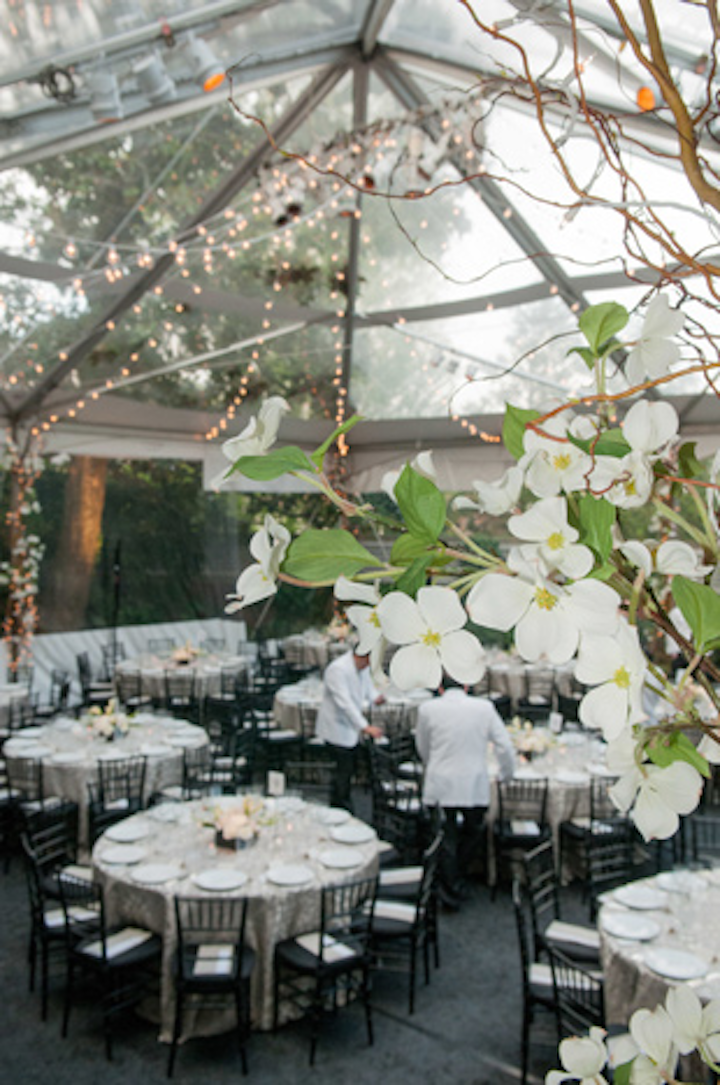 Photo: Max Taylor/Atlantic Media
'Politico's Allbritton Garden Brunch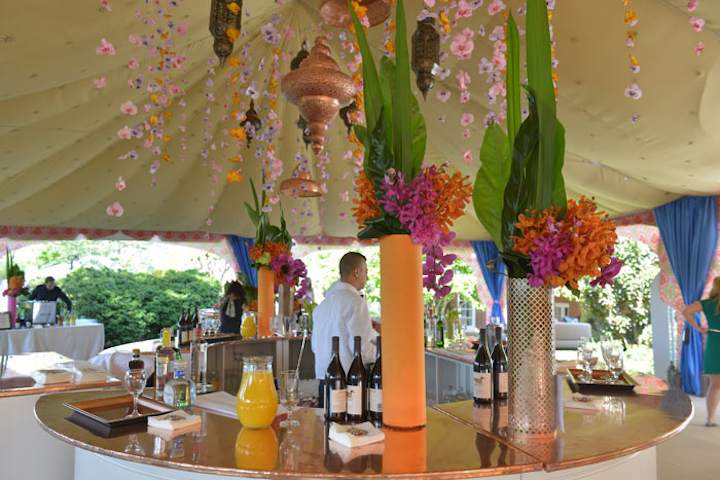 Photo: Kate Patterson for Politico
'Politico's Allbritton Garden Brunch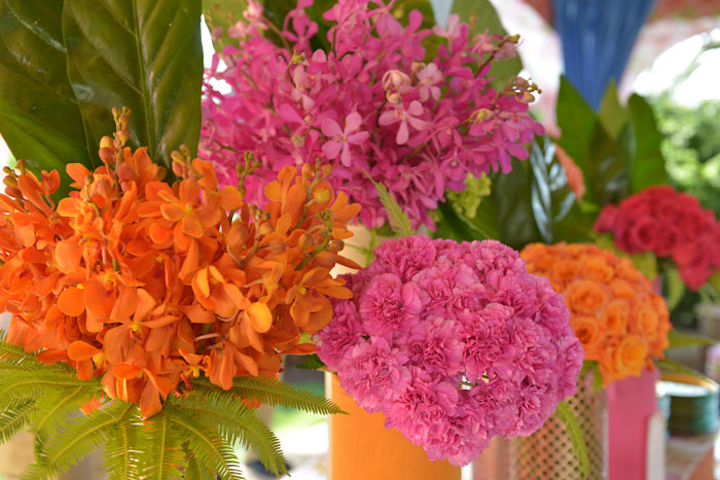 Photo: Kate Patterson for Politico
Garden Brunch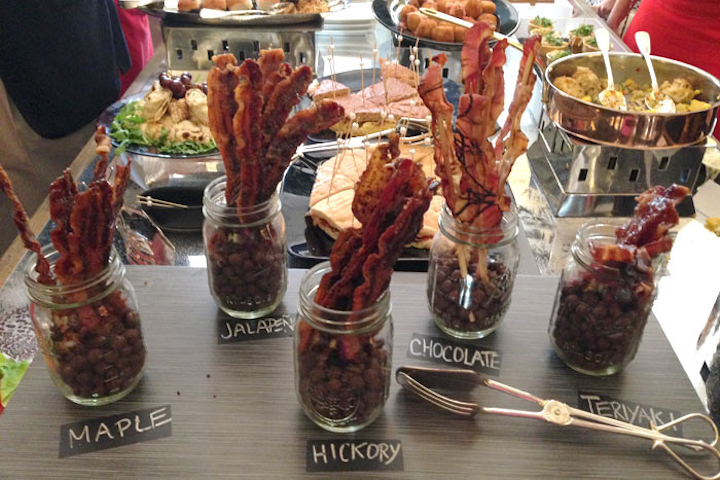 Photo: Beth Kormanik/BizBash
Garden Brunch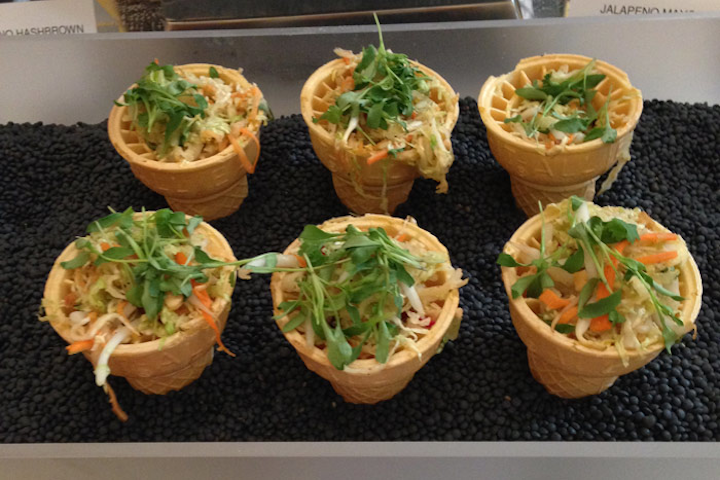 Photo: Beth Kormanik/BizBash
Thomson Reuters Brunch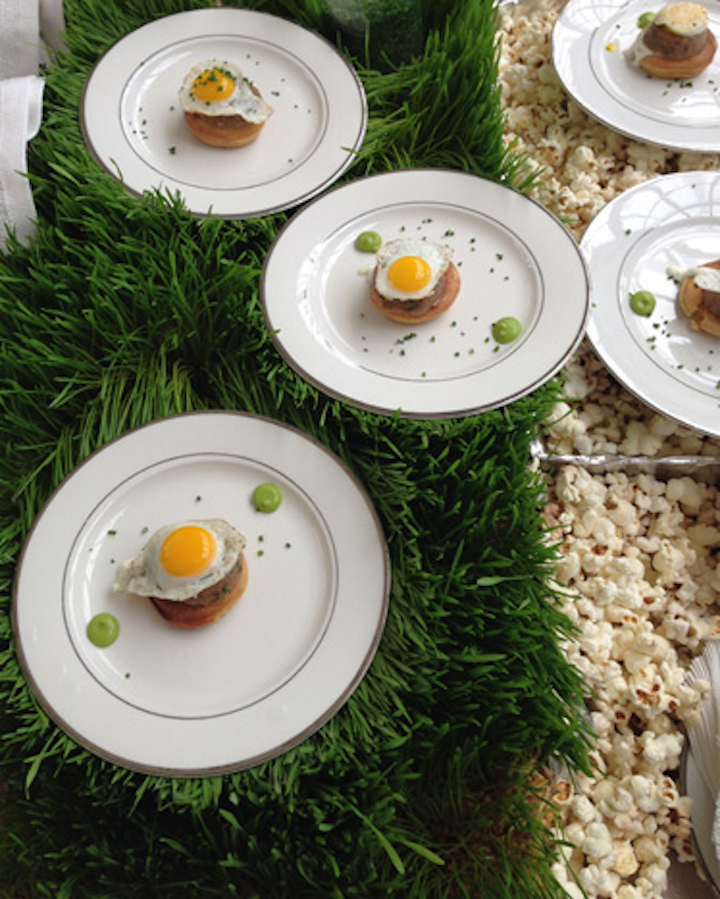 Photo: Beth Kormanik/BizBash
'People' and 'Time' Party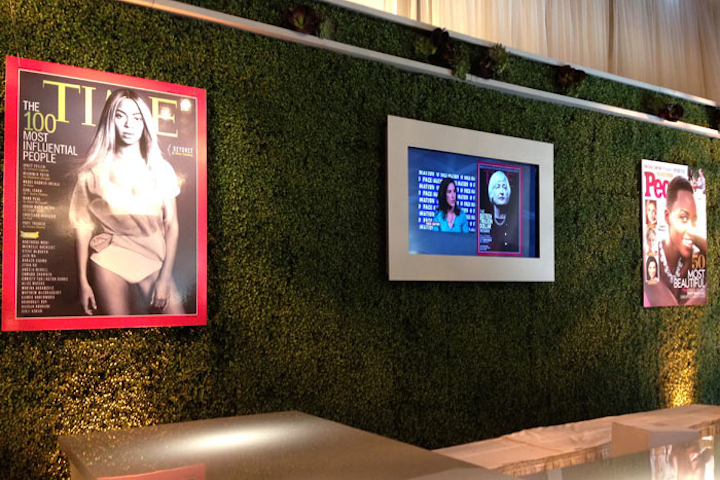 Photo: Beth Kormanik/BizBash
Rock the Vote Off the Record Party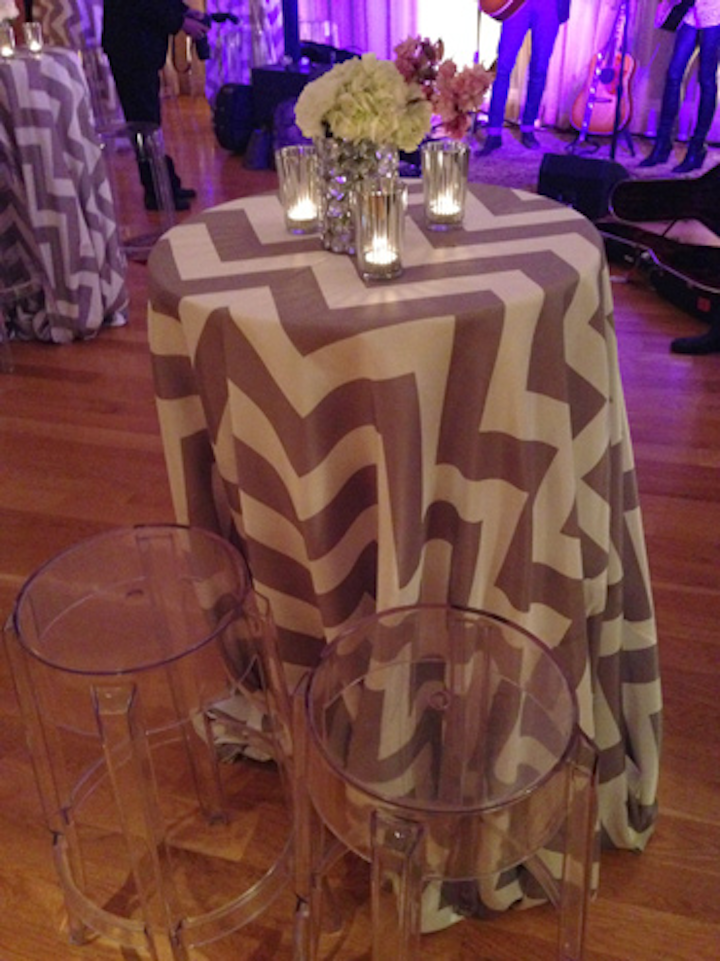 Photo: Beth Kormanik/BizBash
Creative Coalition Gala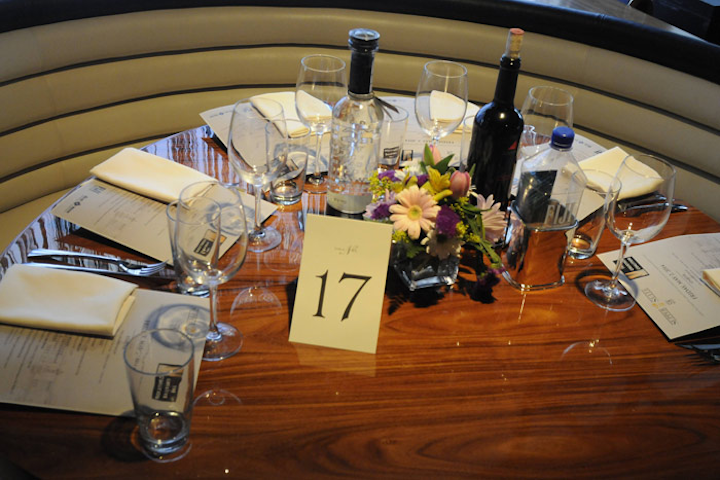 Photo: Invision
Featured Venues/Suppliers: