Steppenwolf Gala Transports Guests to a Glitzy Prairie
The Chicago company hosted a prairie-theme gala inspired by its latest production, The Way West.
May 14, 2014
Chicago's Steppenwolf Theater Company hosted its annual gala on May 3, drawing 600 guests and raising $1.2 million. The event started at the company's Lincoln Park home base, where guests watched scenes from Mona Mansour's play The Way West. The ensuing dinner-dance, held in a tent spanning the theater's adjacent parking lot, had a look inspired by the current production.
"The artistic team at Steppenwolf challenged us to take the theme of 'prairie' and create a sophisticated and elevated [decor scheme], but with a sense of humor," said Event Creative senior designer Jeffrey Foster. "Oversize silhouettes of Steppenwolf productions became a mountain range, and an illustrated prairie sunset was projected in the background." Here's a look inside the evening.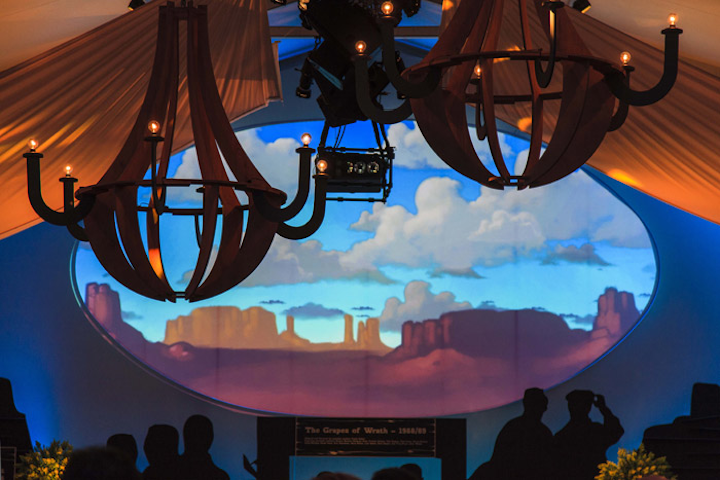 Photo: Nick Jamison for Event Creative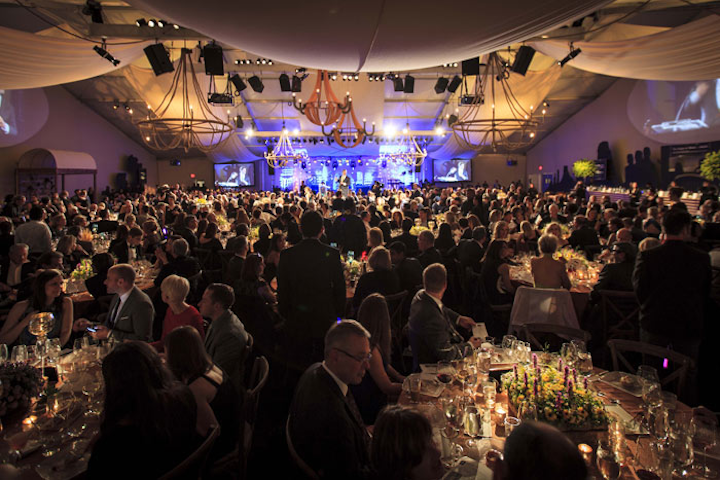 Photo: Nick Jamison for Event Creative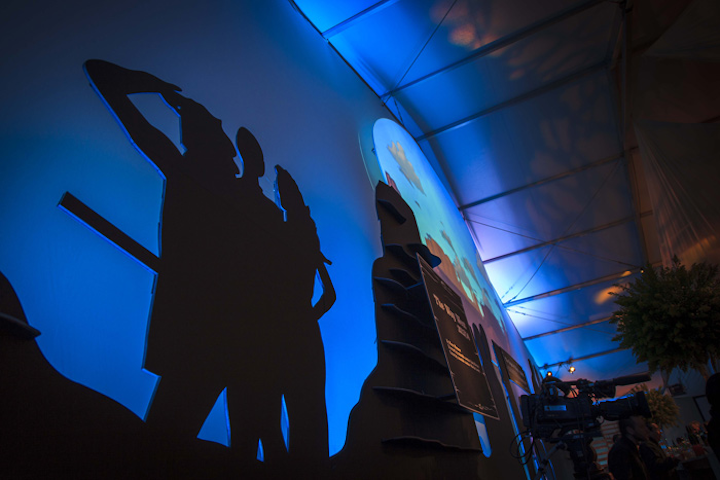 Photo: Nick Jamison for Event Creative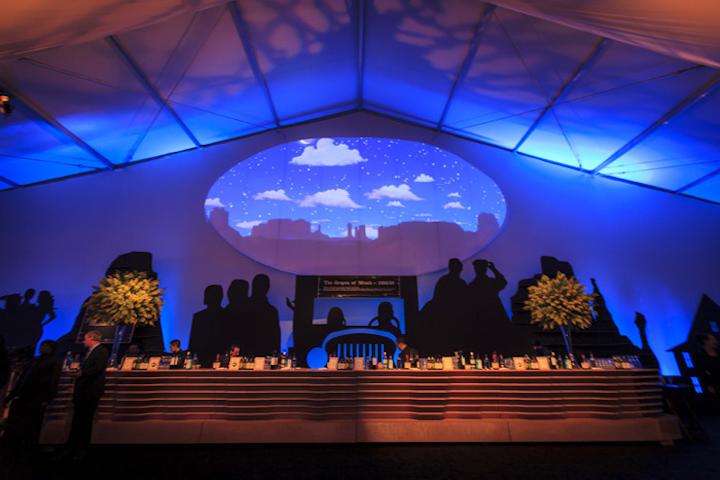 Photo: Nick Jamison for Event Creative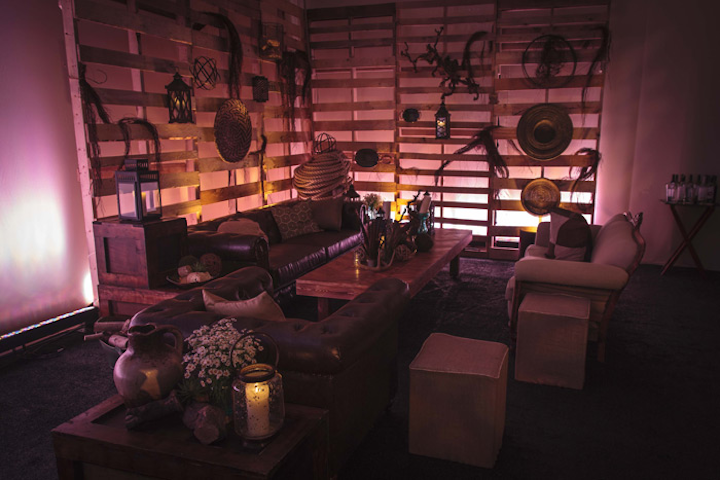 Photo: Nick Jamison for Event Creative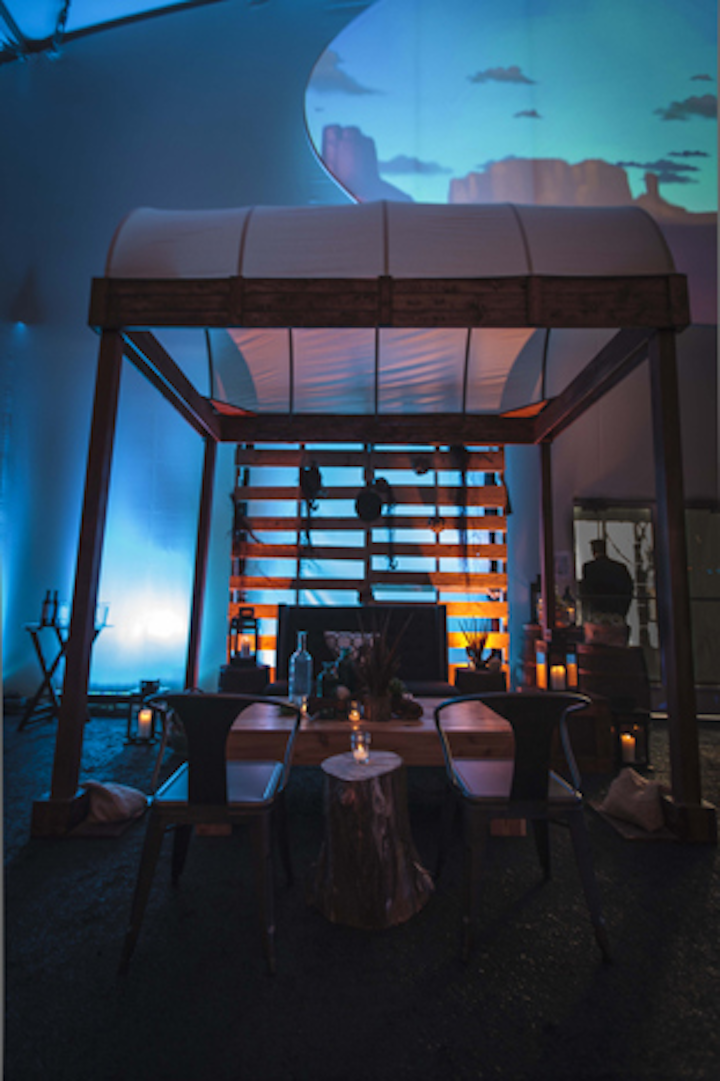 Photo: Nick Jamison for Event Creative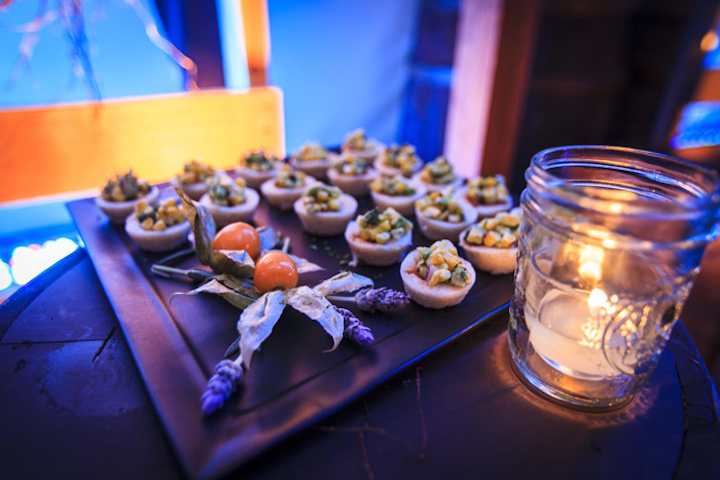 Photo: Nick Jamison for Event Creative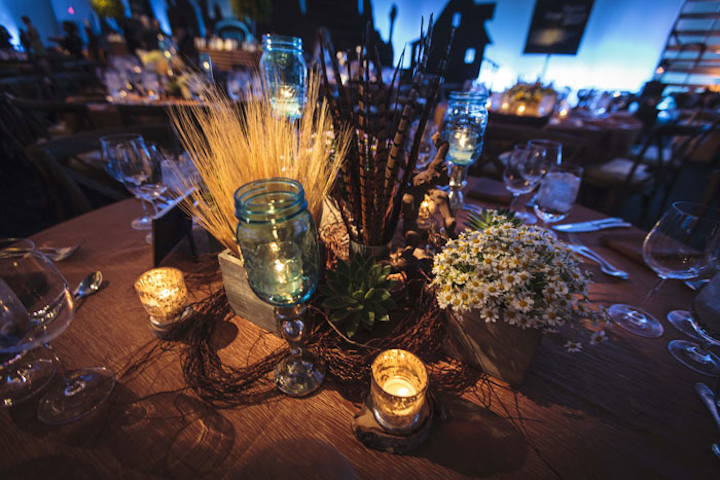 Photo: Nick Jamison for Event Creative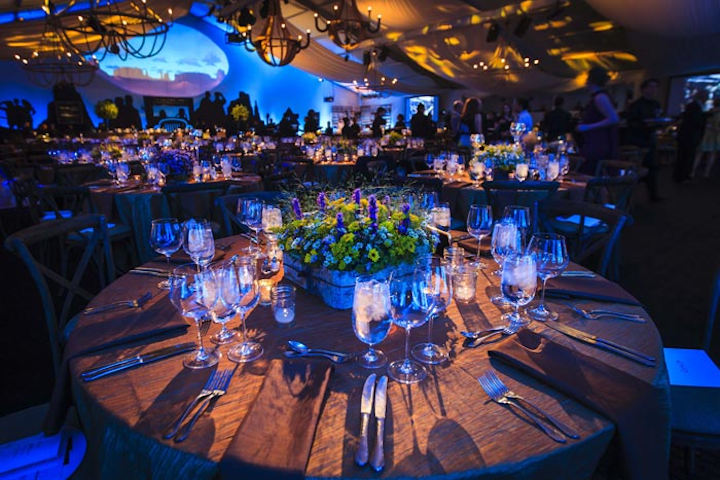 Photo: Nick Jamison for Event Creative
Featured Venues/Suppliers: