Why Schlitz Used Vintage Boxing Events to Build the Brand
The beer brand chose a Roaring '20s theme and live boxing bouts to underscore its mark on American culture.
December 10, 2014
Last month in Los Angeles, iconic American beer brand Schlitz hosted a vintage-inspired night of boxing and retro eye candy dubbed the "Schlitz Bouts, a night of heritage boxing, style, and entertainment." The event, held at the historic Hollywood Athletic Club, was characterized by an immersive 1920s aesthetic designed to feel like stepping back into time—or onto a movie set.
The night, attended by about 400 media, clients, and V.I.P.s, as well as consumers who entered an online contest, was meant to build awareness for the brand in its target growth market and elevate the concept launched in Chicago this past July. Bagavagabonds produced the moody event.
So why a '20s theme, for a brand that launched decades earlier? According to the organizers, that era's strong style aesthetic lends a coolness in keeping with the brand's messaging. It was also a historic time for the brand—and the city of Los Angeles.
"Since first being brewed in 1849, Schlitz drove innovation with a distinguished taste and countless industry firsts, including the brown bottle. At the same time, by welcoming creative and media visionaries, Los Angeles was establishing itself as the world's entertainment capital," said Schlitz Brewing brand manager John Genest. "The Schlitz Bouts creates a meaningful opportunity to celebrate how the brand and the city were leaders in establishing American industry and culture during the early 20th century."
The evening began with a cocktail party and a seven-piece orchestra, cigar rolling, boxing card stamping, dancing, and oysters. What followed were four sanctioned bouts—lightweight, welterweight, middleweight, and heavyweight—featuring amateurs vying for bragging rights and trophies. The lively matches were complemented by period-specific announcers and entertainment, including dance troupe the L.A. Follies, a classic jazz ensemble orchestra, and a barbershop quartet and quintet musical acts. The event even brought out pro boxer "Sugar" Shane Mosley, who presented the heavyweight trophy after the final bout.
"As one of America's oldest brands, Schlitz is committed to the idea of experiencing timeless taste. This focus creates a unique filter and mission for the brand's programming. Whether it's merchandise, an ad, or an event, will it maintain appeal decades from now? How can the brand help champion this idea in a way that elevates American culture, even if to only a small degree? One answer lies in unique social experiences," Genest said of the program's format.
"With the brand still very much early on in the rebuilding process [after its sale as part of the Pabst Brewing Company earlier this year], starting by celebrating the lasting beginnings of modern American culture seemed fitting and fun. But what would make another throwback event unique and justifiable? It had to be more than music and style. Producing a fully theatrical experience with boxing—America's preeminent sport at the time—as the core felt compelling enough."
He added that the boxing focus also presented an opportunity to act on the brand's stated "elevating American culture" mission. "The brand is showcasing how professional boxing can refresh its current image and broaden appeal by incorporating complementary entertainment and drawing inspiration from its more sophisticated beginnings," he said.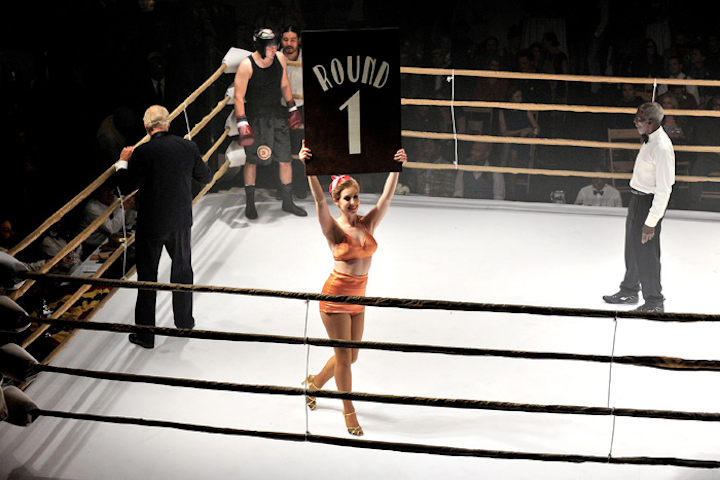 Photo: Jerod Harris/Getty Images for Schlitz Brewing/Pabst Brewing Company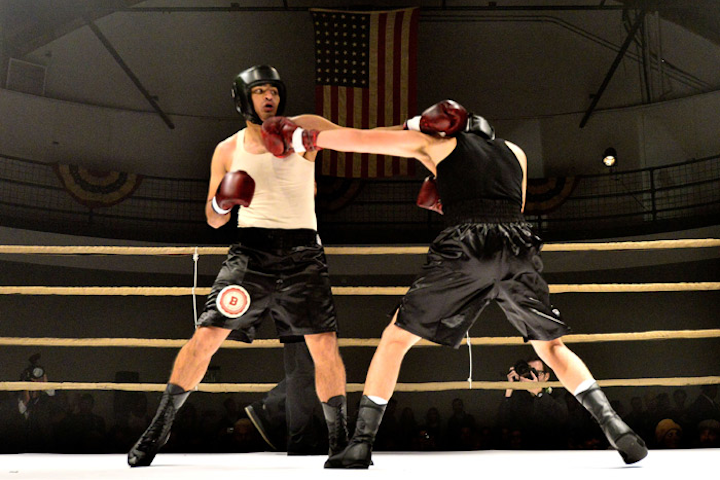 Photo: Jerod Harris/Getty Images for Schlitz Brewing/Pabst Brewing Company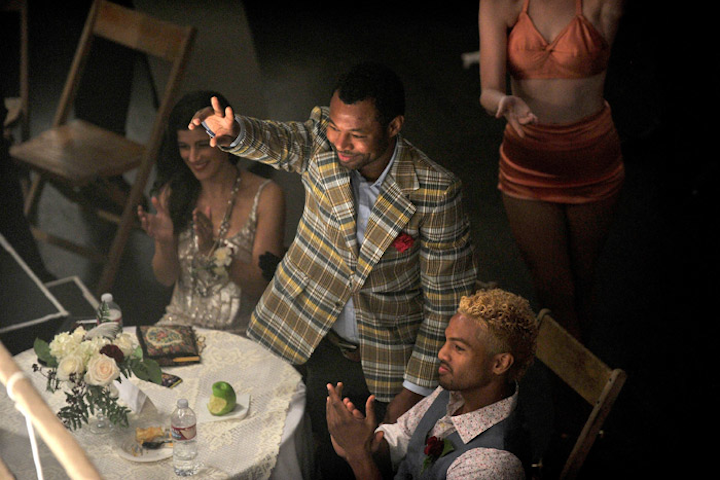 Photo: Jerod Harris/Getty Images for Schlitz Brewing/Pabst Brewing Company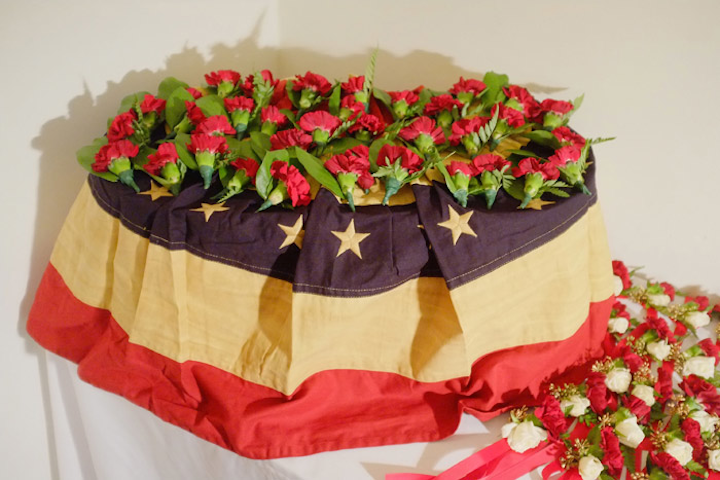 Photo: Jerod Harris/Getty Images for Schlitz Brewing/Pabst Brewing Company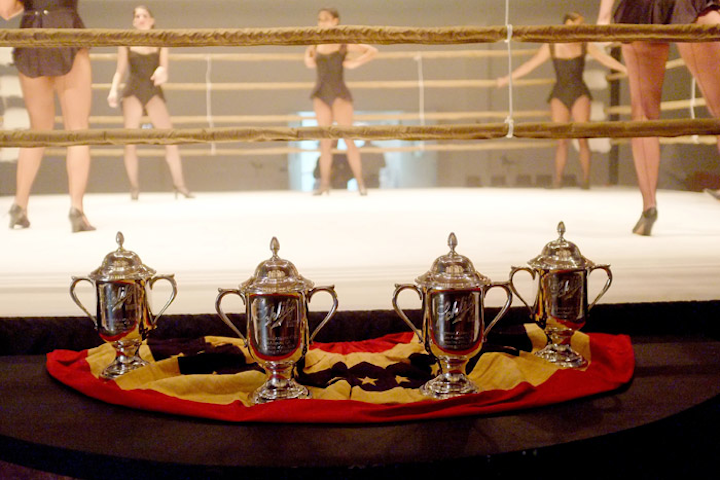 Photo: Jerod Harris/Getty Images for Schlitz Brewing/Pabst Brewing Company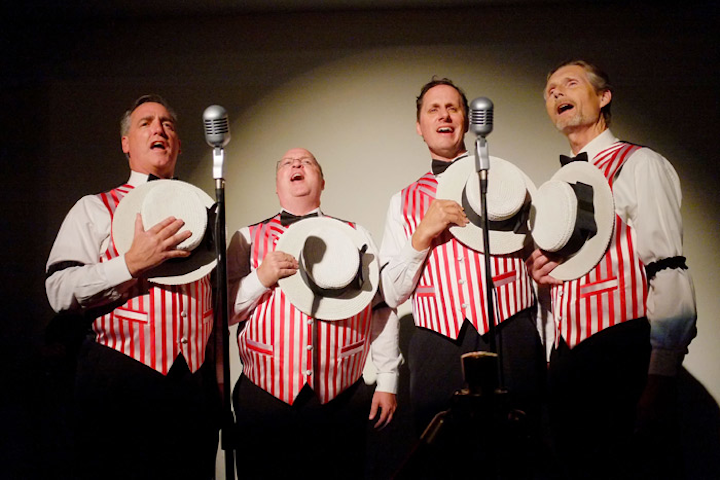 Photo: Jerod Harris/Getty Images for Schlitz Brewing/Pabst Brewing Company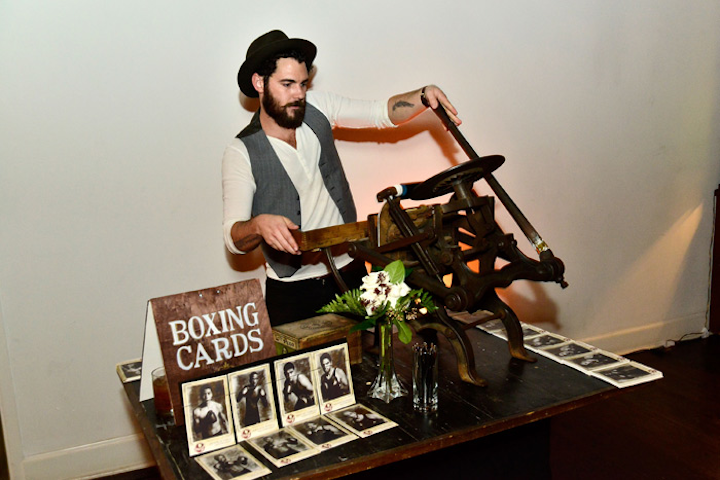 Photo: Jerod Harris/Getty Images for Schlitz Brewing/Pabst Brewing Company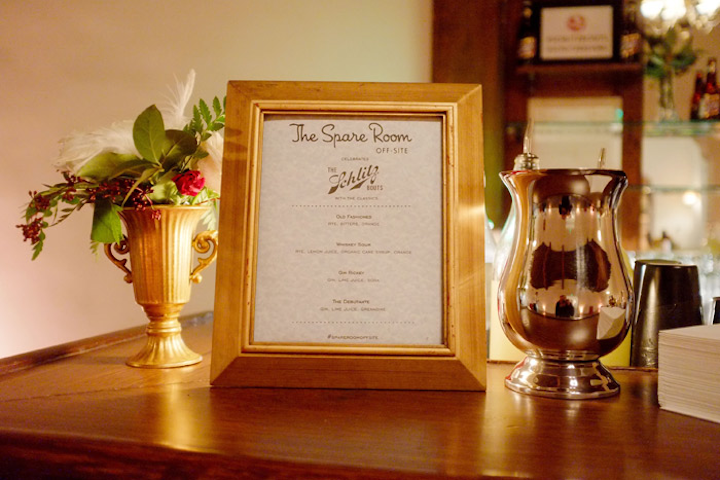 Photo: Jerod Harris/Getty Images for Schlitz Brewing/Pabst Brewing Company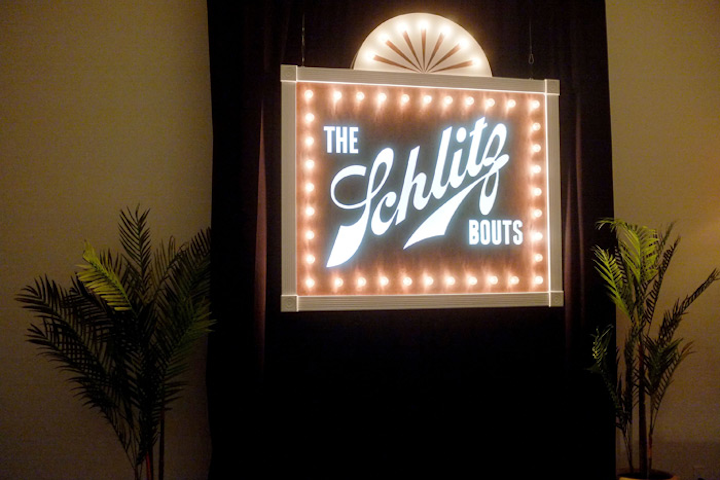 Photo: Jerod Harris/Getty Images for Schlitz Brewing/Pabst Brewing Company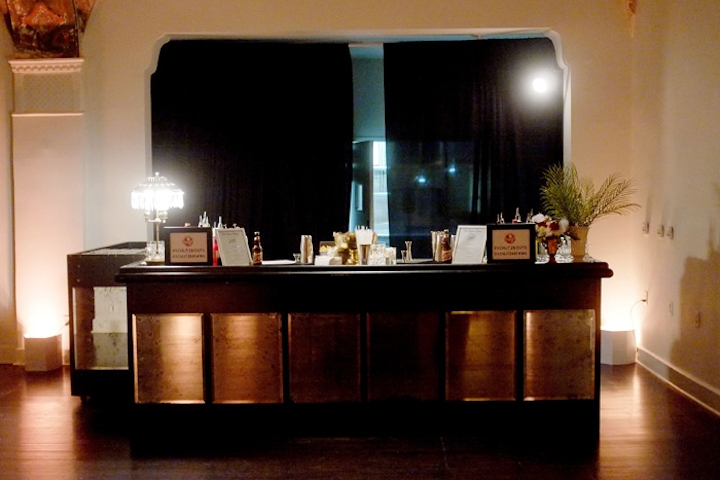 Photo: Jerod Harris/Getty Images for Schlitz Brewing/Pabst Brewing Company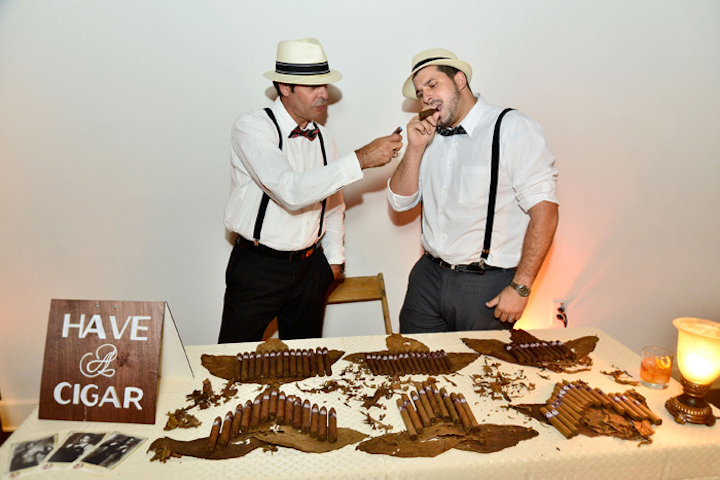 Photo: Jerod Harris/Getty Images for Schlitz Brewing/Pabst Brewing Company
Photo: Jerod Harris/Getty Images for Schlitz Brewing/Pabst Brewing Company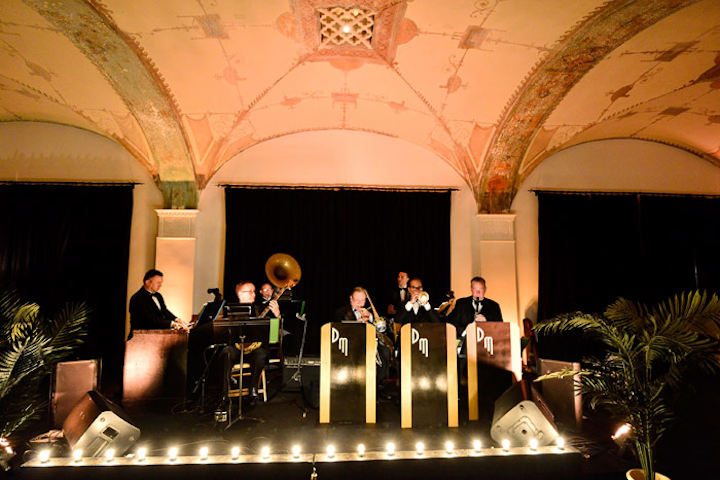 Photo: Jerod Harris/Getty Images for Schlitz Brewing/Pabst Brewing Company
Featured Venues/Suppliers: