Fresh Faces of Event Design 2016: Katie Jayne Sprenkle
The founder of Jayne Weddings & Events in Chicago focuses on geometrics, clean lines, and plenty of color.
March 22, 2016
Name: Katie Jayne Sprenkle, founder and event and design director, Jayne Weddings & Events, Chicago
Launchpad: Sprenkle founded the company in 2010, using skills from her previous work as a designer and as an event coordinator for a catering company. Based in Chicago, Sprenkle also serves California and Pennsylvania.
Design philosophy: "I am a sucker for geometrics and clean lines, and, although I dress in all black most of the time, I love color. I don't think enough events embrace it."
Party she wished she designed: Any aspect of Andy Warhol's parties at the Factory (minus the drugs).
Strangest decor items used: Everything from cardboard and coffee filters to paper cups and plastic flagging tape.
Design inspiration: "I try to get most of our inspiration from non-event-related places. I love window design, so I am always looking at that and thinking, 'How can I integrate this into my event?' Interiors have recently become a favorite: Restaurant design and hotel design in Chicago right now is pretty serious, and we are totally inspired by it all."
Back to the 8 Fresh Faces of Event Design list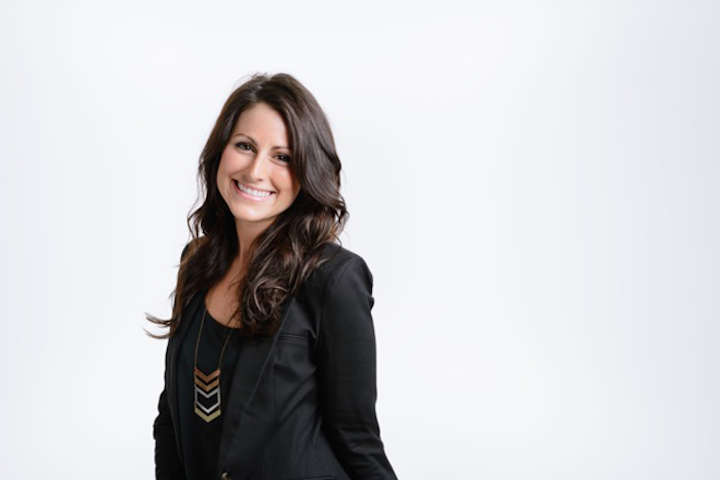 Photo: Tru Studios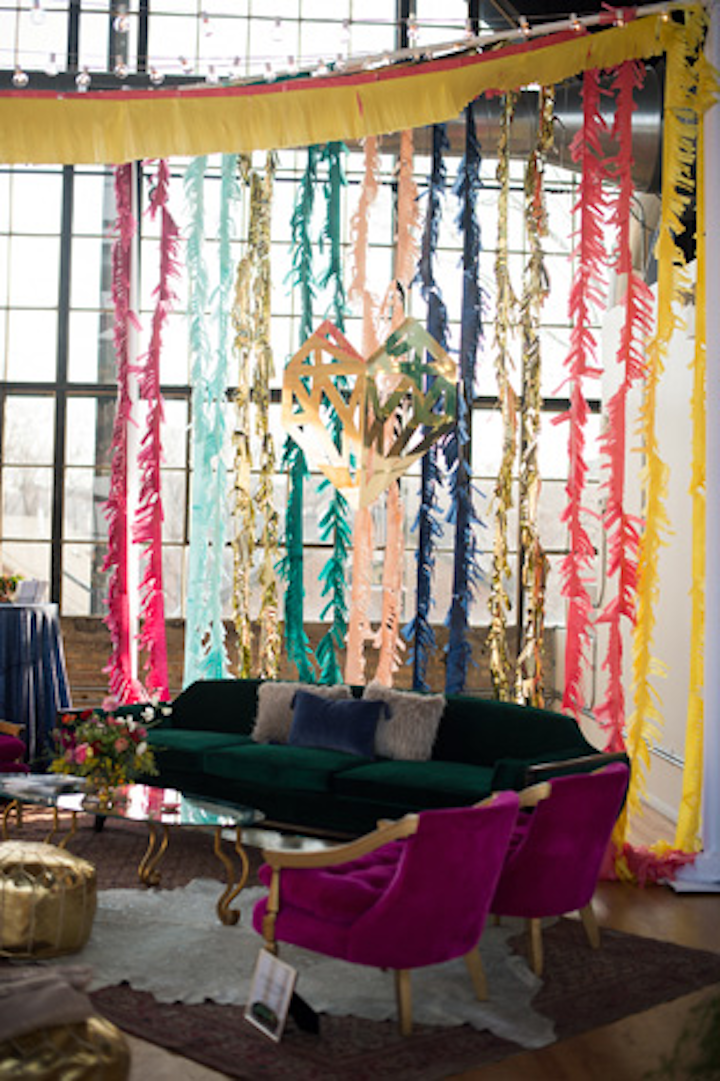 Photo: Julia Franzosa Photography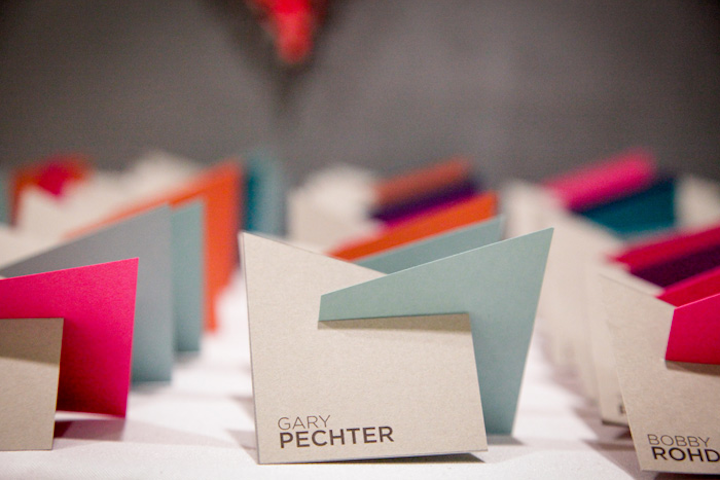 Photo: Courtesy of Jayne Weddings
Featured Venues/Suppliers: