How This Gala Used Decor to Surprise Guests
The New World Symphony gala entertained guests with plenty of unexpected details.
April 6, 2016
The New World Symphony Gala celebrated its 28th anniversary this year. Held on March 12, the event took place at the symphony's home base, and honored the accomplishments of the institution's alumni. With a cocktail reception, a concert, a sit-down dinner, and an after-party, the event was designed and produced by Shiraz and had plenty of surprise elements.
In creating the look of the evening, "we were inspired by what this year's gala celebrated: 1,000 Fellow Alumni of the New World Symphony," said Shai Tertner, founder and president of Shiraz. "Award show season came to mind, and inspired us to make the fellows the stars of the evening." That inspiration created the basis for an old-Hollywood-style color scheme of gold, black, and white—and then planners added unexpected details.
"We wanted this to be a complete departure from last year's gala," said Tertner. "Our main objective was to wow the guests with small touches that were out of ordinary." As such, the step-and-repeat featured the symphony's logo, which—upon close inspection—was made up of the names of the 1,000 honorees. Inside the cocktail reception space, Shiraz used a custom projection that had the appearance of a yearbook, showcasing photos and accomplishments of the fellows. Inside the dinner space, unusual decorative details included menus printed on circular cards, and hanging pieces of driftwood that were covered in cascading floral arrangements. The dinner tables had mirrored tops, which allowed guests to see reflections of the hanging arrangements as they ate.
And as a final surprise, guests found gift bags in their cars as they left, as well as personalized thank-you notes hung from their rear view mirrors. Here's a look inside the event.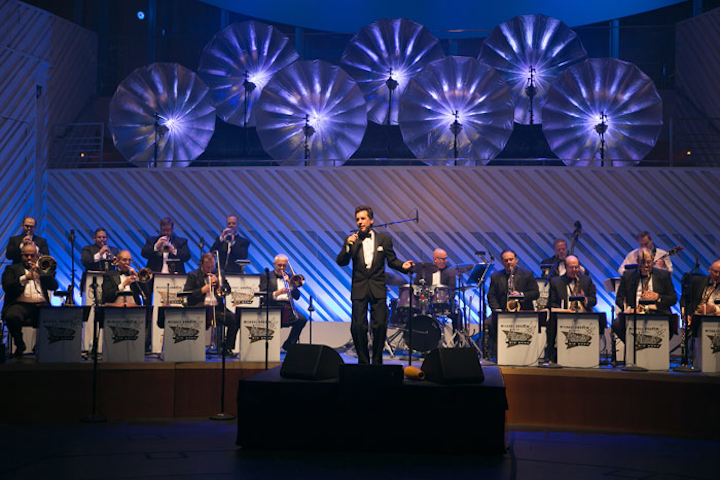 Photo: Sonja Garnitschnig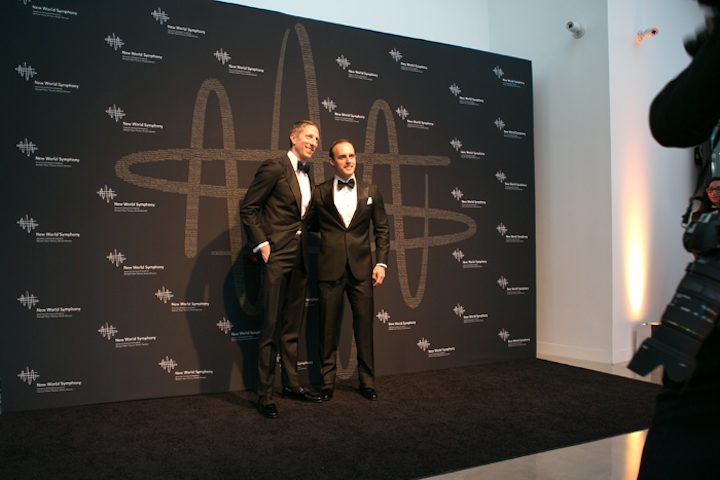 Photo: Sonja Garnitschnig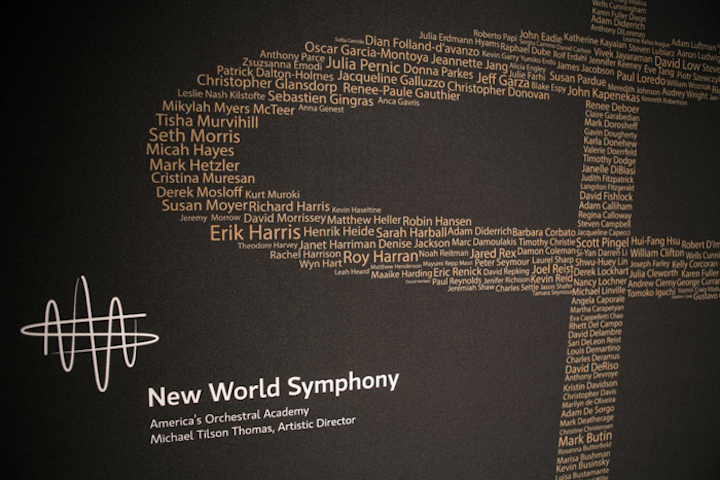 Photo: Sonja Garnitschnig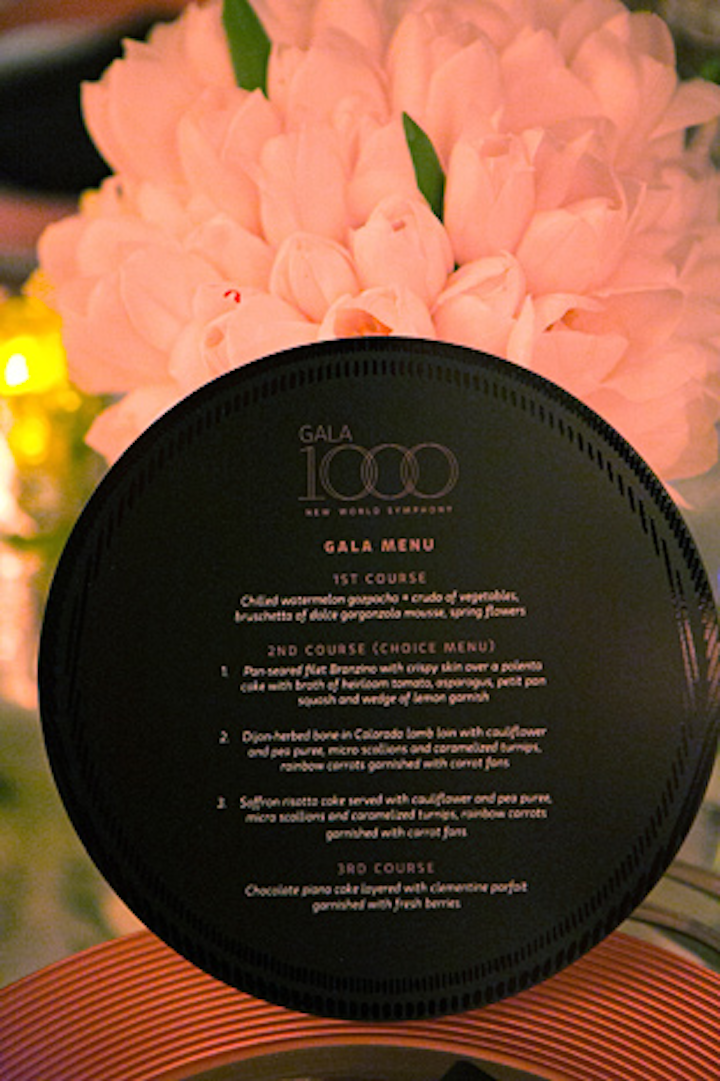 Photo: Sonja Garnitschnig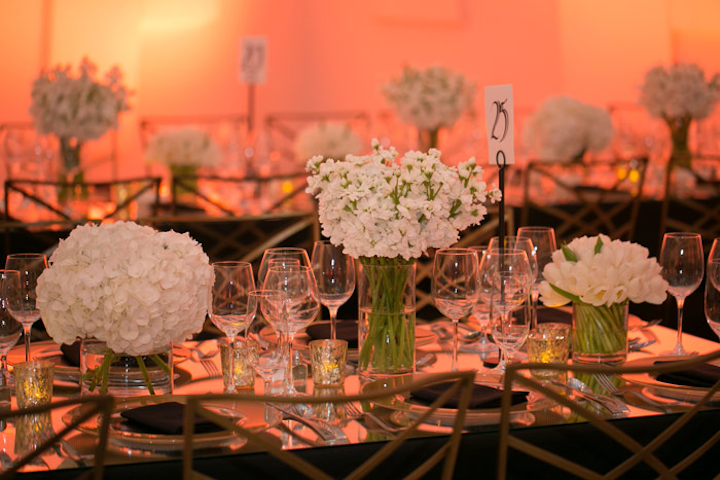 Photo: Sonja Garnitschnig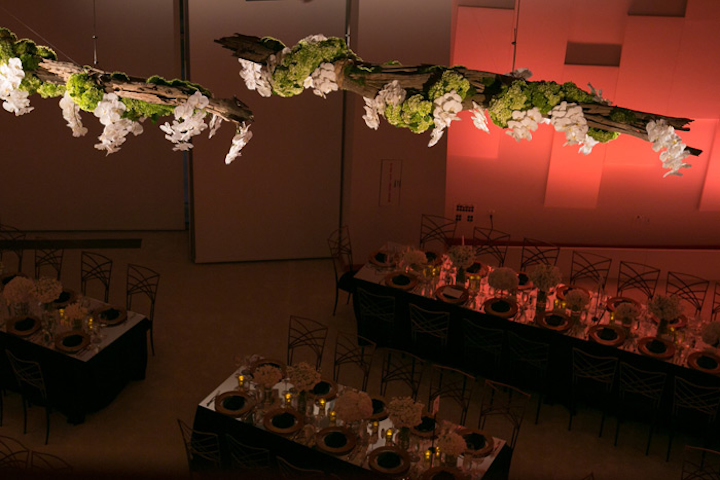 Photo: Sonja Garnitschnig
Featured Venues/Suppliers: