How to Design a Childlike—But Still Elegant—Event
Unicef's annual Hope Gala entertained a black-tie crowd in a setting inspired by a playground.
April 21, 2016
For its ninth annual Unicef Hope Gala in Chicago, the nonprofit moved from a ballroom setting to a raw event space. The April 9 benefit was held at The Geraghty, which is owned by Kehoe Designs. Working within their own space, designers from the firm had free rein to build out a setting that would reflect the evening's childlike theme, while still displaying the elegance expected of a black-tie gala.
"The theme for this year's gala was to imagine a world where every child is happy and healthy," said Kehoe's senior designer Phil Cooper. "With that in mind, we set out to create a whimsical scene that captured the joyful exuberance of childhood." Here's a look inside the colorful evening, which drew inspiration from urban playgrounds, skate parks, and more.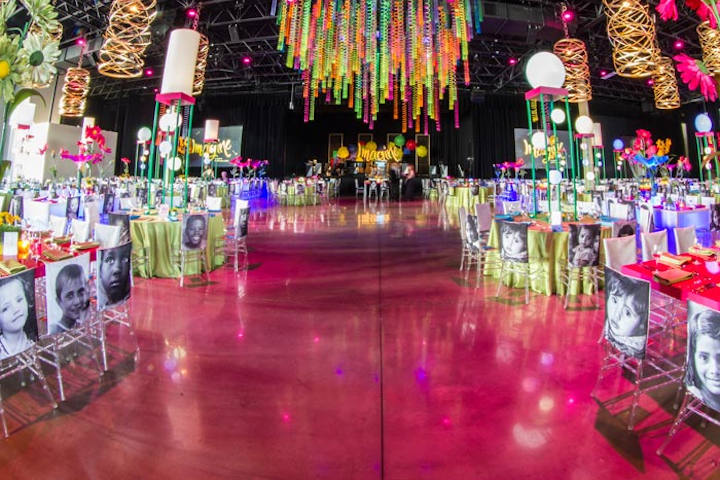 Photo: Scott Smith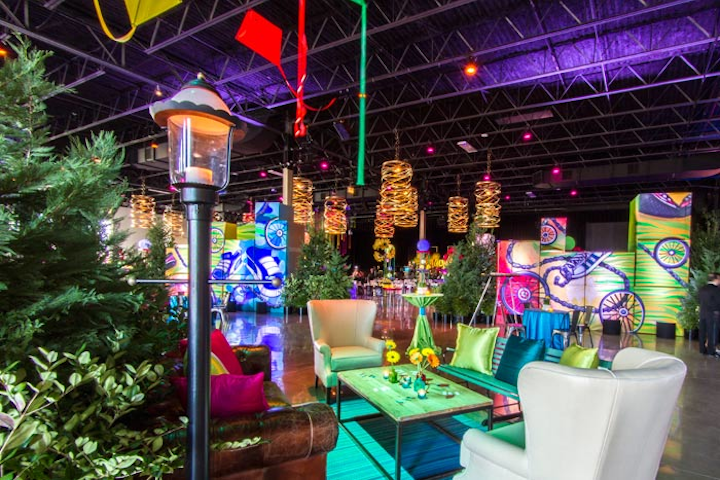 Photo: Scott Smith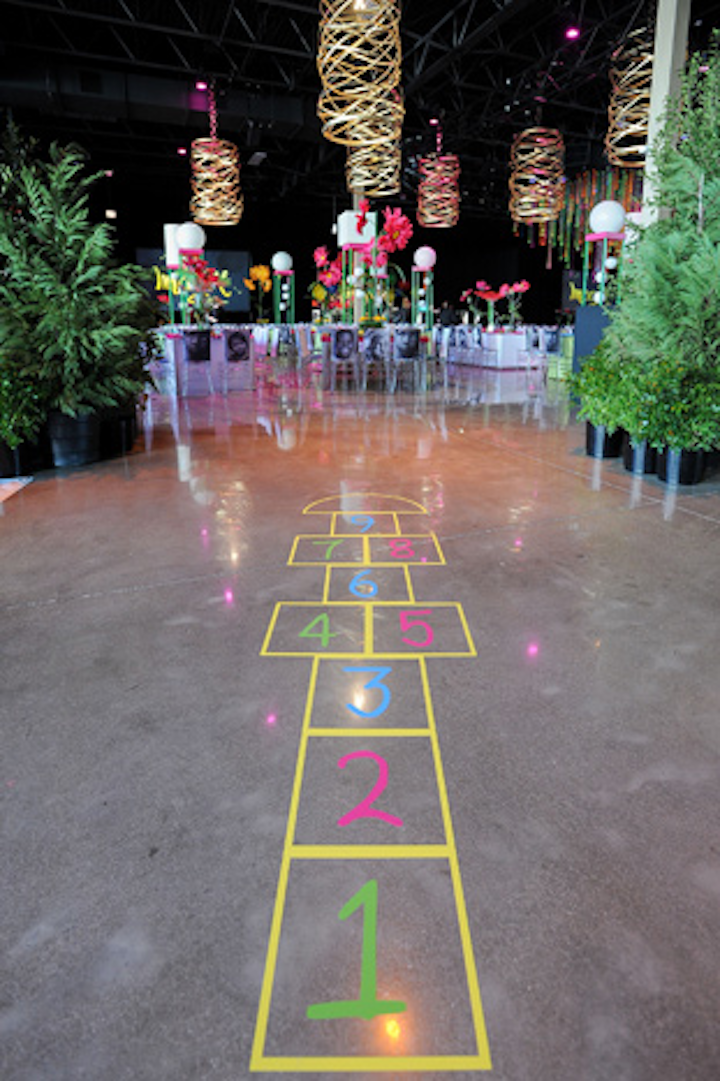 Photo: Timothy Hiatt/Getty Images for UNICEF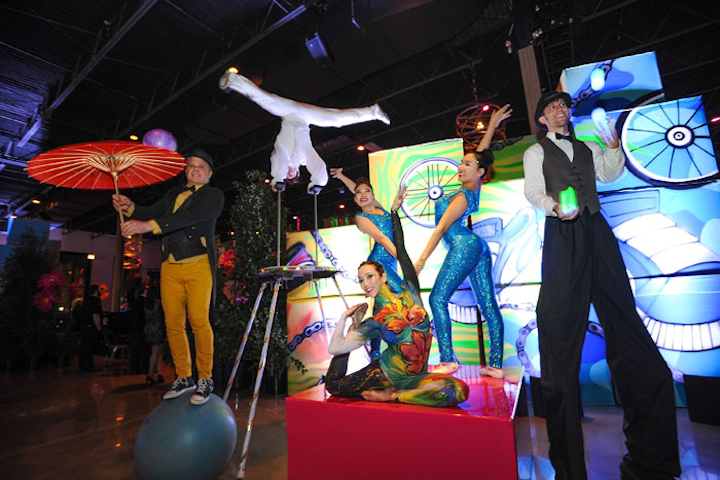 Photo: Timothy Hiatt/Getty Images for UNICEF
Photo: Scott Smith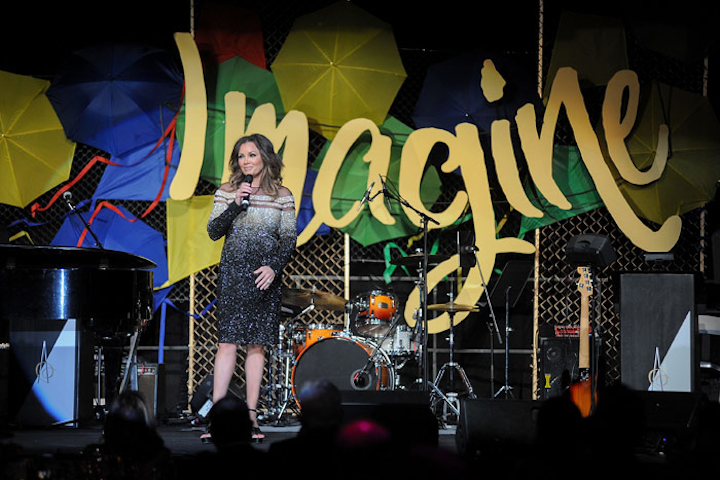 Photo: Timothy Hiatt/Getty Images for UNICEF
Photo: Timothy Hiatt/Getty Images for UNICEF
Featured Venues/Suppliers: