How This Beauty Brand Kept Guests Engaged With D.I.Y. Ideas
L'Oréal Paris hosted a Galentine's Day event with lots of playful decor and B.F.F.-approved activities.
February 22, 2017
To celebrate its newest product launches—and female friendship—L'Oréal Paris threw a "Galentine's Day" party at West Edge in New York on February 13. The unofficial holiday, which originated on the NBC show Parks and Recreation, occurs the day before Valentine's Day and typically features events for and by women—and being single is not a requirement.
The beauty brand's event was hosted by spokeswoman Blake Lively who played a hands-on role, helping to select the decor, music, and activities, which included making Valentine's Day cards, having necklaces engraved, and decorating cookies. The actress was even on site the previous night, assisting in the set-up of the venue. 
"She was the first to get there and the last to leave," said Cara Kleinhaut, founder and C.E.O. of Agenc, the company tasked with designing the event. "It was fun to work with a celeb host who was interested in the design elements," she added. "She took ownership and we brought her vision to life."
In addition to the roughly 15 D.I.Y. stations and activations, guests enjoyed tunes spun by celebrity DJ Vashtie, along with montages of clips from classic chick flicks like Bring It On and shows like The Bachelor, which were broadcast in several lounge areas that also featured ample products on display.
Kleinhaut, who believes in designing events with digital in mind, explained that the event space was "lit in a specific way to promote and spark social-media sharing." And because the guest list included a slew of beauty influencers who were snapping and posting photos, Kleinhaut chose not to use traditional event lighting or instrumentation, which she explained can look harsh in pictures. Instead, she installed diffusion boxes and used white diffused light to help guests create instantly shareable photos. She said the goal was to create an environment that allowed guests to explore, discover, and share in an organic way.
Besides influencers, the 300-plus crowd also included media and V.I.P.s. such as L'Oréal Paris president Tim Coolican and Lively's sister, actress Robyn Lively.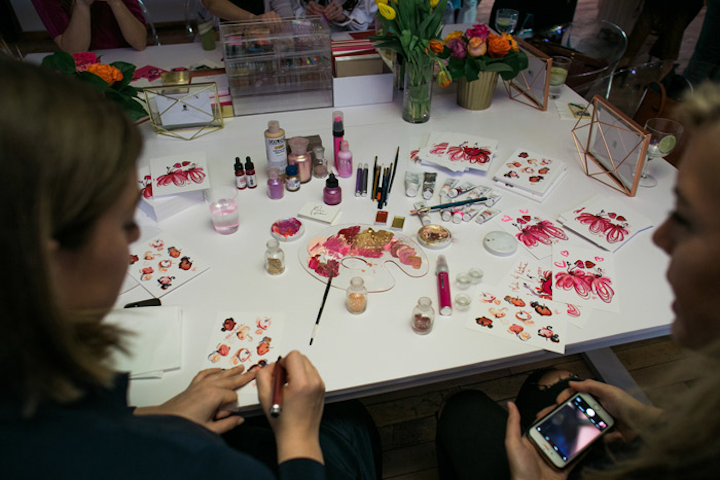 Photo: Brandi Gard/AgenC for L'Oreal Galentine's Day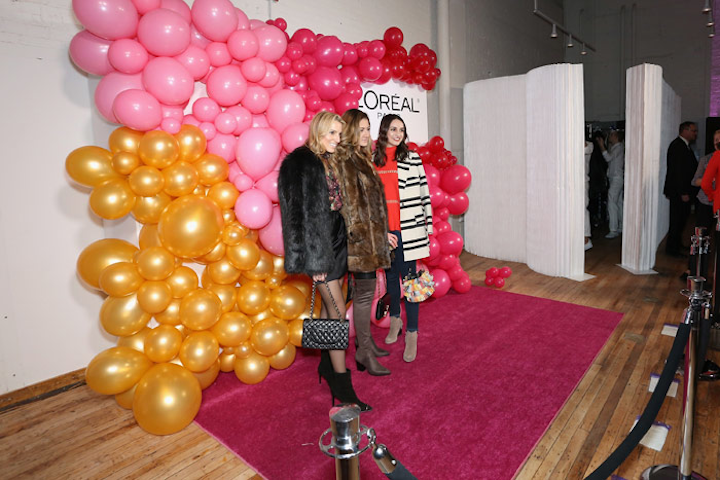 Photo: Donald Bowers/Getty Images for L'Oreal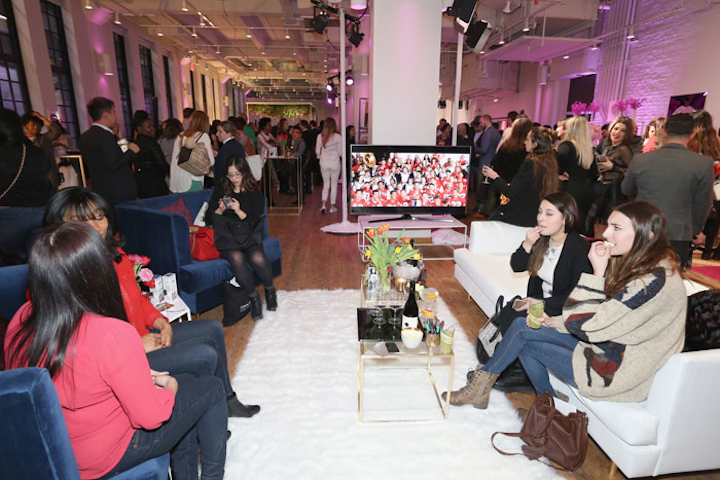 Photo: Donald Bowers/Getty Images for L'Oreal
Photo: Donald Bowers/Getty Images for L'Oreal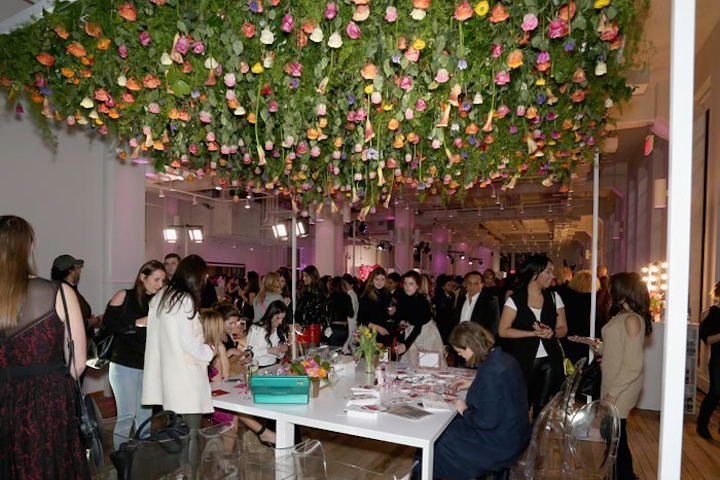 Photo: Donald Bowers/Getty Images for L'Oreal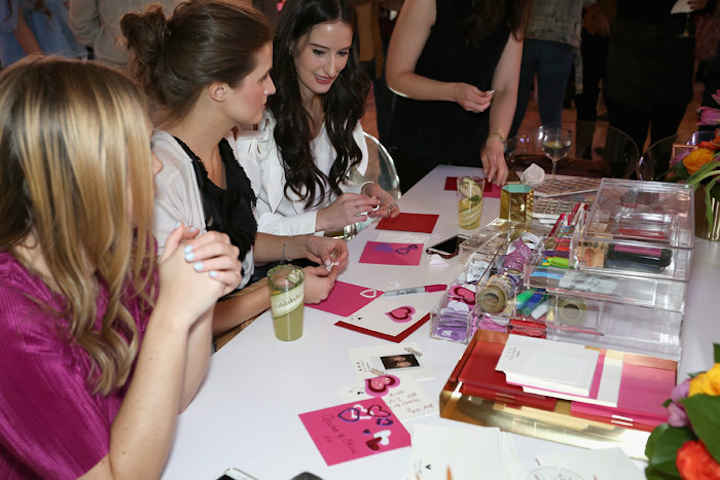 Photo: Donald Bowers/Getty Images for L'Oreal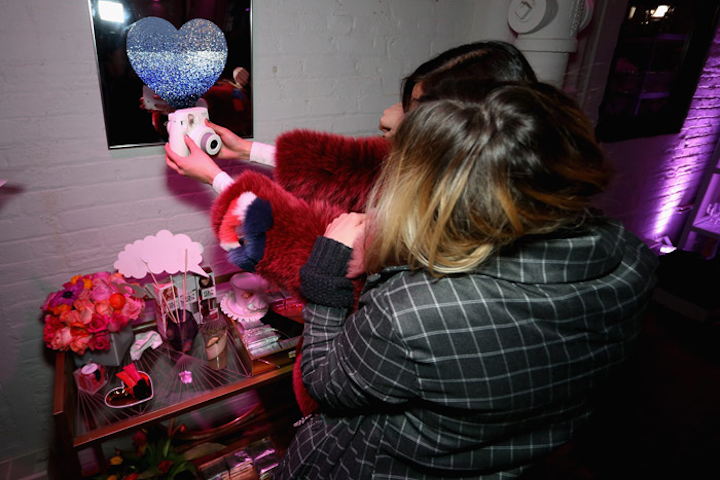 Photo: Donald Bowers/Getty Images for L'Oreal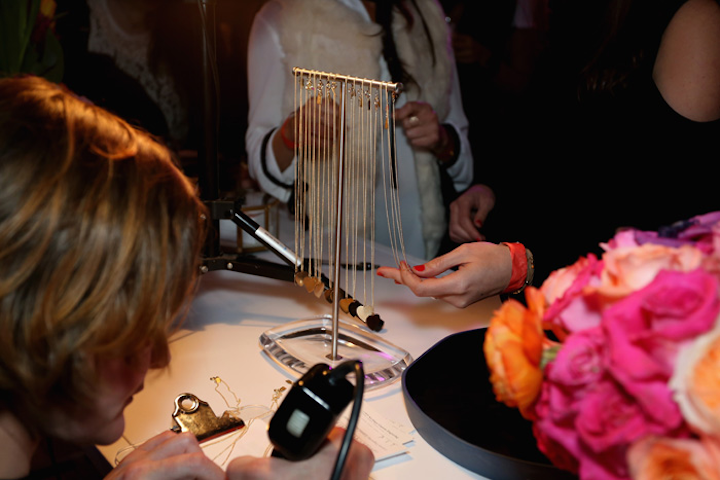 Photo: Donald Bowers/Getty Images for L'Oreal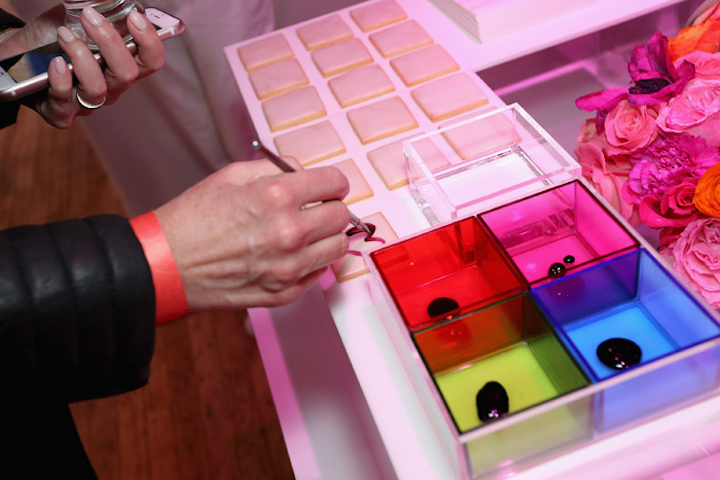 Photo: Donald Bowers/Getty Images for L'Oreal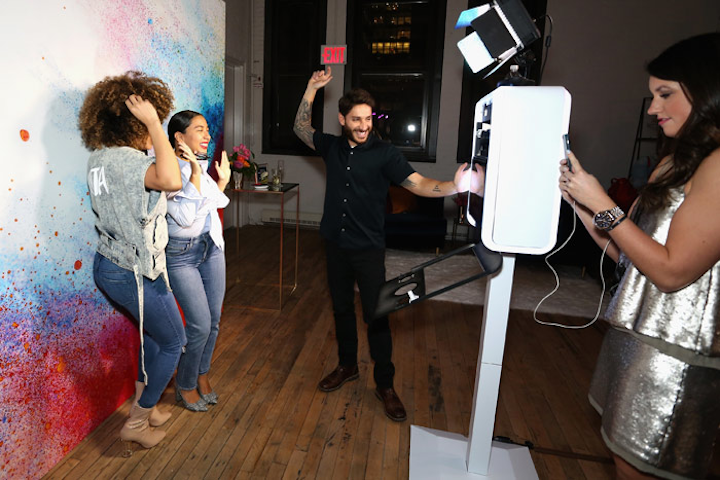 Photo: Donald Bowers/Getty Images for L'Oreal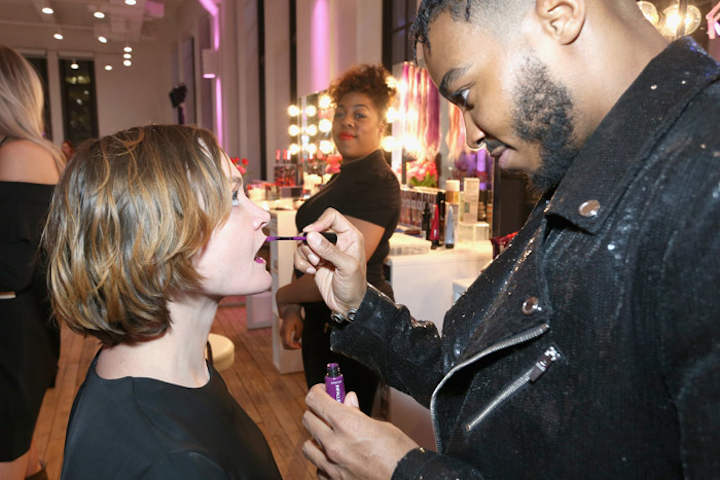 Photo: Donald Bowers/Getty Images for L'Oreal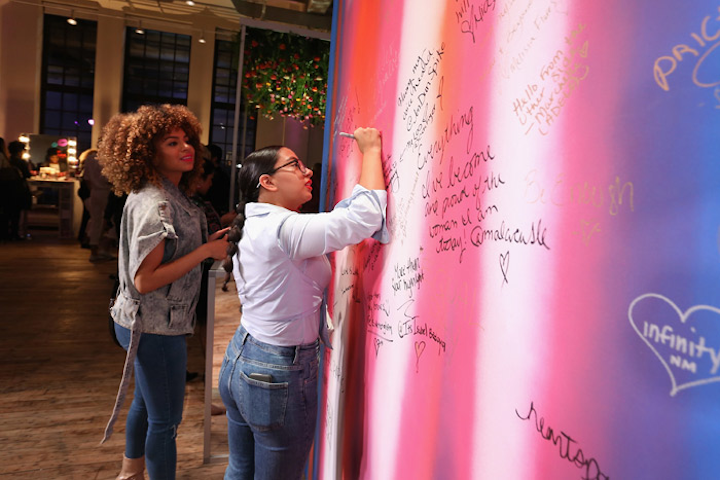 Photo: Donald Bowers/Getty Images for L'Oreal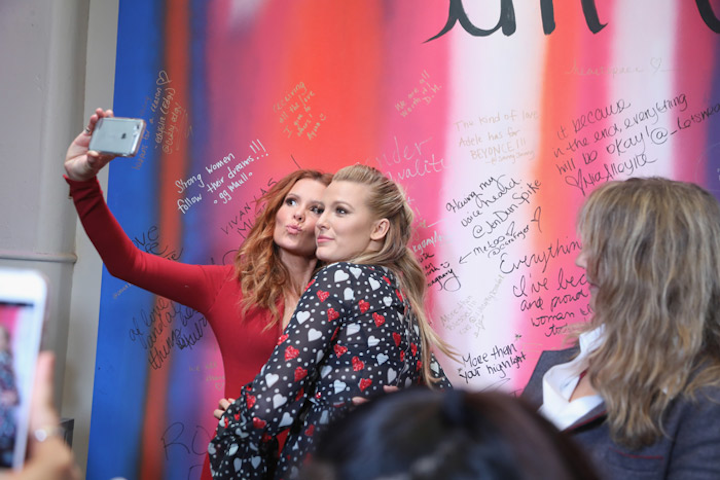 Photo: Anna Webber/Getty Images for L'Oreal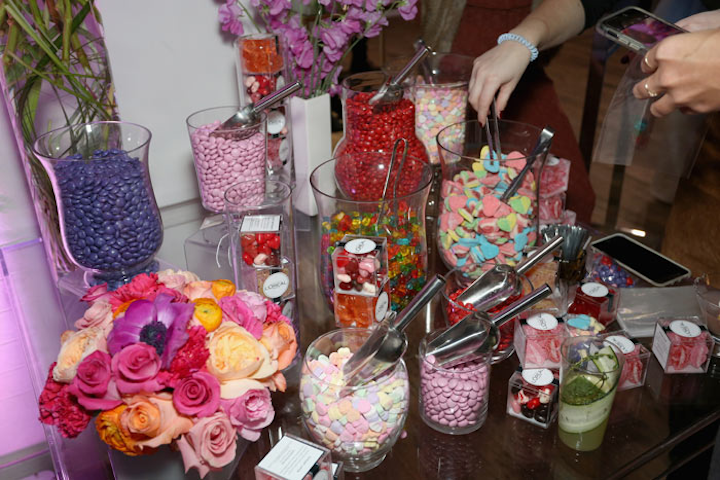 Photo: Donald Bowers/Getty Images for L'Oreal
Featured Venues/Suppliers: