See Inside a Construction-Theme Museum Gala
The Norton Museum of Art celebrated the first year of construction of a new wing with a gala that featured design elements such as copper pipe, safety cones, and fencing.
March 20, 2017
Construction isn't the most glamorous industry, but an art museum gala recently used it as inspiration to host an eye-popping gala.

The Norton Museum of Art in West Palm Beach, Florida, hosted its annual gala on February 4 to celebrate a year of construction on its future West Wing, a 42,000-square-foot project designed by Foster & Partners. The new wing is slated to increase space for its permanent collection, as well as provide space for educational programming and special exhibitions.

The construction-theme event, which also opened the museum's sixth annual Recognition of Art by Women exhibition, was held in a tent outside of the museum that was surrounded by cranes and earth movers. Inside, the design featured a hot-pink color scheme with construction-inspired touches such as sawhorse tables and decor including yellow fencing and copper pipes.

Here's a look at how the gala brought the construction theme to life.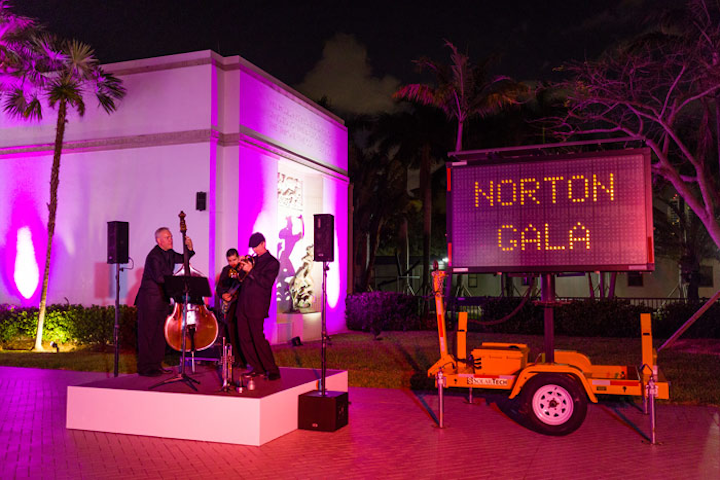 Photo: Capehart Photography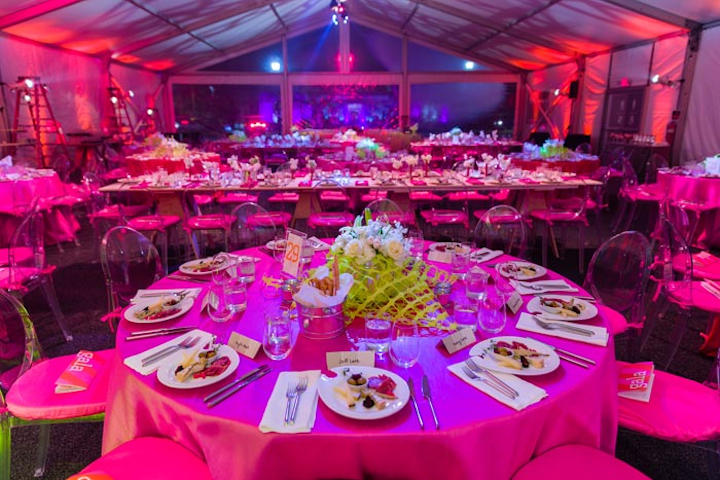 Photo: Capehart Photography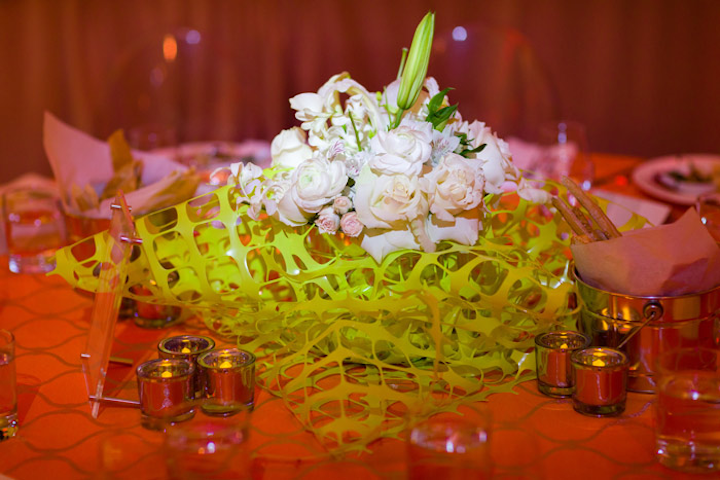 Photo: Capehart Photography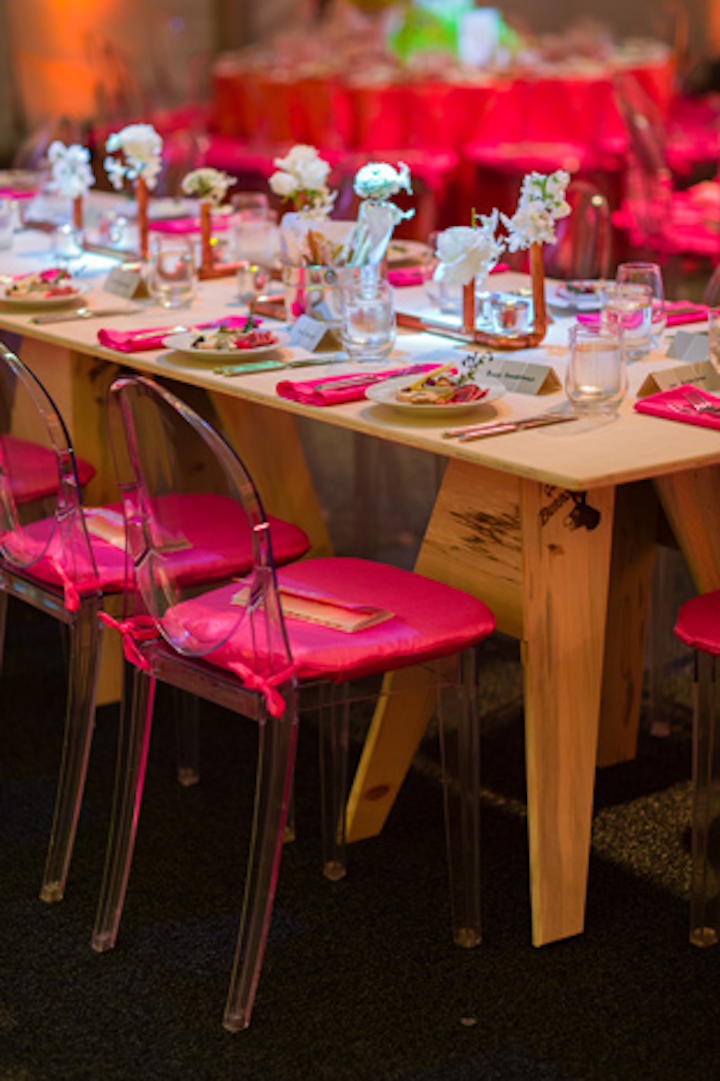 Photo: Capehart Photography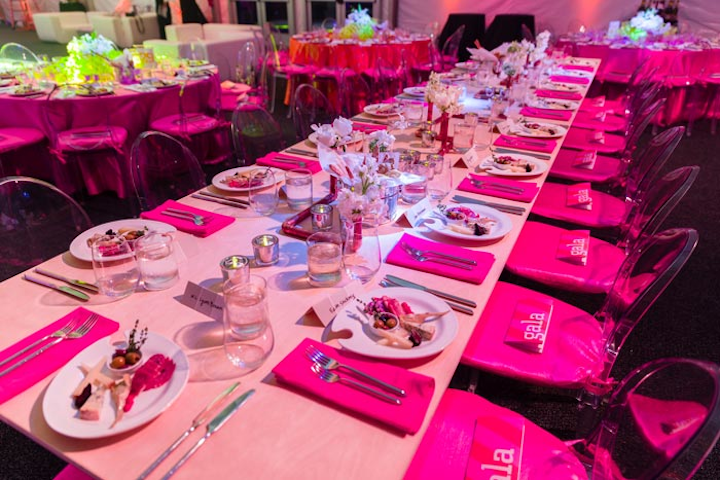 Photo: Capehart Photography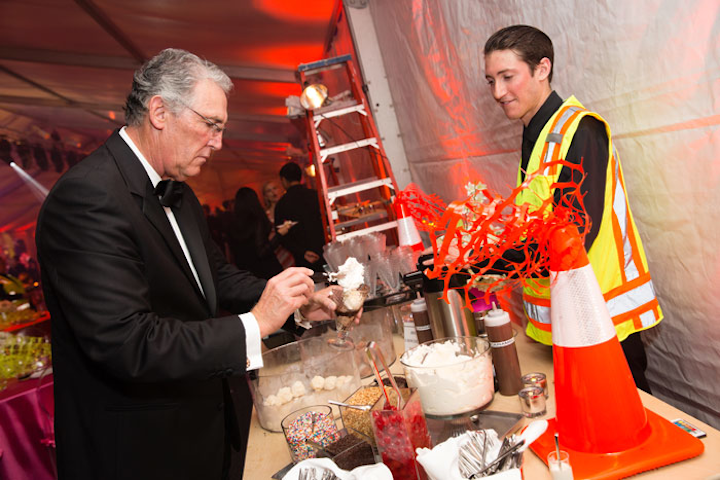 Photo: Capehart Photography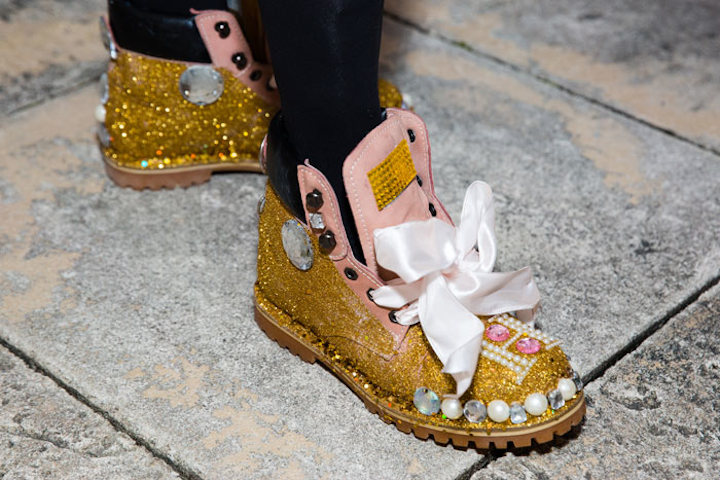 Photo: Capehart Photography
Featured Venues/Suppliers: