8 Ideas for a Grown-Up Tabletop Inspired by 'Beauty and the Beast'
Disney's new take on a childhood classic does not have to be interpreted in the form of kid-style decor.
March 23, 2017
The new Beauty and the Beast movie is keeping the fairy tale on top of event designers' minds, but juvenile riffs off the childhood classic don't suit adult events. For a style that does work for sophisticated guests, take inspiration from a tabletop design that borrowed from the tale's aesthetics and themes, but rendered them in a decidedly grown-up fashion: Rheefined Company's recent tabletop drew from the famous story, and was meant to evoke the themes of love and beauty.
The look was part of the "Toast & Tour" showcase, held on the 51st floor at the City Club in Los Angeles on February 26. Overall, the event had a theme of "Modern, Romantic, and Sleek," showcasing various aesthetics among Los Angeles designers and wedding planners to provide context and ideas for couples considering weddings in the space.
Take a look at eight opulent, romantic, and mature ideas for Beauty and the Beast-inspired tabletops.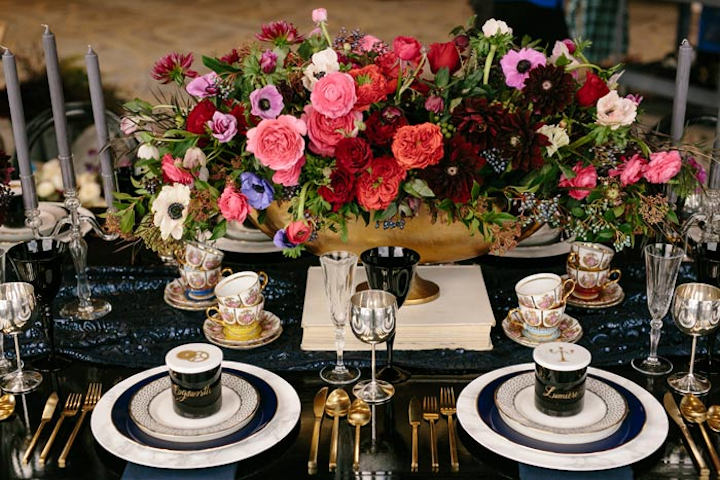 Photo: The Gathering Season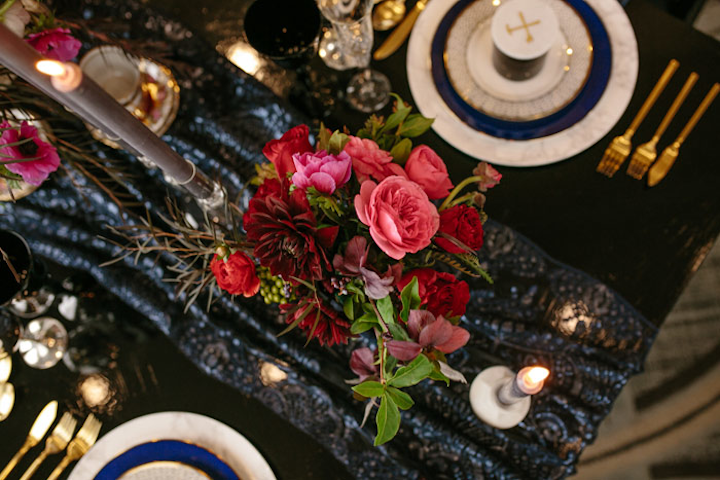 Photo: The Gathering Season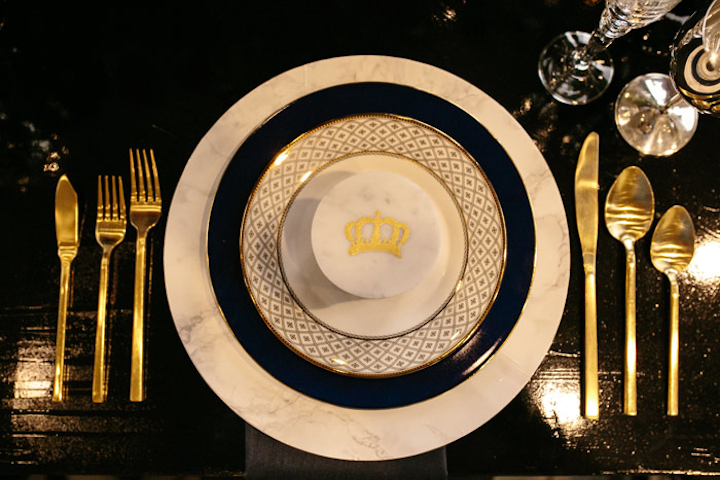 Photo: The Gathering Season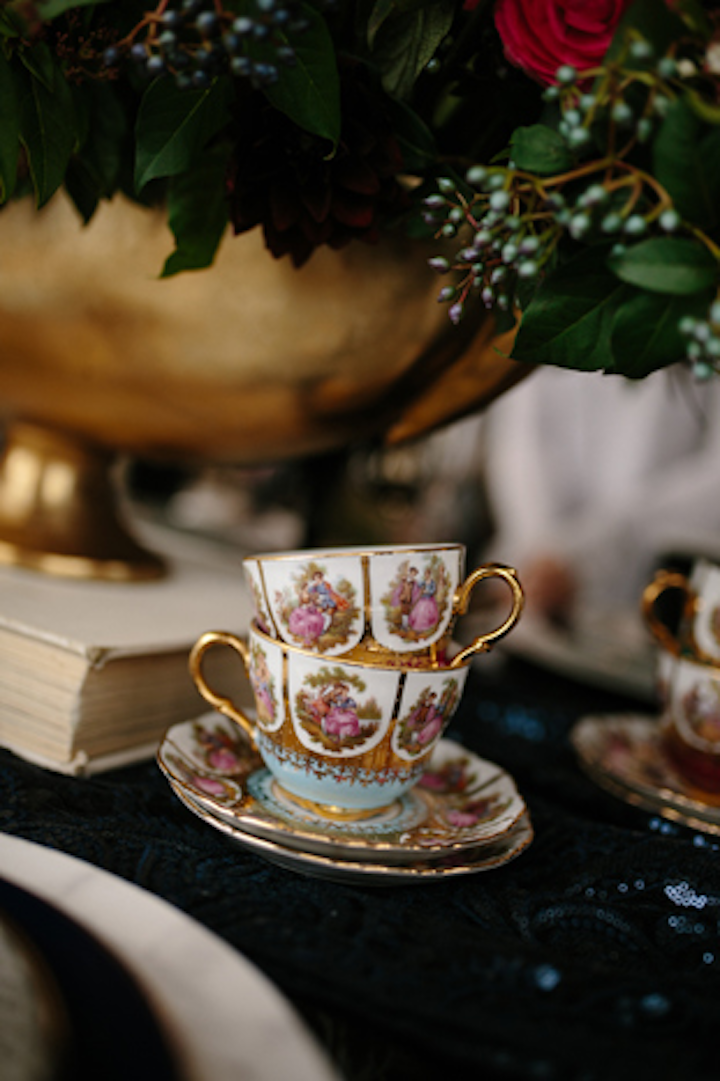 Photo: The Gathering Season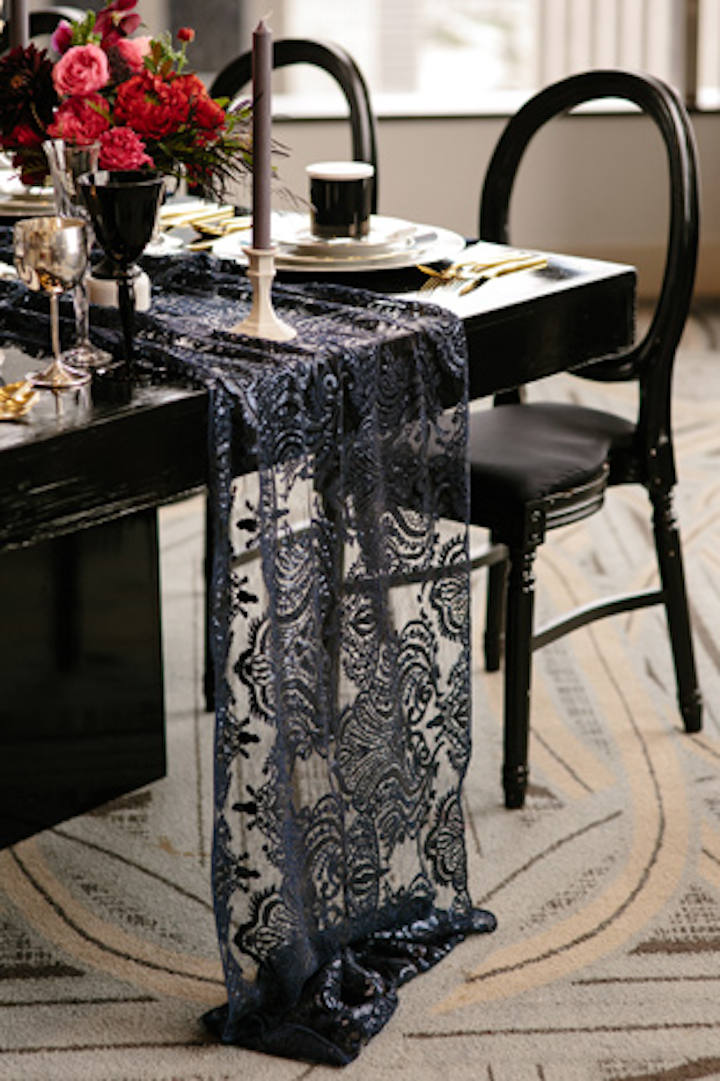 Photo: The Gathering Season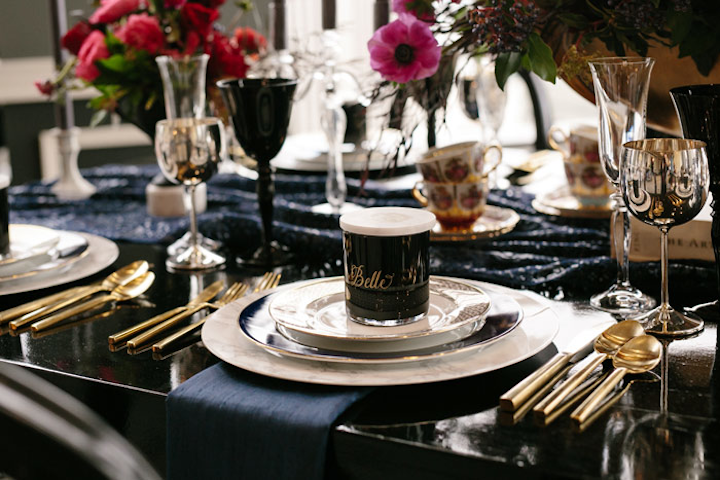 Photo: The Gathering Season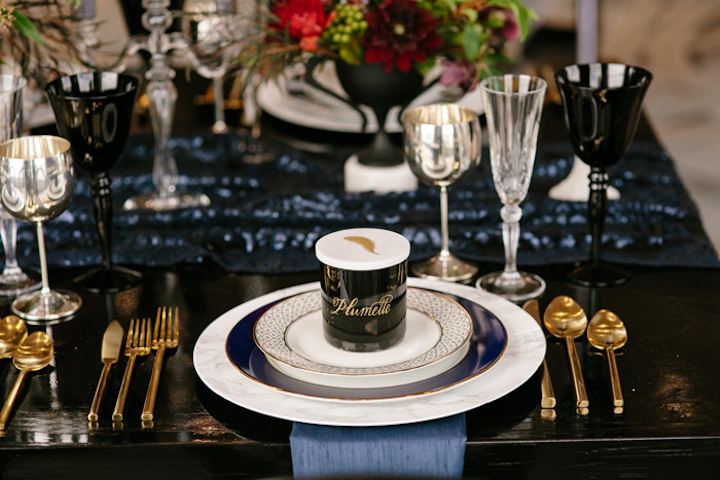 Photo: The Gathering Season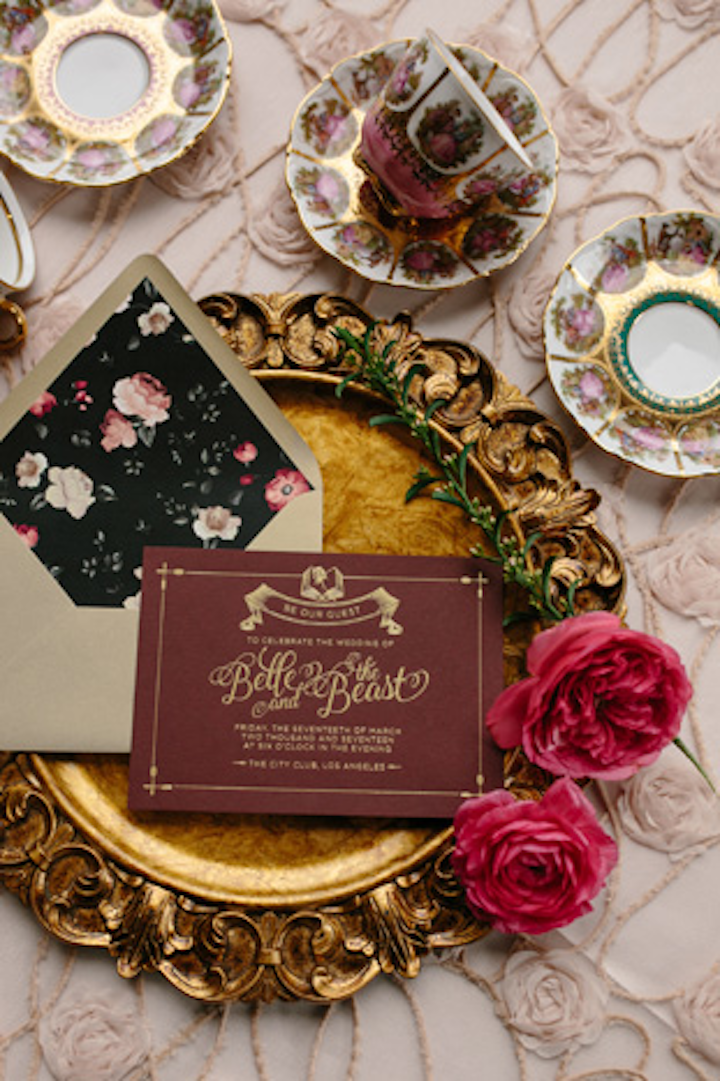 Photo: The Gathering Season
Featured Venues/Suppliers: