See This Gala's Mock Airport Runway
At the second annual Wanderluxe gala, a raw space was transformed into a travel- and airline-theme destination.
April 19, 2017
For the second year in a row, the Air Canada Foundation and the SickKids Foundation teamed up for the Wanderluxe fund-raising gala. For the event, which took place April 6 for more than 350 attendees, the space at 1 Yonge Street was transformed into an experiential vacation destination.
The idea for this year's gala, according to Katie McHugh-Escobar, director of community events at the SickKids Foundation, was to take "the best aspects of [last year's] Wanderluxe event and amplify" them.
This included creating a unique airport-style runway and dining experience for guests. The Air Canada and SickKids teams alongside McNabb Roick Events transformed the raw space with four long continuous dining tables stationed across four quadrants of the room. To further play up the travel theme, hostesses dressed up as Air Canada flight attendants, and chef David Hawksworth of Vancouver restaurant Hawksworth created an original menu.
McHugh-Escobar said the event was looking for new ways to "continue to surprise and delight our guests with new entertainment and event elements," including a pre-gala auction website where guests could pre-bid on deluxe travel prizes such as Caribbean vacations and a Four Seasons package to Thailand; at the live auction, guests could also bid on such lots as a seven-day South American tour to Buenos Aires and Santiago.
For entertainment, new sponsor Cirque du Soleil gave an exclusive Canadian performance of Joyà. Additional sponsors included AIMIA, Scotiabank, Cargojet, American Express, Mantella Corporation, and The National Post.
Compared to the sold-out 2016 event, revenue grew by 13 percent and sponsorship increased by $285,000. Overall, more than $1.1 million was raised at the event in support of the Herbie Fund at the Hospital for Sick Children.
Photo: Courtesy of Wanderluxe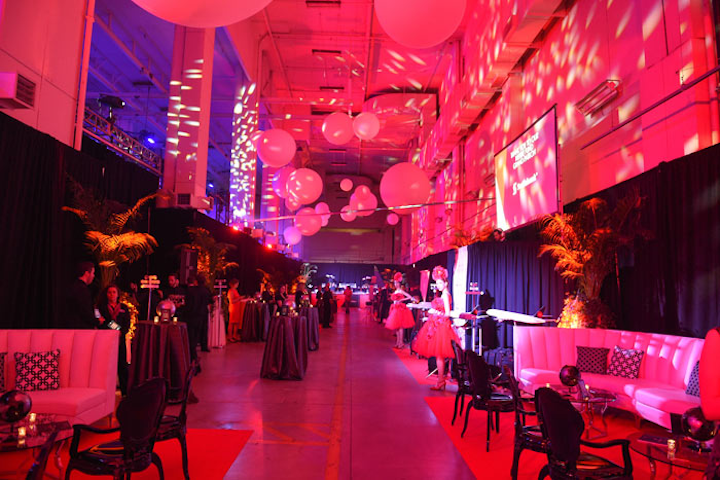 Photo: Courtesy of Wanderluxe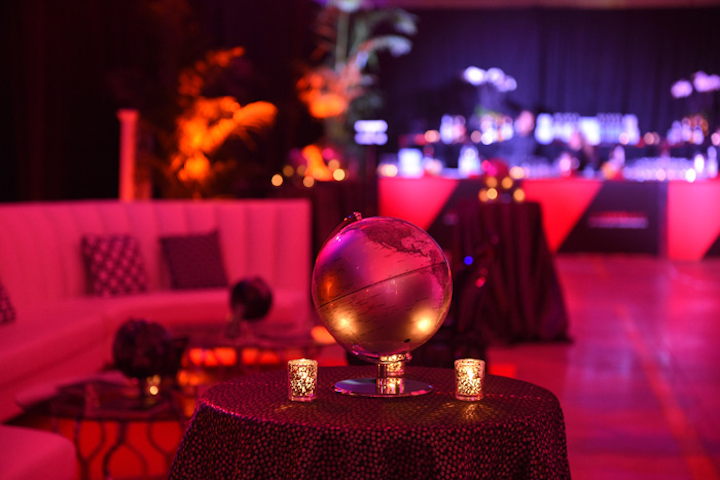 Photo: Courtesy of Wanderluxe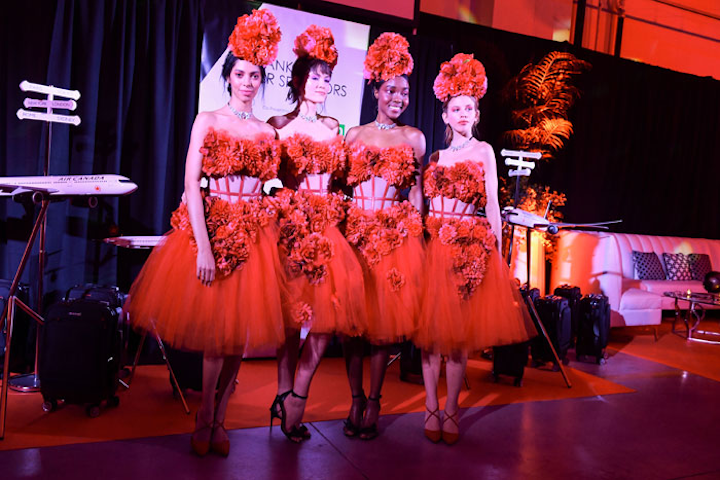 Photo: Courtesy of Wanderluxe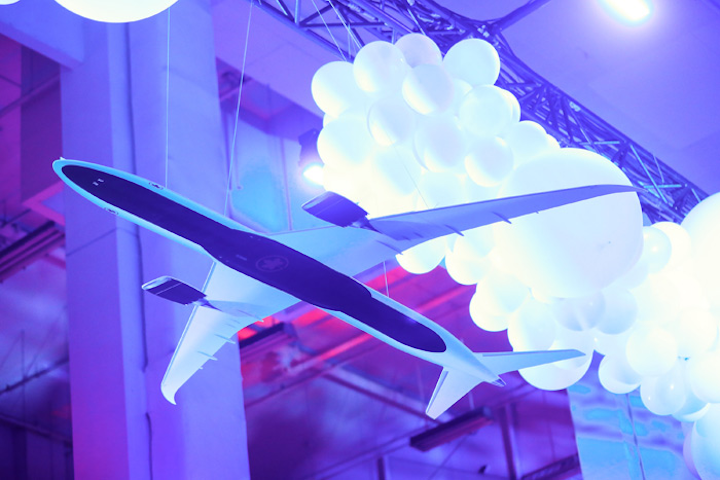 Photo: Courtesy of Wanderluxe
Photo: Courtesy of Wanderluxe
Featured Venues/Suppliers: