15 Luxurious Pool Floats for Events
Here's a look at upgraded pool floats—from rainbows and flamingos to yachts and margaritas—and how events have incorporated them into decor this season.
July 20, 2017
With summer in full swing, floats are a necessity at any pool party. But for planners in search of floats that are more trendy than the standard inflatable tube, many companies offer products resembling unicorns, golden swans, monarch butterflies, and yachts. Here's a look at high-end pool floats that can be used at events this summer—and ways some recent functions have incorporated floats into their design and activations. 
Perrier Flavor Studio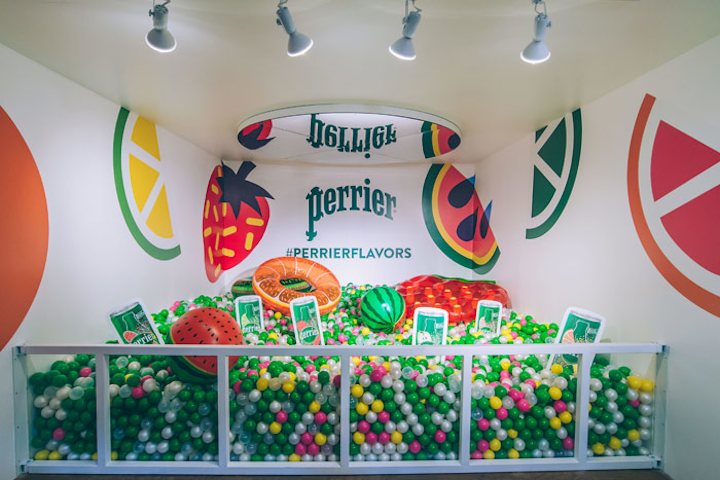 Photo: Jane Kratochvil
'Toronto Life' Doughnut Festival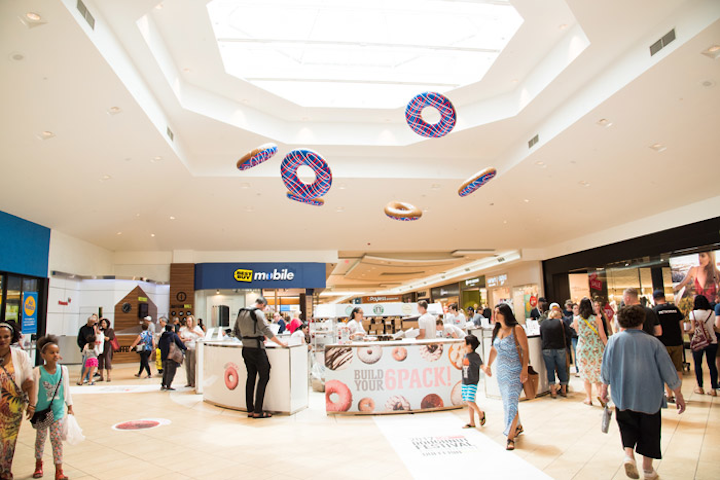 Photo: Courtesy of Toronto Life
'The Village Voice' Choice Eats
Photo: Ian Zelaya/BizBash
BuzzFeed Presents: Glitter Bomb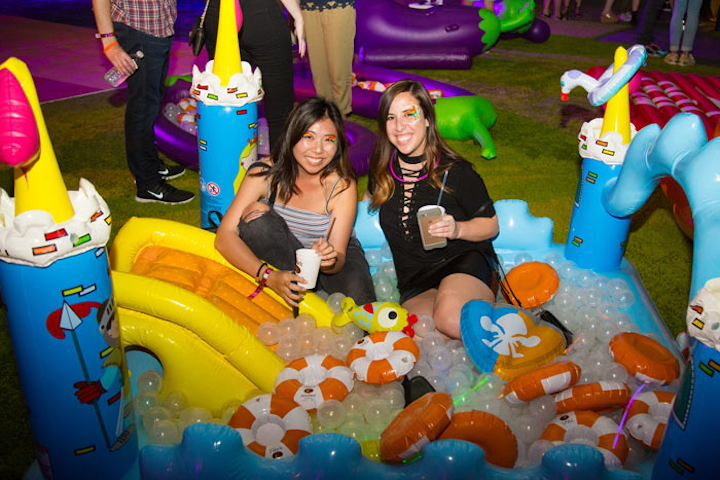 Photo: Steven Simone
Sunnylife's Gold Swan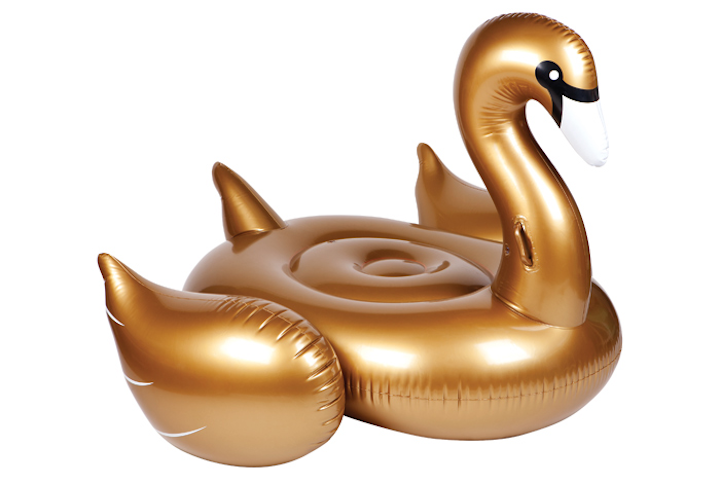 Photo: Courtesy of Sunnylife
Sunnylife's Rainbow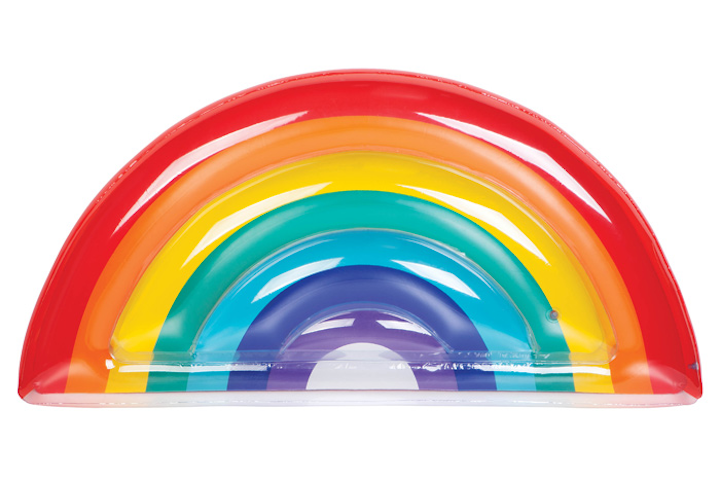 Photo: Courtesy of Sunnylife
Sunnylife's Rose Gold Flamingo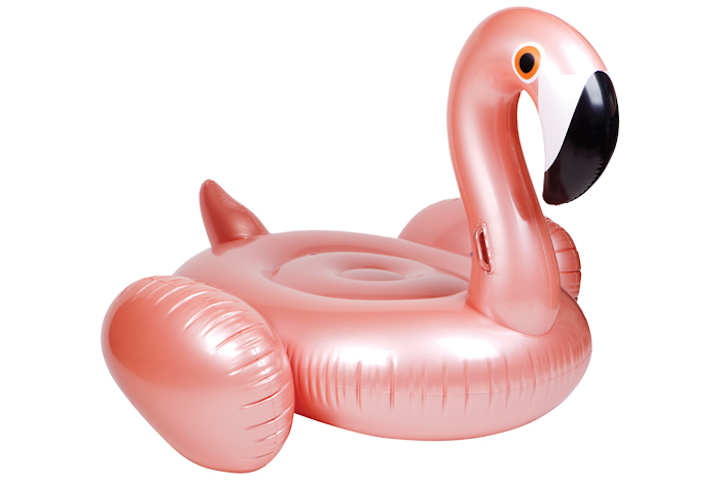 Photo: Courtesy of Sunnylife
Funboy's Red Lips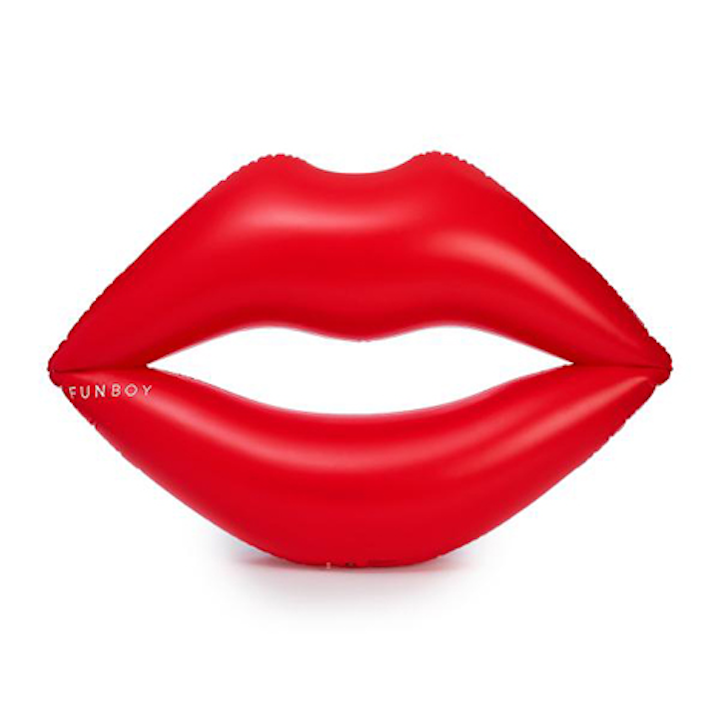 Photo: Courtesy of Funboy
Funboy's Rainbow Cloud Daybed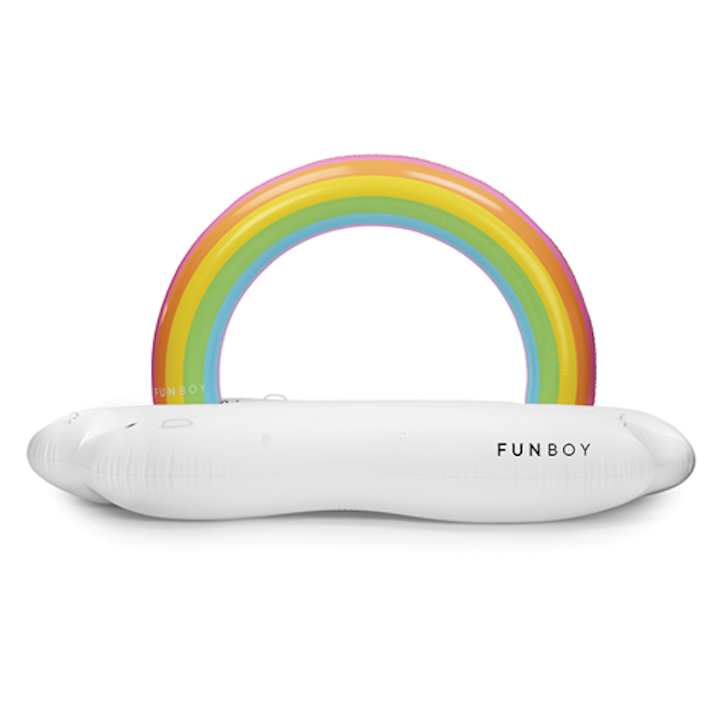 Photo: Courtesy of Funboy
Funboy's Yacht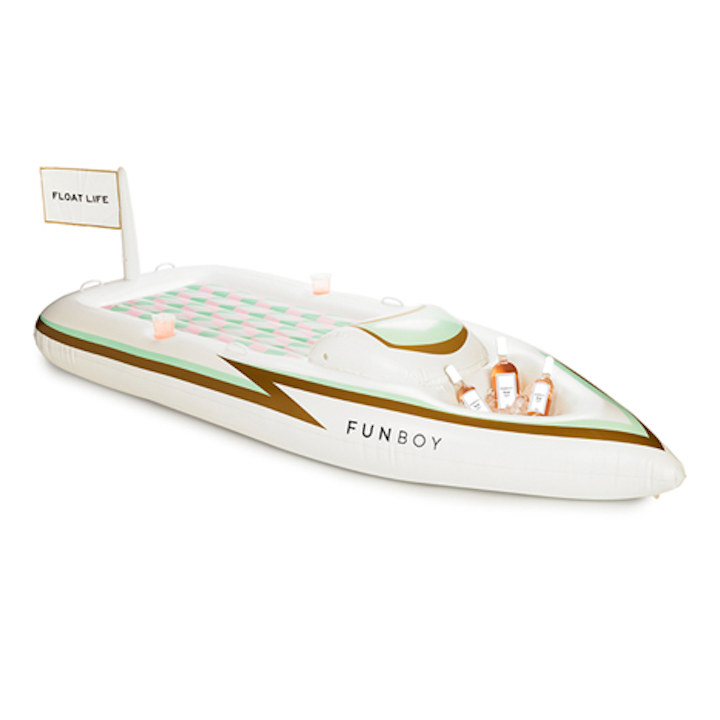 Photo: Courtesy of Funboy
GoFloats Unicorn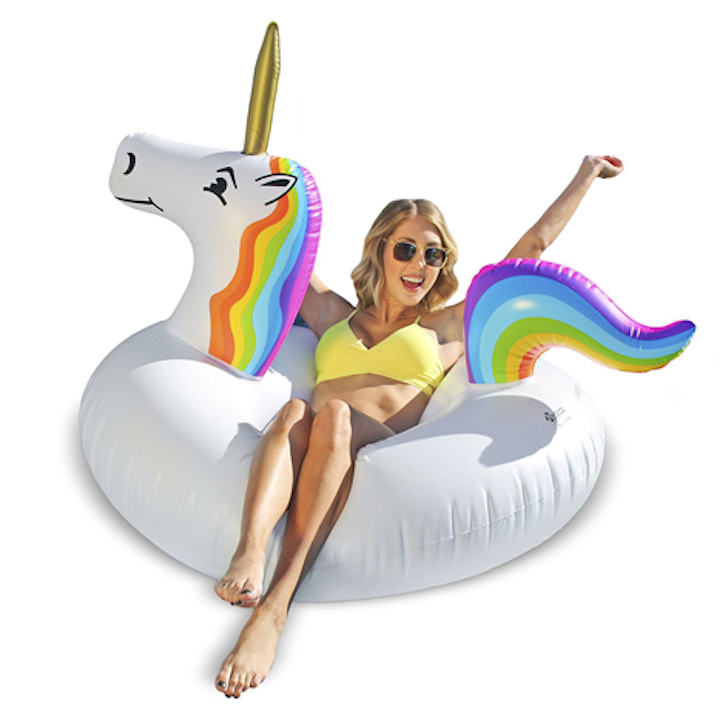 Photo: Courtesy of GoFloats
GoFloats Inflatable Palm Island Drink Holder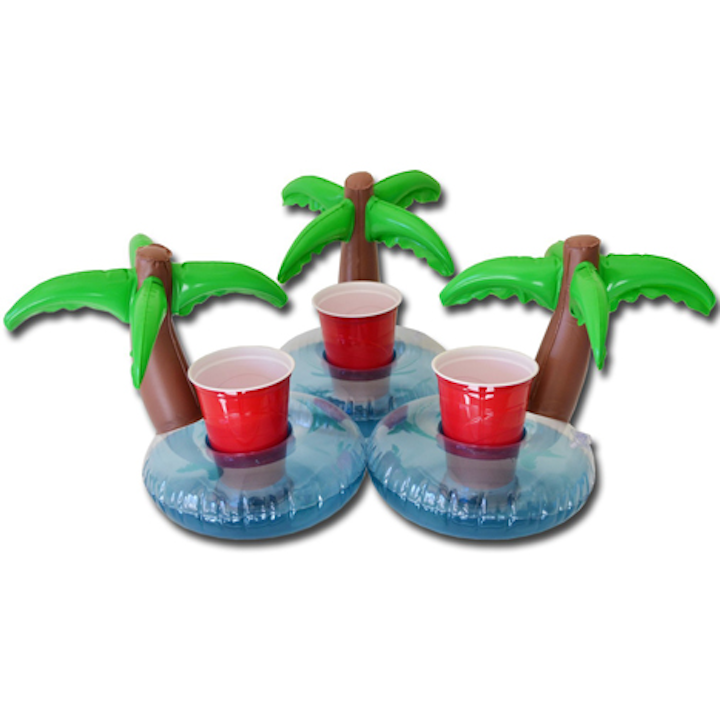 Photo: Courtesy of GoFloats
Hayneedle.com's Ice Cream Dream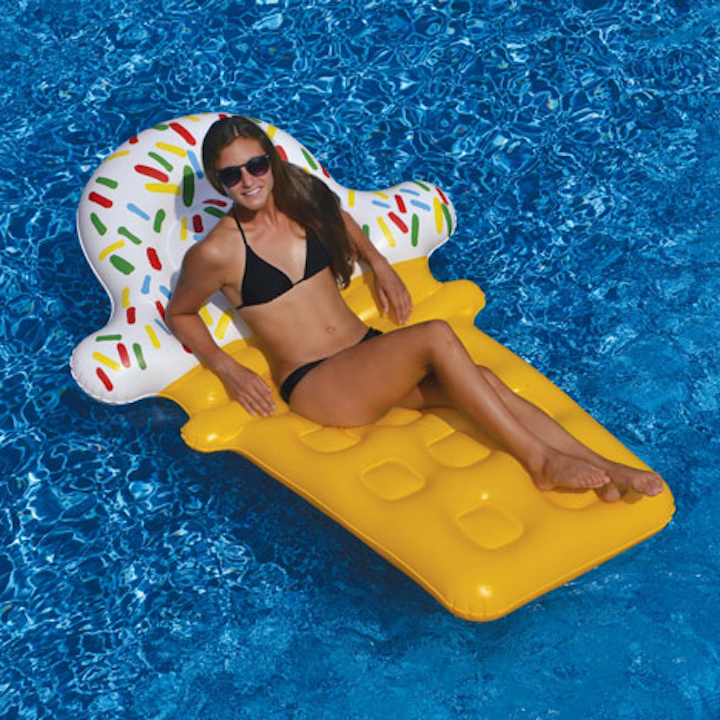 Photo: Courtesy of Hayneedle
Hayneedle.com's Margarita
Photo: Courtesy of Hayneedle
Hayneedle.com's Giant Monarch Butterfly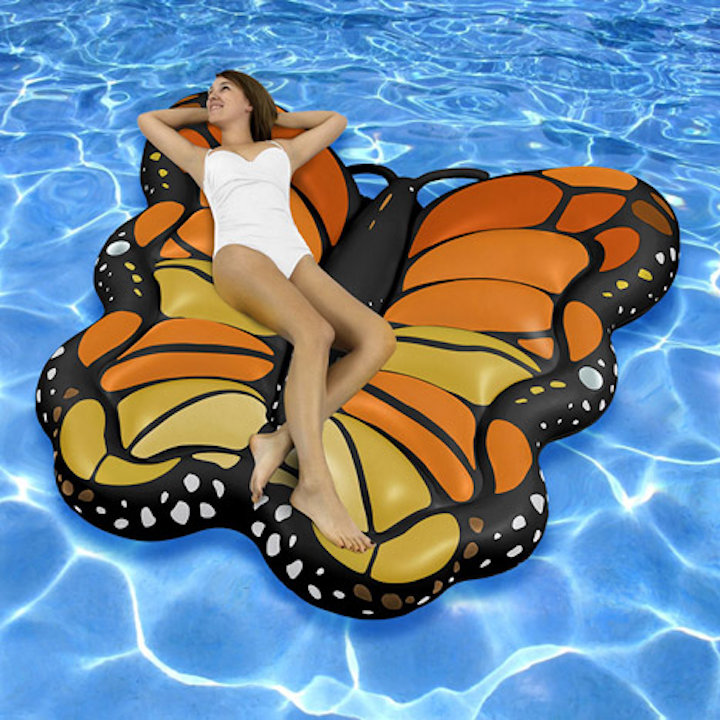 Photo: Courtesy of Hayneedle
Featured Venues/Suppliers: