How One Gala Took Guests on Safari
The Lincoln Park Zoo Ball's adventurous theme came to life through giraffe-shaped appetizers, natural wood and grass centerpieces, and an after-party that took guests glamping.
July 27, 2017
At the Lincoln Park Zoo Ball on July 14, caterers warned guests that the giraffe-shaped flatbreads were not gluten-free. But—unlike in a traditional safari—that was the only foreseeable danger that "animals" presented the 850 guests at the safari-theme event.
The zoo's Women's Board hosted the annual affair, and tapped designer Erin McDonald of Erin McDonald Design, along with the staffs of Jewell Events Catering and Frost, to bring the theme to life at the city zoo.
"We wanted to create a natural, clean aesthetic for this event that submersed guests into an African landscape, while creating an inviting and unique dining experience for everyone," McDonald said.
From the grasses and natural wood that spruced up dinner tables to a "glamping" theme after-party, here's a look at how the event—which raised $1.4 million—brought the wild theme to life.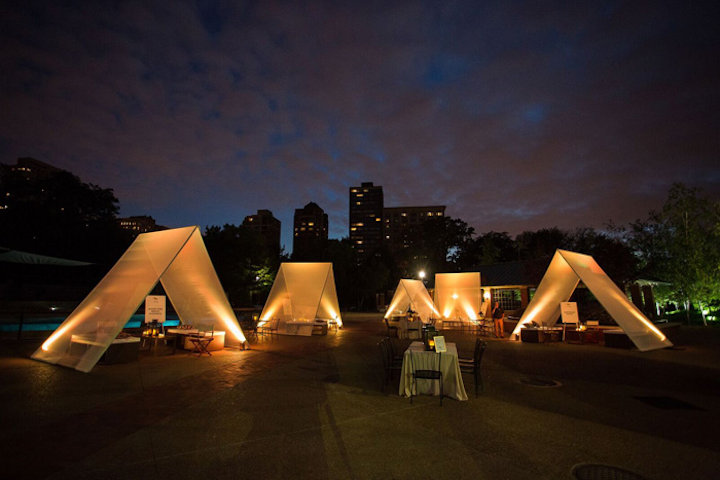 Photo: Alain Milotti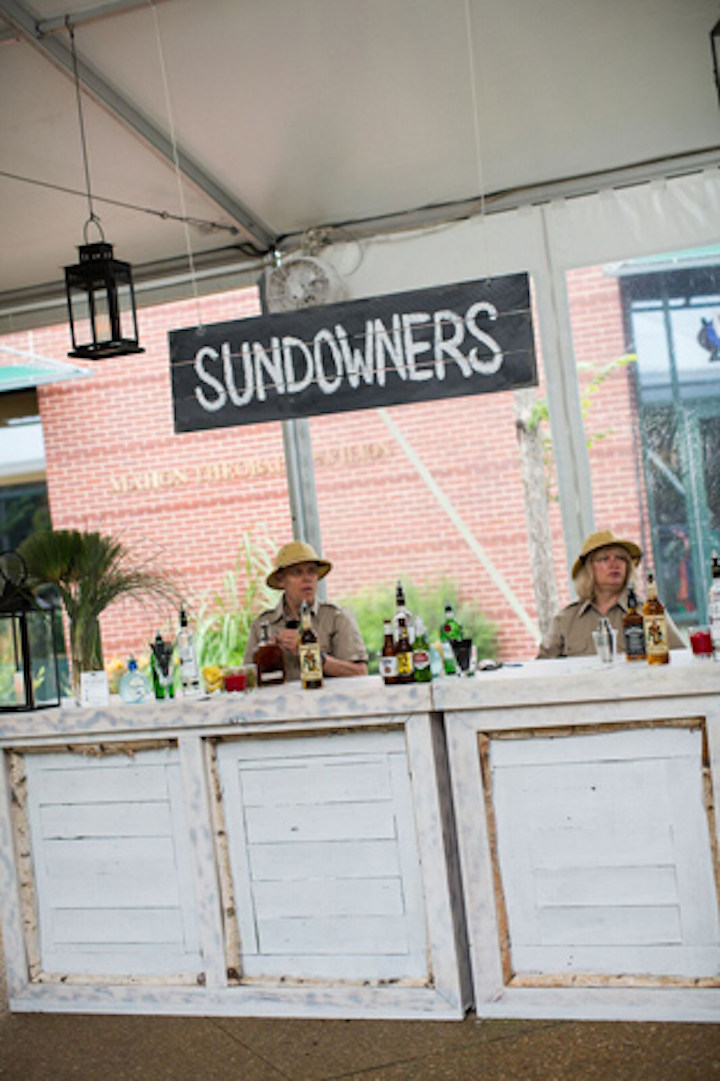 Photo: Alain Milotti
Photo: Alain Milotti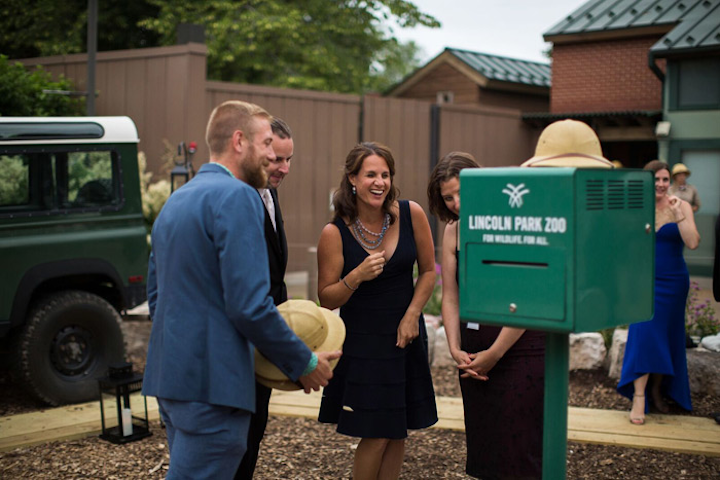 Photo: Alain Milotti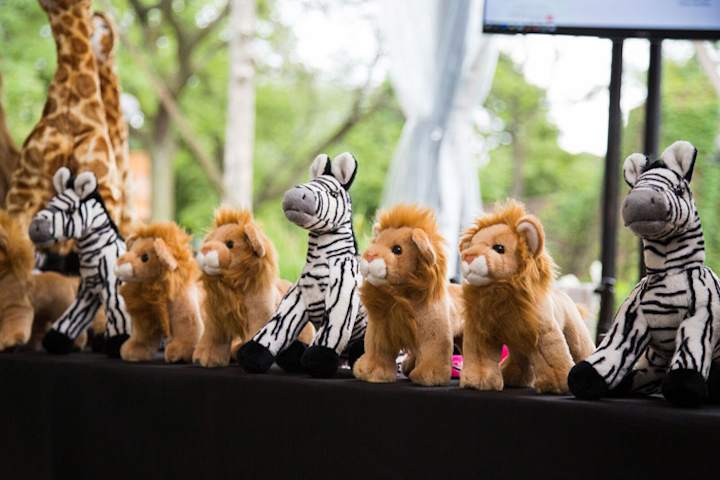 Photo: Alain Milotti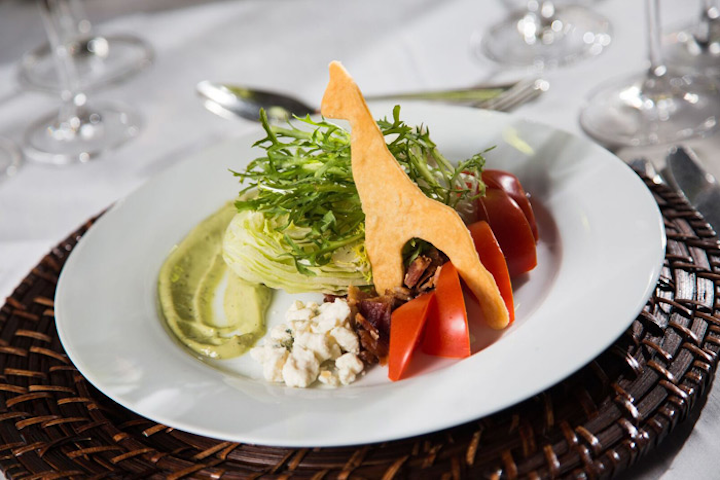 Photo: Alain Milotti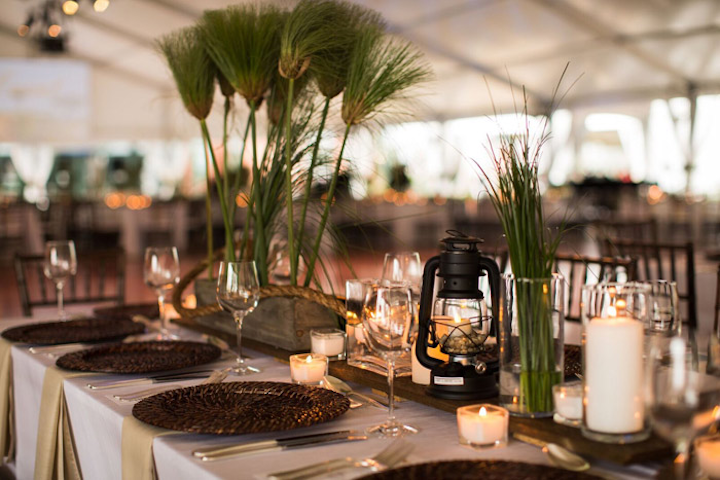 Photo: Alain Milotti
Featured Venues/Suppliers: