9 Ways to Have Fun with a Superhero Theme
For Amazon's new series The Tick, custom props and decor incorporated superhero nuances in a playful way.
August 31, 2017
Playing off of the fictional city in Amazon's new superhero series The Tick, a premiere and after-party offered a tongue-in-cheek environment with custom city storefronts and props like "Tick Tac" mints.

Following the August 16 premiere of the first two episodes of the show at Village East Cinemas, cast, crew, showrunners, and V.I.P.s came to Industria in the West Village for an after-party. The space was decked out with superhero-theme props like telephone booths with signs that read "No Costume Changes," street signs that read "No Lifting Cars," and faux versions of city staples such as a bar, pharmacy, police station, bar, and deli. Most were created for the city-theme space by event producer MKG rather than copied from the show's sets.
"We wanted to create something really fun and immersive, but felt that doing just recreated sets and locations was a bit more expected," said Dani Skollar, creative at MKG. "We wanted to capture the tone and voice of the show with the event through a very different take on the superhero theme than what is often seen, hence our use of superhero city rather than the set—though we did still include some literal recreated elements."
Skollar continued, "Showing a real world that superheroes just happen to live in captured the vibe of the show more authentically to us and gave us a lot of fun things to play with and for our guests to discover."
MKG also worked to surprise and delight attendees who already were in the know about the TV program's essence. "We wanted to be mindful of our audience. Unlike Comic-Con or another consumer-facing experience, the party included cast, crew, and talent who could really appreciate the jokes and hidden gems rather than a recreated set. Everyone in attendance was able to have that 'aha' moment together."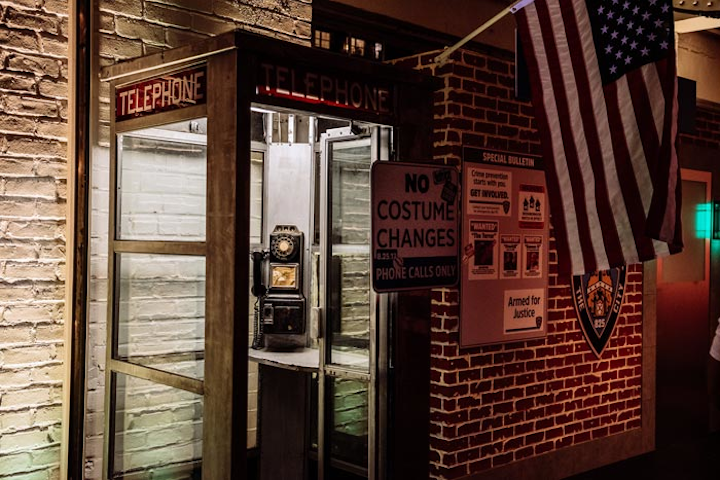 Photo: Aaron Morris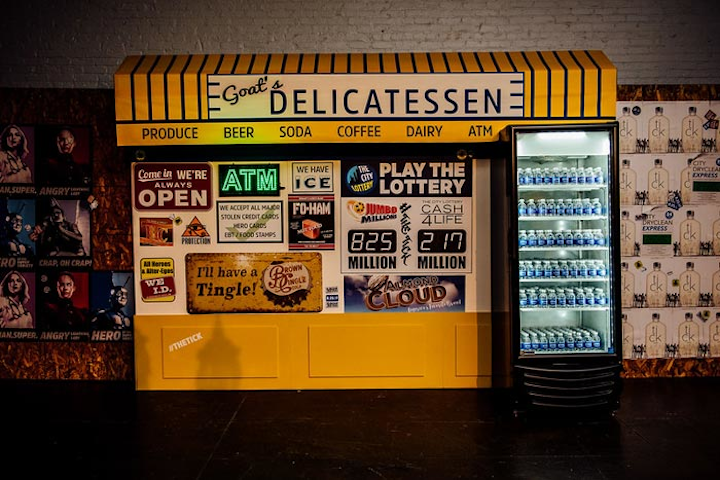 Photo: Aaron Morris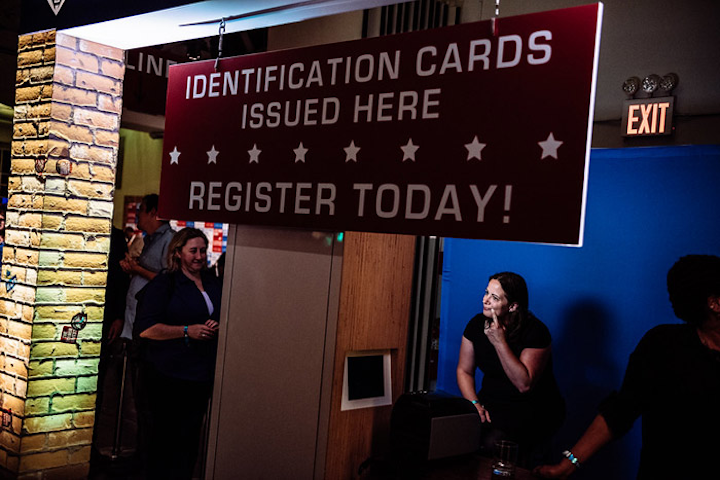 Photo: Aaron Morris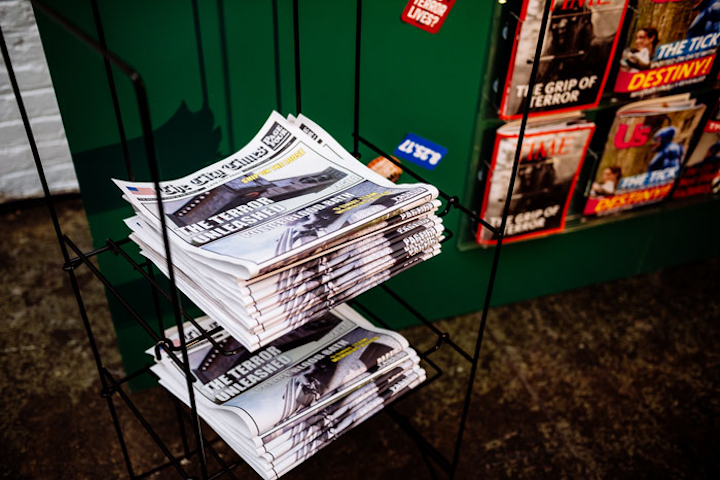 Photo: Aaron Morris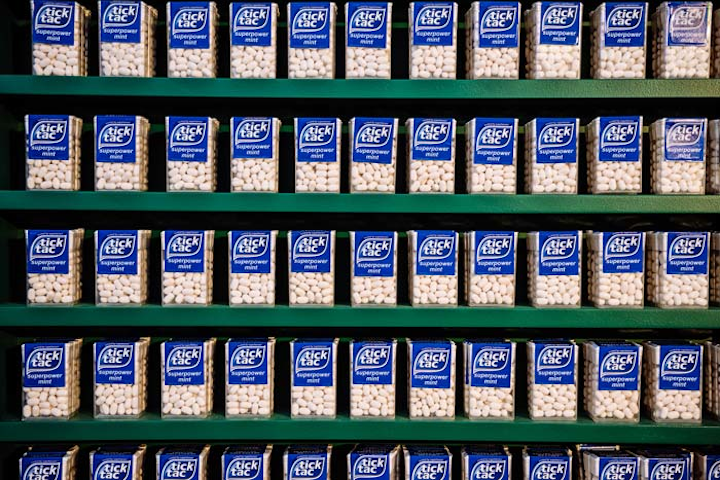 Photo: Aaron Morris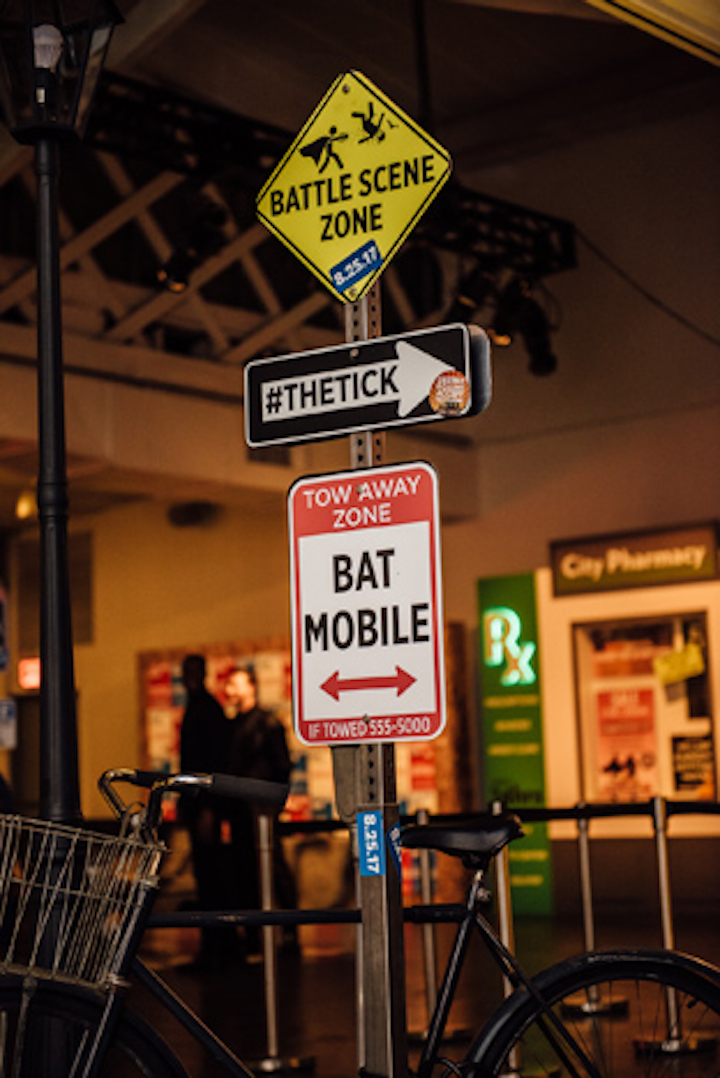 Photo: Aaron Morris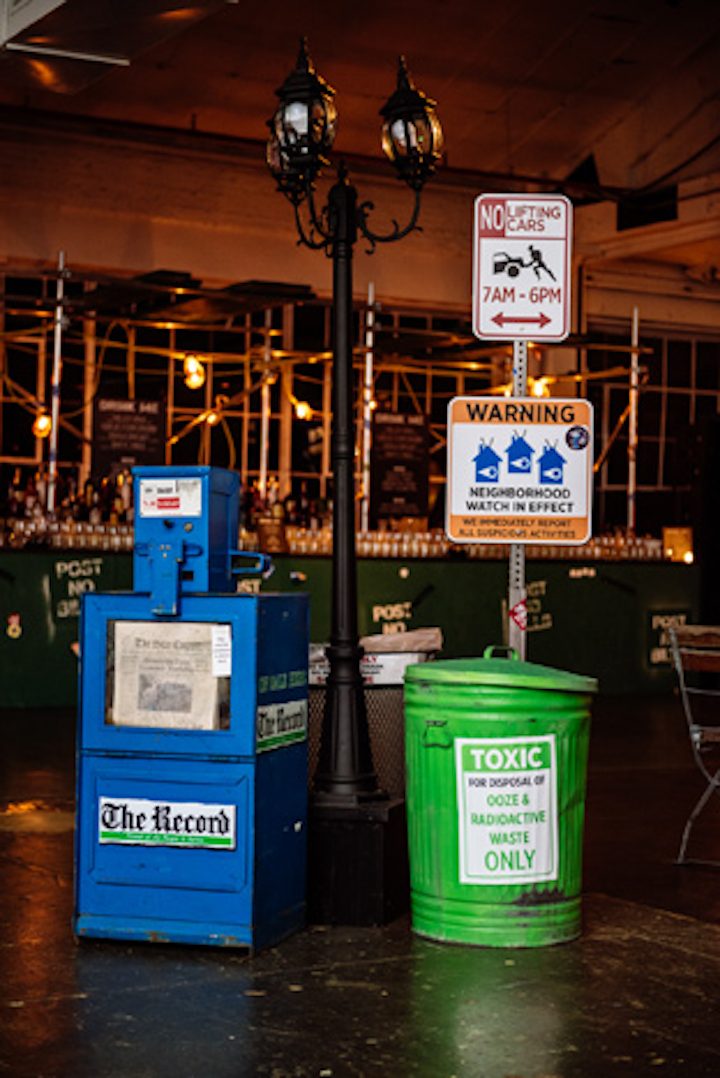 Photo: Aaron Morris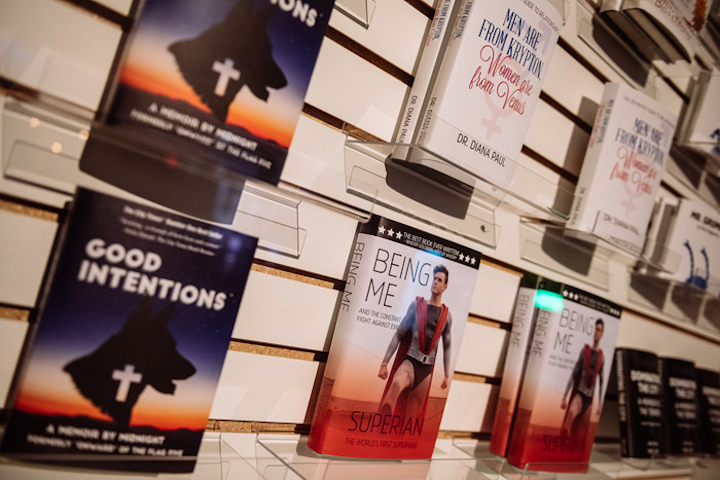 Photo: Dave Paek
Photo: Aaron Morris
Featured Venues/Suppliers: