11 Design Ideas Inspired by Los Angeles Street Art
For a V.I.P. event, Cort Event Furnishings challenged local designers to create street art-inspired vignettes.
October 10, 2017
Cort Event Furnishings put a twist on its recent V.I.P. event by hosting a design contest. For the event, which was held on August 30 at Los Angeles Center Studios, the rental company asked local event designers to create vignettes inspired by Los Angeles street art.
"We thought about what makes the Southern California culture special—beyond the beach, Hollywood, and palm trees," explained Kevin Dana, executive director of marketing and product development at Cort. "We were struck by the amazing resurgence of downtown Los Angeles as a destination, and specifically the colorful street art that can be found on buildings throughout the neighborhood."
Perfect Surroundings Inc. designed the main event. Cort asked the design company to choose vibrant street-art images that inspired them, and create an event built around the art—using Cort furniture, lighting, and accessories.
"The results were truly spectacular," Dana said. "We transformed the mid-century lobby and patio into a hip urban space, echoing the art on the surrounding streets and channeling a cool Los Angeles feel for the attendees."
For the contest, a dozen local event companies used Cort's online Social Tables 3-D space planner to submit their own street art-inspired designs; contestants had a chance to win $10,000 in free rental furniture, as well as a $1,000 American Express gift card.
Local companies Extraordinary Events, Zoe Productions, and Dré Mode Events were chosen as finalists and brought their designs to life at the event in 10-by 20-foot tented spaces. Extraordinary Events took home the grand prize for a hip workplace-inspired setting. Throughout the evening, celebrity designer Steve Kemble served as M.C., and interviewed the contestants about their inspiration and the ways they incorporated Cort rental items.
Here's a look inside the colorful, art-inspired evening.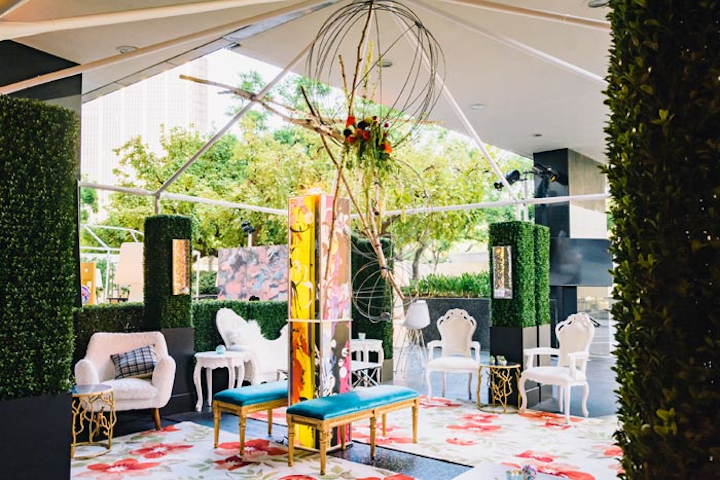 Photo: Erin Marie Miller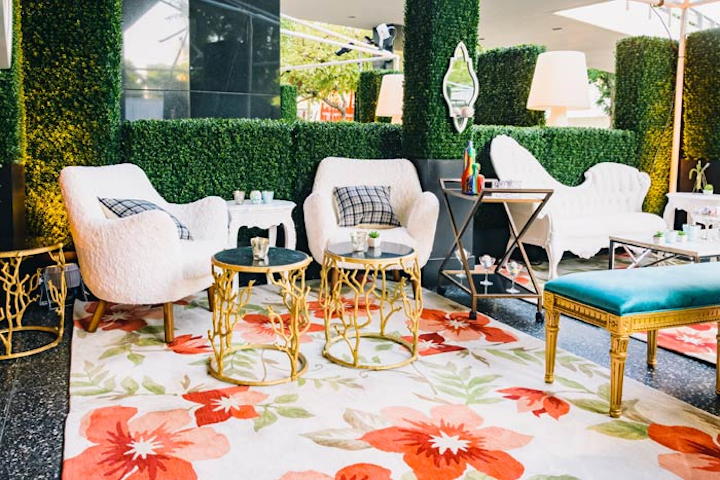 Photo: Erin Marie Miller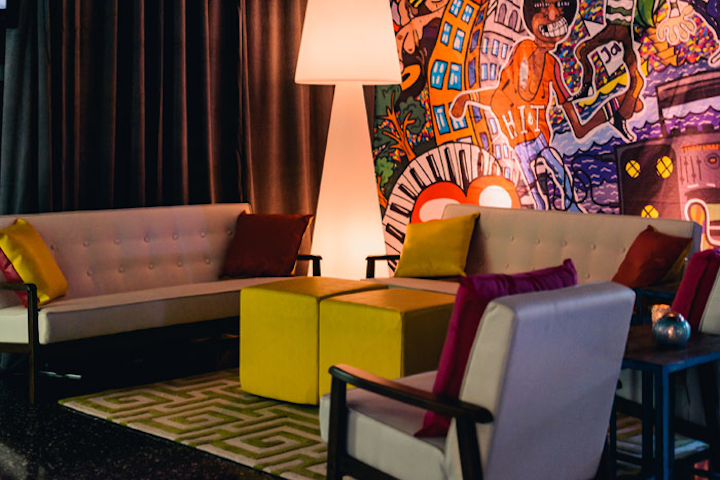 Photo: Erin Marie Miller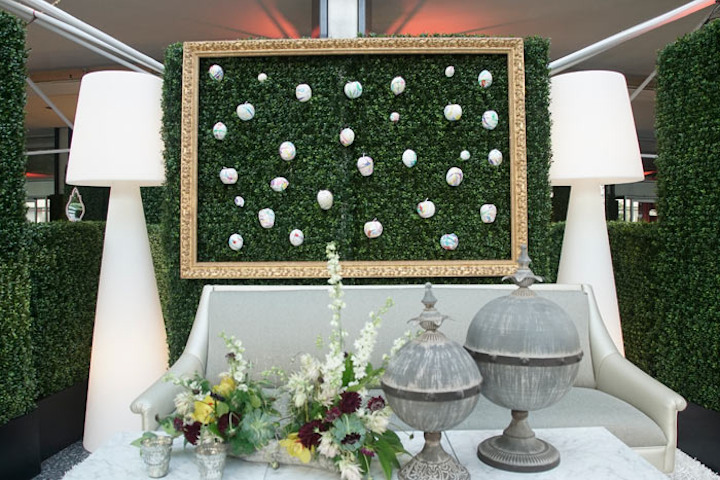 Photo: Courtesy of Cort Event Furnishings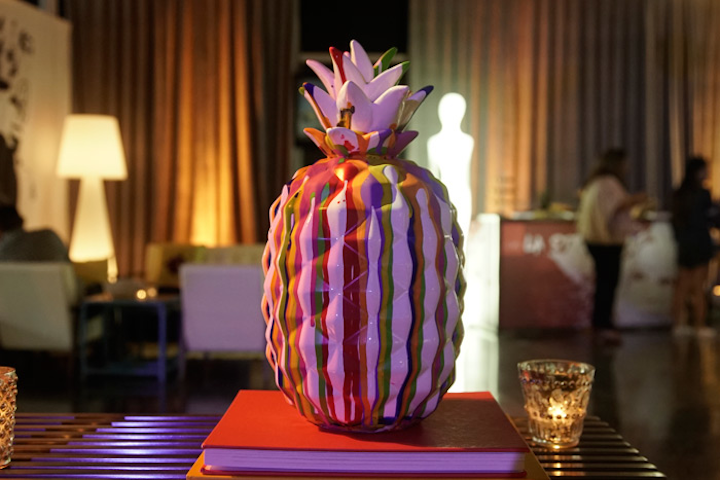 Photo: Courtesy of Cort Event Furnishings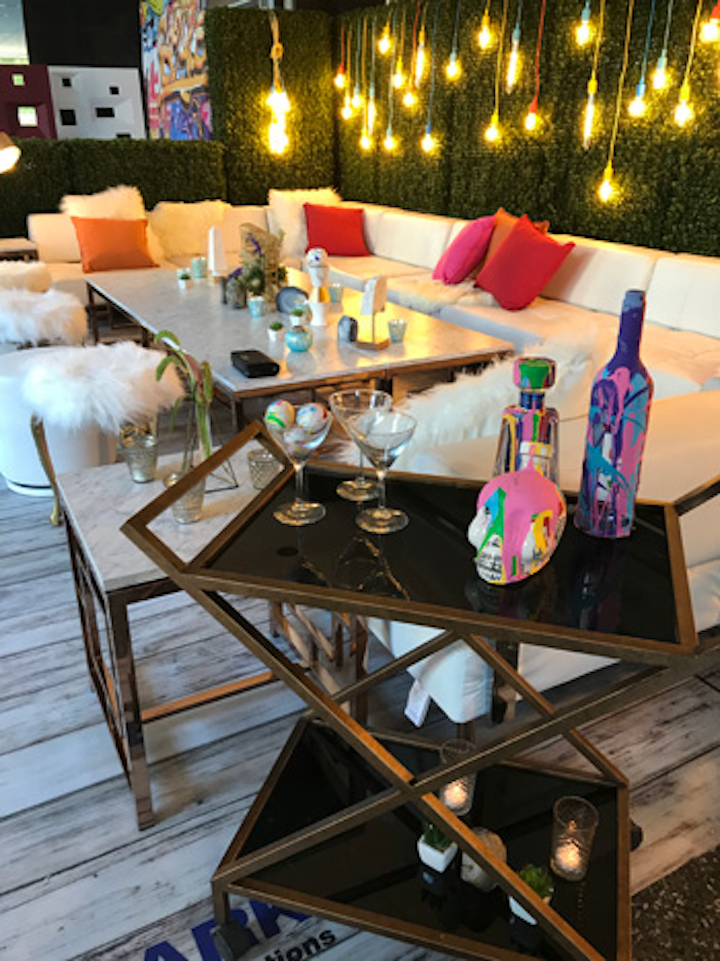 Photo: Courtesy of Cort Event Furnishings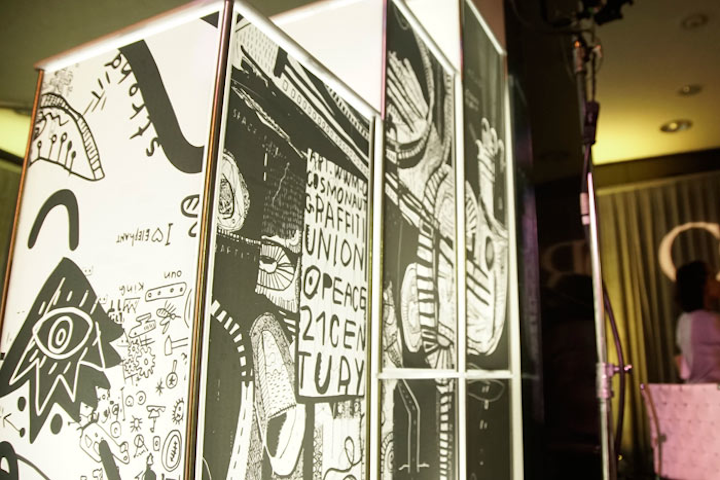 Photo: Courtesy of Cort Event Furnishings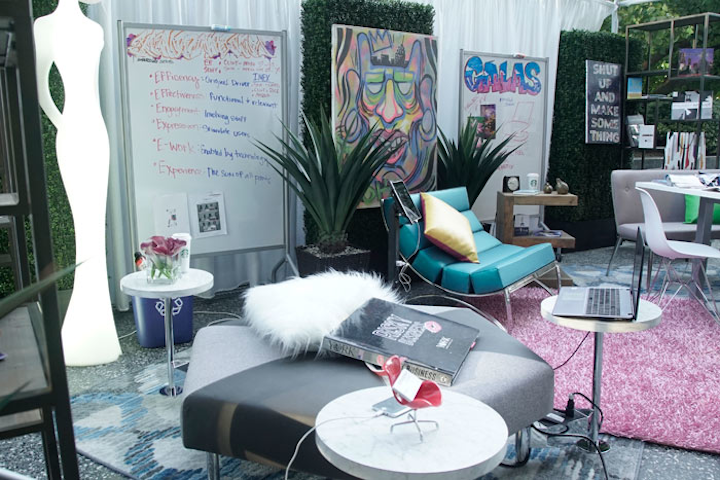 Photo: Courtesy of Cort Event Furnishings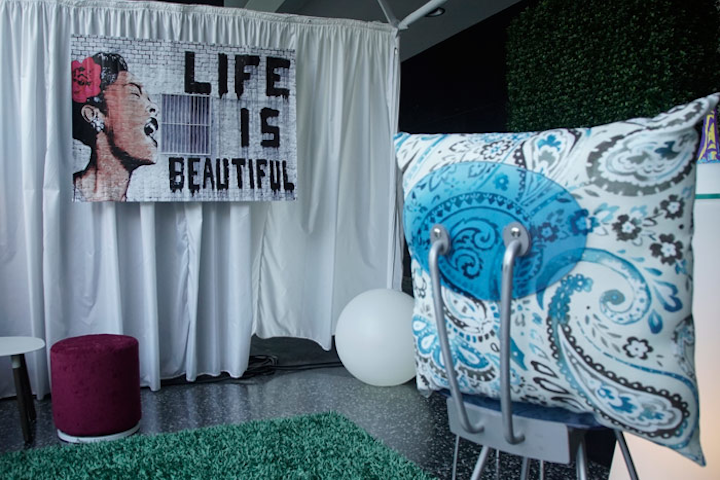 Photo: Courtesy of Cort Event Furnishings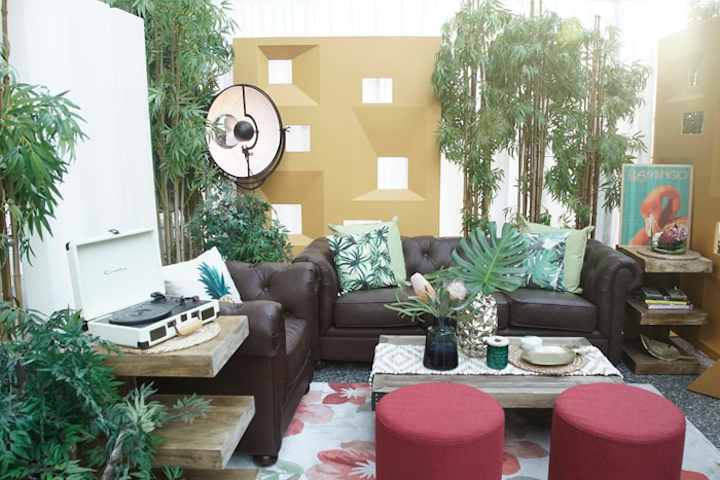 Photo: Courtesy of Cort Event Furnishings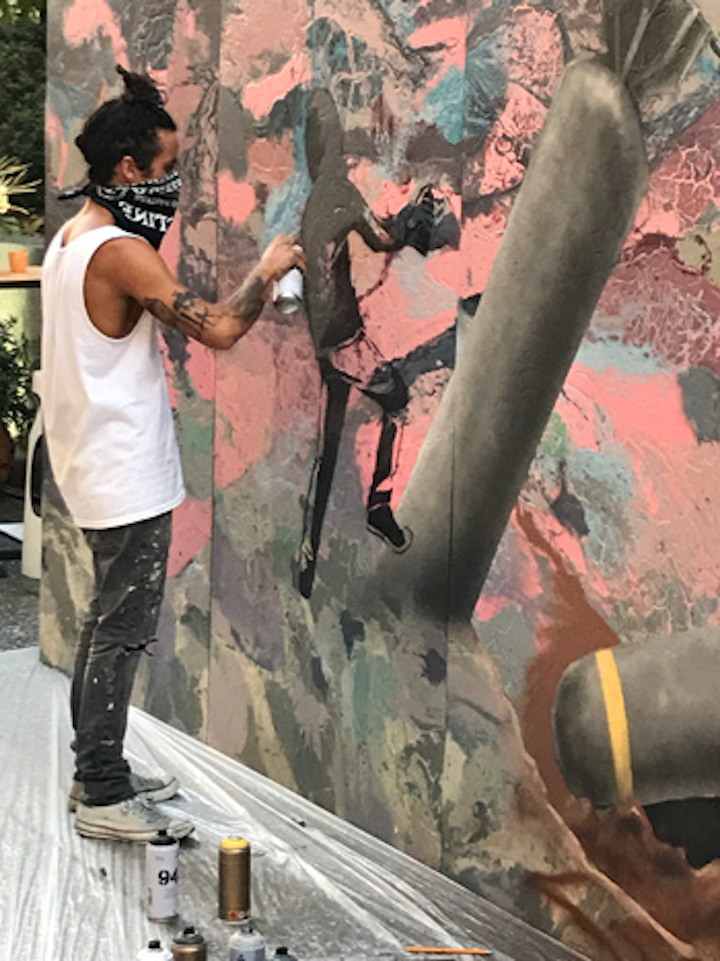 Photo: Courtesy of Cort Event Furnishings
Featured Venues/Suppliers: