How Miami's Make-A-Wish Ball Drew Inspiration From Music Boxes and Pop Art
The 23rd annual InterContinental Miami Make-A-Wish Ball had a music box theme that was influenced by Grace Jones, Yves Saint Laurent, and Andy Warhol.
November 15, 2017
Each year one of Miami's splashiest benefits—the InterContinental Miami Make-A-Wish Ball—has a bold new theme. For the 23rd edition of the event, Maxwell Blandford, the ball's creative consultant, selected "Mystical Music Box," a colorful celebration of modern culture that drew inspiration from a variety of musicians, artists, and fashion designers such as Grace Jones, Andy Warhol, and Yves Saint Laurent.
"I love music boxes. When I was a child, I always thought they had mystical powers when they came to life. They inspired my imagination and I always made wishes as the dancer made its first turn," said Blandford, who's served as the ball's creative consultant for 13 years. "Although the idea of the 'Mystical Music Box' may have been inspired by a variety of my personal experiences, it was important to find a theme that everyone can relate to their own lives."
Blandford said that he began planning the event execution of this year's theme more than a year in advance with Shareef Malnik, chairman of Make-A-Wish Southern Florida's board of directors and founder of the Chairman's Challenge Society, which launched in 2011 to cover expenses associated with organizing and planning the ball, which is held at the InterContinental Hotel Miami. "We are careful to select a theme that we can translate into a variety of rooms. In many cases, the theme is a variety of ideas with a common thread," said Blandford. "It's important to fuse multiple ideas into the concept. We are not afraid of esoteric ideas, as long as it will inspire interpretation and we end up with an event that's truly original."
The rooms, or "music boxes," that were part of the event—which Blandford explained were designed to provide the more than 900 guests with different moods leading up to the gala dinner portion—included an arrivals area inspired by Grace Jones, a reception area in the mezzanine inspired by the Mondrian collection of Yves Saint Laurent, and the hotel's Biscayne Ballroom, which paid homage to Pop Art pioneer Andy Warhol and choreographer Bob Fosse. This year's event, which was produced by DECO Productions, also featured a 150-foot-long wraparound runway that led to a stage backlit with a wall of video art—donated by audiovisual production company PSAV—which served as a backdrop for dancers performing songs including "What a Feeling" and "Fame." Gayle DePoli served as the executive producer of the event's content. 
The entertainment was part of a procession that led guests to the dinner portion of the event in the Broadway-inspired main ballroom, which included a 144-foot LED wall designed by Mauricio Ferrazza. The wall provided the backdrop for an introductory music box-inspired presentation from Malnik and actress Gabrielle Anwar, and performances by 14-year-old Make-A-Wish kid Sage Escalante, Alisan Porter of The Voice, and event headliner Lenny Kravitz.
Along with the ball's traditional live auction during dinner, another way the event raised money was with the 10th annual InterContinental Miami Make-A-Wish Nightclub presented by E11even Miami, which is the ball's official after-party in the hotel mezzanine. The after-party, which featured a performance by Snoop Dogg, was followed by a 1980s-inspired runway show that was curated by Saks Fifth Avenue at Brickell City Centre.
The November 4 event raised more than $2.3 million for Make-A-Wish Southern Florida.
Photo: Courtesy of Make-A-Wish Southern Florida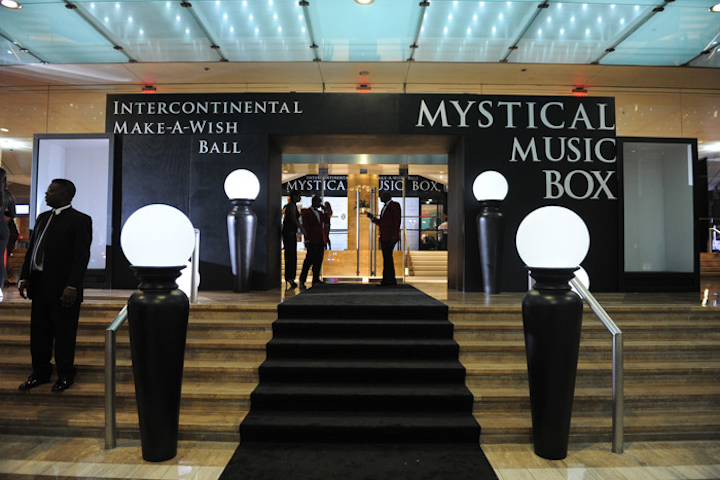 Photo: Courtesy of Make-A-Wish Southern Florida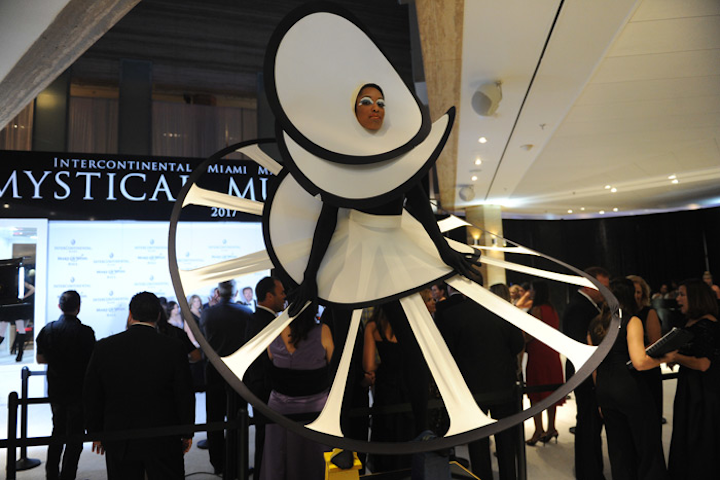 Photo: Courtesy of Make-A-Wish Southern Florida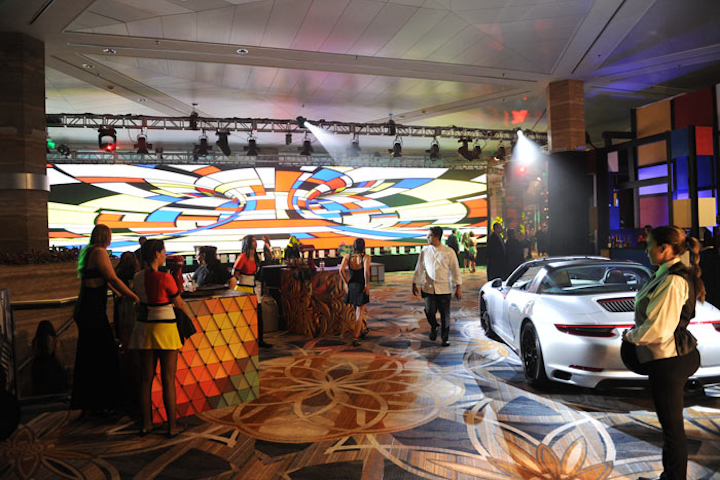 Photo: Courtesy of Make-A-Wish Southern Florida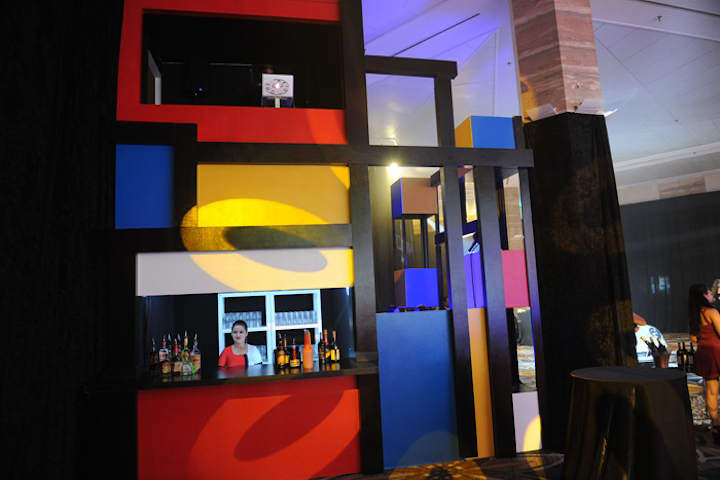 Photo: Courtesy of Make-A-Wish Southern Florida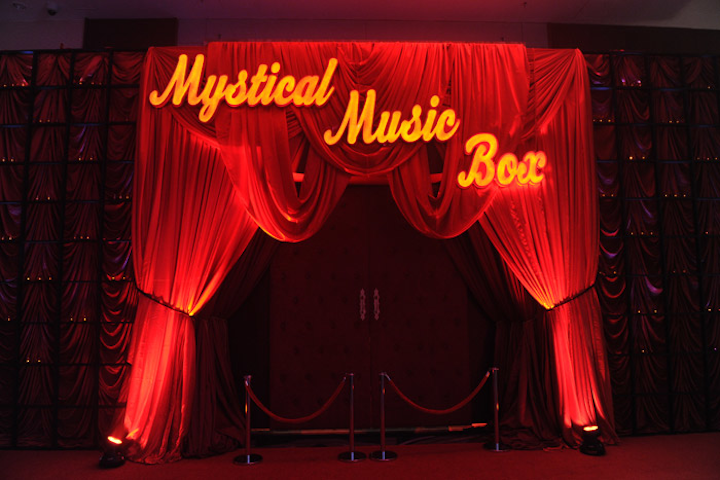 Photo: Courtesy of Make-A-Wish Southern Florida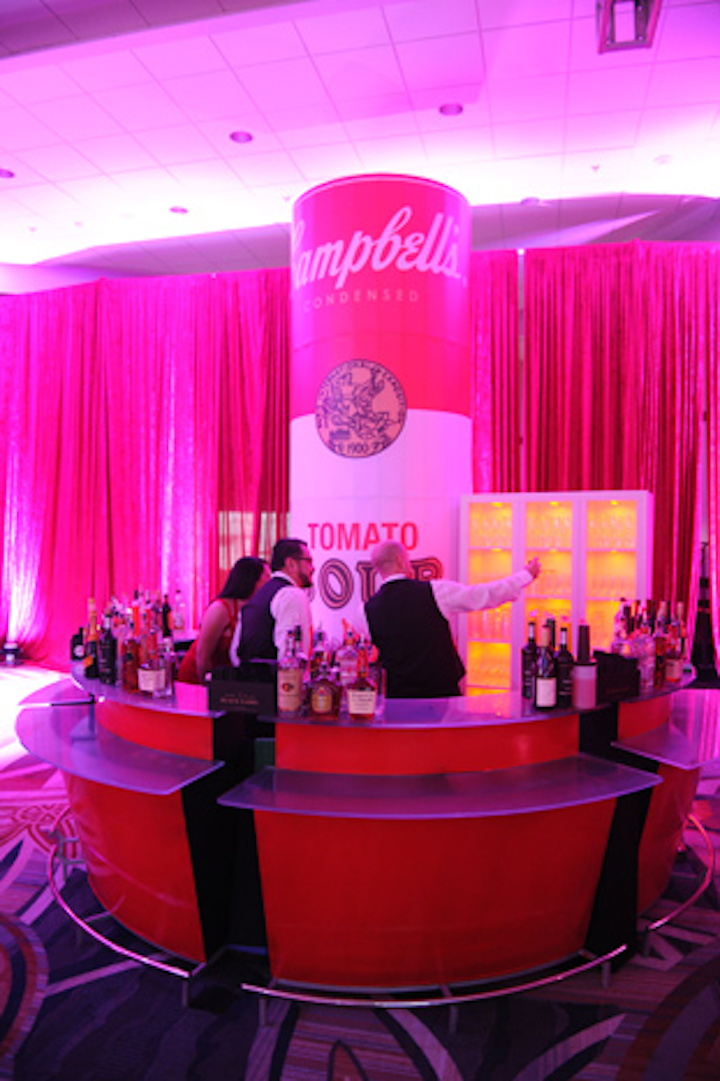 Photo: Courtesy of Make-A-Wish Southern Florida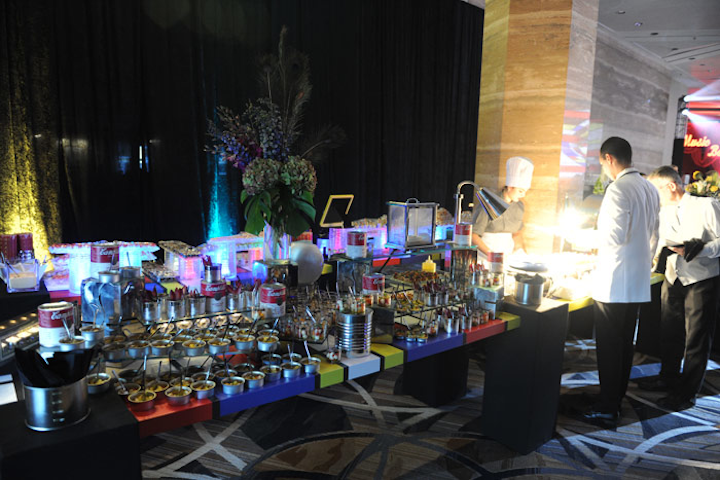 Photo: Courtesy of Make-A-Wish Southern Florida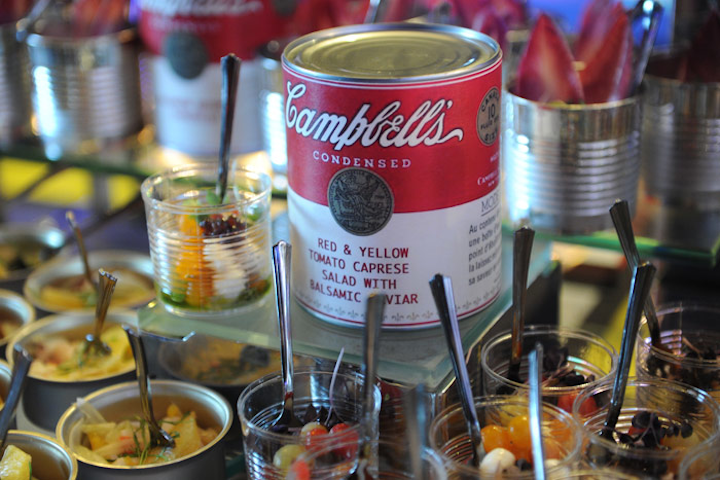 Photo: Courtesy of Make-A-Wish Southern Florida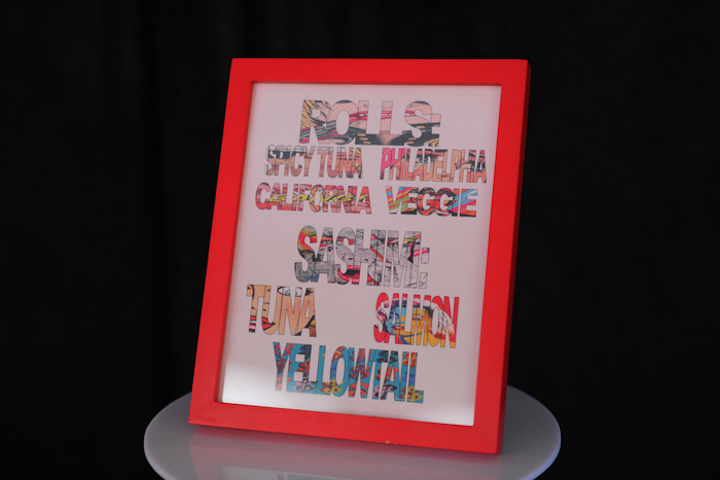 Photo: Courtesy of Make-A-Wish Southern Florida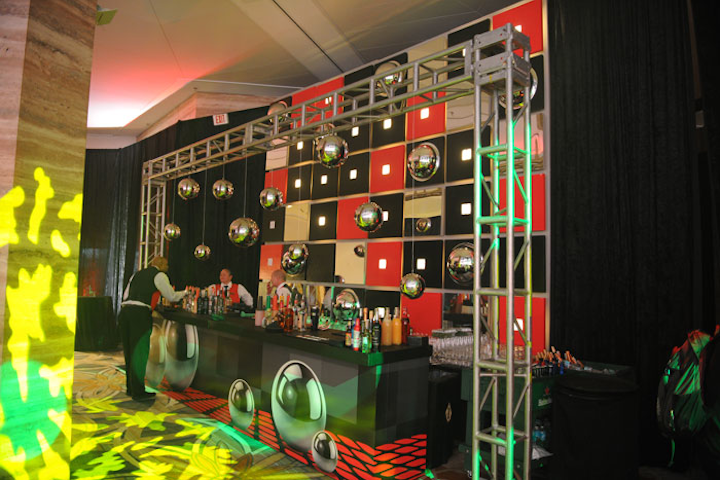 Photo: Courtesy of Make-A-Wish Southern Florida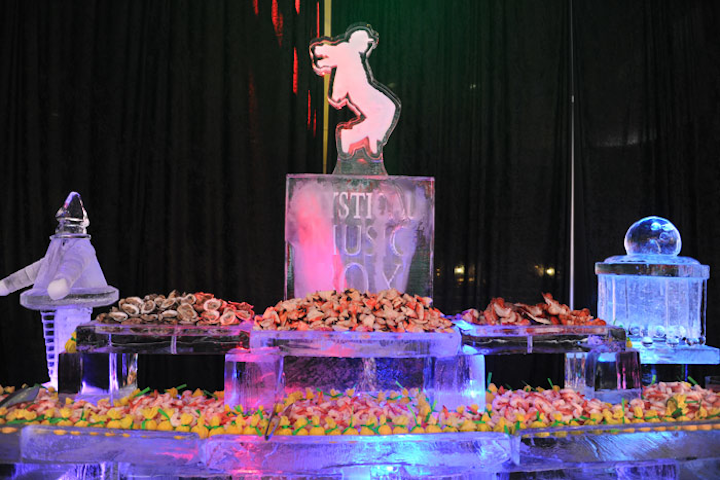 Photo: Courtesy of Make-A-Wish Southern Florida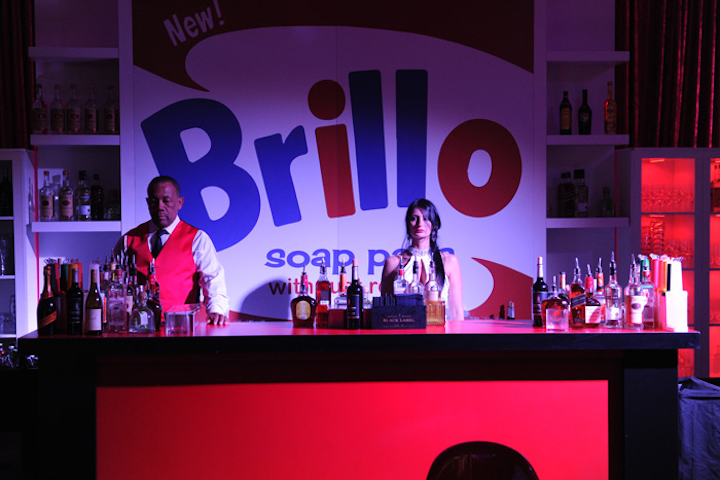 Photo: Courtesy of Make-A-Wish Southern Florida
Photo: Courtesy of Make-A-Wish Southern Florida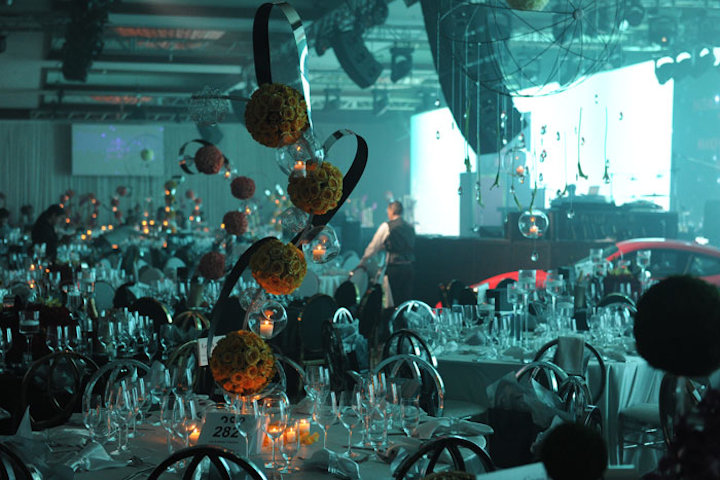 Photo: Courtesy of Make-A-Wish Southern Florida
Featured Venues/Suppliers: