23 Inventive, Thought-Provoking Dining and Tabletop Ideas
From David Bowie-inspired tablescapes to fantasy dinner parties, Diffa's Dining by Design event in New York provides exciting concepts for decor, lighting, themes, and more.
March 28, 2018
Held annually in March, Dining by Design, a fund-raising event hosted by Design Industries Foundation Fighting AIDS, brings together top designers, architects, brands, and local talent, asking them to transform a raw space into over-the-top dining installations. In addition to the vignettes, Dining by Design also includes a silent auction, a cocktail party, and a gala dinner, which was held on Monday night. Proceeds from the event, which raised $700,000 this year, go toward AIDS education and help fund treatment and care for those living with the disease.
This year, the five-day event, which takes place alongside the Architectural Digest Home Design Show, was held from March 22 to 26 at Pier 92. Similar to years past, the industry showcase presented a variety of designs from brands like Crate and Barrel and Design Within Reach and art institutions such as Pratt and the School of Visual Arts and designers like the Rockwell Group. Plus, this year, Tito's Handmade Vodka, which usually acts as a beverage sponsor, became a gold table sponsor and designed a booth that incorporated all things Texas.
Here's a look at some of the highlights.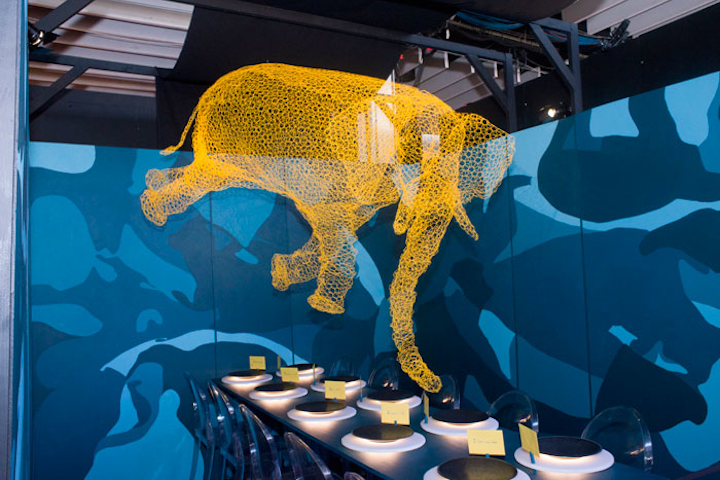 Photo: Taylor McIntyre/BizBash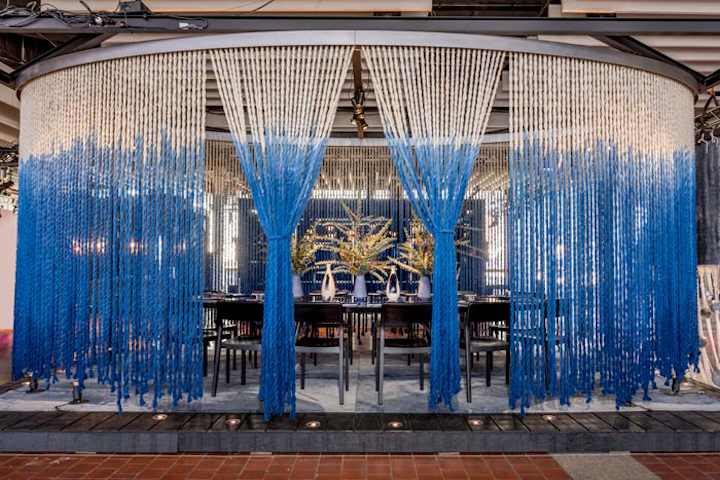 Photo: Alan Berry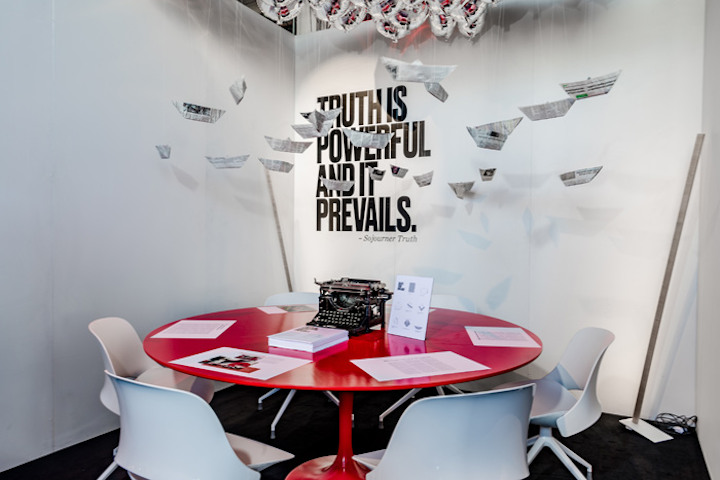 Photo: Alan Berry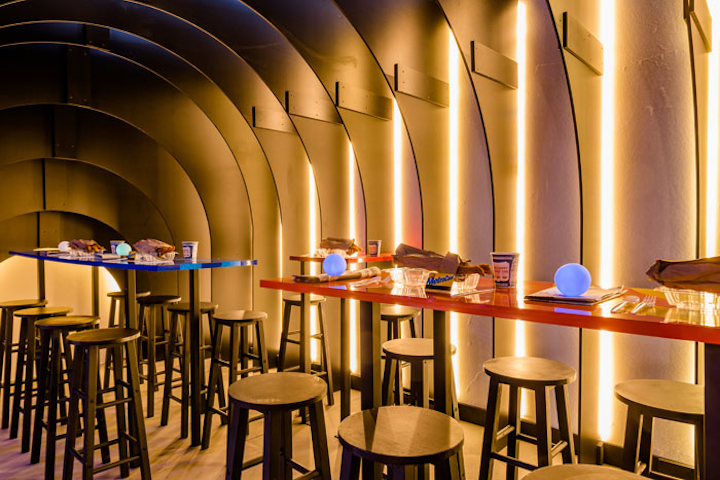 Photo: Alan Berry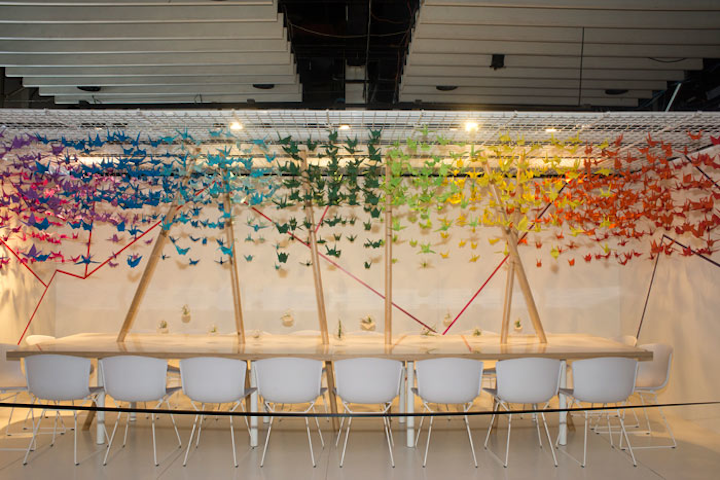 Photo: Taylor McIntyre/BizBash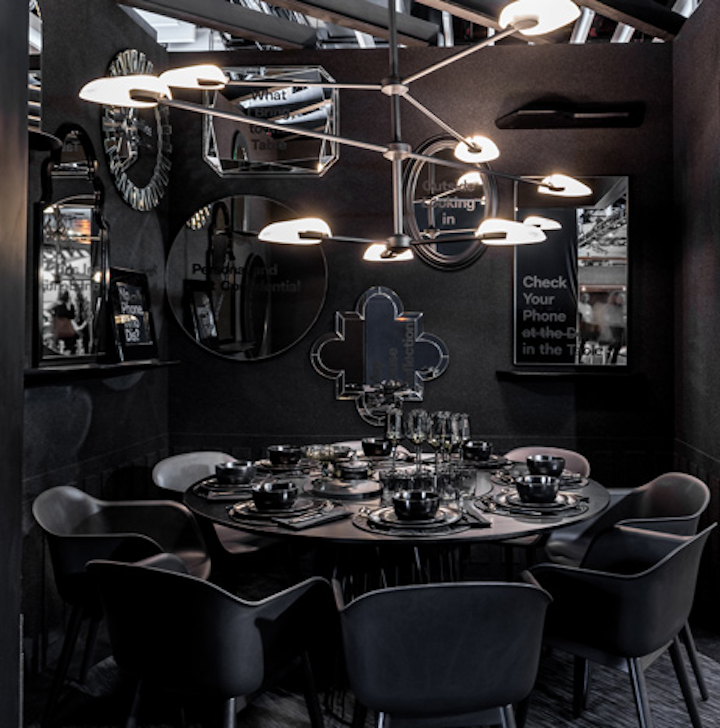 Photo: Alan Berry
Photo: Taylor McIntyre/BizBash
Photo: Taylor McIntyre/BizBash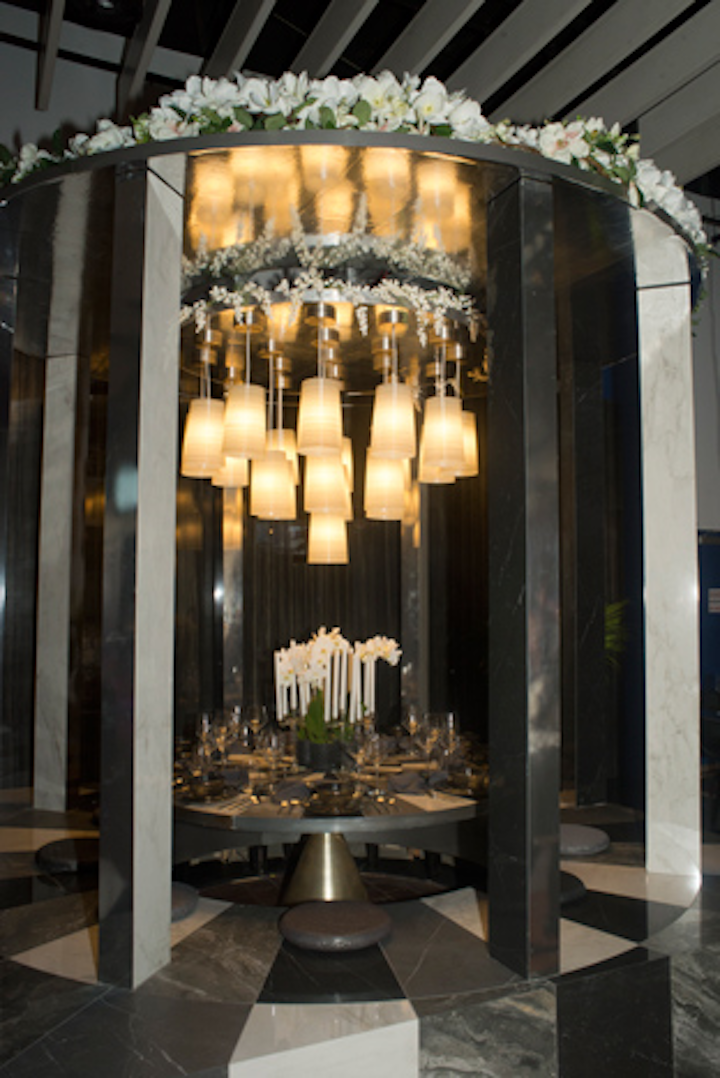 Photo: Taylor McIntyre/BizBash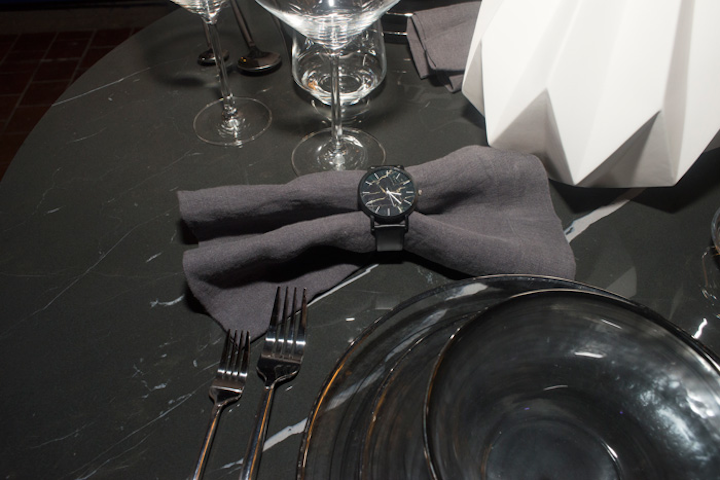 Photo: Taylor McIntyre/BizBash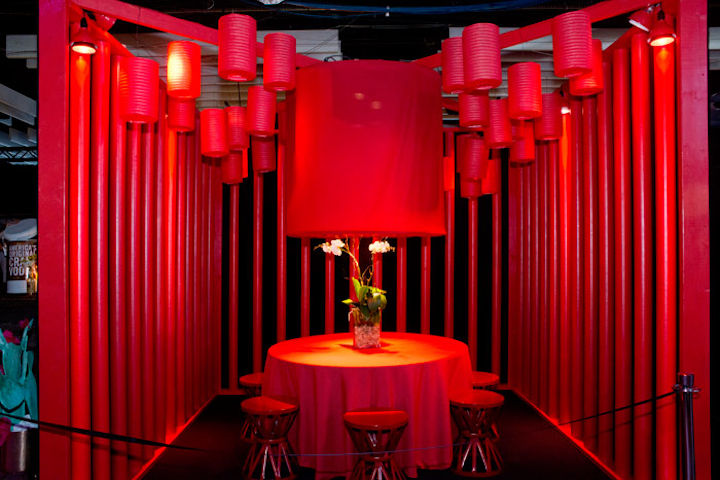 Photo: Taylor McIntyre/BizBash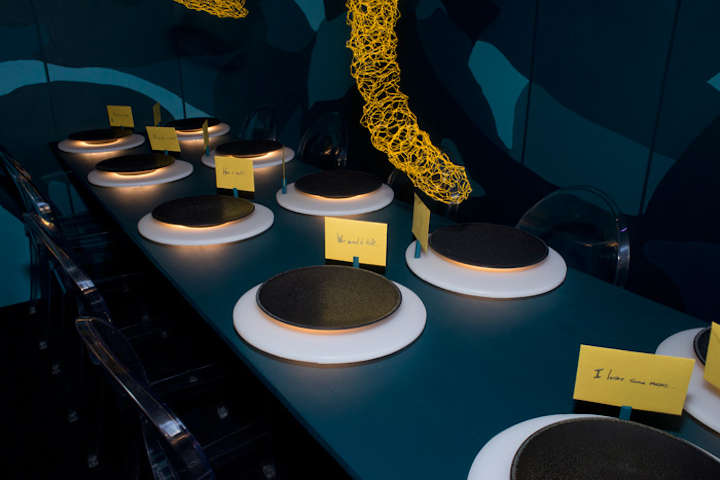 Photo: Taylor McIntyre/BizBash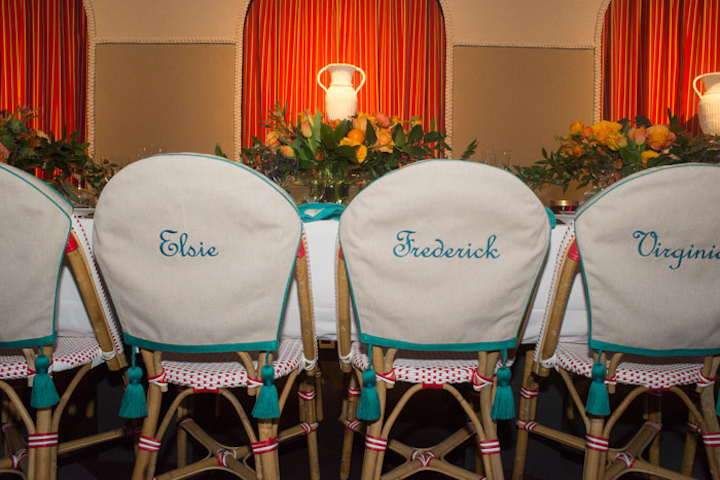 Photo: Taylor McIntyre/BizBash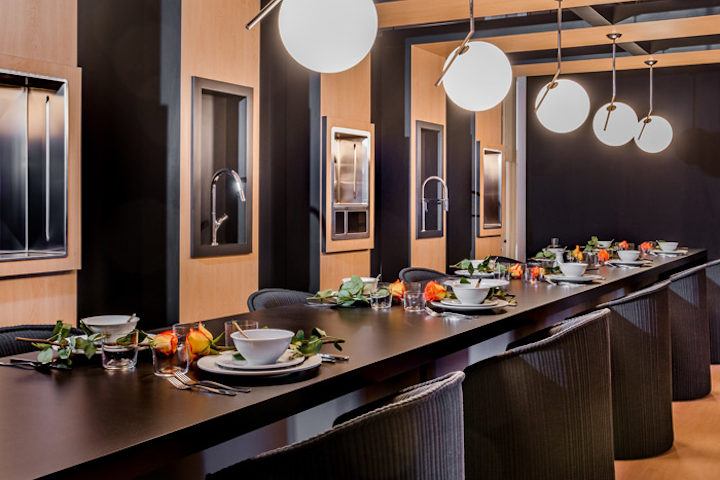 Photo: Alan Berry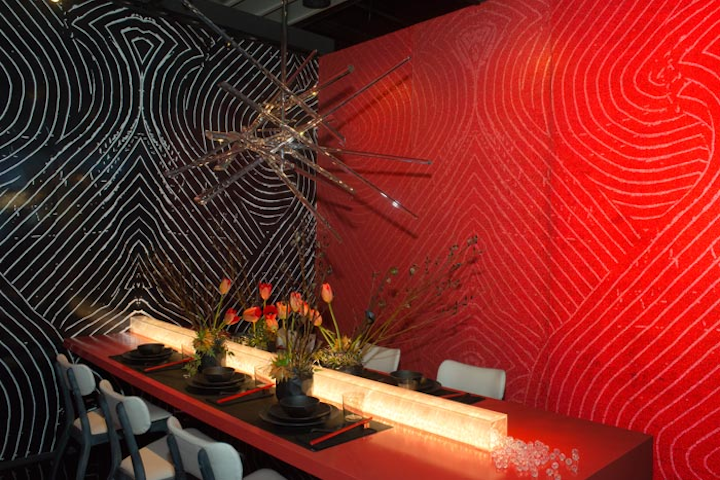 Photo: Taylor McIntyre/BizBash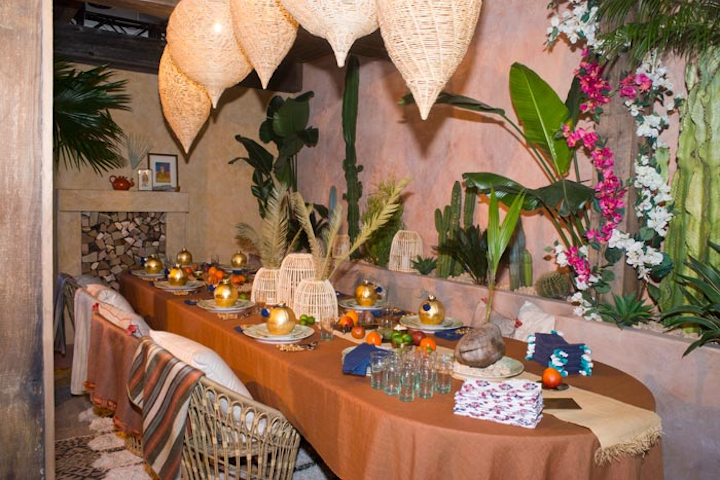 Photo: Taylor McIntyre/BizBash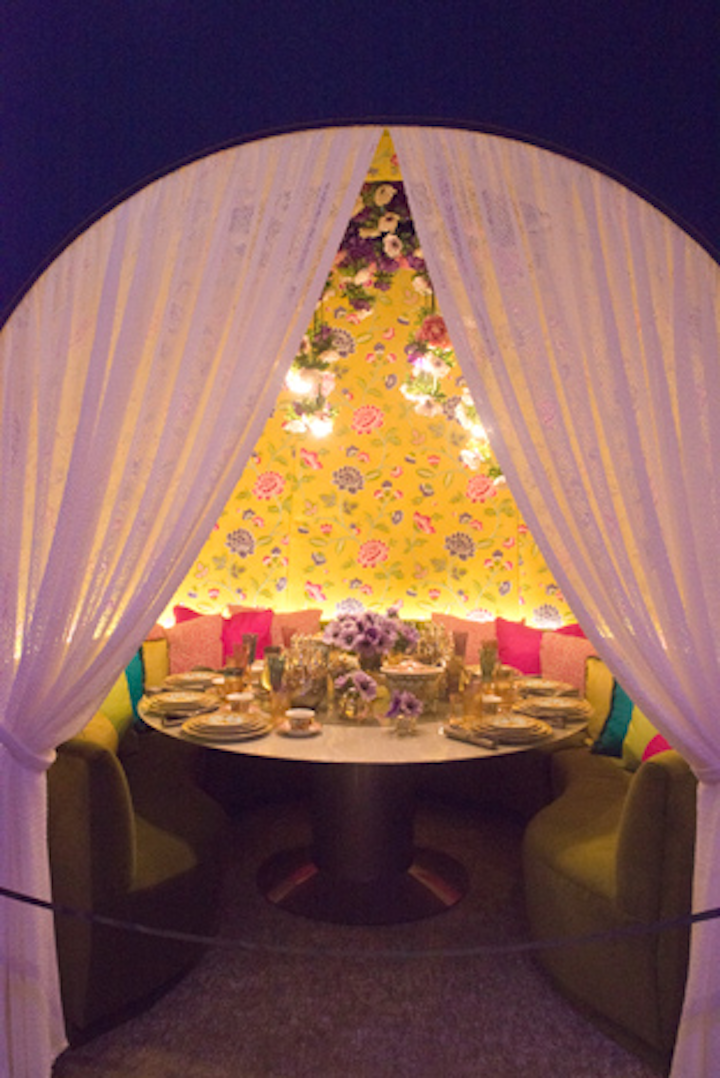 Photo: Taylor McIntyre/BizBash
Photo: Taylor McIntyre/BizBash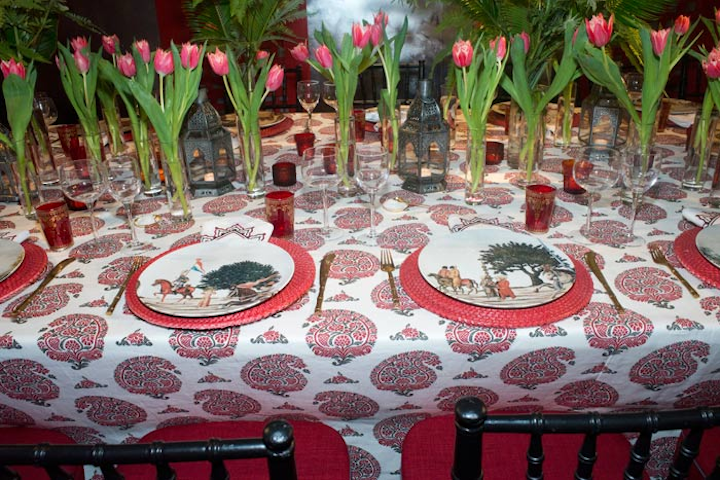 Photo: Taylor McIntyre/BizBash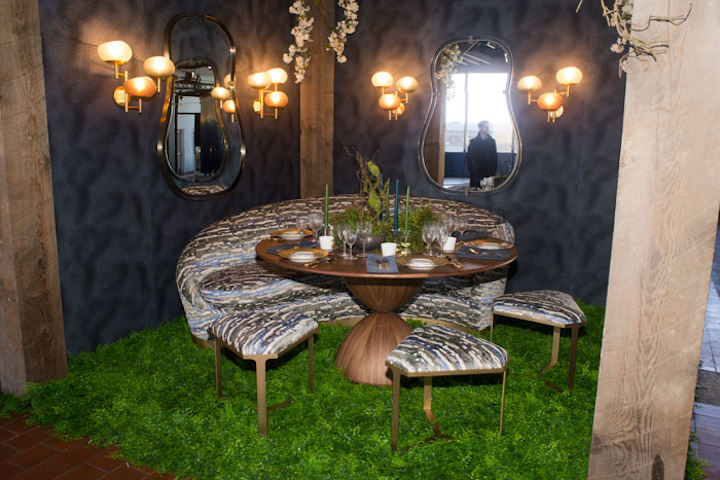 Photo: Taylor McIntyre/BizBash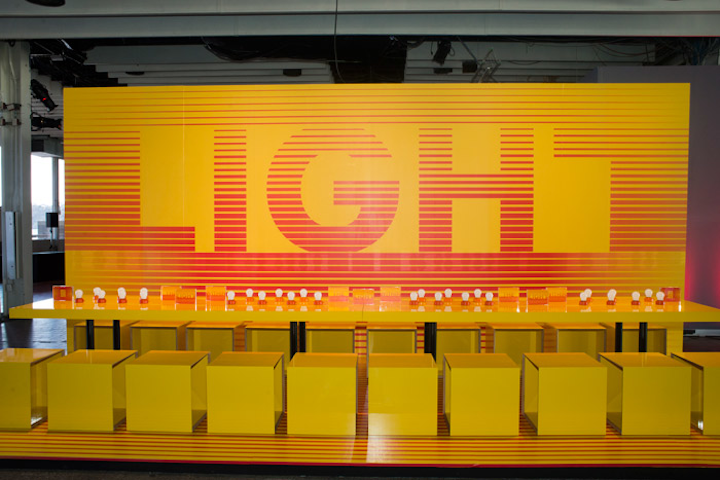 Photo: Taylor McIntyre/BizBash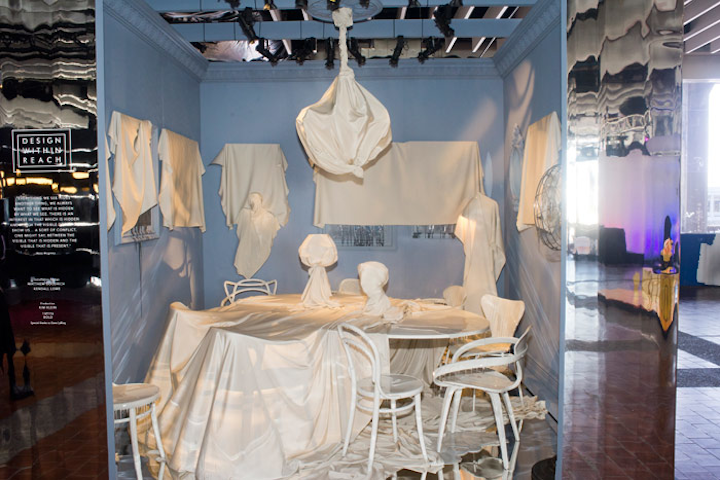 Photo: Taylor McIntyre/BizBash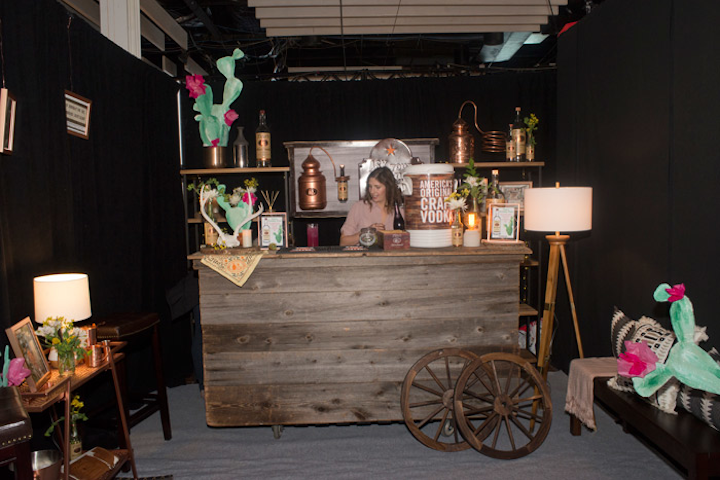 Photo: Taylor McIntyre/BizBash
Featured Venues/Suppliers: