16 Event Design Ideas From South by Southwest
Check out these eye-catching activations from the Austin festival.
April 3, 2018
South by Southwest is abundant with activations, parties, film premieres, and other events, which means marketers and event producers have to be more creative to captivate festival attendees. Keeping in line with this year's decidedly more curated and focused approach, this meant more low-key executions, from CNN's simple fruit theme and Sony's hovering clouds to color-coded areas from M&Ms, Diet Coke, and Bumble.
Here's a look at the best event design ideas from the Austin festival.
Sony's Lost in the Music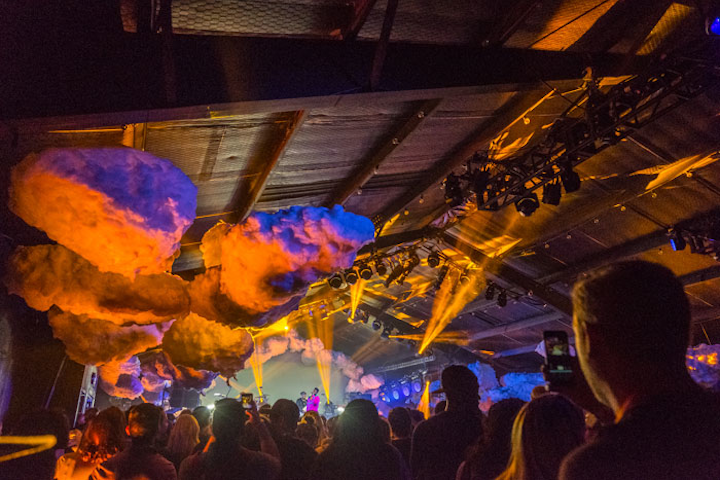 Photo: Christina Chi Craig
'Ready Player One'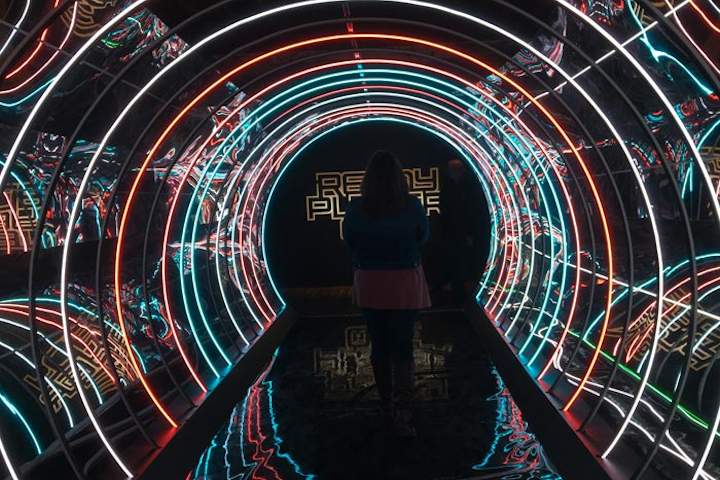 Photo: Nadia Chaudhury for BizBash
New Balance's Iconic 574 Texas Barbecue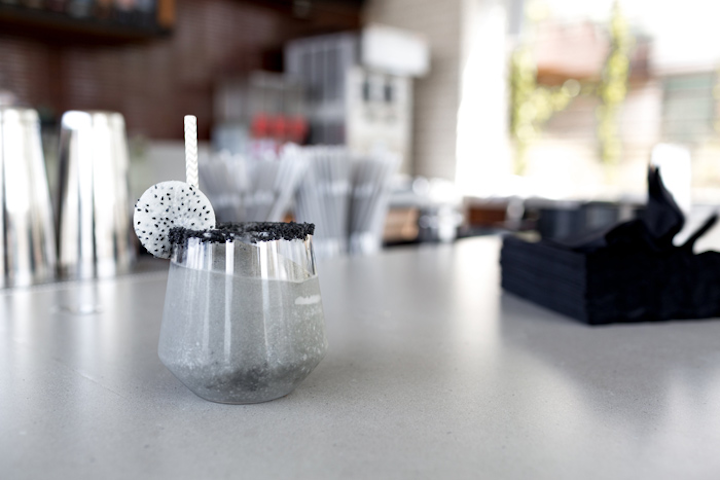 Photo: Bonica Ayala
New Balance's Iconic 574 Texas Barbecue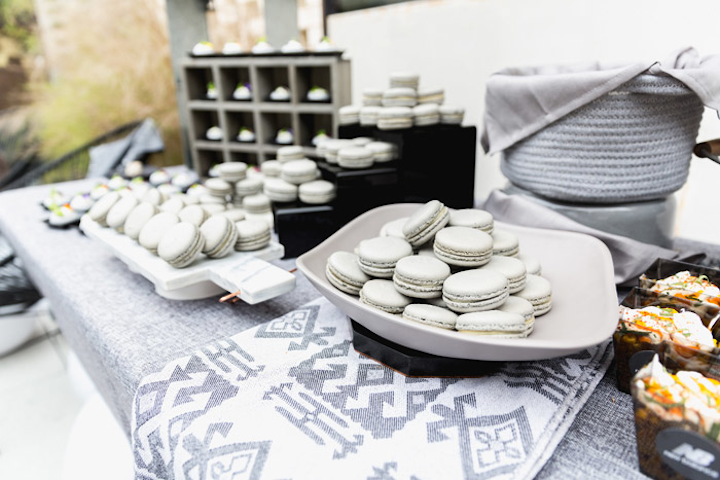 Photo: Bonica Ayala
Twix House of Duos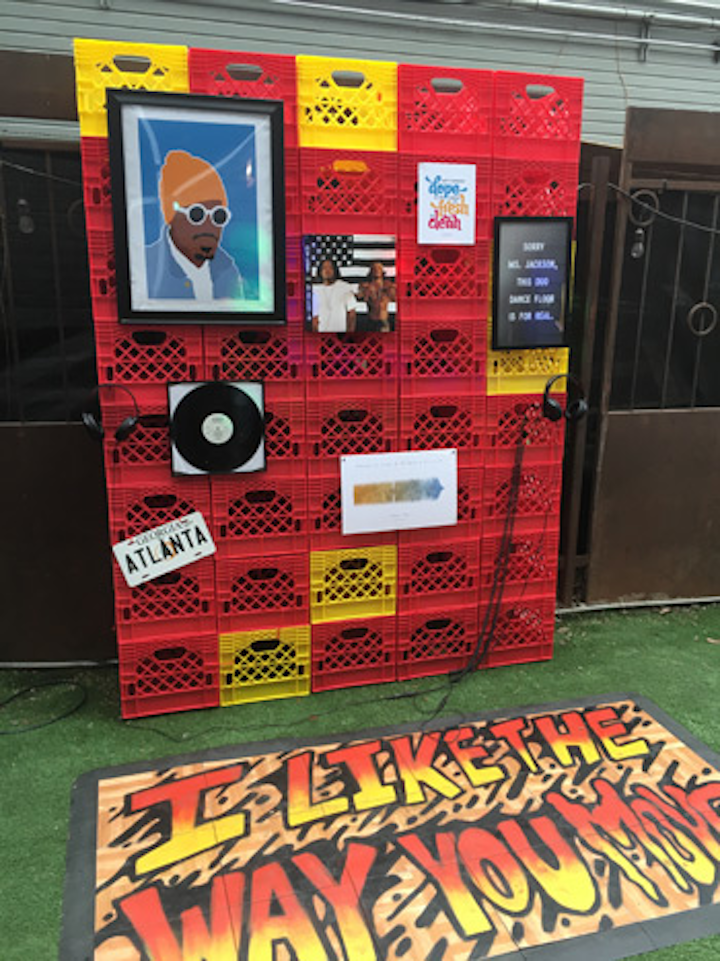 Photo: Nadia Chaudhury
Diet Coke's House of Because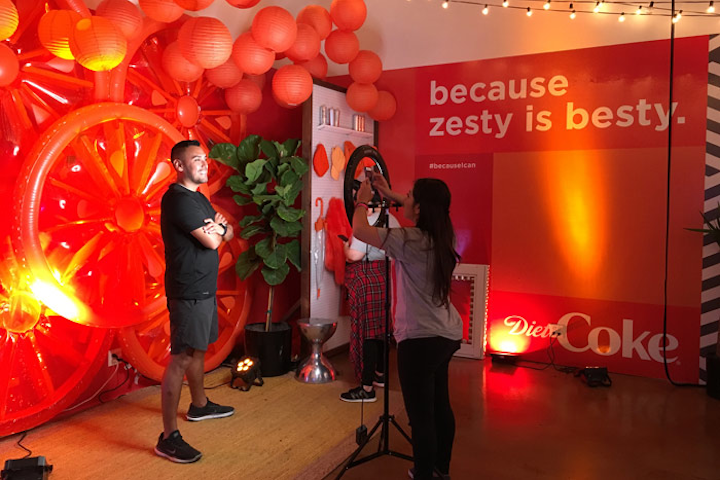 Photo: Nadia Chaudhury for BizBash
CNN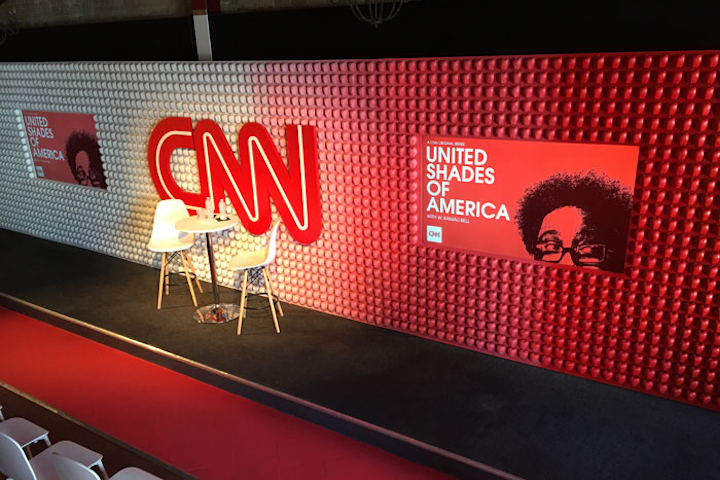 Photo: Nadia Chaudhury for BizBash
Mars Petcare's Leap Lounge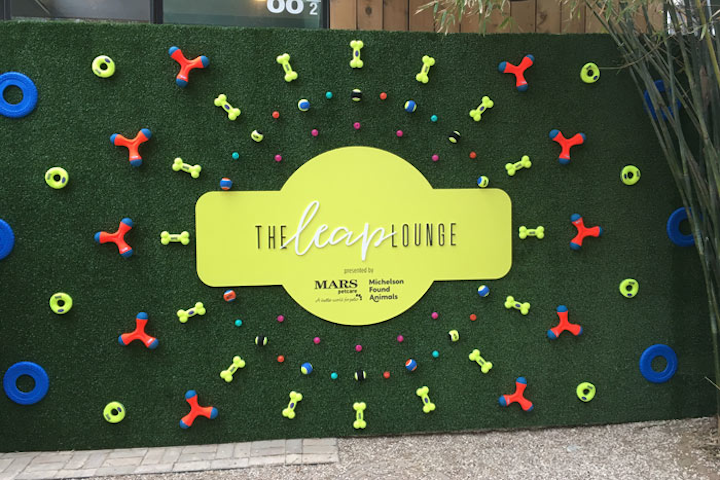 Photo: Nadia Chaudhury for BizBash
Bumble's Empowering Connections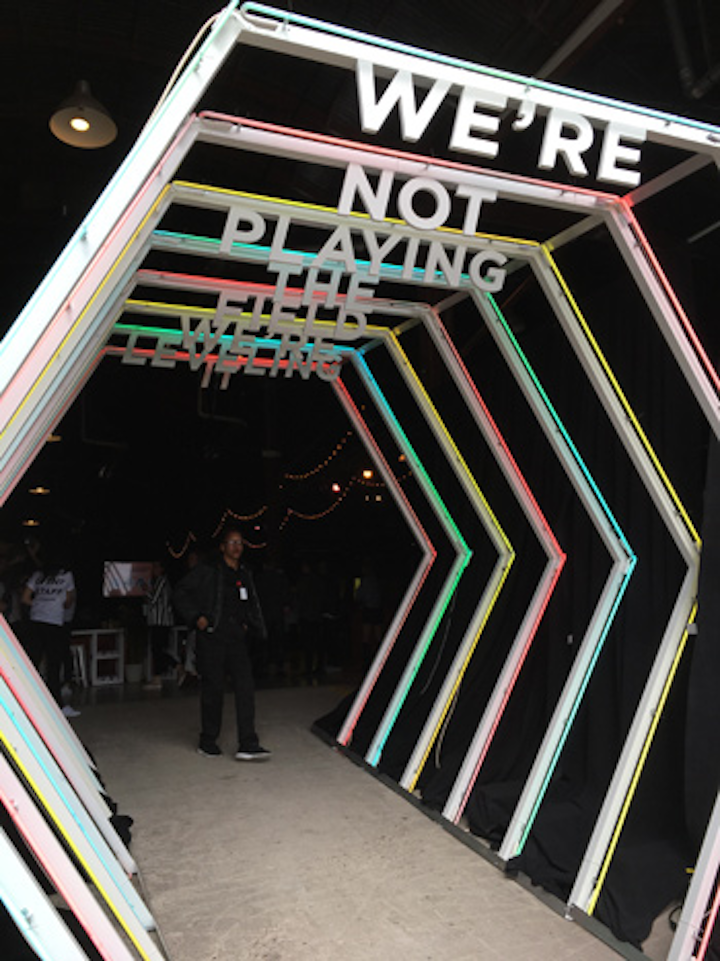 Photo: Nadia Chaudhury for BizBash
M&M's Sound & Color House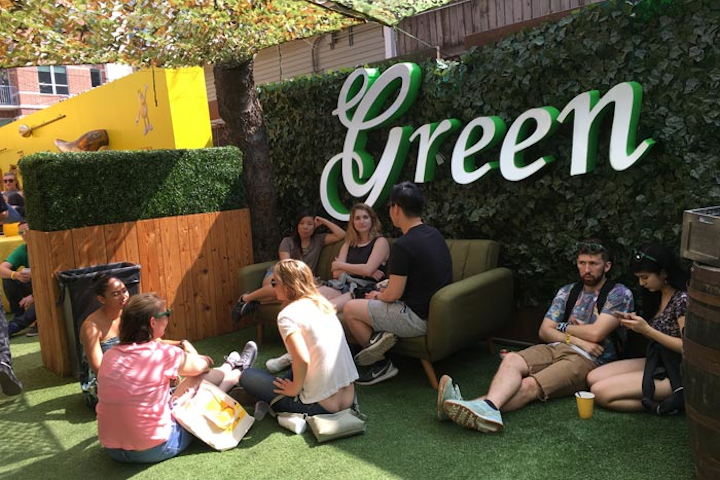 Photo: Nadia Chaudhury for BizBash
Gatorade's G-Store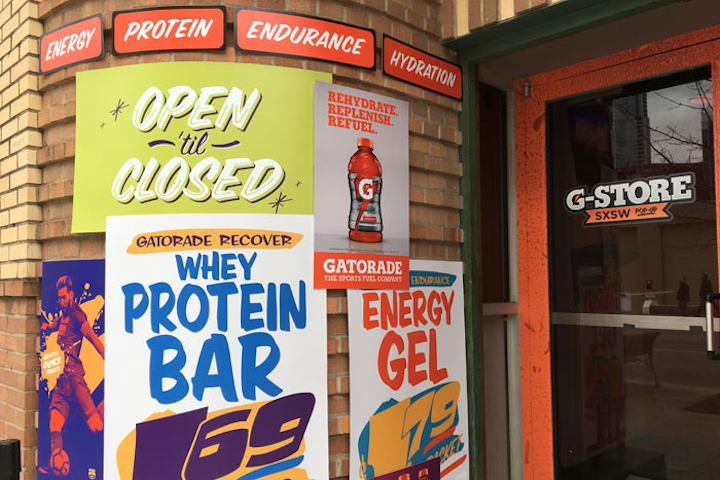 Photo: Nadia Chaudhury for BizBash
Mercedes-Benz Me Convention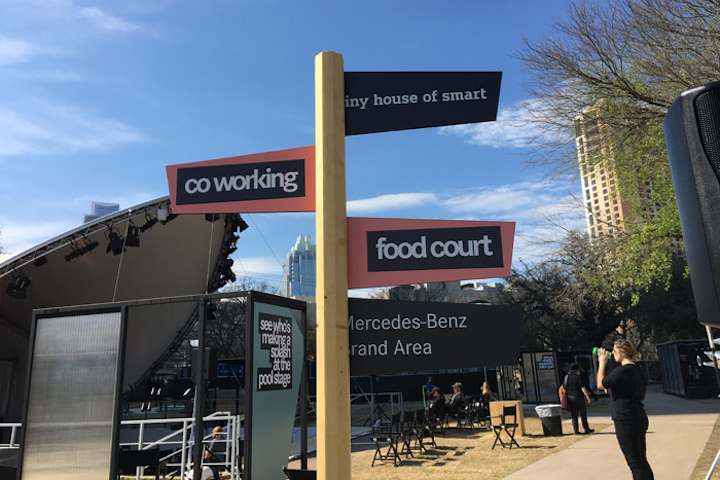 Photo: Nadia Chaudhury for BizBash
Starz Sensory House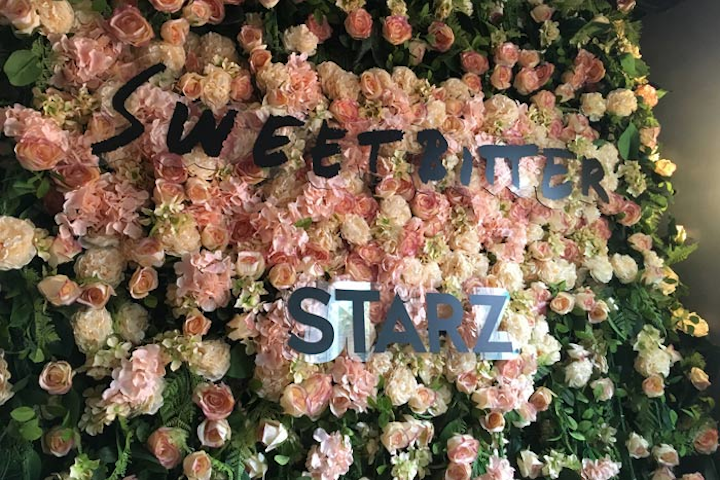 Photo: Nadia Chaudhury
Fox Sports House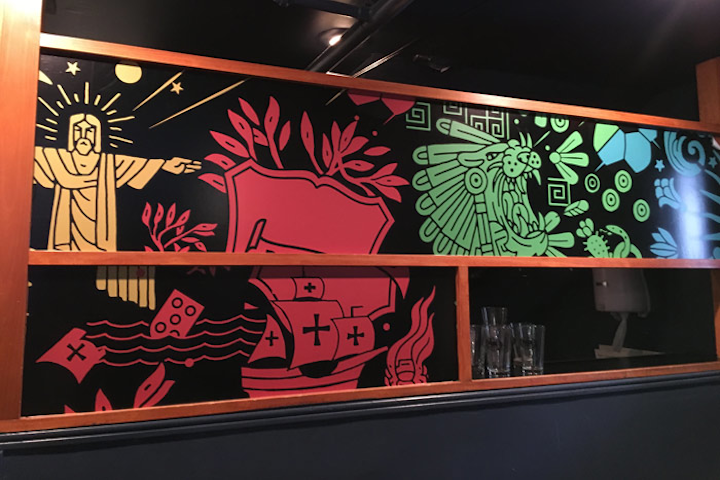 Photo: Nadia Chaudhury for BizBash
Under Armour's Hovr House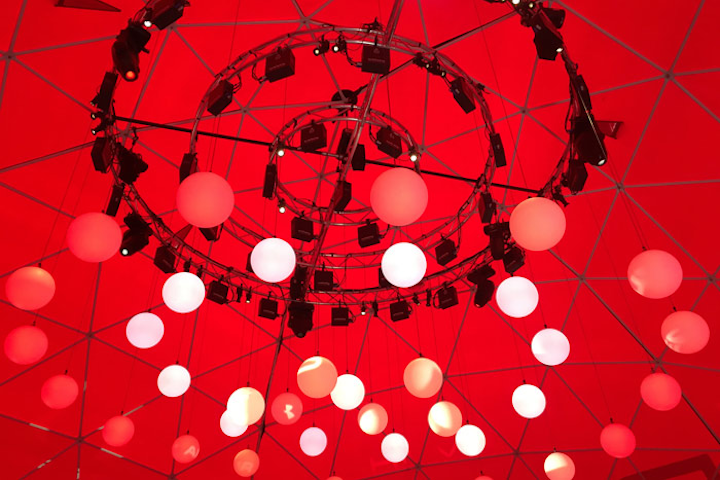 Photo: Nadia Chaudhury
'Sorry to Bother You'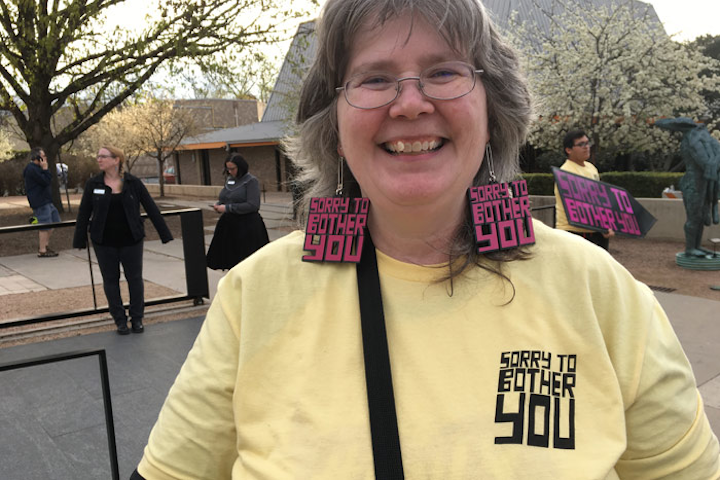 Photo: Nadia Chaudhury
Featured Venues/Suppliers: