Channeling Coachella: Design Inspiration for Bohemian-Style Events
Here's how to incorporate colorful florals, vintage patterns, and handcrafted touches into your events this spring.
March 21, 2019
The latest edition of the massively popular Coachella Valley Music and Arts Festival is rapidly approaching, and with it will come the usual wealth of inspiration for boho-chic attire, '70s-inspired decor, and colorful floral designs. 
But you don't need to be in the desert to incorporate this inspiration into events. From stylish teepees and crystal cookies to flower-covered cakes and vision board activities, here's how to add a casual, quirky, bohemian vibe to your events this spring.
The EventWork's Influencer Dinner
Photo: Christian Montoya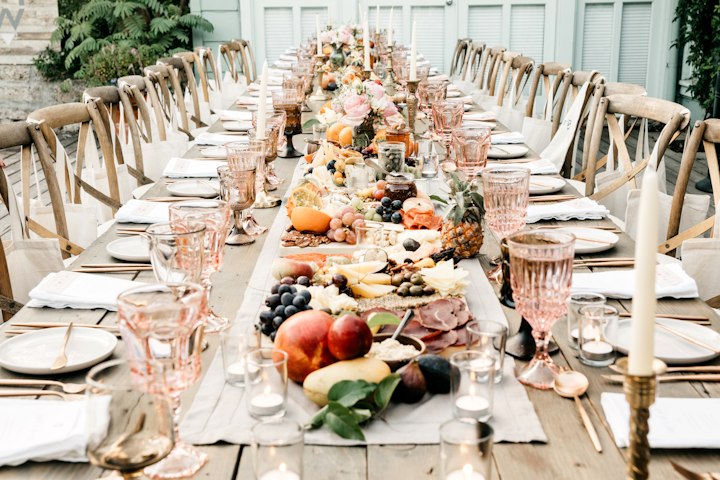 Photo: Christian Montoya
Rolling Greens on Mateo Opening Party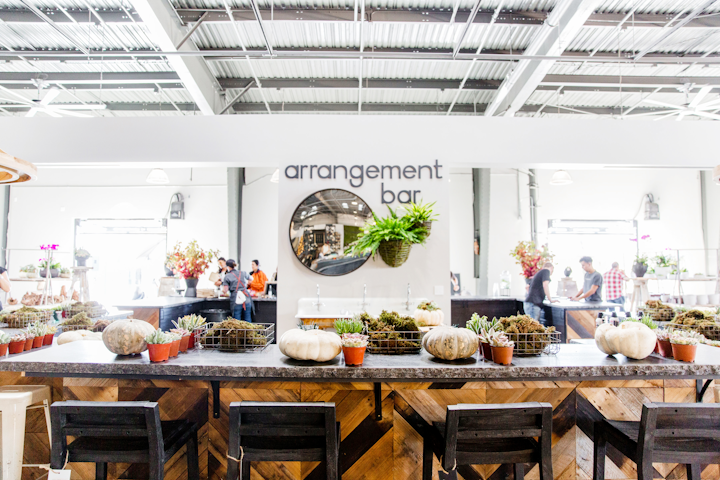 Photo: Scott Clark Photo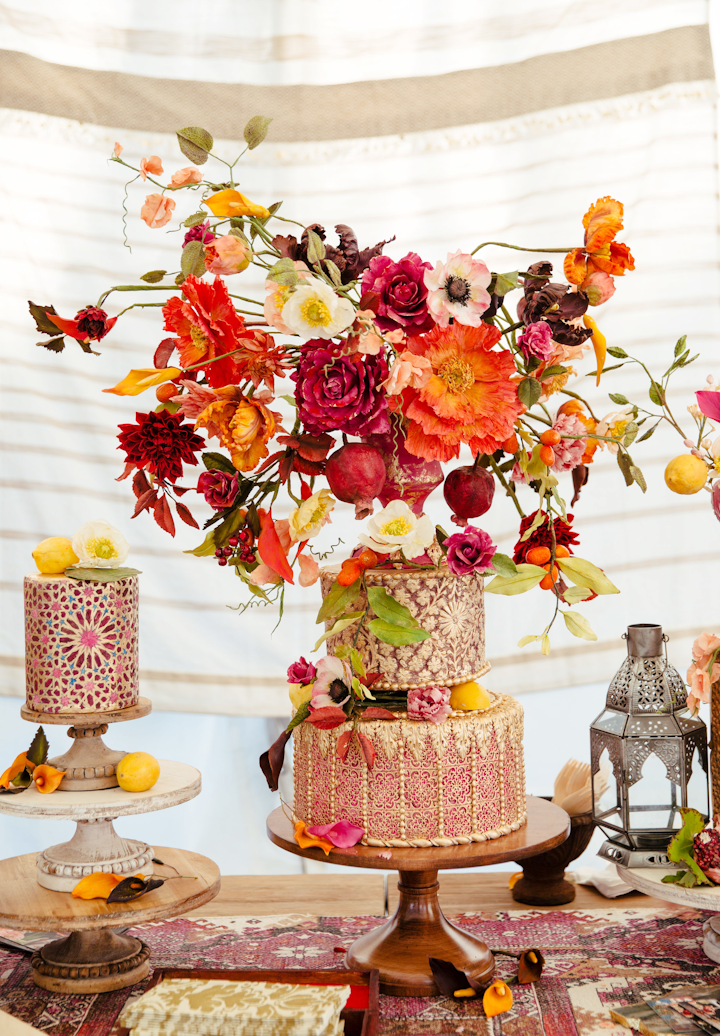 Photo: Scott Clark Photo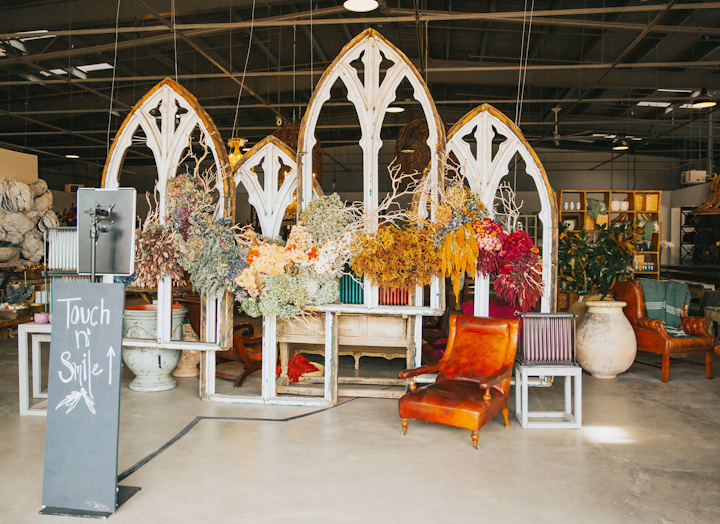 Photo: Scott Clark Photo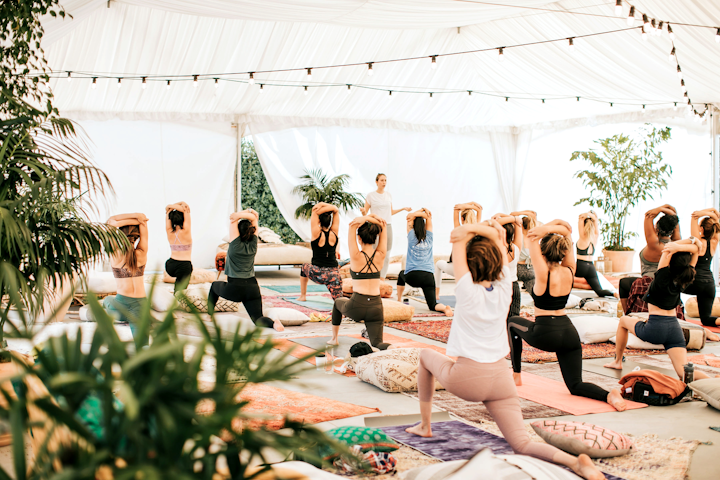 Photo: Scott Clark Photo
Agnes & Dora Convention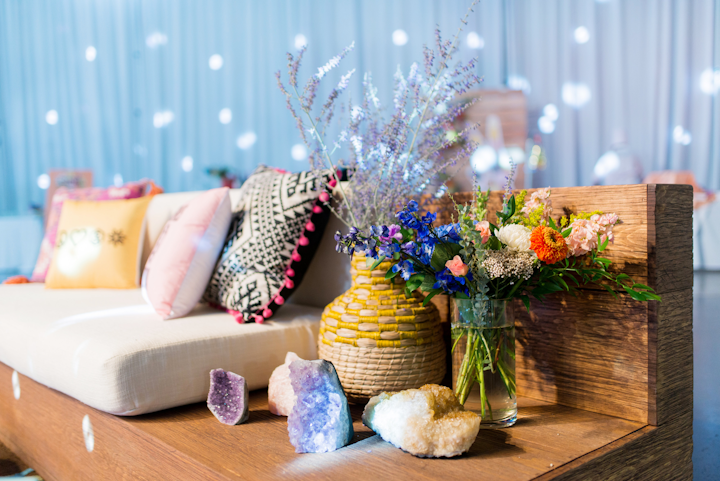 Photo: McKenzie Deakins
April Luca's Baby Shower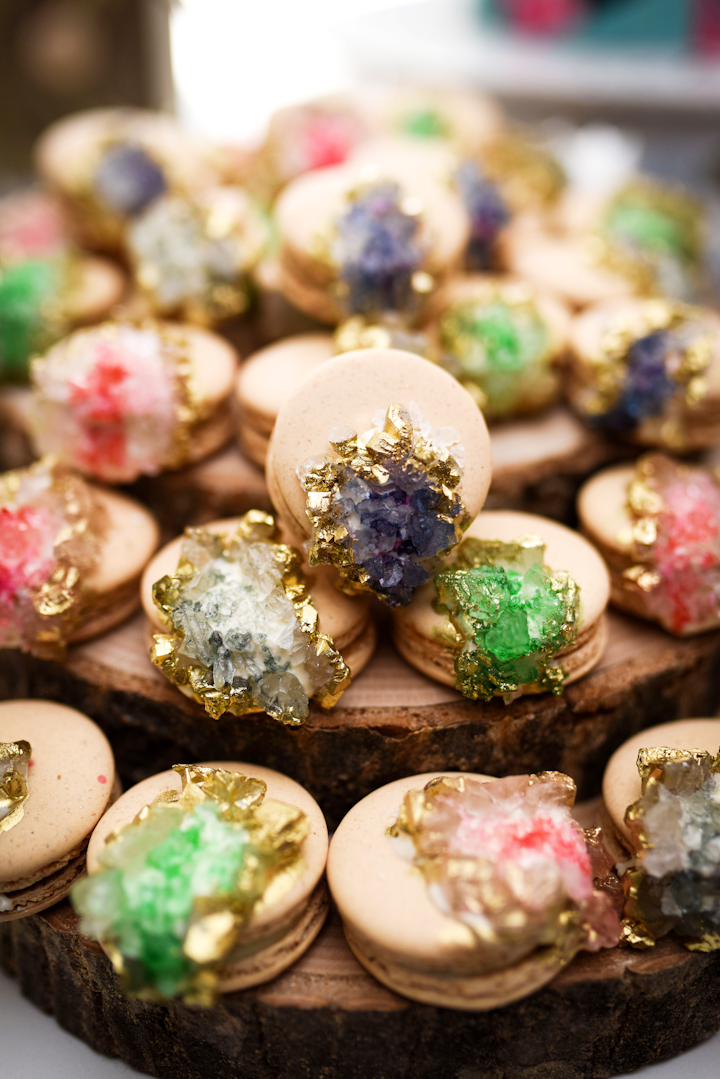 Photo: Carly Otness
Maison St-Germain Opening Party
Benjamin Lozovsky/BFA.com
Blushington Sip & Shop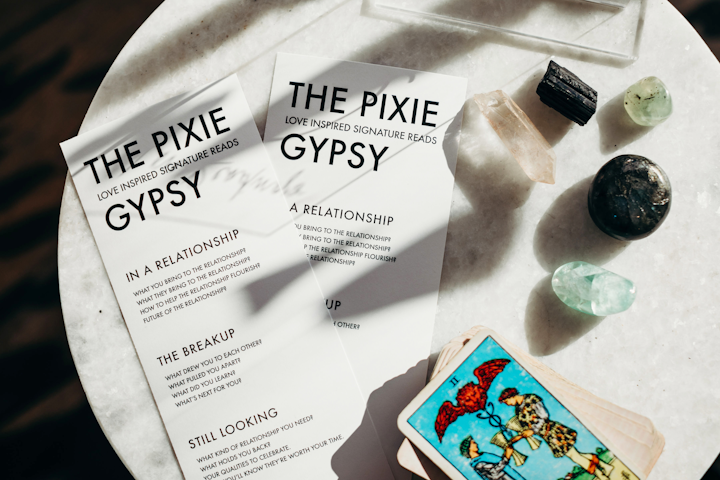 Photo: Katie Edwards/Scott Clark Photo
Ruffino's Prosecco & Petals Event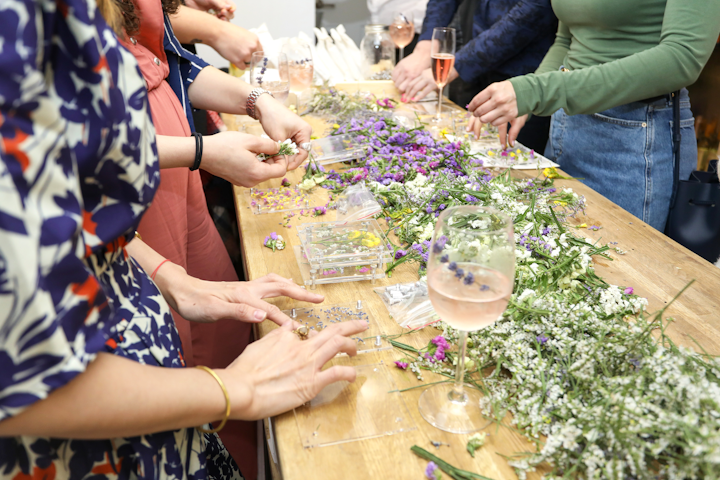 Photo: Courtesy of Ruffino
Glamchella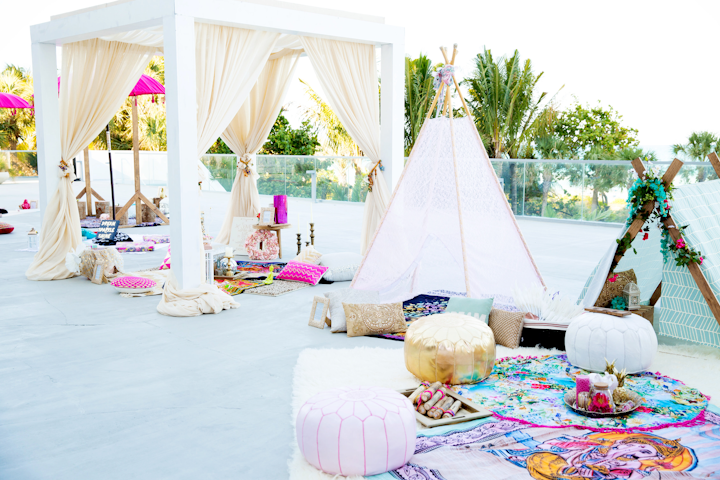 Photo: April Belle Photos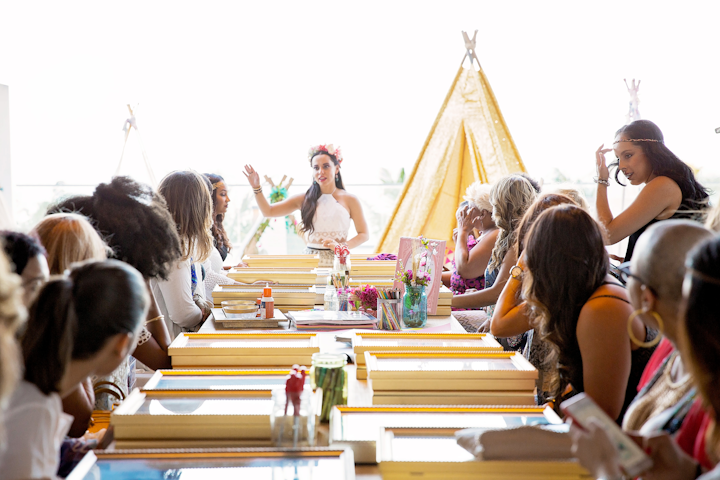 Photo: April Belle Photos
Take Time to Toast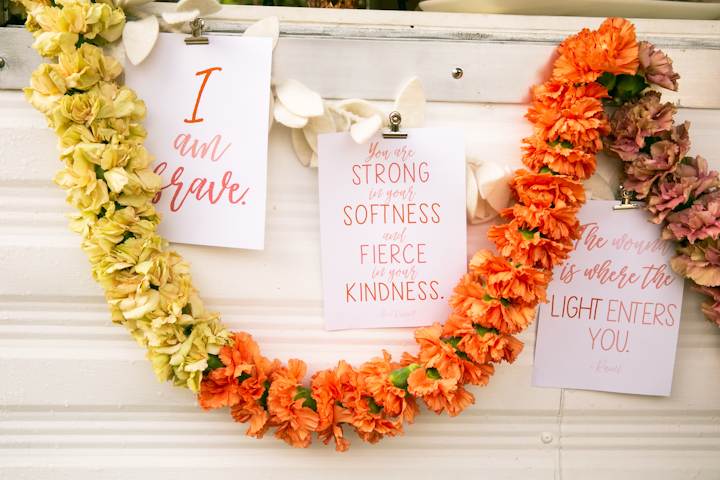 Photo: Jessamyn Harris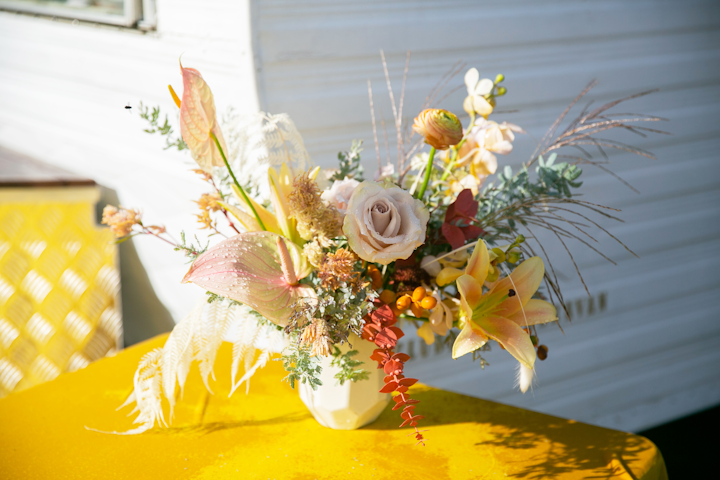 Photo: Jessamyn Harris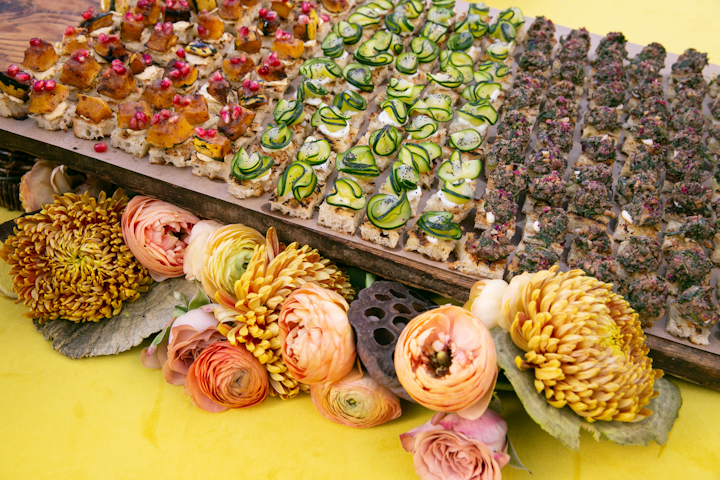 Photo: Jessamyn Harris
Camp Pier 35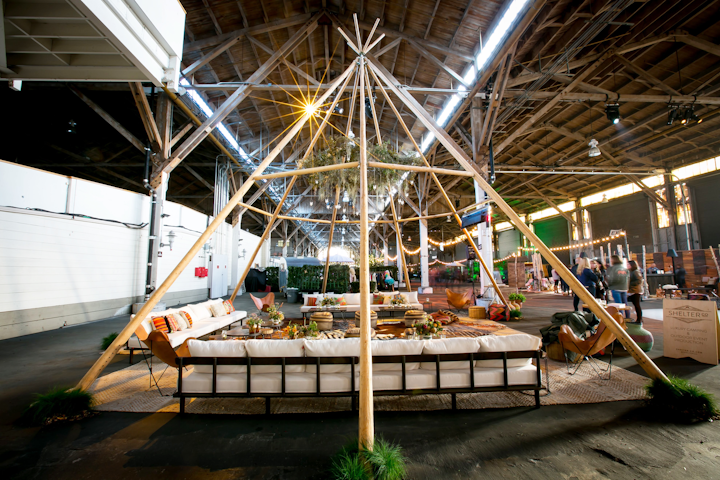 Photo: Colson Griffith Photography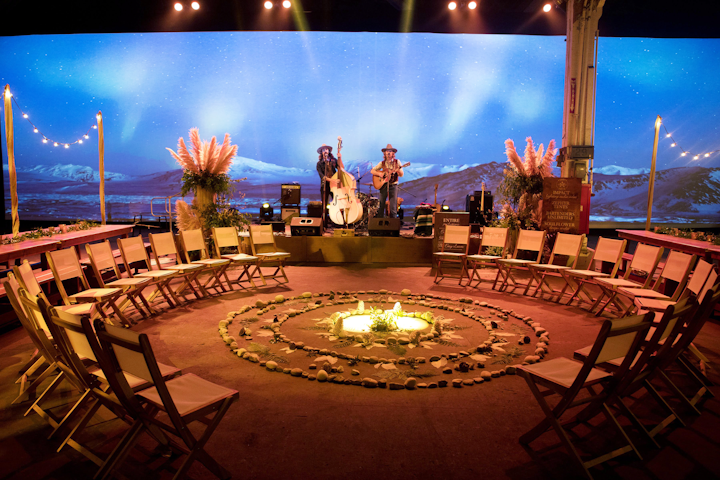 Photo: Colson Griffith Photography