Winter Whimsy: 9 Ideas for Hosting a Holiday Party in Unconventional Spaces
From boozy slushies to backgammon, these playful elements, activities, and venues help create a jolly good time.
October 29, 2019
Holiday party activities can include more than just imbibing and feasting. Get inspired with these quirky, fun ideas such as axe throwing and cookie decorating.
This story appeared in BizBash's Fall 2019 issue.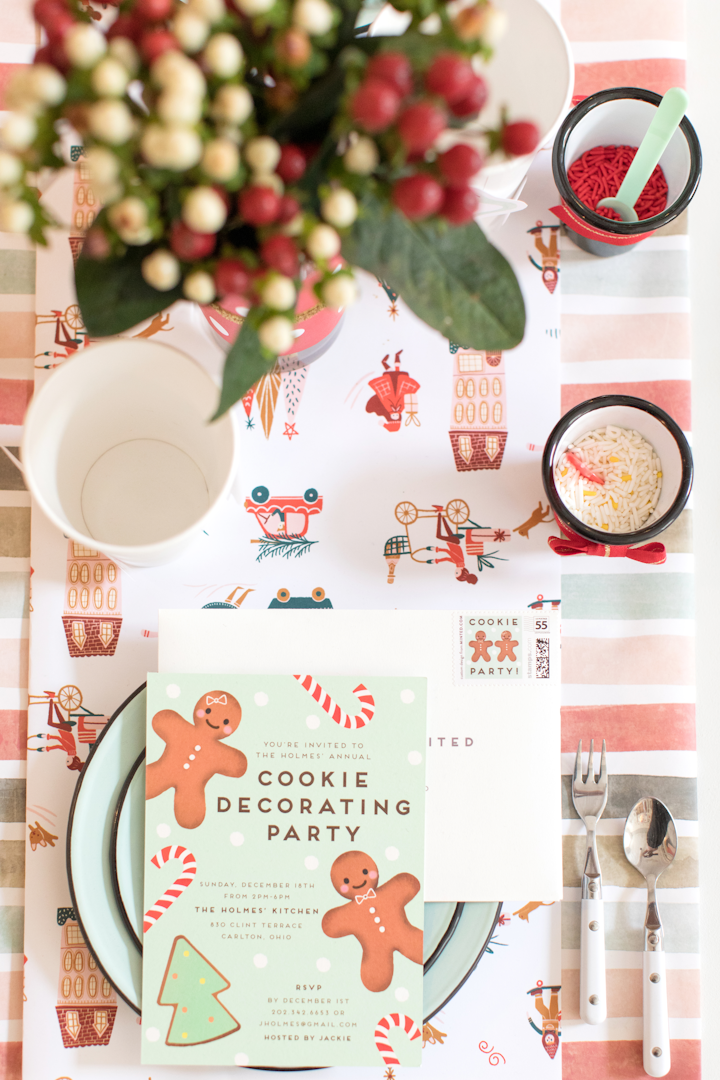 Photo: Charlie Juliet Photography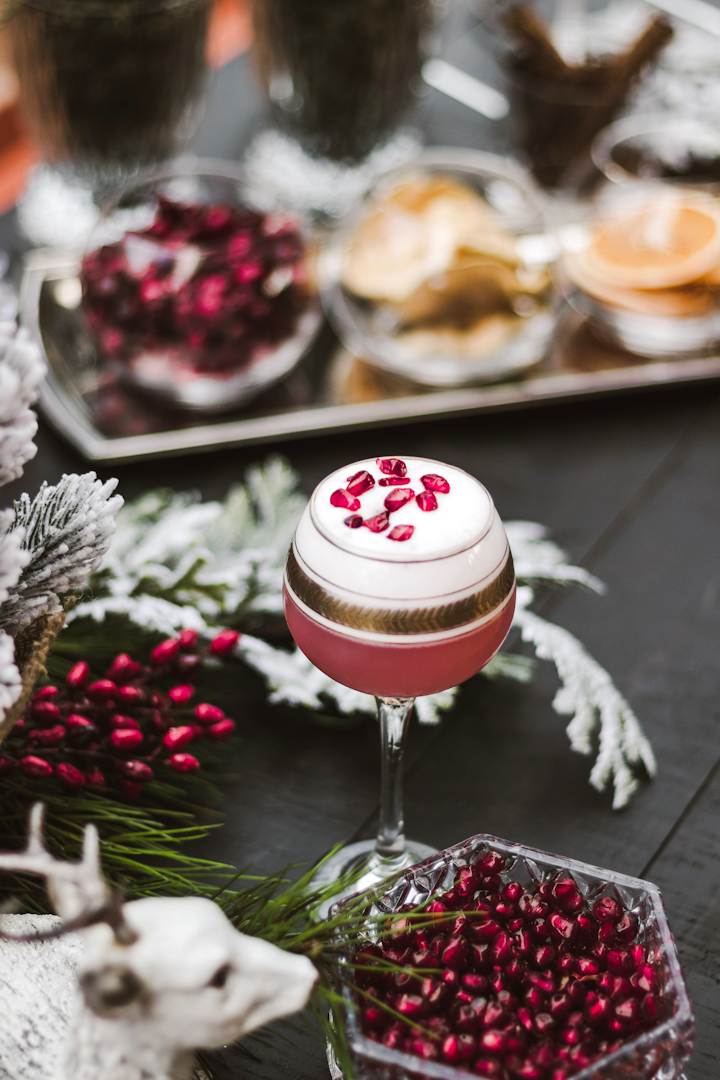 Photo: Courtesy of Cocktail Academy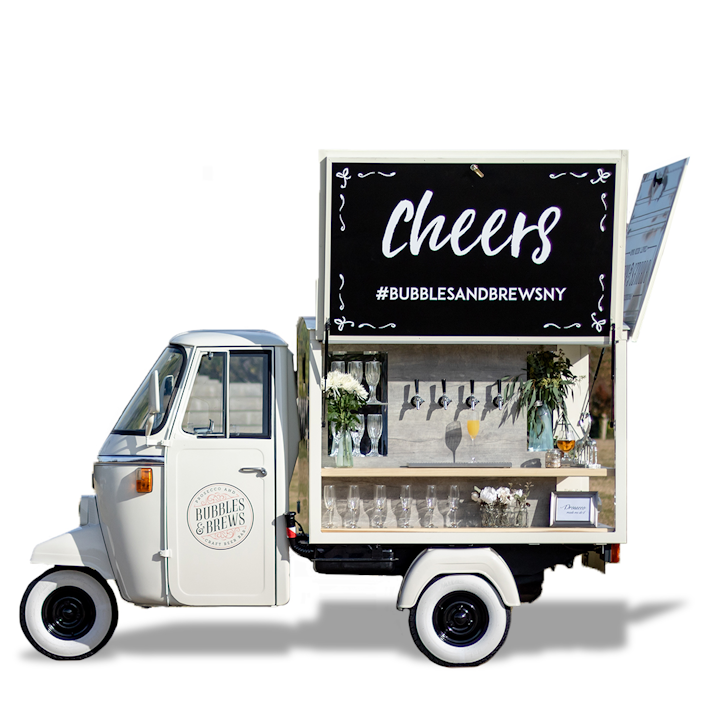 Photo: Courtesy of Bubbles & Brews
Photo: Danielle Atkins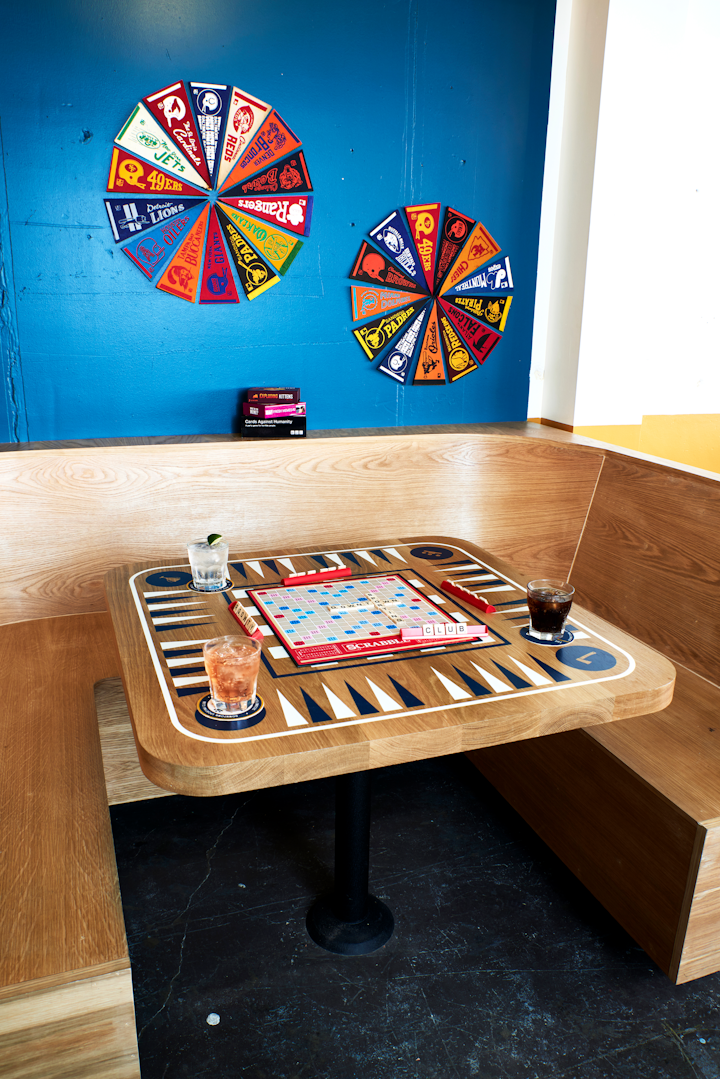 Photo: Danielle Atkins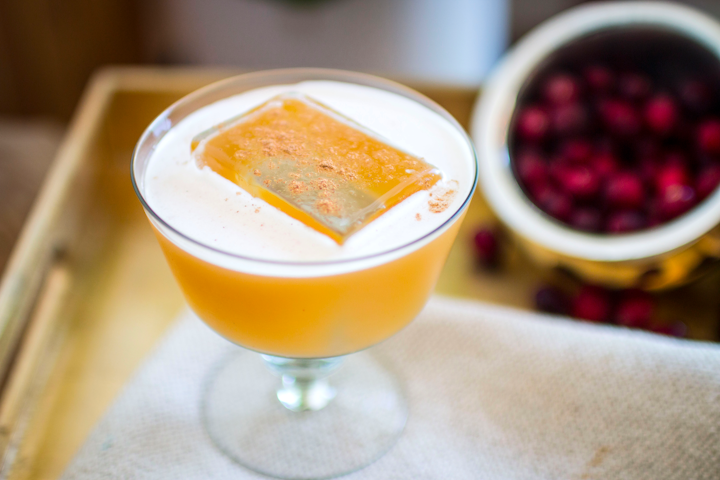 Photo: Courtesy of Cocktail Academy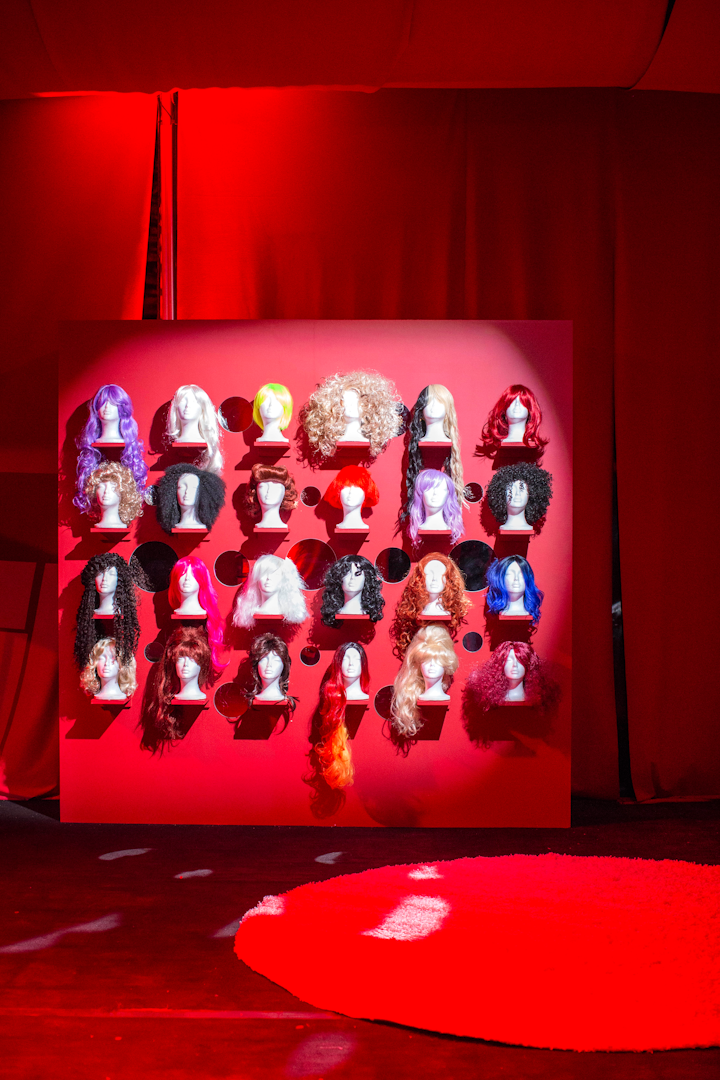 Photo: Courtesy of Tinsel Experiential Design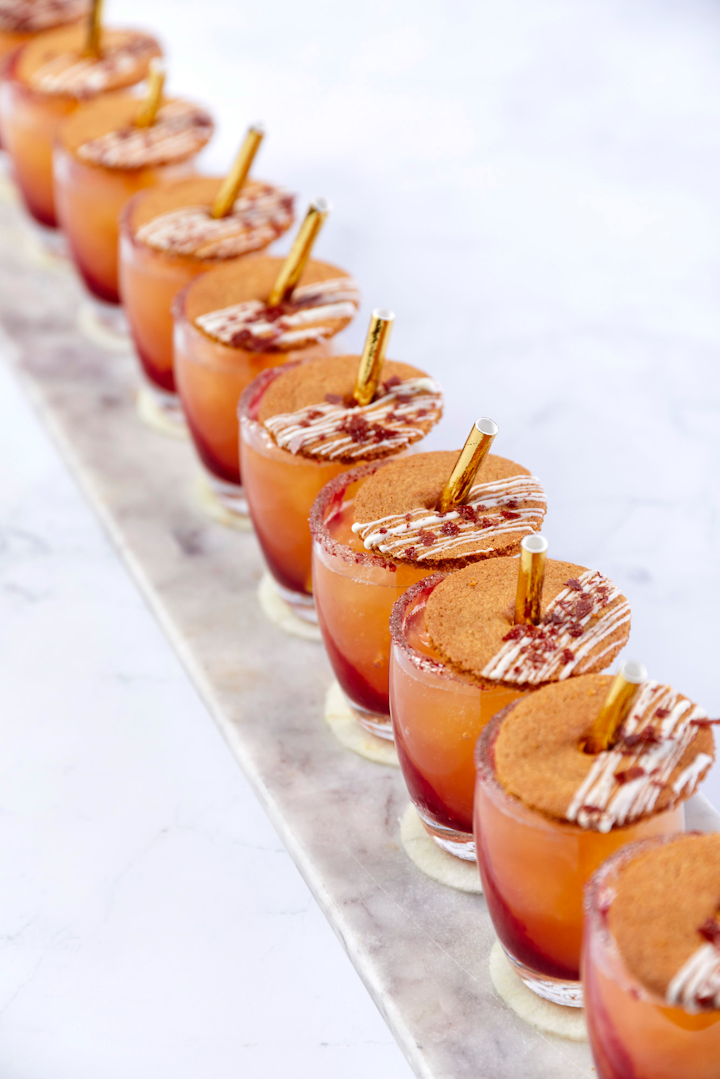 Photo: Peter Garritano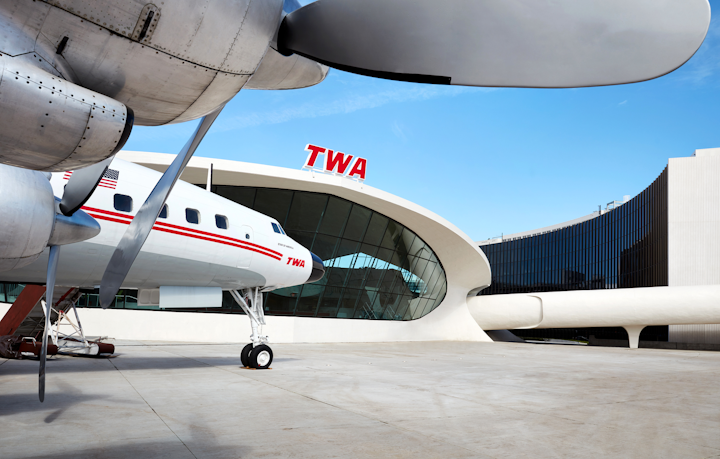 Photo: David Mitchell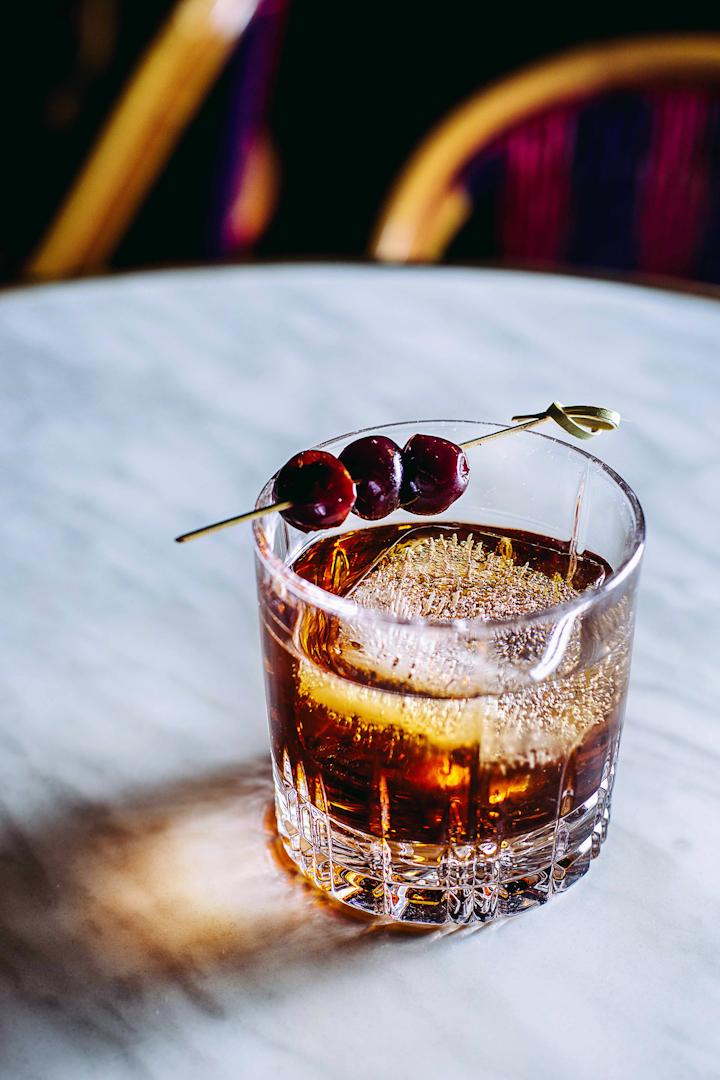 Photo: Katrine Moite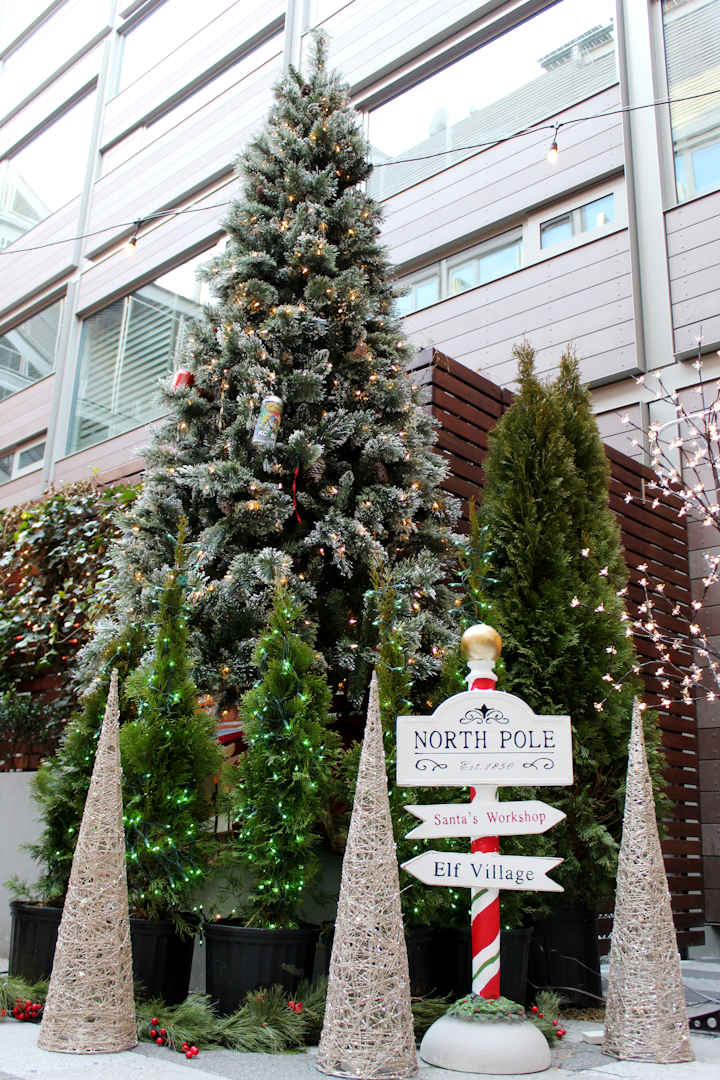 Photo: Courtesy of Clinton Hall