Couture With a Conscience
The House of Sweden hosted a joint event sponsored by Nudie Jeans and Amnesty International that promoted sustainability, corporate social responsibility, and human rights.
October 8, 2008
On Friday evening the House of Sweden played host to more than 300 guests for "Recycle Denim Maniacs," a fashion show featuring eco-friendly designs made with a reduced carbon footprint. The event was a collaboration between Sweden's Nudie Jeans (a company committed to the organic manufacture of clothing) and human rights organization Amnesty International. The efforts culminated in a runway show, which capped off Thursday's seminar featuring some of Sweden's ambassadors of fashion, sustainability, and corporate social responsibility.
"This event focuses on young Swedish artists and approaches fashion holistically, from the cultural, trade, and humane aspects of clothing," said Mats Widbom, the Embassy of Sweden's cultural counselor.
A pre-event reception on the House of Sweden's roof deck gave attendees a chance to mingle and view illustrated tapestries inspired by the 30 articles comprising the Human Rights Act of 1948. Overlooking the Potomac River and the Kennedy Center, the waterfront terrace served as a serene backdrop. Guests noshed on wursts and sipped cocktails provided by Well Dunn Catering.

The House of Sweden recently opened an art exhibition titled "Voices in a Changing World," featuring up-and-coming Swedish sculptors. On Friday afternoon, those installations were carted away to make room for a dance floor, a bar, and the runway. Swedish band Division of Laura Lee ripped into post-punk guitar licks, while DJ Hej Hej spun the turntables, providing the models a thumping tempo for the catwalk. During the show, slides of fabric production and the fair treatment of factory workers under the Nudie Jeans brand lit up the embassy's blond birch walls.

Embassy marketing manager Linda Tocchini-Valentini worked in association with Anthony Hesselius of Linda Roth Associates to orchestrate the event's publicity, including the eco-friendly emailed invitations. Guests got swag bags filled to the brim with message-driven materials, including a commemorative book of photos and illustrations that correspond with each human rights article. T-shirts featuring graphic designs from the book also helped spread the word.

"We wanted to be at the forefront of the green movement and also contribute to human rights," said Michael Irving, Nudie Jeans' United States representative. "We also know that in difficult economic times like these, people are more discerning about where their dollar goes. They want to spend it on something that gives back to the world."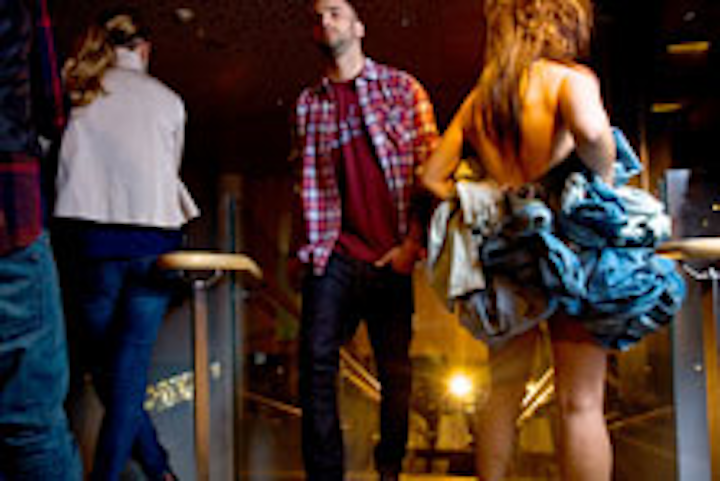 Photo: Dakota Fine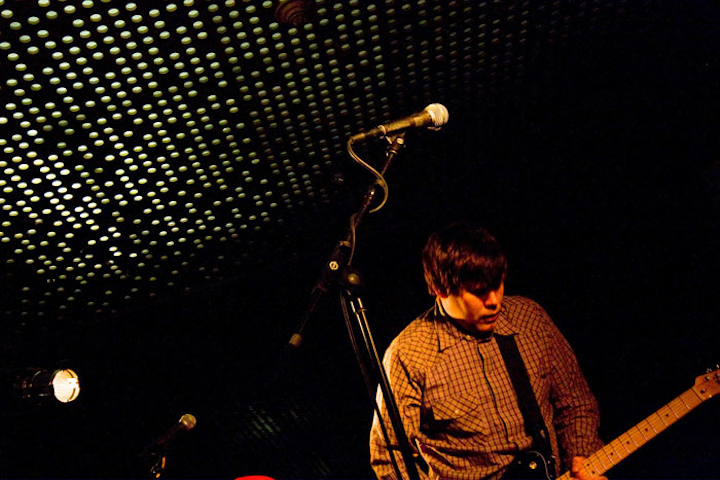 Photo: Dakota Fine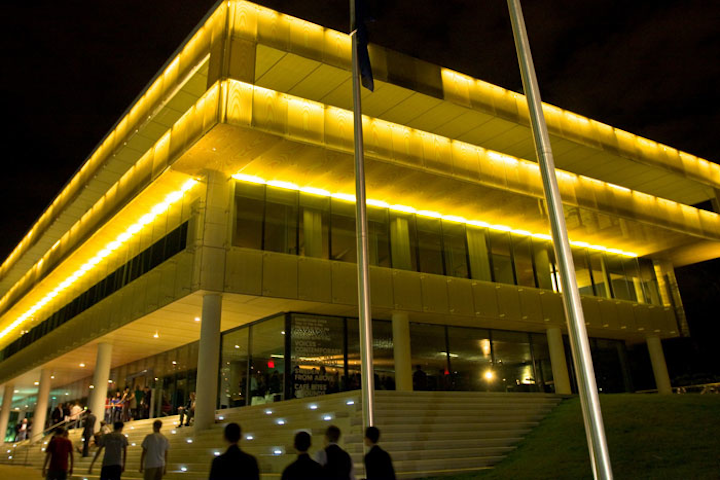 Photo: Dakota Fine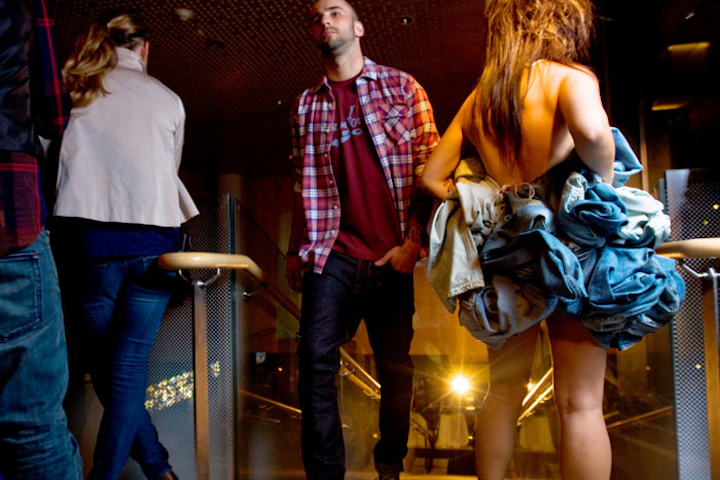 Photo: Dakota Fine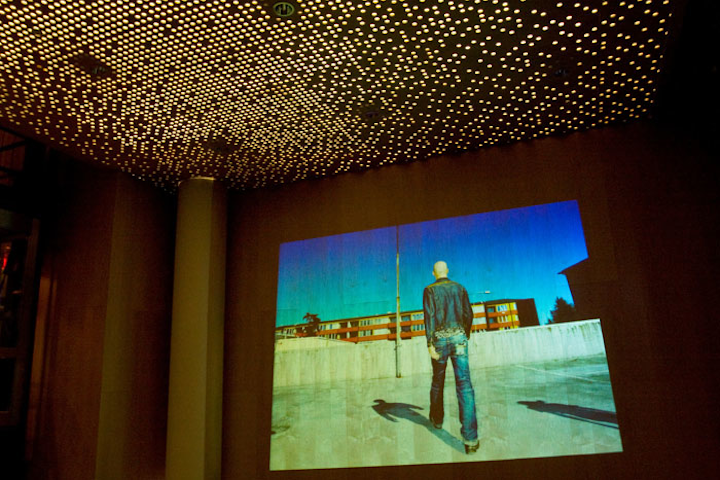 Photo: Dakota Fine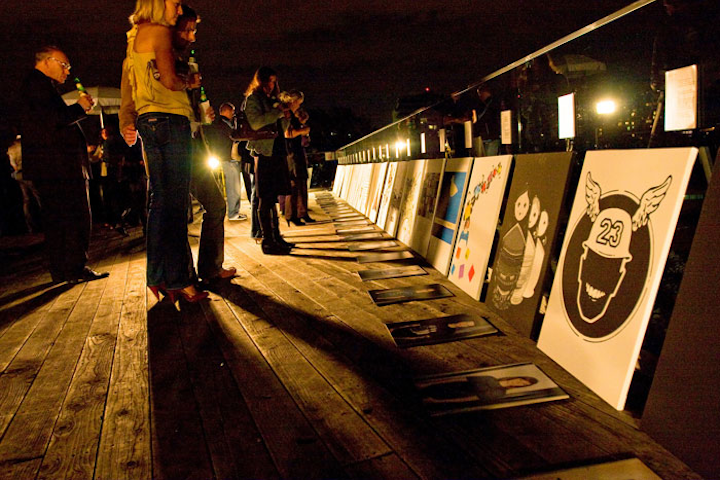 Photo: Dakota Fine
Featured Venues/Suppliers: