3 New Ideas for Virtual Swag
Increasingly, event hosts are offering gifts that are redeemable online.
February 26, 2016
Instead of bulky gift bags, planners are turning to virtual swag. At the recent TED Conference in Vancouver, a "gift cave" included a section for gifts that were redeemable online. Guests could pick up everything from a $200 gift card to Zappos.com to an online course taught by Tim Brown, the C.E.O. of IDEO.
And 2:0: The New Media Party, which was held in Washington during the White House Correspondents' weekend, Event Farm had a "digital gifting wall" that let guests tap badges to receive personalized gifts over email. According to Brian Pesin, marketing manager of Event Farm, using virtual swag is "a good opportunity to deliver value and create a longer-lasting relationship between sponsors and your guests," who may choose to receive sponsored content. Here's a look at three new ideas for gifts that are redeemable online.
Event Farm's Digital Gifting Wall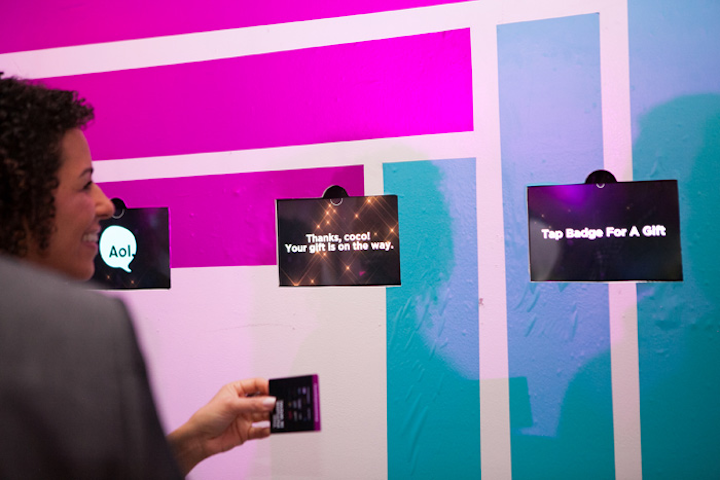 Photo: Kristen Finn
SugarWish's Candy Boxes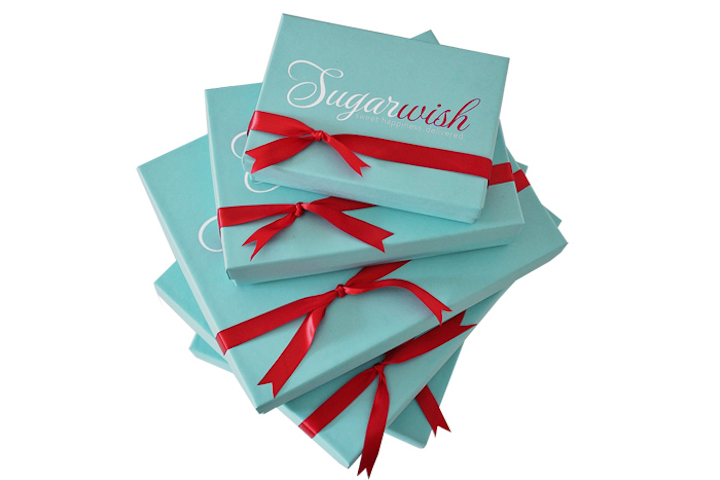 Photo: Courtesy of Sugarwish
GCI's Gift Cards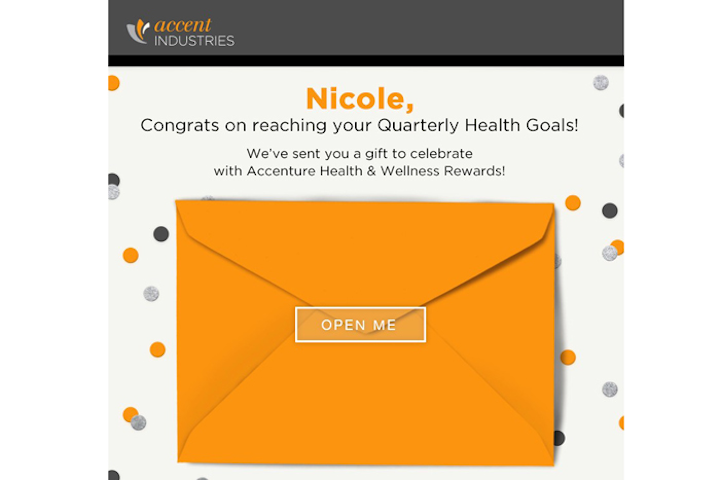 Photo: Courtesy of GCI
Featured Venues/Suppliers: