Event Innovators 2015: The Brands and People Sparking Change in the Industry
See the most innovative brands and people in the ever-evolving world of events and meetings.
July 1, 2015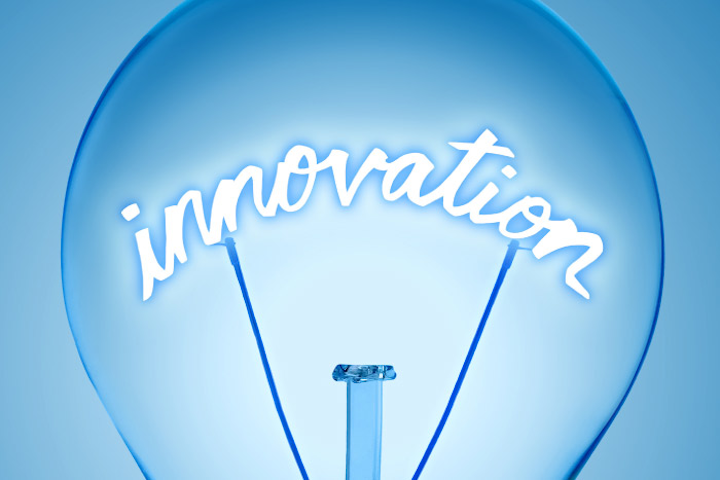 Illustration: Cornelia Stiles/BizBash
There's nothing simple about innovation. Indeed, Chris Anderson, the curator of the TED Conference—and a 2014 BizBash innovator—said in 2010, "You know, innovation's hard work. It's based on hundreds of hours of research, of practice." And even with all that effort, the odds of achieving success are slim. For the industry responsible for creating live experiences, competition is fierce as everyone looks for new ways to grab attention and adapt new technologies.
It only seems natural that for our fifth Innovation Issue we spent countless hours researching brands and individuals who are rising above the noise and making an impact across North America. We contacted past innovators to identify who they find inspiring, we asked readers to submit suggestions, we pored over financial reports, and we looked through our own coverage of events, meetings, new products, and companies. We searched for unique ideas and strategies, looked for success stories, and, most of all, sought to uncover those who are not just keeping pace with what's changing, but thinking ahead.
Our ranked list of innovative brands explores the companies that are leveraging the power of live events and meetings to better connect with their audiences and offer unique experiences. We revisited entities we'd highlighted previously, investigated some of the most successful marketing stories of the past year, and, as always, searched for new stories to tell.
Our list of innovative people this year covers a diverse range of individuals, from a Silicon Valley venture capitalist and a Hollywood agent to a New York composer specializing in sonic branding and a duo in Austin that created a festival for "not-festival people." There's a former schoolteacher studying the millennial and Gen Z generations; an executive creative director of a production agency fascinated by neuroscience; technology entrepreneurs from Washington, Montreal, and Arizona; and corporate marketers building socially responsible initiatives. (There aren't, however, any people from last year's list; we aimed to recognize an entirely new group.)
What's inspiring about this year's crop of innovative people and brands—and, indeed, all innovators—is not just their success, but their passion and commitment. Perhaps Simon Sinek said it best, "Whether they're individuals or organizations, we follow those who lead, not because we have to, but because we want to. We follow those who lead, not for them, but for ourselves."
More on our Event Innovators 2015 package can be found here.