Top 50 Innovative Event Pros 2013: Bart Kresa
The owner and founder of Bart Kresa Design was one of the first to use digital mapping.
June 12, 2013
Digital mapping is now a fixture at some of the most eye-popping events around the world, but Bart Kresa, 46, was among the first to work with the new format—and his name is synonymous with the technology around his Los Angeles base.
"I started playing with multiple projectors more than 20 years ago when I was in a school of photography," he says. "One of my teachers was doing slide presentations with multiple projectors, and I found that very attractive."
In 1995, he came on board with a team creating a large-scale architectural projection installation at the Italian projection festival Arte Multi Visione. "I remember working on the show for a few months and how it blew my mind seeing the images projected to five stories tall and 150 feet wide. Back then I remember some of my friends from the industry laughing at me and asking why I spent so much time fitting the designs in to the façades and doing all of this tedious work—that was a long time before such projections and mapping really took off. Since then, I am in love with architectural projections."
Some of Kresa's most innovative recent work included pyro-centric projections at Warner Brothers International Television Distribution gala and crowd-pleasing moving projections of sharks in the Beverly Hilton pool for Discovery's 25th anniversary of Shark Week.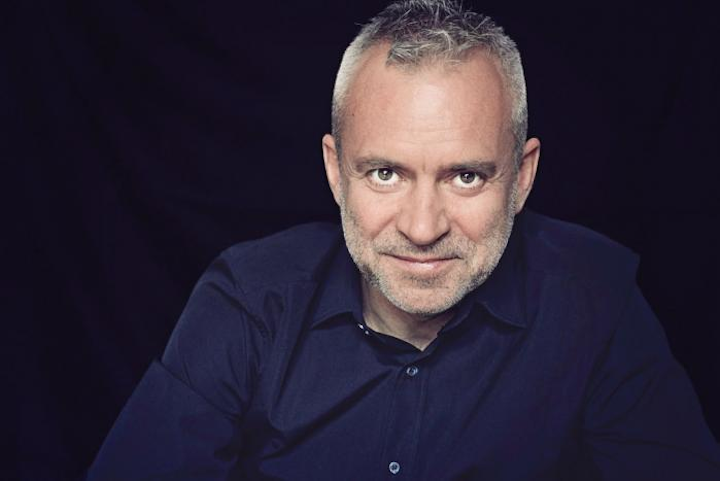 Photo: Karolina Markiewicz
Photo: Nadine Froger Photography
Featured Venues/Suppliers: