Event Innovators 2016: Brian Diamond and Rob Badgley
The Visionary Group co-founders use cutting-edge methods to impress seen-it-all event attendees.
May 17, 2016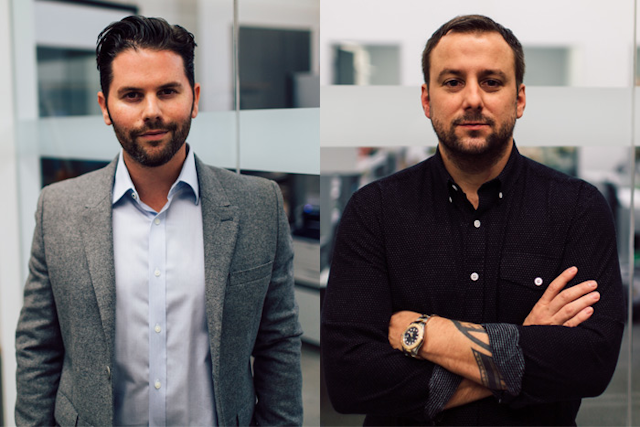 Brian Diamond and Rob Badgley Photo: Courtesy of Brian Diamond and Rob BadgleyLos Angeles-based experiential agency the Visionary Group works with some of the top tech companies doing business today. So the company's work must be on the cutting edge to parallel clients' marketplace innovations—and engage savvy, seen-it-all attendees. Co-founders Brian Diamond, 36, and Rob Badgley, 39, rise to those challenges through unique programming at events and activations all over the world.
For instance, the company has produced the openings of nearly 80 stores for client Microsoft in the United States, Canada, Puerto Rico, and Sydney, Australia. This past summer, for the Windows 10 launch, it built custom kiosk experiences in malls across the country and programmed them simultaneously in 16 different markets—with about three weeks' lead time.
For YouTube's attendees at VidCon last year, the team produced an executive lounge off the main convention floor with a custom conference room, a market café, and lounge seating—including a hanging conference table and chairs—for executives and advertisers. The build also included an 80-foot, curved LED stage for keynotes. "The idea to create a curved stage was inspired by our concept of making the presentation feel inclusive and immersive," Diamond says.
Visionary also produced YouTube's official after-party following VidCon's opening night. Designed for the website's talent, the event was meant to demonstrate the brand's commitment to creativity, and included playful activations like creative catering displays and an oversize lighting orb installation.
The company's clients aren't strictly tech. For Mazda's South by Southwest sponsorship in 2015, Visionary activated five different experiences across the festival with custom build-outs and new technology, including an integration with Mogees—digital sensors that turn physical objects into musical instruments. Guests were able to play a tune on a Mazda vehicle and share a video of the moment on social media.
Diamond says the company is all about focusing on the so-called consumer "psychographics" rather than traditional demographics. "Corporate events can be somewhat mundane," he says, "So we want to make sure that all of the elements in our space are jaw-dropping and unique."
Back to the Most Innovative People in Events and Meetings list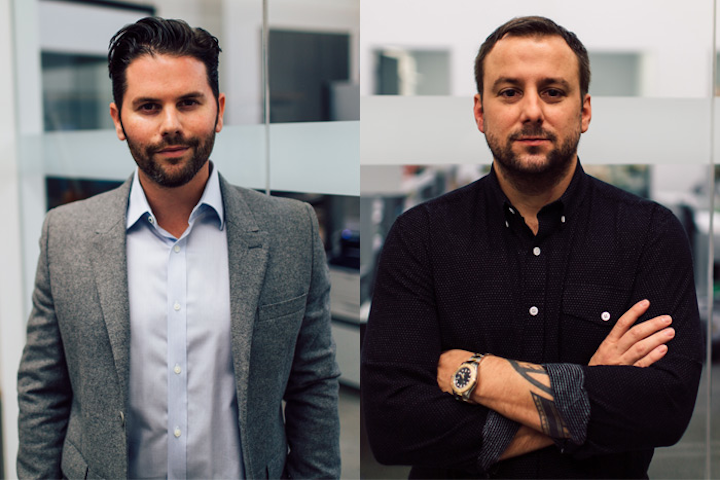 Photo: Courtesy of Brian Diamond and Rob Badgley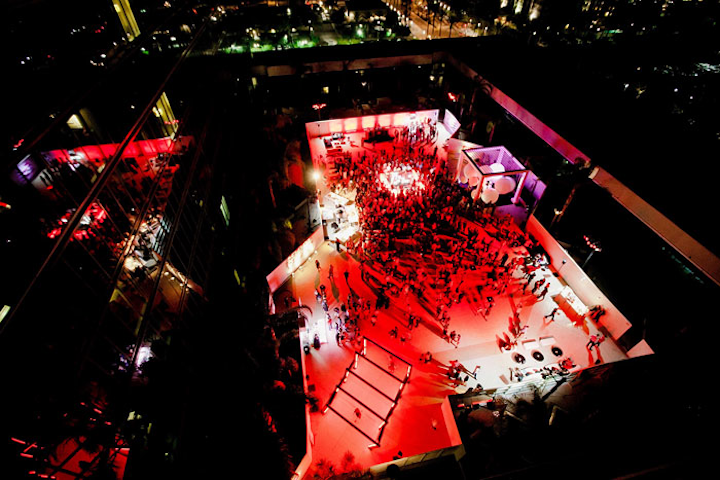 Photo: Courtesy of The Visionary Group
Photo: Courtesy of The Visionary Group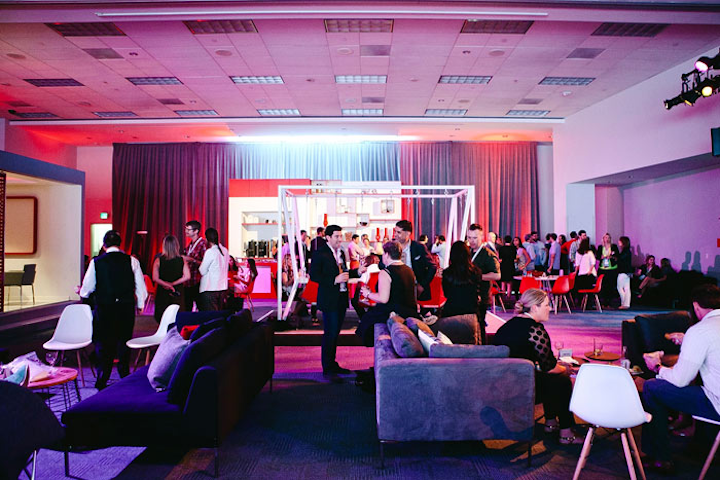 Photo: Courtesy of The Visionary Group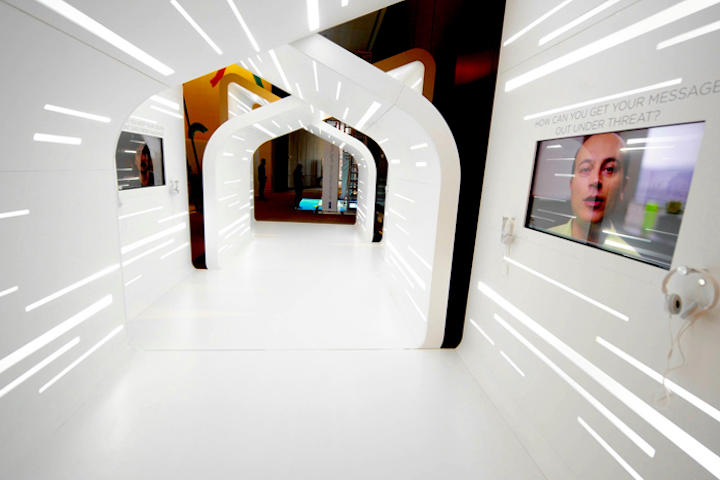 Photo: Scott Gries/Invision for AP Images
Featured Venues/Suppliers: